The fiance of missing Colorado mother Kelsey Berreth was booked into jail on Dec. 21 on a murder charge.
Patrick Frazee was arrested for first-degree murder and solicitation, Woodland Park Police Chief Miles De Young said at a press conference on Friday morning.
He is being held in the Teller County Jail.
He was arrested at his home in Florissan, outside Woodland Park, around 7 a.m.
De Young called it a "methodical and time-consuming multi-state investigation."
"We finally received enough information to implicate Patrick in his involvement in Kelsey's death," De Young said. He said more arrests could happen in the investigation.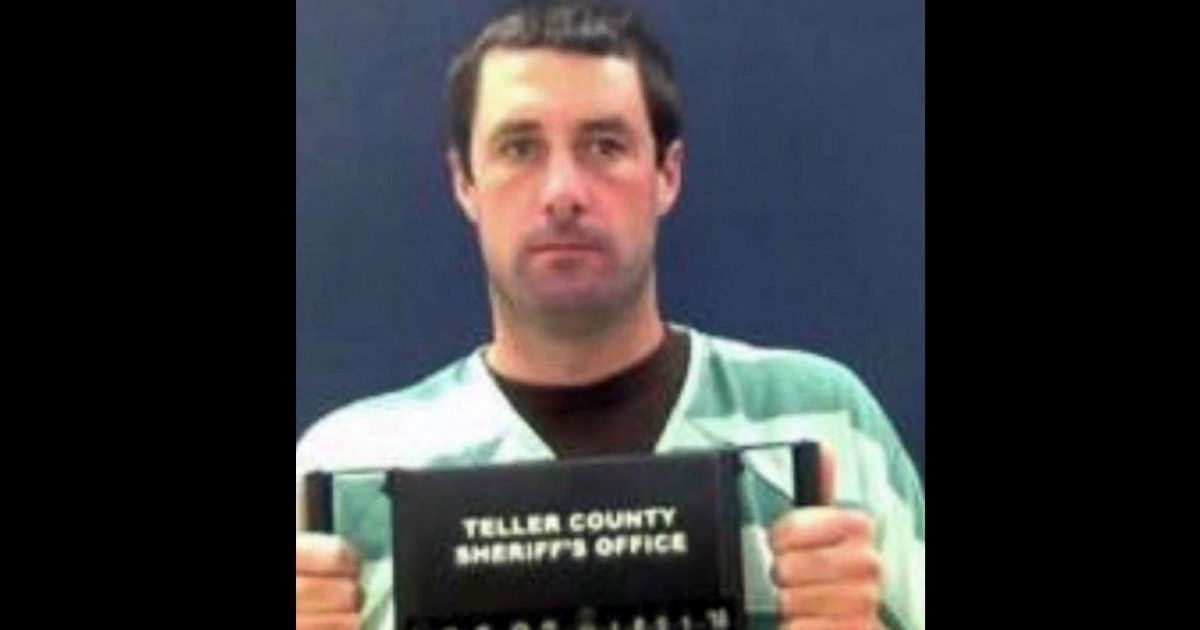 Berreth's body has not been found but police officials believe she is dead. "Sadly, we do not believe Kelsey is alive," De Young said, adding that officials have narrowed down their search.
Berreth, 29, who had a 1-year-old daughter with Frazee, vanished in late November and was last seen on Thanksgiving in Woodland Park.
Police believe she may have been murdered at her home but are working on how her cell phone made it to Idaho, nearly 700 miles away.
Family members said that she didn't take anything other than her purse. All her other belongings, including her two vehicles, were still in Colorado.
"She's not the kind that runs off," mother Cheryl Berreth said at a press conference on Dec. 10. "This is completely out of character. Kelsey loves her God, she loves her family and friends, and she loves her job. She's reliable, considerate, and honest."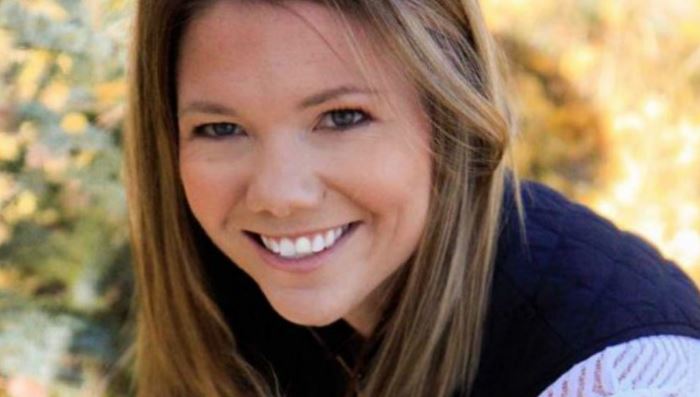 Frazee had been taking care of his 1-year-old daughter but after his arrest, the girl was taken into protective custody and will be reunited with Berreth's family, De Young said. "This is a difficult time for Kelsey's family," he said.
Frazee has not spoken publicly but his attorney, Jeremy Loew, said last week that he was cooperating with law enforcement. However, De Young said that officials have not spoken directly to Frazee and were communicating through Loew.
Police officers searched Frazee's property in Florissant on Dec. 14. A day later, De Young urged Frazee to be honest with investigators and said officials started to believe that Berreth could be in danger as time dragged on without word from her.
Frazee was the last person to see Berreth alive, investigators said. Frazee said through his attorney that the couple met so that he could pick up their daughter. The couple never lived together, De Young said previously.
The police returned several more times to the property and officers were seen with heavy digging equipment, and later taking out bags of evidence on Monday. FBI agents, meanwhile, were at the home of Berreth in Woodland Park on Wednesday and again on Thursday night.
From NTD News