Patrick Frazee, who was formally charged with two counts of first-degree murder on Dec. 31, was also charged with three counts of solicitation to commit first-degree murder.
Frazee killed his fiance, Kelsey Berreth, who went missing from Woodland Park, Colorado, the day after Thanksgiving, according to the Woodland Park Police Department.
The three counts of solicitation state that between and including Sept. 1 and Nov. 1, Frazee "unlawfully and feloniously commanded, induced, entered, or otherwise attempted to persuade another person to commit the felony of murder in the first degree, with intent to promote or facilitate the commission of that crime and under circumstances strongly corroborative of that intent."
The court documents outlining all five counts were obtained by KKTV.
The charges also state that Frazee, possibly with at least one other person, tried to rob Berreth and that she was killed afterward.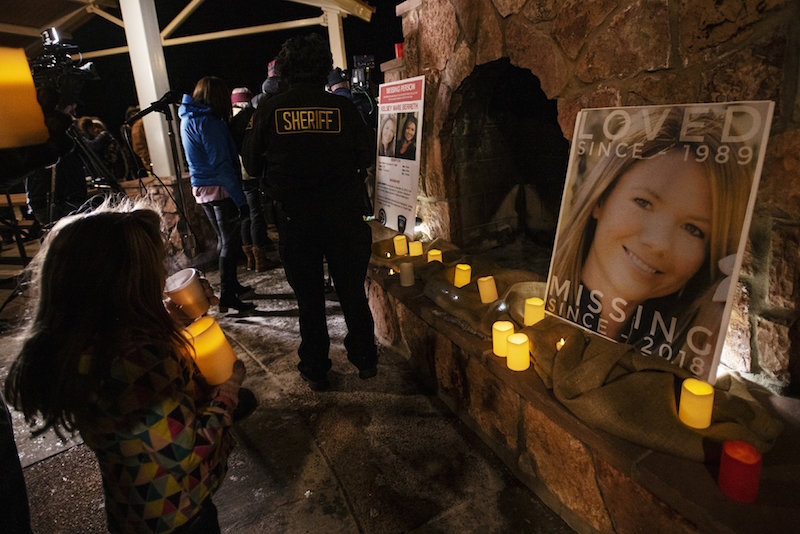 Frazee appeared in court on Dec. 31 and was formally charged with murder and solicitation.
Fourth Judicial District Attorney Dan May said during the appearance that the two murder charges were filed under separate theories.
"Obviously, there's only one murder in this case," May said, reported ABC 7.
"Under Colorado law, we file separate counts under different theories of first-degree murder. We filed under two theories: One is deliberation for murder. And the other is felony murder."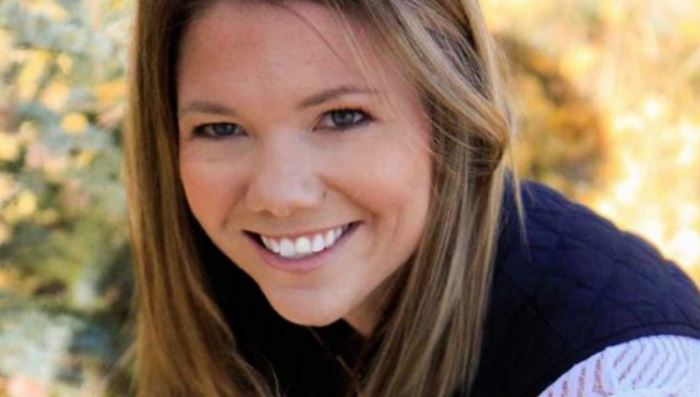 Frazee Charged
Frazee was booked into jail on Dec. 21 after an investigation led investigators to believe that he committed the crime. Berreth's body has not been found as of yet, but officials believe she's dead.
Despite the body not being found, some legal experts say that prosecutors can still pursue the case.
"You don't actually need a body to try or convict somebody of murder," one expert, Christopher Decker, told KDVR. "One of the things they have to do is [prove] that she is dead and that he knowingly and intentionally caused that death."
Officials announced the arrest in a press conference on Dec. 21.
"We finally received enough information to implicate Patrick in his involvement in Kelsey's death," Woodland Park Police Chief Miles De Young told reporters.
"As you can tell from the arrest, sadly, we do not believe that Kelsey is still alive," he added.
In Frazee's first court appearance on Dec. 27, the judge ordered that their 1-year-old daughter be temporarily placed in the custody of her grandparents, Berreth's parents. Frazee had been taking care of the girl until he was arrested. The custody aspect will resume on Jan. 3, as Frazee's parents reportedly want to obtain custody of the child.
The case has attracted attention nationwide, after Berreth's cell phone pinged hundreds of miles away from her home in Idaho a few days after she disappeared. Authorities in that state were assisting Colorado officials.
Officials have not said how her phone ended up in Idaho.
From NTD News