Champagne taste on a beer budget? You're not alone. Luckily, your gilded daydreams of lounging poolside at a luxury hotel don't have to feel so far off—there are ways to visit top-tier resorts, even in your own city, without booking a room. Try these travel hacks and back-door ways to experience even the most out-of-reach hotels without actually paying to stay there.
Startups Are Selling Day Passes
Recent years have seen a storming of startups to meet every need and then some; scoring access to the world's top resorts is no exception. (Yes, there's an app for that.)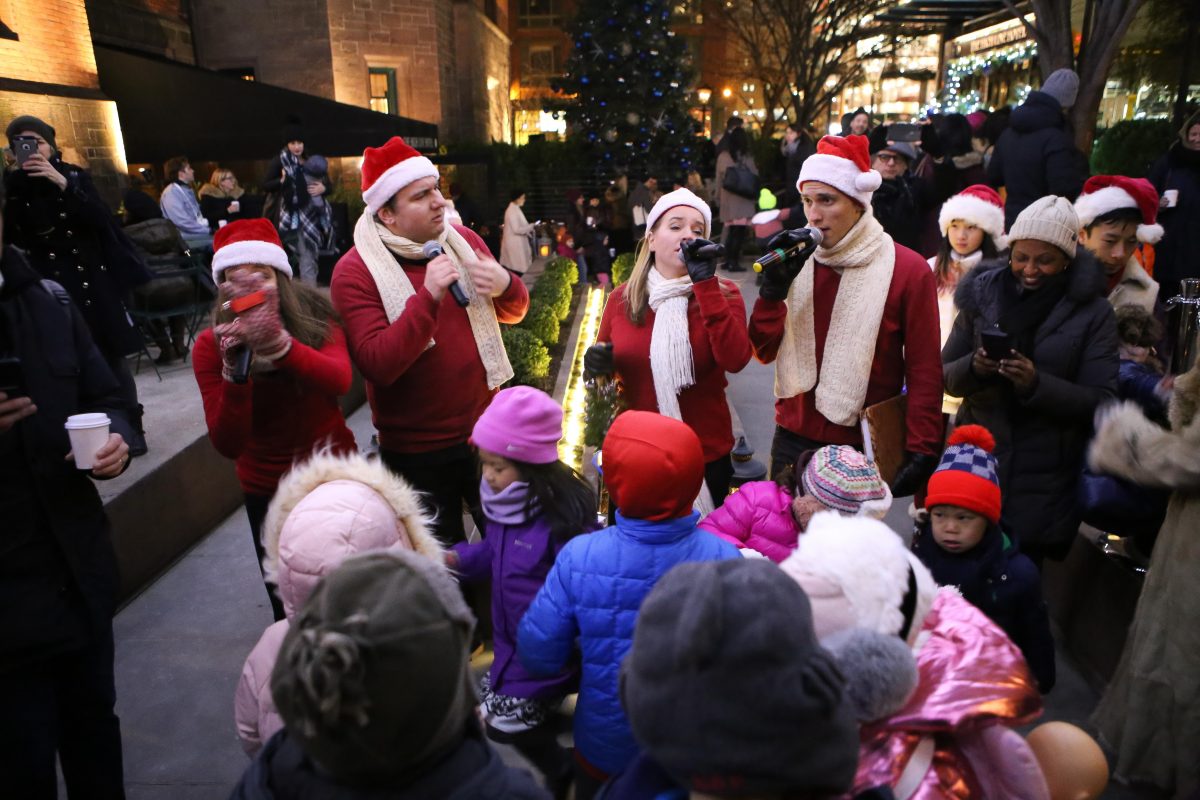 Thanks to some creative entrepreneurs, you can park yourself at a resort for the day without having to pay to spend the night—let's call it a "daycation." Locals love it because they can take advantage of amenities at nearby hotels without booking a room, and travelers enjoy the chance to experience a top resort (or even a handful of them) despite opting to hit the hay elsewhere.
One such startup is Dayaxe, a company that sells day access and passes to pools, cabanas, spas, and other attractions at high-end hotels. The company launched in 2016 as a way to book amenities—but not rooms—at big brands like Ritz-Carlton and Fairmont.
Dayaxe sees it as a win-win: "Local registered day guests can soak in the pool while having a bite, working out at the gym, using spa services, and conducting business meetings with no overnight room needed," its website explains, "while hotels can drive revenue and monetize amenities during slow and off-peak times." Day-only guests create a new revenue stream for hotels.
Currently, Dayaxe passes exist in 10 domestic cities, from Los Angeles to Miami, with hotspots such as New York, Dallas, Austin, and Atlanta on the way.
ResortPass is a similar concept, currently available at more than 170 hotels and 70 cities worldwide. ResortPass's packages are crafted by the hotels themselves and include amenities such as food and beverage perks, spa discounts, WiFi, parking, reserved pool chairs, and more. Passes start at $25.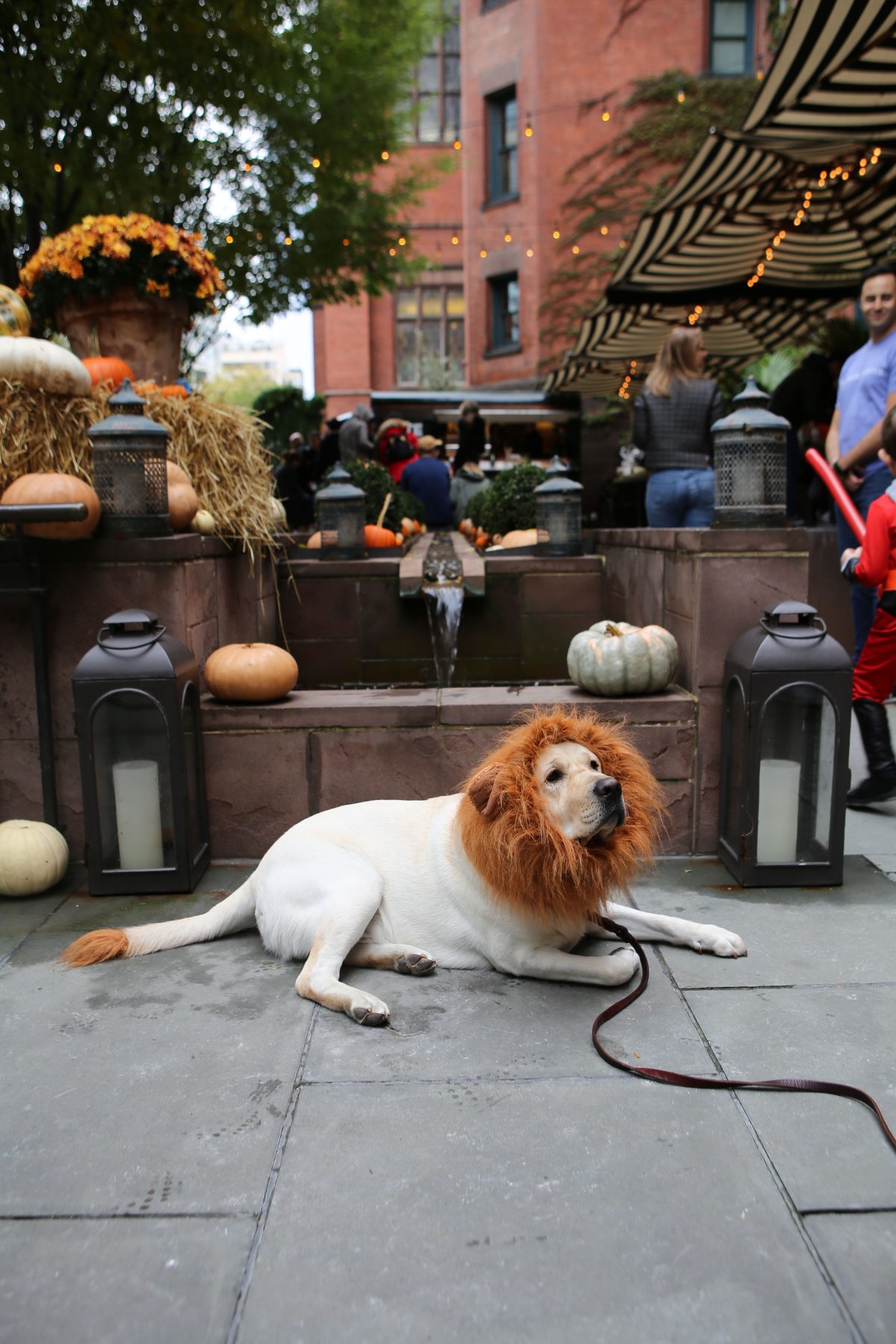 Attend Public Events or Programming at the Hotel
The best hotels aren't just a place to lay your head at night: they're an experience in their own, a destination unto themselves. Many offer extensive weekly programming and a smattering of events that are open to the public, thereby encouraging out-of-town visitors and locals to mingle.
The upscale Hilton West Palm Beach is a shining example of a hotel fully integrated into its community. Friday nights see live music at Galley, the onsite restaurant, and area residents come from towns away to attend Saturday morning yoga (free for hotel guests, $10 for locals) and poolside brunch on the lawn. While hotel guests might perhaps get to enjoy this hotel perk on their brief visit to West Palm Beach if the timing is right, it's the locals who become regulars at the hotel's weekly offerings, which become a place to see and be seen.
Similarly, The Drake in Chicago offers Afternoon Tea at the Palm Court for $49 per person or a History Tour and Tea for $65 per person, which includes a guided walk through the hotel and tales of its past. The High Line Hotel in Chelsea hosts annual holiday events, which are as much for the community as for the hotel's guests—think a Christmas tree lighting, an Easter party, and even a dog costume parade at Halloween. These events take place in the hotel's decked-out gardens and lobby and draw a crowd, allowing non-guests a chance to experience The High Line Hotel without ever checking in.
Head to the Onsite Bar or Restaurant
Of course, there's always the option to head to the onsite bar or restaurant when that's available. (Obviously a visit to a hotel restaurant or bar will grant you free access, but not a free visit altogether.) Whether there's an art gallery, speakeasy, or party on the premises, at most properties, non-guests are warmly welcomed to explore, even sans room key.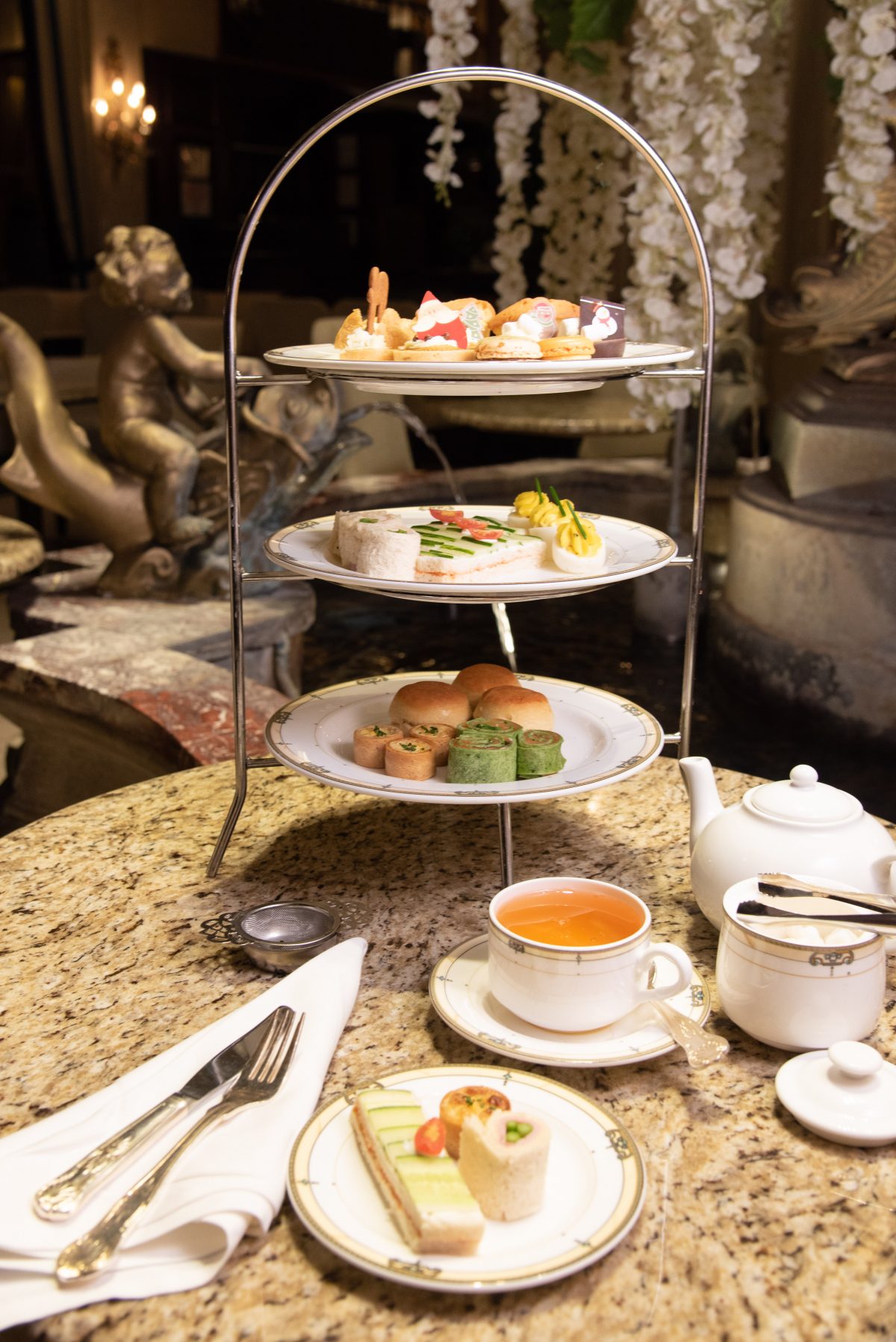 At the Chicago Athletic Association Hotel, for example, you don't need to book a stay to be permitted to head to the Game Room, its bar-playground hybrid of sorts complete with bocce court, billiards, cards, shuffleboard, foosball, and chess and checkers tables. It's a natural choice for a Friday night hangout, guest or not.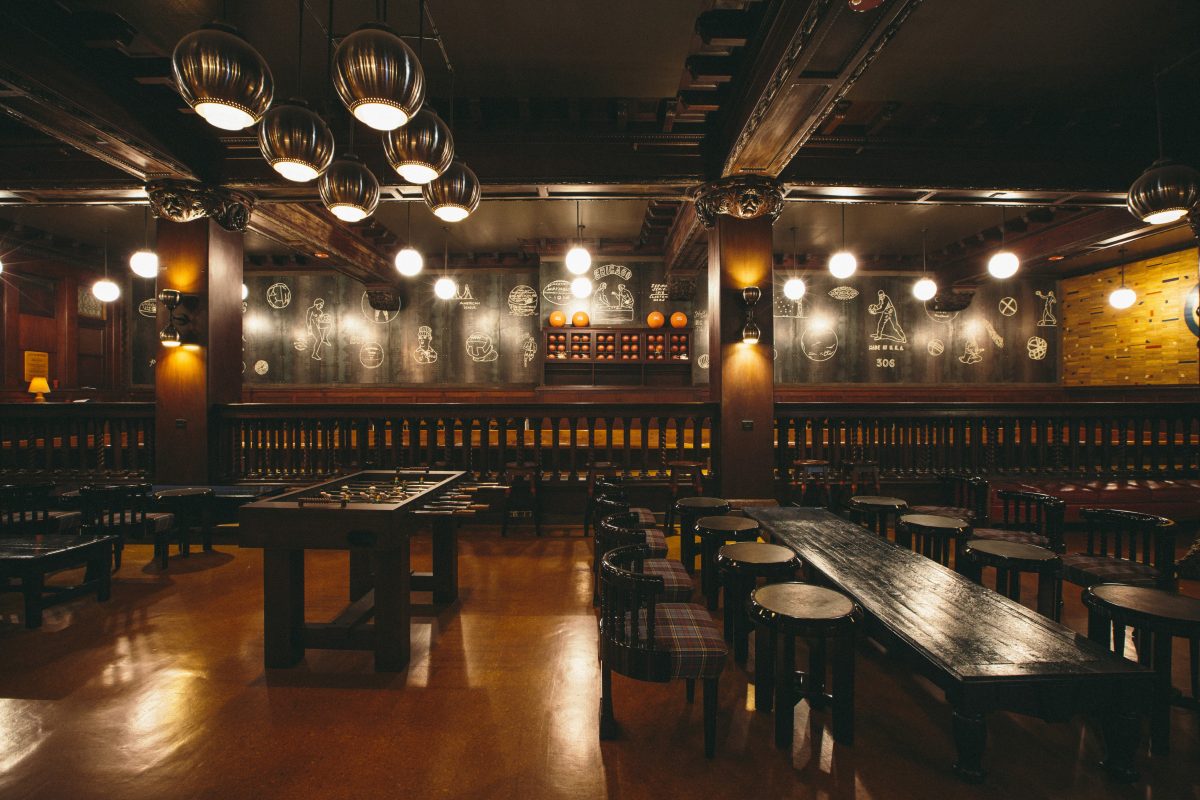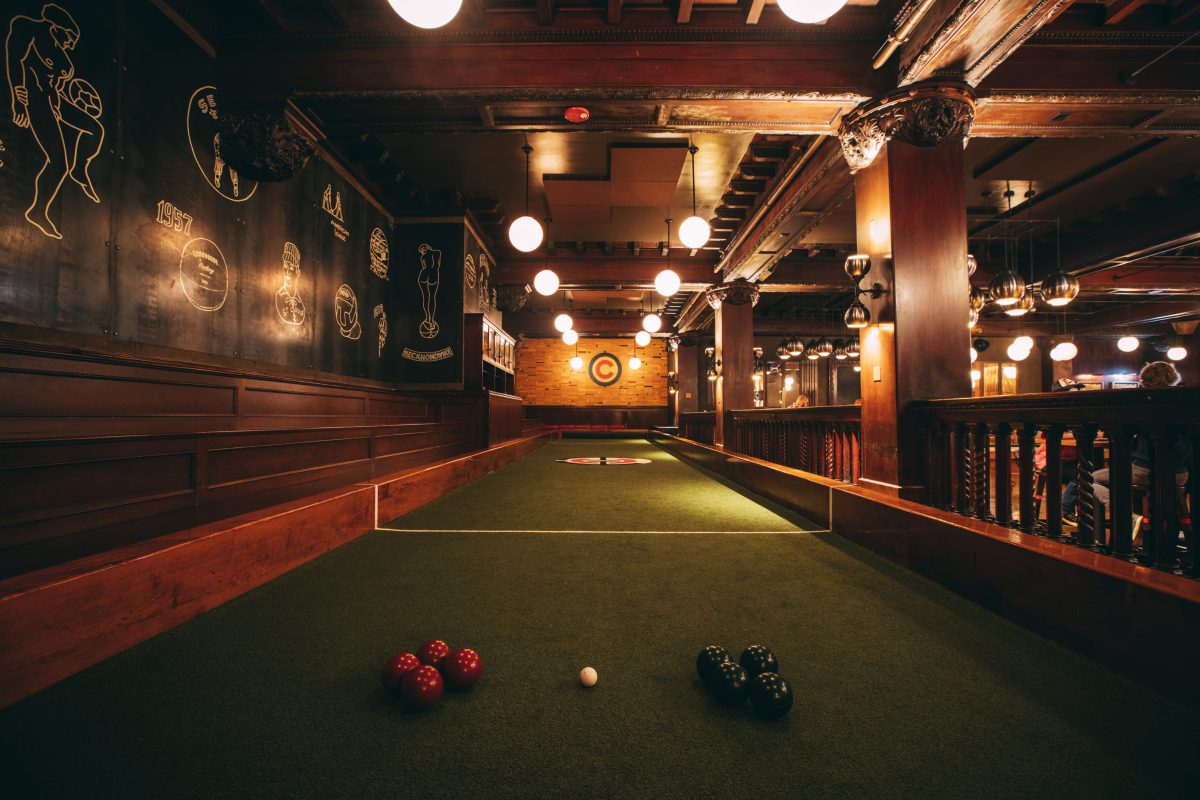 Ask About 'Off Rooms' and Look Into 'Microstays'
While there's a plethora of ways to visit a hotel without booking a room, sometimes you do want to stay there—but without paying the price. Will Hatton, owner of travel review site HotelJules.com and founder of travel blog The Broke Backpacker, lifts the curtain on a concept known as "off rooms."
"Hotels will have rooms out of service for repairs, and won't list these as available on their website or other booking sites," Hatton says. "Some of these rooms may only have small issues, such as no remote control, a smashed light, or a broken table leg. These are not essential to a stay, so if you ask the hotels directly if they have any off rooms, then you can negotiate to stay in them for free. You can use the fact that you will be purchasing from the hotel—the bar, restaurant, spa, and other amenities—so they will be benefiting financially from you staying."
Of course, there's no guarantee when it comes to off rooms, but it can't hurt to ask.
Another alternative method to consider is a "microstay," which is exactly what it sounds like: a miniature or shortened version of a typical hotel stay, almost a pay-per-use system. While a night at a luxury hotel overlooking the Eiffel Tower may be out of budget, a few hours might not be, which is where BYHOURS comes in.
BYHOURS is a Barcelona-based online booking platform that offers hotel rooms by the hour, giving travelers the ultimate in flexibility and affordability. You choose your check-in and check-out time, reserving as little as three hours in 3,000 hotels across 600 destinations. It's an ideal solution for those awkward in-between times—think early-morning arrival, long layover, or late-night departure—or for those who want the chance to experience a hotel but can't shell out for a full night's stay.
When overnight accommodations aren't necessary, booking by the hour can be a convenient alternative—and a way to see more hotels for less money. Travelers pay only for the hours they'll use and then carry on their way, but even without paying full price, they still get to enjoy access to the hotel's range of amenities, from pools to spas, just like a traditional guest would.
Skye Sherman is a freelance travel writer based in West Palm Beach, Fla. She covers news, transit, and international destinations for a variety of outlets. You can follow her adventures on Instagram and Twitter @skyesherman