Have you ever stumbled across a great find at a garage sale, in grandma's attic, or even in your living room that looks like it should be featured on "Antiques Roadshow" or "American Pickers?" There are many stories of incredibly valuable pieces of art, furniture, jewelry, and other items that at first glance appear to be in rough shape, but with a bit of attention, can be restored to their original glory.
The first step is to find an antique; half the fun of owning antiques is hunting for them at estate sales, garage sales, antique stores, or by taking a closer look at items that you inherited years ago that are gathering dust in the attic or basement. When on the hunt, a good plan is to look for items that you would enjoy owning, even if that intriguing watercolor that you picked up for $5 at a tag sale doesn't turn out to be a priceless da Vinci.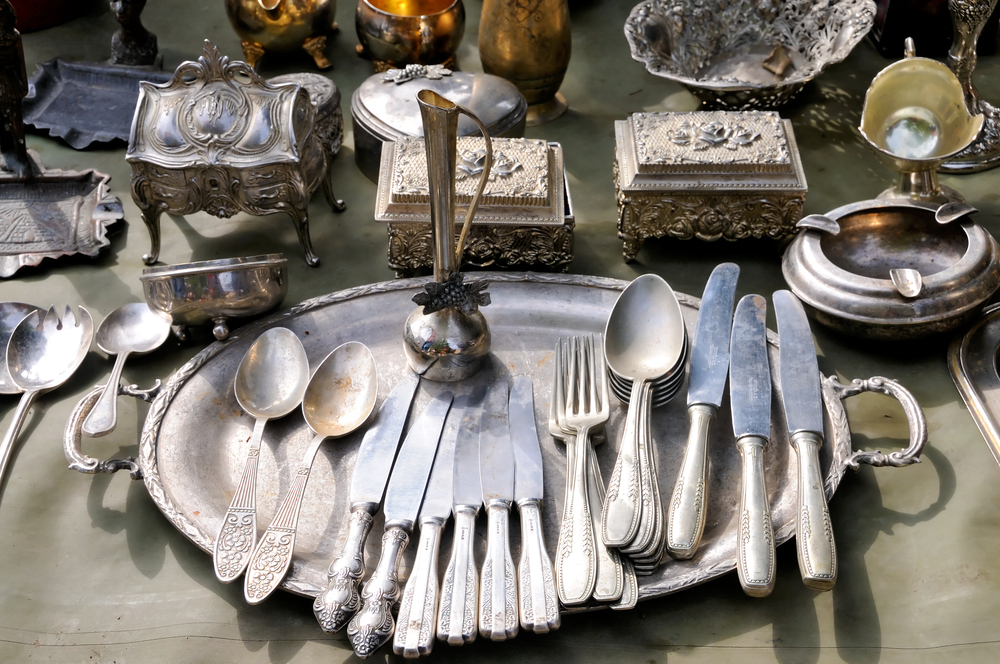 In many cases, wood, brass, painting, ceramics, metal objects, or even old leather luggage can be restored, even if the pieces have suffered damage caused by insects or vermin, dry-rot, moisture, or simply a lot of hard use. It's not unusual for a good cleaning to be all that's needed.
However, before you start scrubbing, you need to first decide on a plan for the item. Do you want to resell it immediately? Or perhaps you want to hold it in hopes that the value will increase. Another option is to keep the item for your personal use and enjoyment.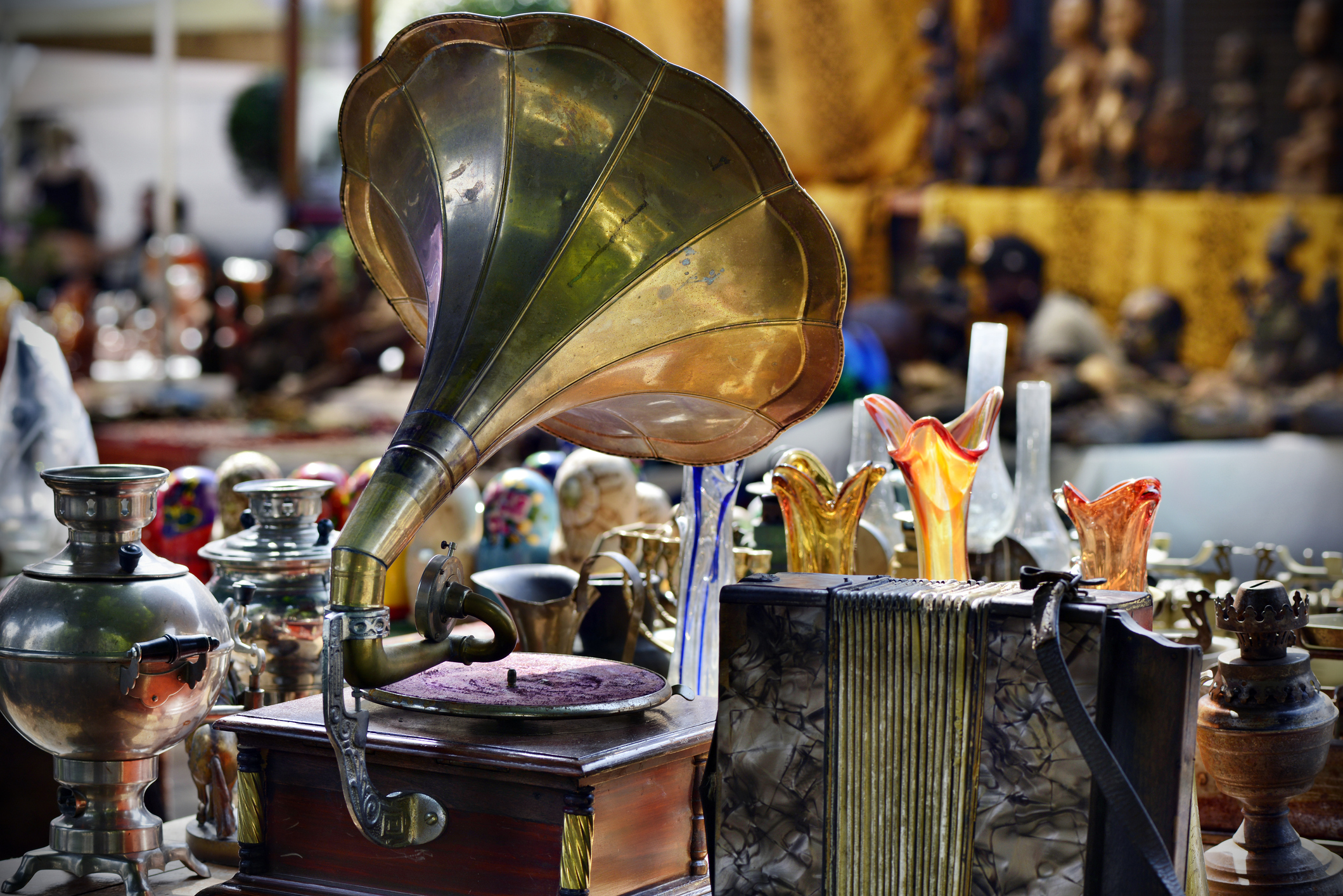 In any case, determine if you should restore the item or leave it in as-is condition. Most antique wooden furniture will almost always benefit from a careful restoration. Wooden boats, including pond yacht models, will also have a higher value when they're brought back to their original or near-original condition. However, unless you're restoring it for your own use, consult with an expert beforehand to determine if the value may be affected by restoration or repair efforts.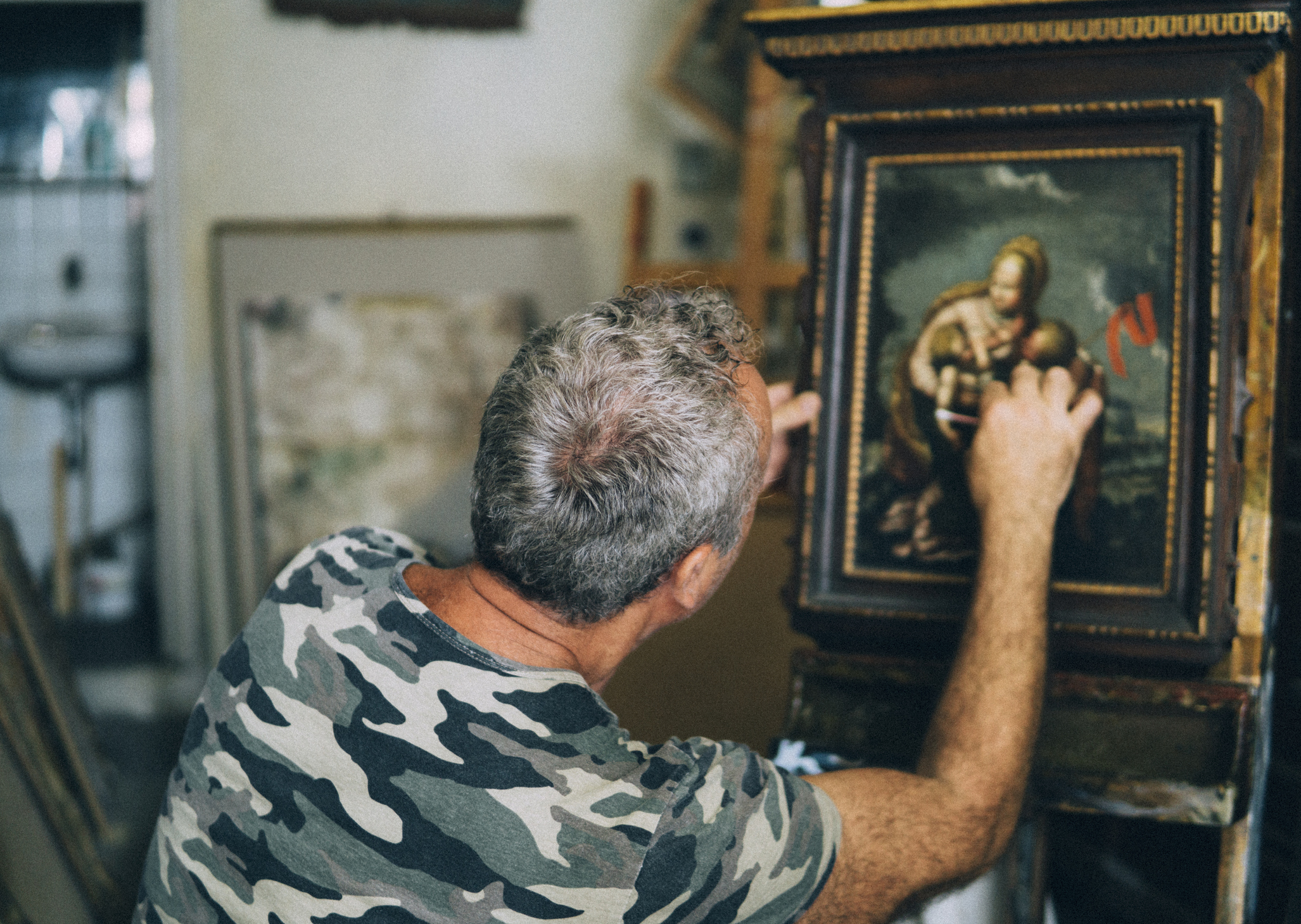 One example of an item to leave alone is plated silverware; if the plating is thin, you could inadvertently remove it, damaging the item and reducing its value, keeping in mind that silver-plated items already aren't often considered to be particularly valuable. On the other hand, sterling silver flatware and other items are often found tarnished, which can usually be easily remedied by a quick cleaning. The problem is that in some cases, the tarnish actually adds to the value, meaning that cleaning could diminish the value, so seek an expert's opinion.
Most sterling items made by U.S. silversmiths after 1850 will be stamped Sterling, .925, or 925/1000. Very old silver may not have any marking, leaving confirmation to an expert proficient in acid testing. Silver always has a value based on spot prices if it were to be melted down, but antique pieces may well have a value in excess of the current melt value.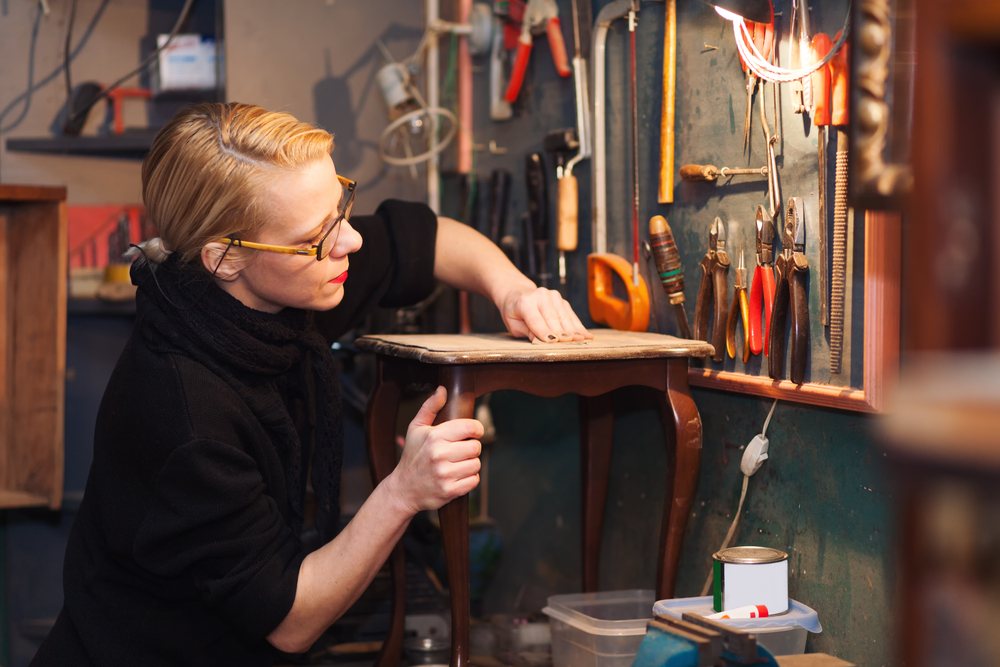 An authentic World War II bomber jacket is another example of an item that should be left in as-is condition; any modern repairs would most likely diminish the value. However, if the article has personal or family significance, restoring it may nevertheless be the course to follow. Historic weapons with a confirmed provenance also tend to fetch higher prices, even if they have a patina. Firearms or swords that can be reliably traced to use by specific individuals at significant events such as Civil War battles can command very high prices, even if they're inoperable; part of the charm is the "as found" condition.
Artwork and jewelry need to be handled carefully. Most art collectors suggest leaving any restoration of jewelry, paintings, or sculptures to experts, after first having the authenticity and potential value confirmed. Pieces crafted by well-known artisans should only be restored by experts.
Brass objects such as old bells or paperweights that aren't lacquered tend to respond very well to cleaning with products such as Nevr-Dull. If the brass is lacquered, a mild solution of soap and water should remove years of grunge and dust. To clean sterling silver, many restorers use a soft cotton cloth to apply a mixture of three parts baking soda to one part water to gently remove tarnish. To remove years of grime from painted collectibles, such as vintage tin signs, Radio Flyer carts, or Tonka toys, dilute dishwashing soap into warm water and apply with a soft cloth, taking care to avoid easily-damaged decals or flaking paint. To restore stainless steel antiques, apply vinegar and wipe in the direction of the grain, if possible. Then apply a light coating of olive oil to restore and maintain the finish. Be careful cleaning paintings, using an extremely soft brush to gently whisk away dust and dirt; leaving anything more than that to an expert.
The bottom line is this: Enjoy the hunt, even if you don't end up on "Antiques Roadshow."