How to Make the Most of Restaurant Week
July 29, 2013 9:48 pm Last Updated: June 24, 2015 8:39 pm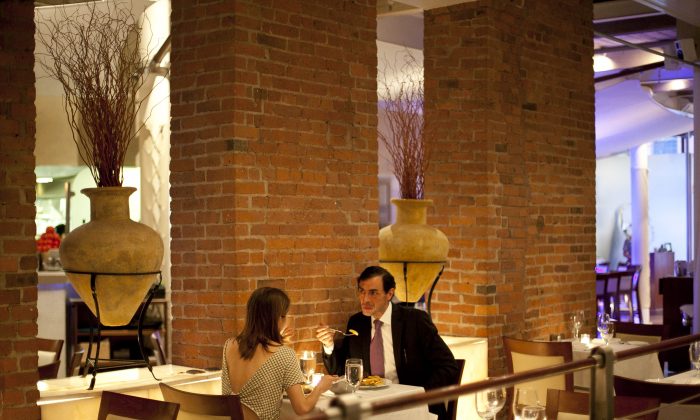 It's back. Savor a three-course prix-fixe lunch for $25 or a three-course prix-fixe dinner for $38 (excluding beverages, gratuities, and taxes) during NYC Restaurant Week. Almost 300 of the city's top restaurants are participating in the promotion, which runs through Aug. 16. Keep an eye out for the restaurants that extend deals through the summer.
Here are some tips to help you navigate and enjoy the best of what Restaurant Week has to offer. 
1. Restaurant Week is best if you want to try a restaurant your wallet normally wouldn't let you. Remember the prix-fixe prices exclude beverages, gratuities, and taxes.
2. Decide on lunch or dinner and choose your day. Note that not all restaurants provide the Restaurant Week promotion for all meals on each day of the week. Saturdays are not included, and Sundays are optional for restaurants.
3. Go for value. Research the menu before you decide. Sometimes restaurants offer a lower-value meal that doesn't make it such a good deal. Menus are listed on the Restaurant Week website.
4. Book early. Best places to book are the official site and Open Table. Call the restaurant if it's fully booked, you may get lucky if there is a cancellation. 
5. Be patient. Restaurant Week is popular, expect wait times and lines, especially if you don't book ahead.
6. Use your Amex card if you have one. You can get $5 back on every $25 or more you spend at participating restaurants. Register your card here.
This article appeared in our New York Summer Dining Guide, 2013 Special Edition. To see the complete summer dining guide as a pdf, click here.