By Cathy Hobbs
From Tribune News Service
Wood can be inviting and cozy, as well as the perfect way to warm up nearly any space. Mix in other materials from glass to steel and you may have the perfect recipe for a space is that is both inviting and architecturally interesting. What are some ways to incorporate wood into your home? Here are some top tips.
Do's
Do look for wood species that blend into the overall aesthetic of your home.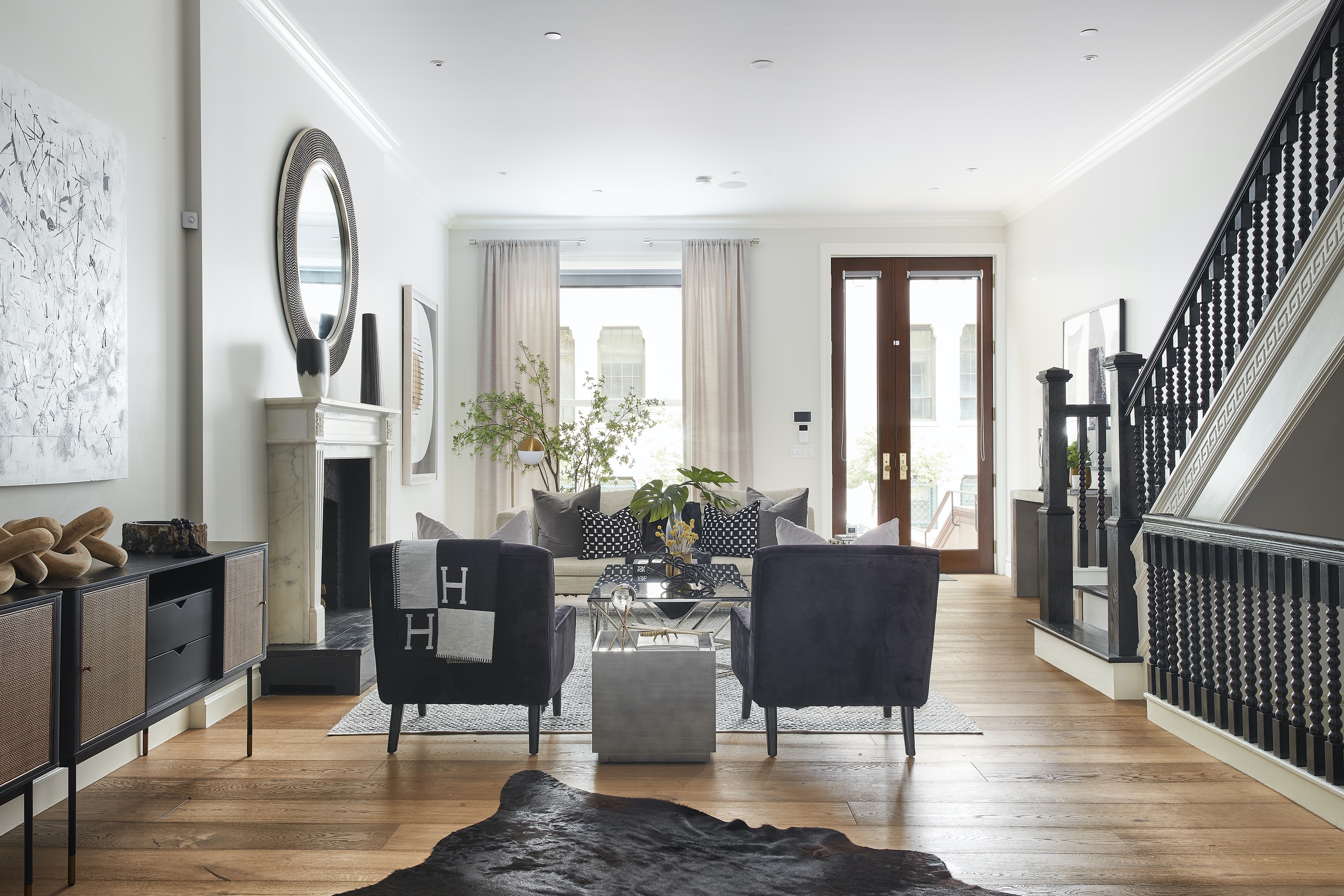 Do allow natural grains to show through, as opposed to covering or concealing their natural beauty.
Do consider using wood as a way to make a feature wall or architectural element.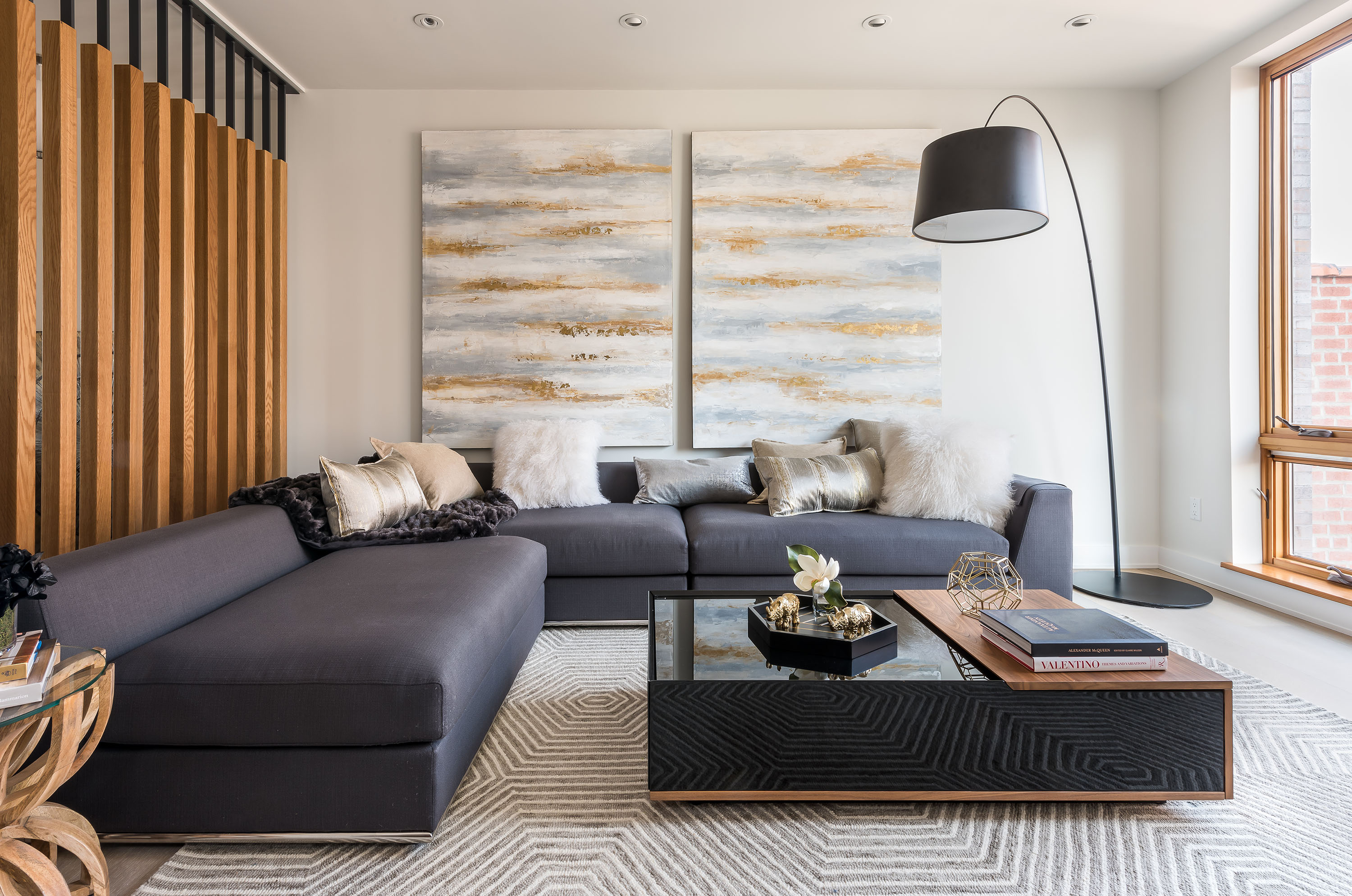 Do consider painting wood to bring in color into a space.
Do look for materials to pair with wood such as glass or steel.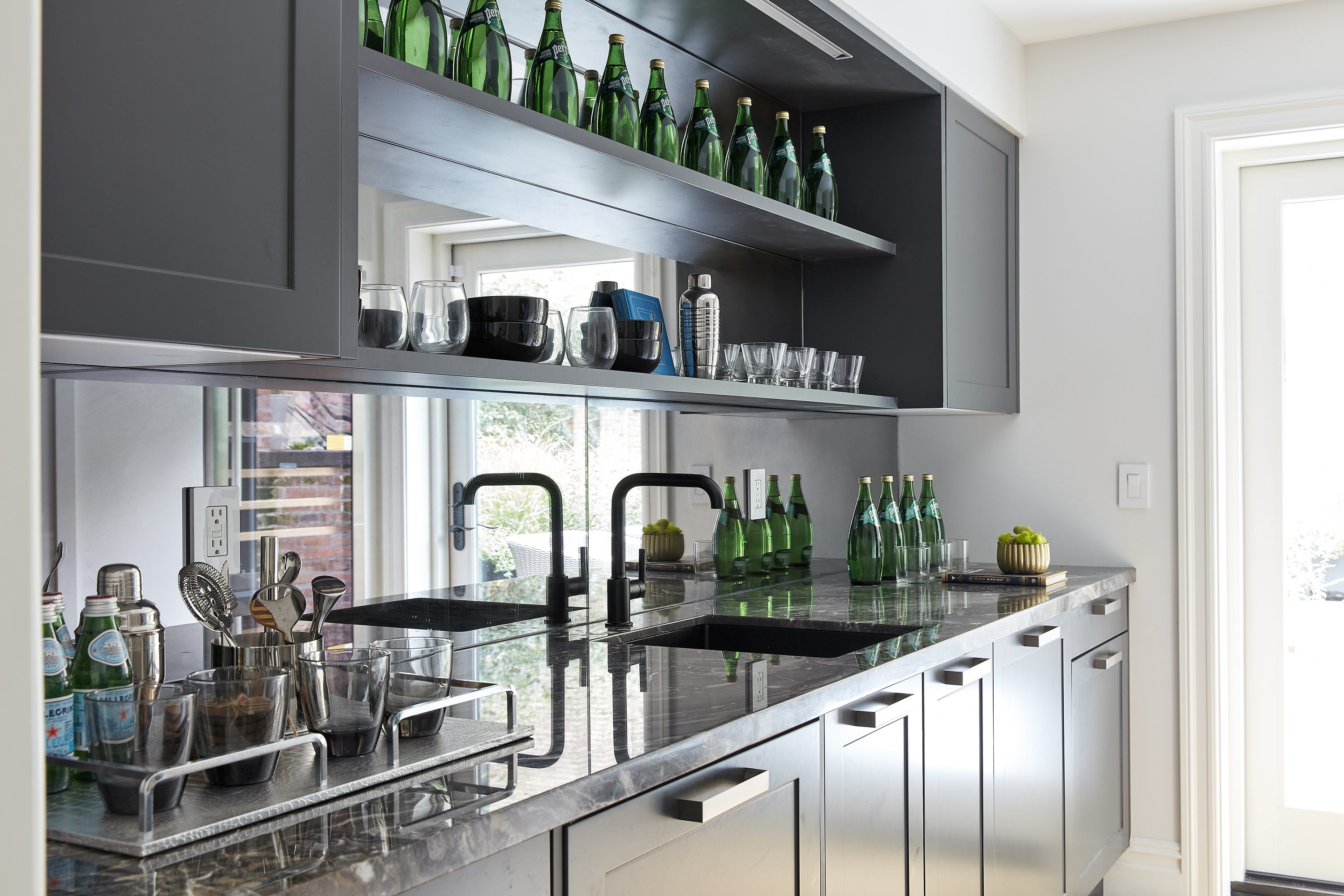 Don'ts
Don't mix too many different wood species in the same space.
Don't alter or cover fine grains of wood.
Don't overlook using highlighting wood in small ways such as baseboards, casings or trims.
Don't ignore the opportunity to highlight wood through the use of elements such as hardware.
Don't overlook the opportunity to make custom wood pieces or elements through the help of a millworker or carpenter.
Cathy Hobbs, based in New York City, is an Emmy Award-winning television host and a nationally known interior design and home staging expert with offices in New York City, Boston and Washington, D.C. Contact her at info@cathyhobbs.com or visit her website at cathyhobbs.com.
©2022 Tribune Content Agency, LLC.