Like travel? Love gardening or have a special affinity for critters? Enjoy using your hands and learning new things? Well- there are farms, ranches and orchards of all kinds looking for YOU. Everywhere.
Organic farms, fish or shrimp farms (aquaculture), flower farms, orchards, cattle and horse ranches, apiaries (bees), turkey farms, llama farms, goats, rice farms, U-pick-It's. Big farms, little farms, tree farms. The list is long. In a nutshell, if you can eat it or make fiber with it- it is grown on a farm. Which means you are only limited by what you want to do and how far you're willing to go on a working vacation.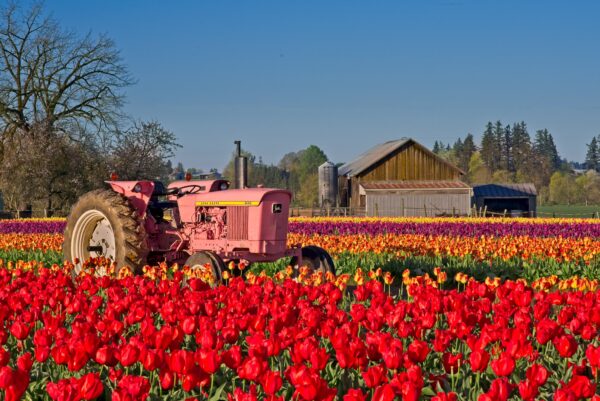 Maybe you want to head over seas. Yep, there are opportunities there too. How about a sheep farm in Ireland? How cool would that be? You'd still have to get yourself there, but they'll feed and house you. So if you're already over there, why not?
Travel, making memories on a working vacation
What??? Why would someone want to do manual, sweaty, dirty labor for FREE???? For all the benefits. That's why. "Ahhhhh- the smell of money!"
For the joy of the sunrise. For making new friends. For learning new skills or honing existing ones. For the love of good road trips or for the pocket book. Stress busting, new job skills, the reasons are many, as are the rewards. These opportunities can be for one day or an entire year.
A huge benefit of working on one of these farms, even if just for a few days, is that it will you much better understanding about where your food comes from and how gets through the entire process. After this last year, it can't hurt to know.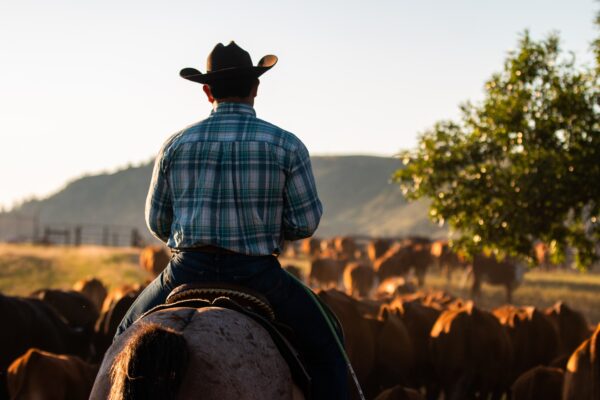 For the record- they are not all dirty and sweaty. There are plenty of other offerings like seed selections, egg painting and fiber arts. There is literally a spot for every age and ability. Want to count and package seeds? Try a flower farm. Looking for something more labor intensive? Try a sheep or cattle ranch. Want to learn to make cheese? Try a goat farm. Go crazy and make a family vacation out of it.
All these places will give you housing (or provide space for your own camper) nearly every single one will guarantee meals. While you could work 16+ hour days, you won't. Most will ask you for a fair days work (about 6 hours) and there will always be time/days off depending on your stay. One thing to note- Due diligence makes a world of difference. Some of these farms may be way off the beaten path, and not a great fit if you don't already own a vehicle in case you do need to get into town. Some farms will be itty bitty, but let that fool your a second. Some farms will be so big you can see forever. Be honest with yourself.. What kind of work do you want to do? No sense picking one that may ask you to something you are not willing to try. You won't enjoy the experience and it will make things harder for the farmer and other volunteers. Keep in mind that farmers farm literally 365 days a year. There is always something to do. So don't think this only something you can do in the summer. Why not fall in New England or mid-winter in Wisconsin?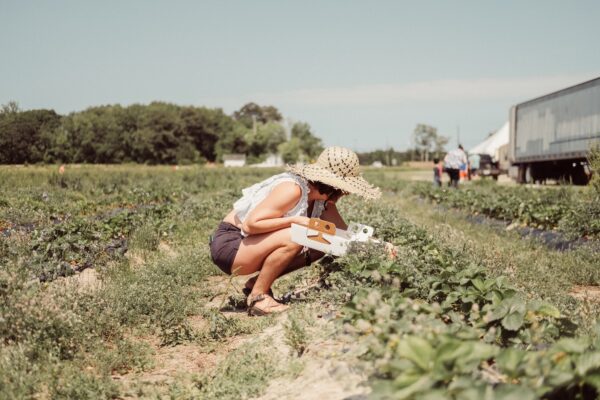 Where can you find such opportunities to both travel and get paid? You can start looking in your own neighborhood! Simply search online using key phrases like organic farm near me, farm internships, working vacation or plow shares. You can contact your state Extension Office. EO's are offices generally within the college system or county and are primarily an agriculture and natural resource clearing house. These places usually know everyone locally. Another good starting point is your states Tourism Department. Generally each state has a website for tourism and you can find volunteer opportunities by looking under a heading like "places to stay" or "things to do." Airbnb and VRBO both have spots where you can search for farm stays.
Have your own farm you'd like to list?? The process stays the same. Just search for the same terms, and call them up and ask them how to get listed, added or registered. This is a great way to have young people come and volunteer, do a short internship and have rewards far and above just a paycheck!
But, if you just want to get right to it, here is a list of websites to check for you.
Happy travels!