TORONTO—Poetry can offer hope in the darkest times. Especially in today's age of technological competition and materialism, poetry comes as a reminder of our shared humanity and spirituality.
"A bad person cannot write a good poem," said Romanian poet Ana Blandiana as she stepped on the stage to accept her Lifetime Recognition Award from the Griffin Trust for Excellence in Poetry on June 6.
"Poetry can save the world," she added.
Blandiana addressed the audience gathered at Koerner Hall in Toronto to celebrate the ancient art form in a night of poetry readings by seven Canadian and international contest finalists of the Griffin Poetry Prize.
Blandiana, who was honoured as one of Romania's greatest living poets, not only has a significant body of work to her name, but for many years her poems served as a beacon of hope to Romanians living under the iron-fisted communist regime.
Through her work, Blandiana called for freedom and urged the Romanian people to wake up from the stupor imposed by the repressive state. Many people, especially university students, made copies of her banned poems and passed them on at great risk to their own safety.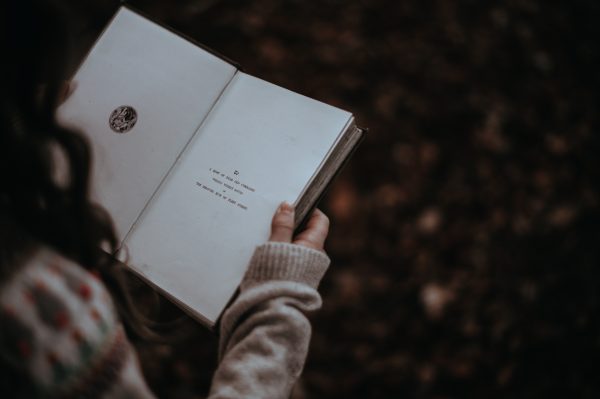 Since the fall of communism in Eastern Europe in 1989, Blandiana has continued to fight for freedom and democratic change in her native land through both her poetry and public life.
Despite the difficulties she experienced during those decades, Blandiana said the support she received is her most cherished memory.
"I remember that the most beautiful thing in my life has been the way in which people rallied around me back then. … In the same way that one wraps one's palms around a candle to protect it from the wind, I felt that people were closing in to protect me," she said in an interview with The Epoch Times.
She explained that this experience of cohesion was so wonderful that in a certain way, it made up for the suffering she experienced at the time.
Blandiana offered words of encouragement to dissidents who are being persecuted under totalitarian governments, such as China, to keep strong by reminding them that they represent hope for others.
"The fact that they are resisting, the fact that they couldn't be defeated, is the theoretical support for others who do not have the same strength, and therein lies their great strength," she said.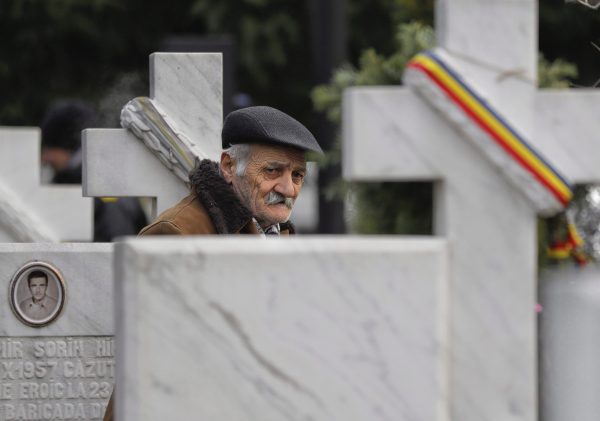 Poetry in a Digital Age
Blandiana also spoke of the importance of poetry in awakening people in free societies, where spirituality has been diminished by an increasingly materialistic mindset.
"I think society has become more and more materialistic. We are working harder and harder to earn more money, to have more fun, to be able to continue working, and so on. It's a vicious circle which leaves us with nothing [in the end]," she said.
"And we can see from the increasing number of poetry festivals on all continents that people are becoming overwhelmed by this excessive materialism. … It's clear to see that more and more people are feeling that we either go back to a certain type of spirituality or we cease to be human, we become robots. The revival of poetry is indicating this need for spirituality."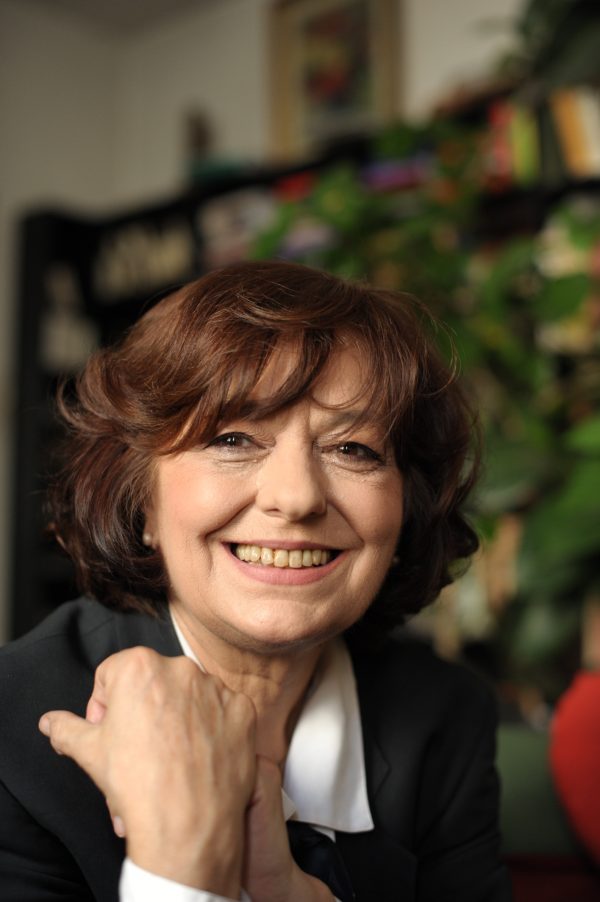 Paul Scott Derrick, one of the translators who helped bring Blandiana's poetry to the English language, explained why poetry has become marginalized in society.
"I think [poetry] requires a certain sensibility, a certain openness to ideas and feelings, and those qualities are being lost nowadays," he said.
Derrick found this emotional connection in Blandiana's body of work.
"There's a simplicity of the language. It's very accessible, but at the same time it's very deep," he said.
A professor of American literature at the University of Valencia in Spain, Derrick is also a poet. He noted the importance of the two qualities—simplicity and depth in the art form.
"If poetry like that can appeal to people with its surface simplicity, then maybe in reading those poems, the qualities of the [poem's] depth can sink into the person's mind and make them a more thoughtful, receptive, and even creative person, and begin to think about the world in a different way," he said.
A Search for Meaning  
Viorica Patea, a professor of American literature at the University of Salamanca in Spain, was also present at the event. She first introduced Blandiana's poems to Derrick, and together they helped translate several works into English.
Patea, who grew up in Romania and defected from the then communist country in 1977, noted the significance of Blandiana's poems for her native land.
"[There's] a quintessence of the highest Romanian values that are accumulated in her essays, in her prose, and in her poetry," she said. "These values include goodness, beauty, and truth."
"I think her poems are a quest for beauty."
Patea said Blandiana's works are not a search for novelty or originality.
"She's not a poet who plays with words, who conceives poetry as a game. Poetry has a meaning, and I think poetry is also a quest for meaning. I think this is what makes it so rewarding to read [Ana Blandiana's poems]."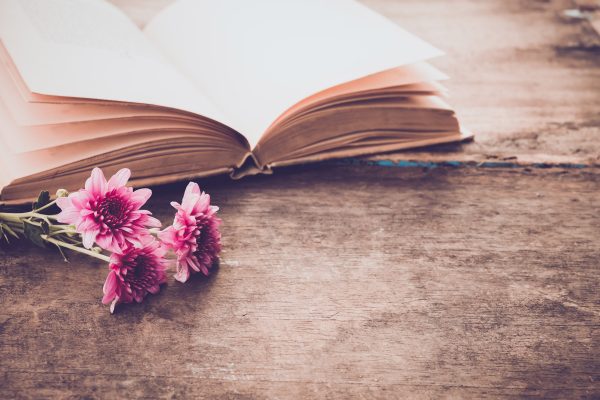 Scott Griffin, who founded the Griffin Poetry Prize in 2000, also touched on the deeper meaning of poetry and the importance of reviving the art form today.
"We're in a digital age now, and poetry goes straight to the heart. It's what I would call the analog side of the human being because it involves emotion. It involves all the things that digital isn't, so that's very important, and I think it will become more and more important," he said.
Maria Matyiku contributed to this article.