After Laura Perry Smalts became Jake, and then Laura again, she wanted to tell the world what it means to be a woman—at least to her.
Who better to speak of womanhood than one who has questioned it deeply on a personal level and, through painful trials, found joy in it?
She explained her epiphany.
"Woman was created for relationships," Laura told The Epoch Times. "Women are so much more relational. We joke, my husband and I, all the time … when I'm freaking out because I haven't cooked a very good meal, like something went wrong with the cooking, I couldn't care less about the food. I'm freaking out because I haven't made a good meal for my husband.
"He'll be like, 'Well, just do better next time.' So, it's a very different thing."
Laura's epiphany comes following childhood trauma, years of perturbance about womanhood, and, she says, help from above.
She shared her story.
'I Always Felt Like I Was a Boy'
"Throughout childhood, I had dreamed about being a boy, I would write stories all the time about me being a boy," Laura said. "I'd play video games with male characters—sort of living in a fantasy world."
Springing from Bartlesville, Oklahoma, Laura, now 39, didn't relate to girls at all. She felt rejected by her mom—who endured the trauma of having stillbirth sons—and felt closer to her dad.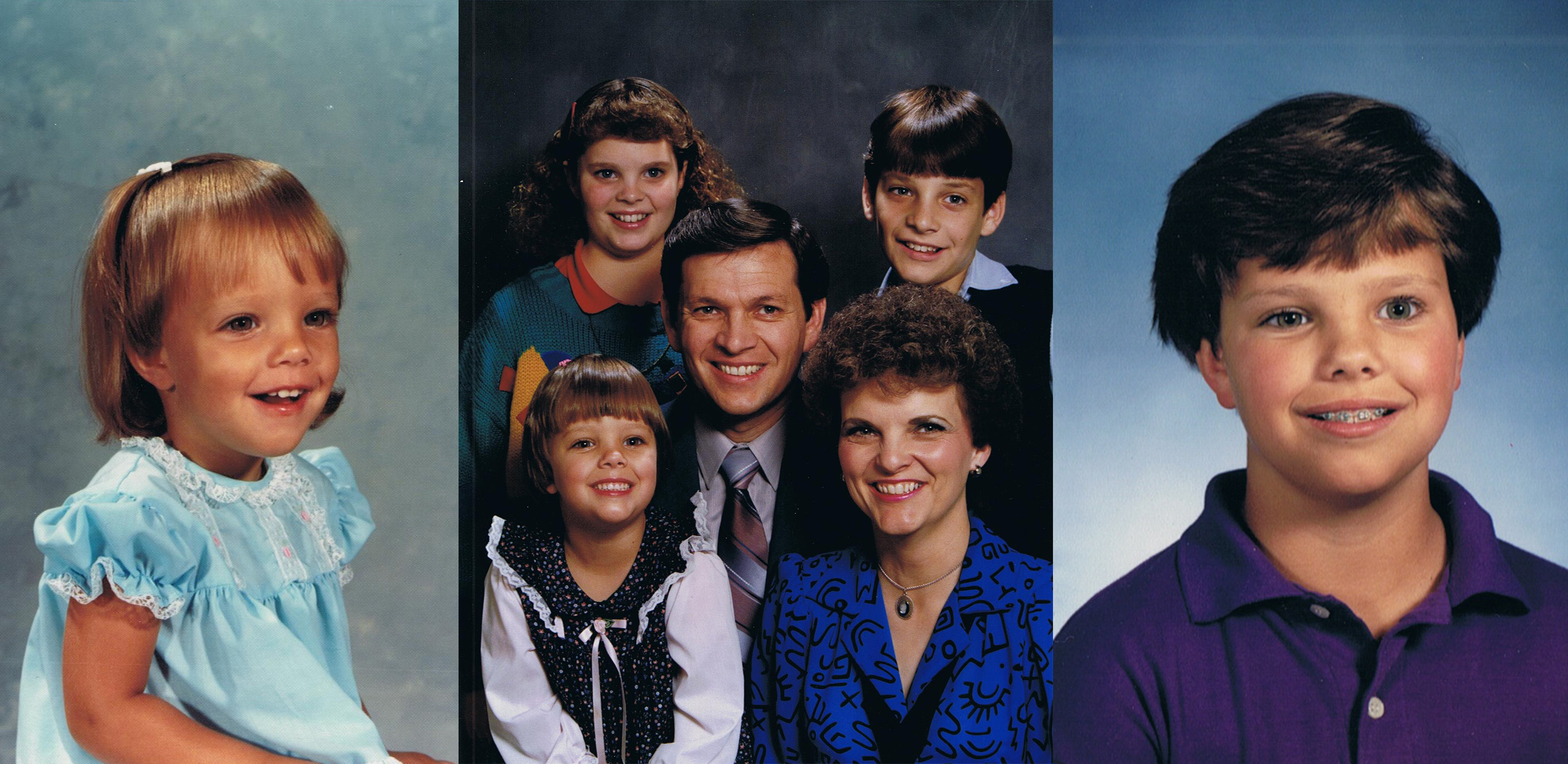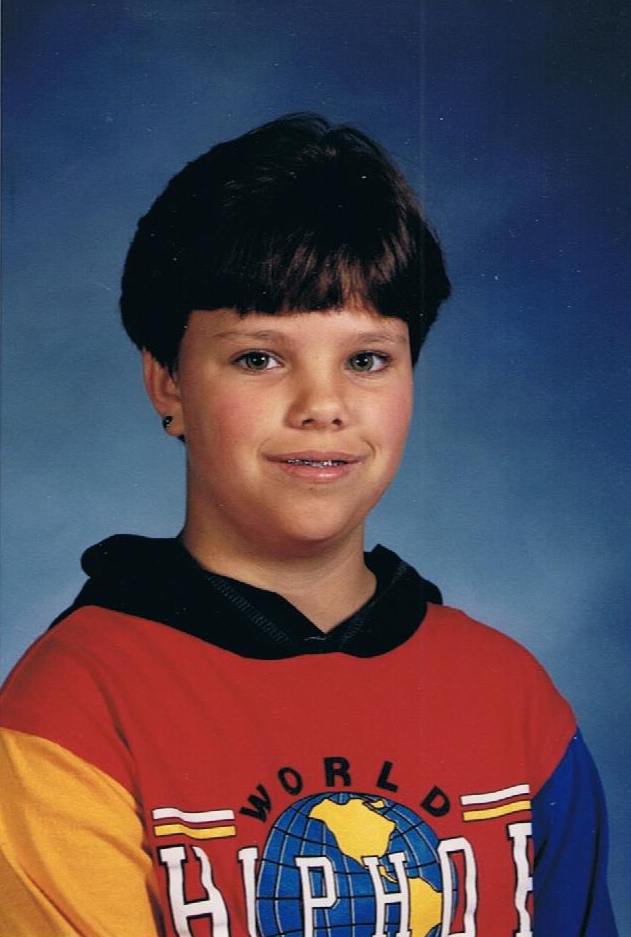 There was this sense of neither belonging in her female body, nor to her family's Christian faith.
Laura's being molested at age 8 by an older boy spawned a sexual curiosity in her. And she recalls "walking away from God" at age 16. Besides dreaming of being male, she wanted a girlfriend—and fancied she knew how to treat one.
She nevertheless dated many guys, often to be dumped, "treated like trash," or left feeling rejected.
Looking for love, adult dating sites seemed like a solution, which sent Laura across the state. She was ever jealous of her boyfriends' masculinity. Drag wasn't unheard-of in those days, though the idea of people changing sex was a shocker for her. The web yielded a whole world of enticements; she joined a support group for transgenders.
She'd already cropped her hair short and begun dressing more manly; now the affirmation she desired was within reach.
"Within five minutes, they're like, 'Oh, you are definitely transgender,'" Laura said. "I was really concerned that I would never look like a man, and they said, 'Don't worry about it; after a year or so of taking hormones, no one will ever know you were a girl.'"
The hormones lowered Laura's voice. Facial hair sprouted; even her jaw and hips started looking more manlike.
In 2009, Laura had her name legally changed to Jacobe—Jake for short.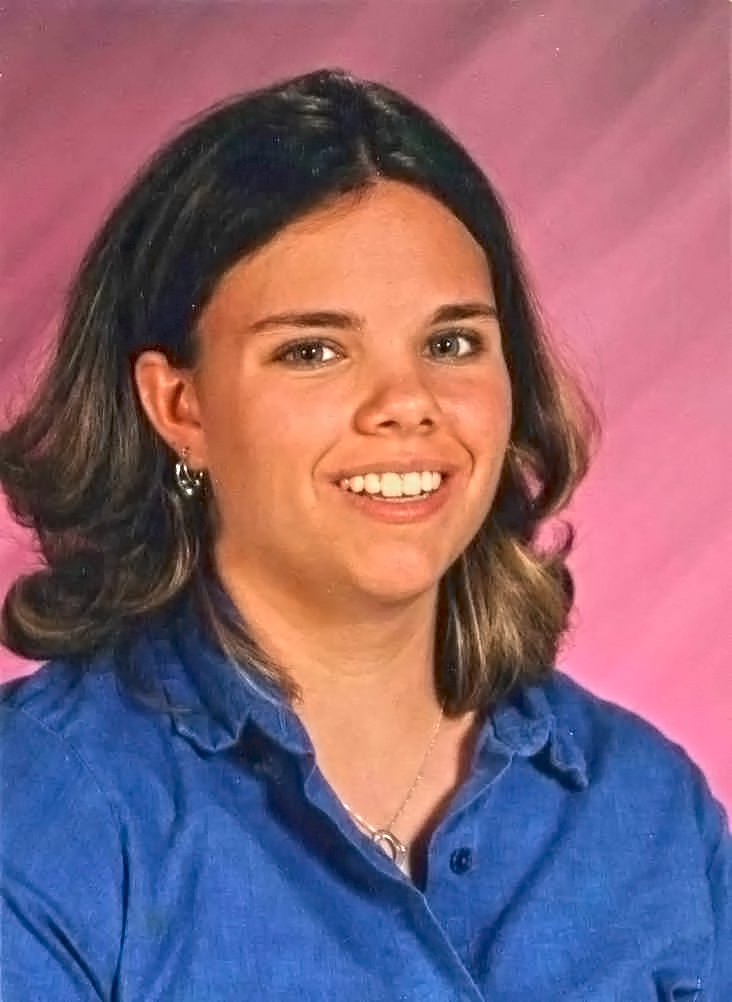 Transitioning Away From God
It was around then that she met with her parents for dinner—on their anniversary.
They hadn't yet seen the changes she'd made. With her manly looks on full display, her dad couldn't help but excuse himself to step into the men's room. Shocked, her mom whispered, "Laura, are you trying to look like a man?"
Laura burst into tears.
"It didn't go too well," she told The Epoch Times.
What followed? A double mastectomy and surgery to remove her female parts—Laura's uterus and reproductive organs—in a desperate bid to make her fantasy reality.
She now agonizes over all of this.
"I realized that my surgery hadn't made me a man," she said. "I felt stupid, I'm like, 'Why did I think that removing the breasts was going to make me a man? Women have breasts removed all the time for medical reasons.'
"I didn't realize then what I've discovered now … there are studies that there are over 6,500 biological differences between men and women; every part of our body is different."
Scouring the internet looking for miracle operations, she was aghast by what she found: cases of mutilation, necrosis, infection, leakage, and women confined to wheelchairs due to botched procedures. She's thankful she lacked the $100,000 needed for the "highly rated" gender transition surgeon she located in Canada.
"Jake" would eventually hook up with a transgender woman—of male biology—who went by "Jackie." Jake would call Jackie her "wife."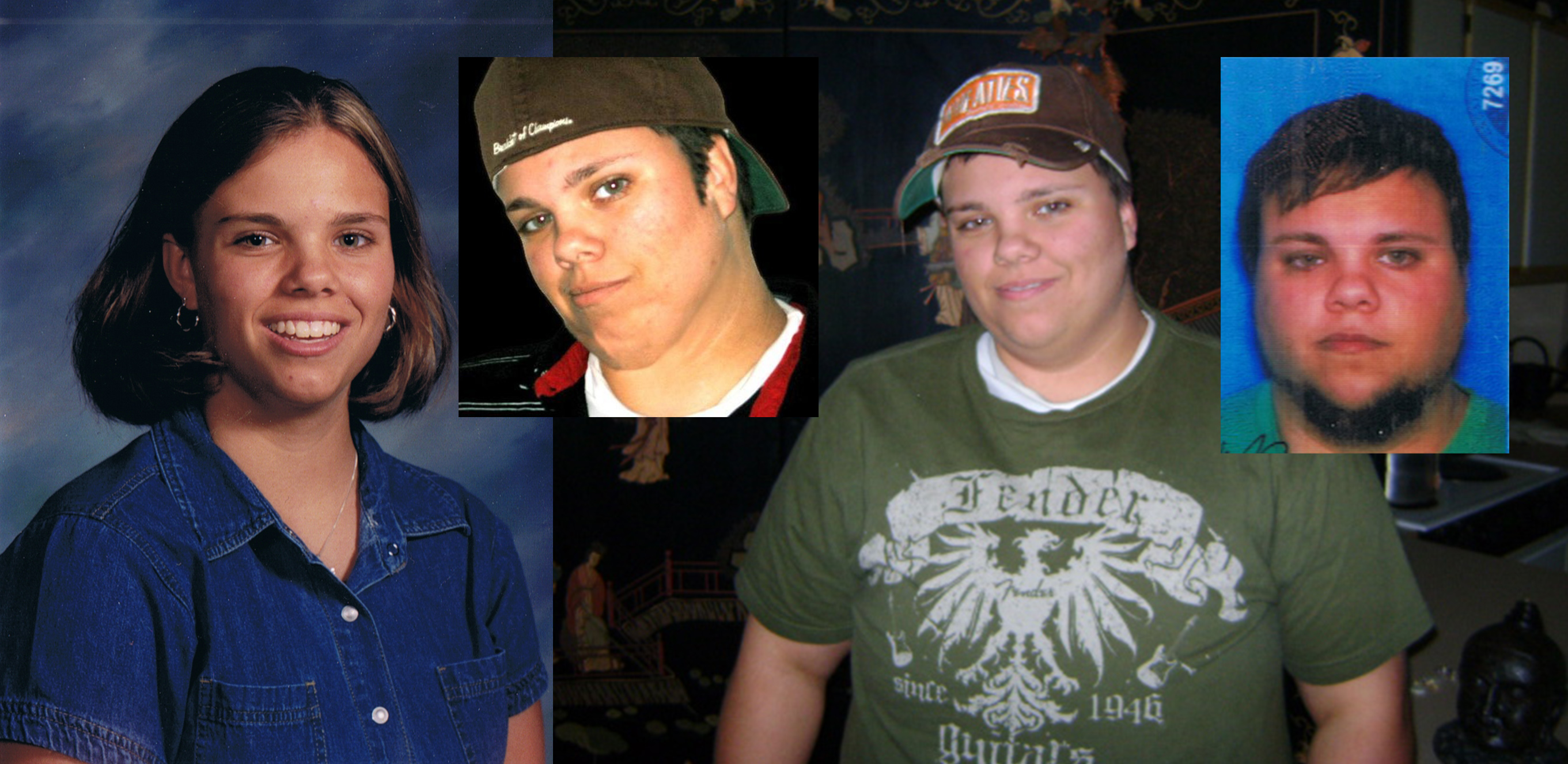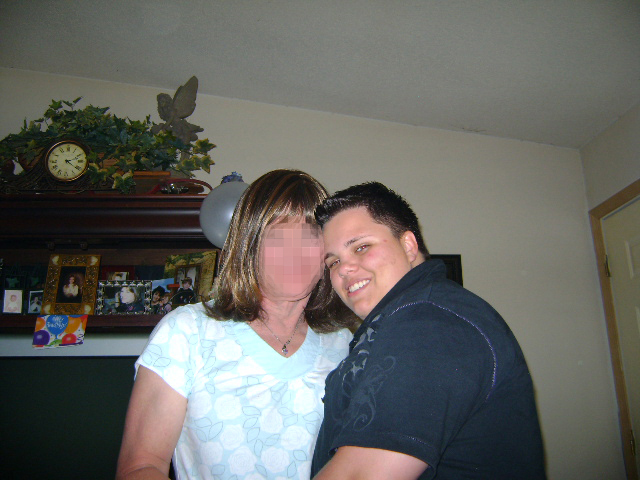 She now had all that she'd wanted—a relationship, a group affirming her assumed persona, a job with a supportive lesbian boss, an identity molded after her dreams. And yet, somehow, Laura wasn't happy; rather, she was miserable.
"There is sort of this honeymoon period where you're just on cloud nine," she said. "'This is going to solve all my problems, and this is amazing!' And everybody's affirming you. You sort of get to reinvent yourself.
"All of us have things we'd like to change about ourself. You could invent the perfect person that you wanted to be.
"But then when reality starts to set in that you can't make that a reality …"
Laura couldn't be around her parents, not even her supportive sister, for they stirred up painful memories of who she was. So she shut them out. In despair, her parents threw themselves into their faith.
Laura was haunted by nightmares, coming face to face with her female self, and with God. She couldn't escape the harsh reality: manhood would forever be beyond reach.
"For the first time in my life, I began to question what I believe," she said. "I'd gotten kind of disillusioned, because I realized that it was never going to be real. But at the same time, there was no way I was going to go back to being female."
It was her transgender partner—of all people—and her parents who eventually turned her toward the truth. And Laura started praying.
Step by step, her heart crept toward Christ. With her creating a website for her mom's Bible study, the "trustworthiness" and "consistency" of the scriptures resonated in Laura's heart.
In the fall of 2014, she, very unexpectedly, surrendered her life to Jesus.
Laura Is Alive Again
"I could feel this change inside me, and all of sudden my attitude began to change, my heart began to change," she said.
Yet, still clinging, Laura aspired to being a "man of God"—until a voice called on her to face reality. To God, she retorted, "What do you want from me?" She heard an answer: "If you stood before me tonight, what name would I call?"
"But I can't go back!" she thought.
There was no choice.
Laura took the leap. She had no clue what life as a female would look like—God never said, but only asked whether she trusted Him.
Of course, she did.
She felt as if down a dark abyss with light beaming in from far above.
In July 2016, Laura "left it all behind"—Jackie, Jake, the whole life. Returning to church, she faced 300 people all calling her "Laura."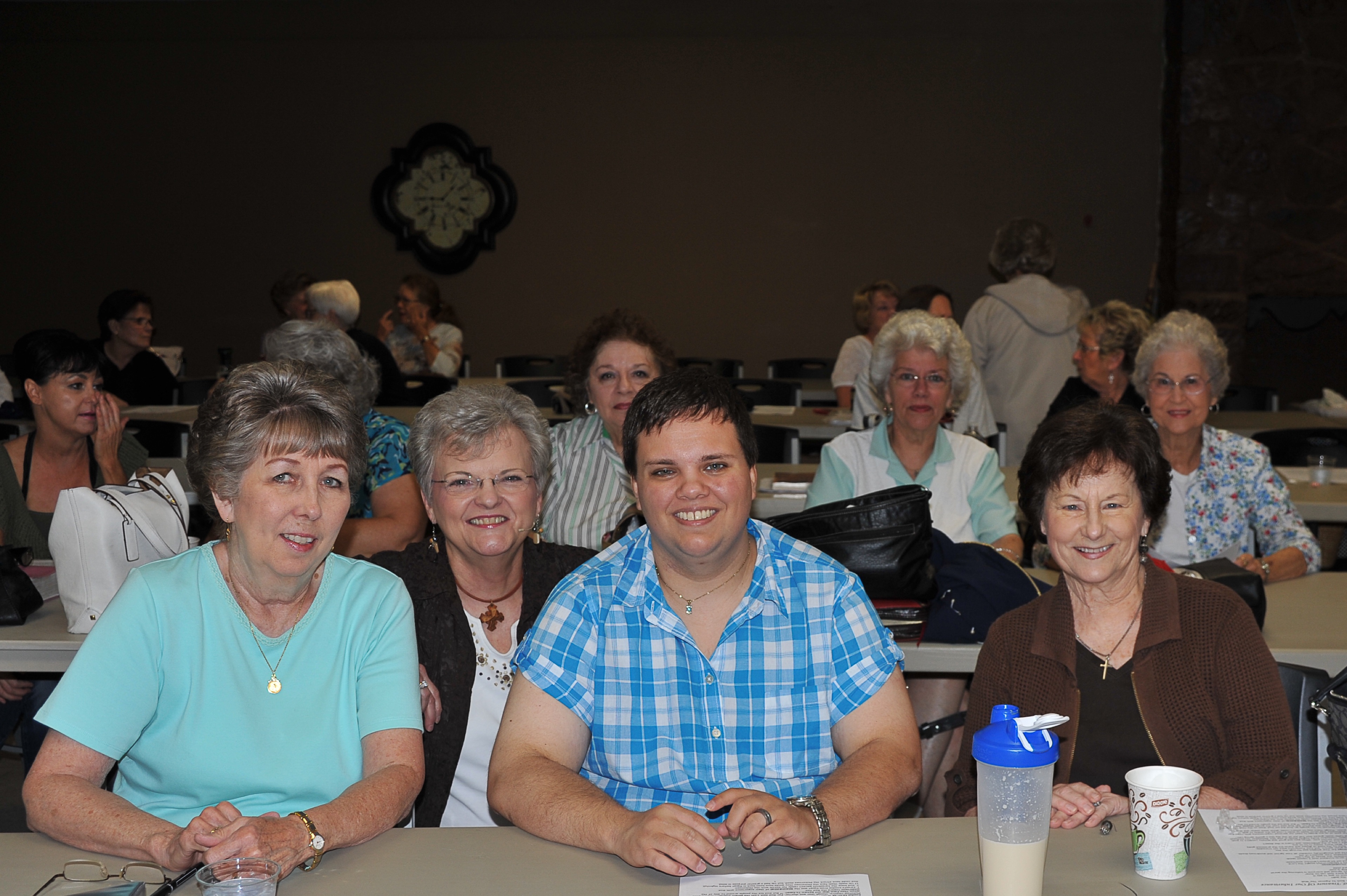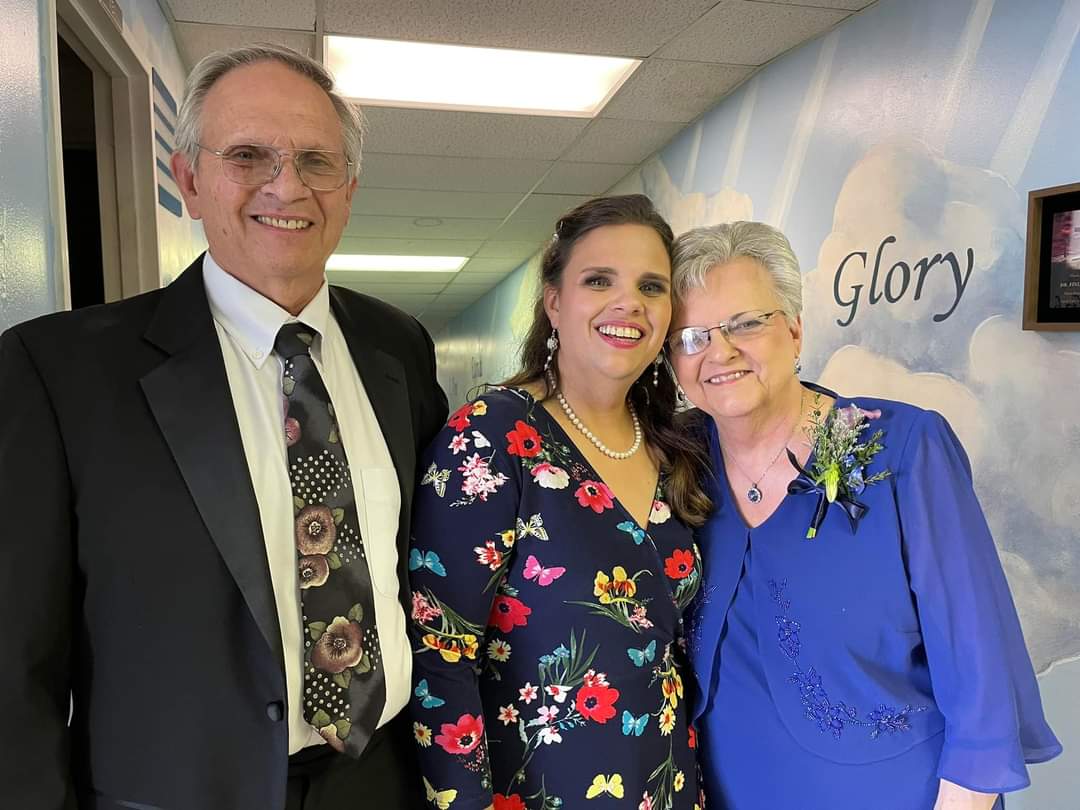 "It was one of the hardest things I'd ever been through, and I cried through the entire service," she said, but admitted, "I needed to hear that."
Joining her mom's Bible study, the older women, overcome, embraced Laura, having long prayed for her. At first, she felt like the "awkward trans person in the room," but eventually, seamlessly, she became "one of the girls," something she'd never experienced before.
Like peeling away layers of an onion, Laura's old identity fell away.
"I started working at the church, and each of the ministers, they had their own secretary," she said. "They were all girls and we did everything together.
"I really began to develop deep friendships with girls that I'd never had."
A 'Beautiful Woman' Meets Her Soul Mate
In 2018, Laura began to share her story with others, which, through a common friend, led her to meeting her then-future husband, Perry. Of hearing about her background, he told The Epoch Times: "I thought it was really interesting," adding that they "just clicked" and "had a wonderful time."
As for marrying a former transgender, he shared: "I knew that her past is in the past. She's not the same person, she's not the person that she once was.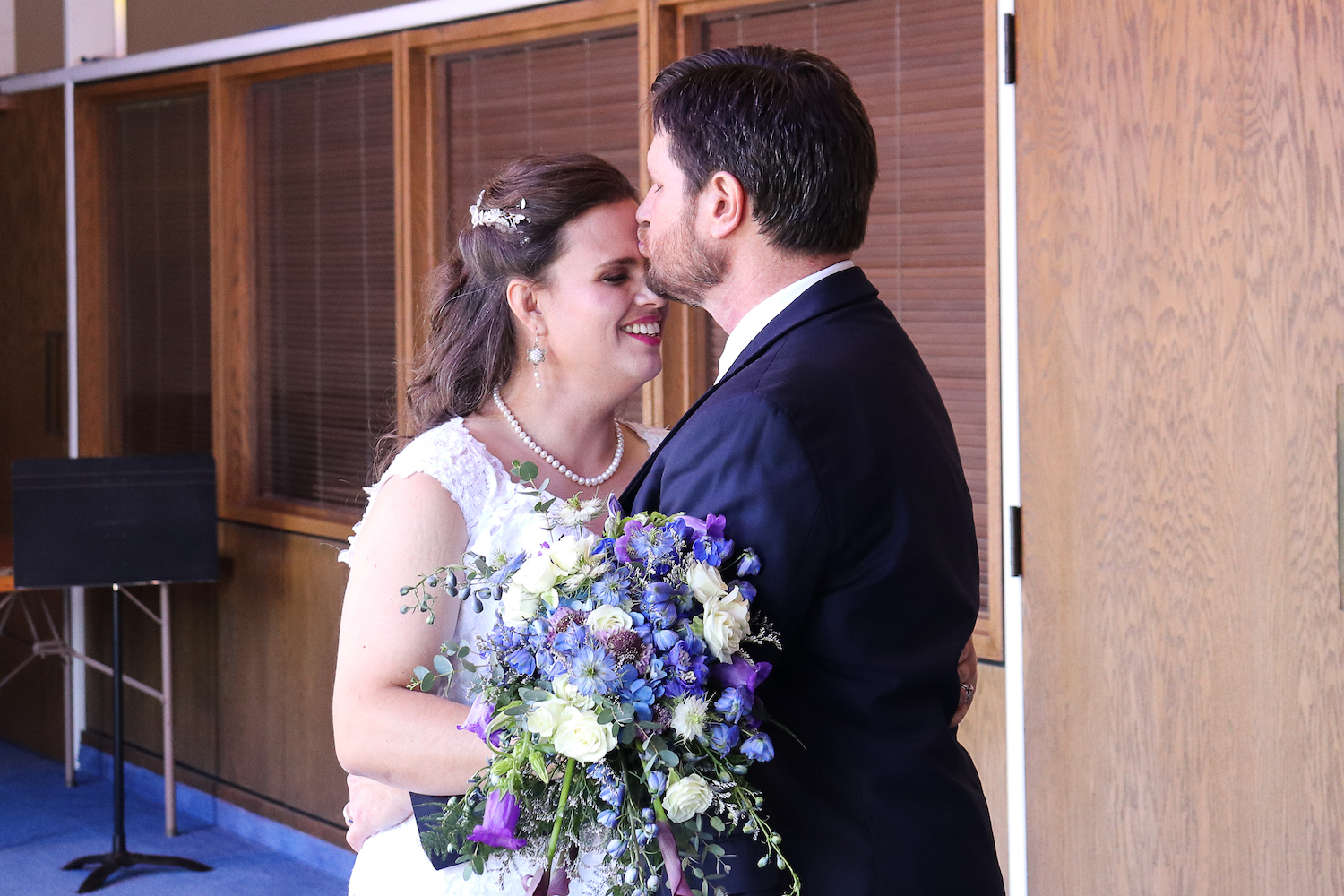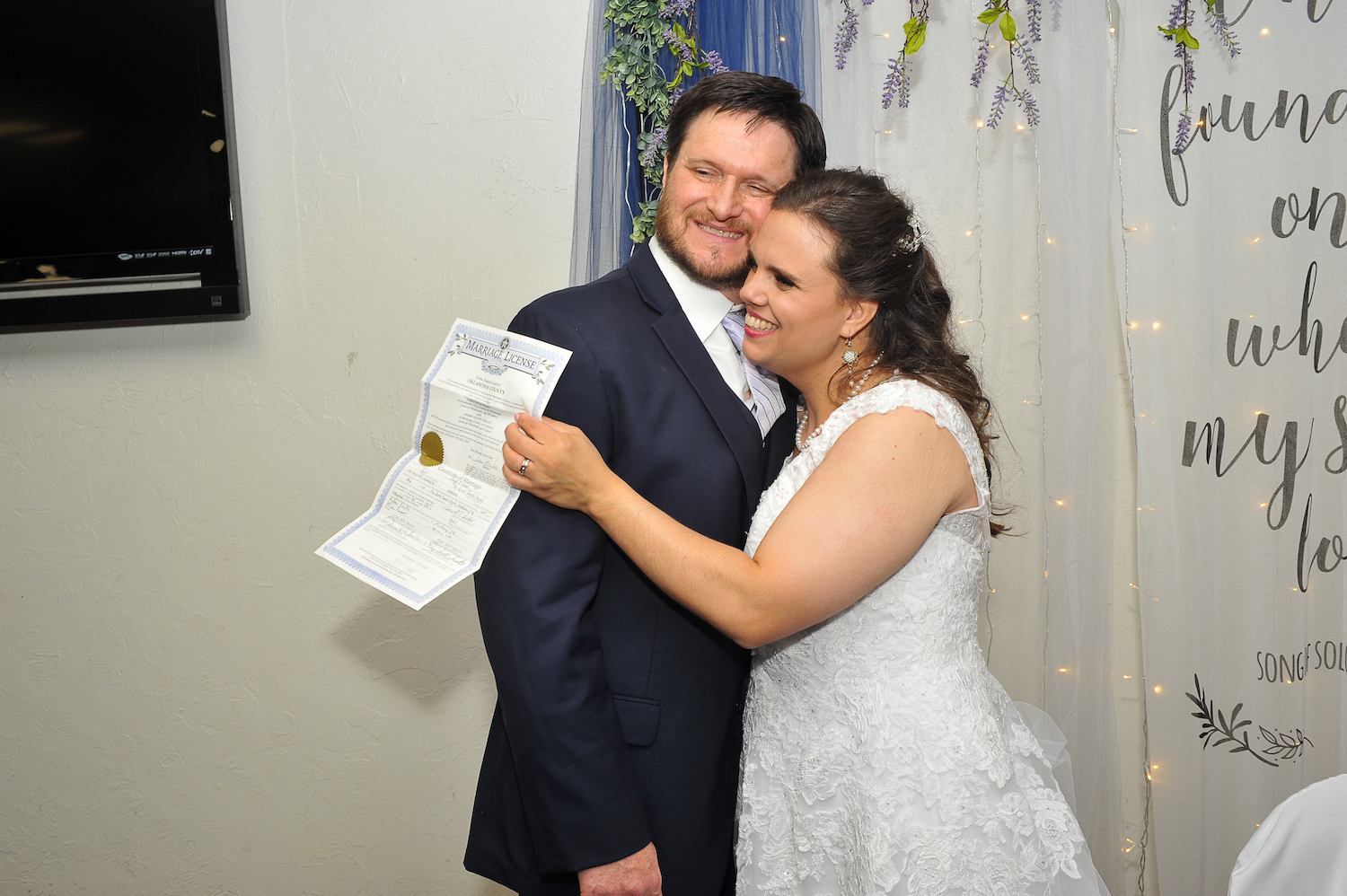 "God has radically changed her life, completely and forever. … I wasn't dating a trans person, I was dating a beautiful woman."
They have much in common; both now serve in an Oklahoma City ministry. In May 2022, they wed. It was God who joined them after her redemption, they believe.
Laura laments others enduring gender dysphoria, saying social media bears blame for manipulating their feelings of self-hatred, rejection, or not fitting in into their leading a destructive lie.
"They don't see the truth behind all this," she said.
It takes constant upkeep and reaffirmation to live that way, but it's not real.
She mourns the operation that barred her having a baby with her soul mate, and recently had surgery to partially remedy her double mastectomy.
A man in a woman's body she was not, she says. But she enlightened as to the purpose of both: man and woman.
"We're created to be in this symbiotic relationship, as counterparts to work with one another, ultimately to display the gospel," she said. "We display different aspects of God's character."
Laura Perry Smalts works fulltime at First Stone Ministries in Oklahoma City. She is also the author of the book "Transgender to Transformed."
Share your stories with us at emg.inspired@epochtimes.com, and continue to get your daily dose of inspiration by signing up for the Inspired newsletter at TheEpochTimes.com/newsletter