A Red Oak hotel clerk is being hailed a hero for noticing that something wasn't right when a man and his daughter checked into a hotel room one night.
Eli Neri, who works at the La Quinta hotel in Red Oak, didn't know at the time that the Carrollton police was trying to track down the father and the missing girl.
However, the conscientious young man trusted his gut feeling that something was off about the way Ronald Singer spoke of his 10-year-old daughter, Rosemary Singer, ABC reported.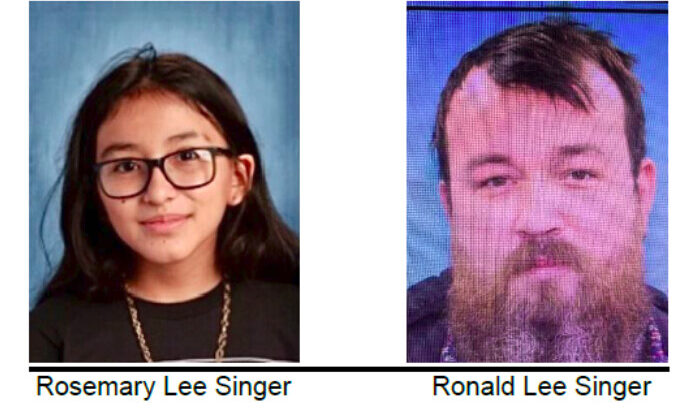 "It kind of made me suspicious," Neri told the news outlet. "He was saying, 'This is my world. This is my daughter. I love her. She's all I got.'"
The police department said in a statement that the girl's mother, Maria Ramos, 45, had been found dead in her apartment by her roommate at 1 a.m. on March 3 and that Rosemary had been reported missing.
According to police, Singer had picked up the child from a sleepover with a friend, ABC reported. While Singer was checking into the La Quinta hotel in the evening, the Carrollton police were out searching for the pair.
"You have to learn how to read someone," Neri said, adding that he saw the Amber Alert on Facebook shortly after getting home at night from his shift at the hotel.
"That's when it clicked," he said, "and I knew I had to get back to the hotel and call police."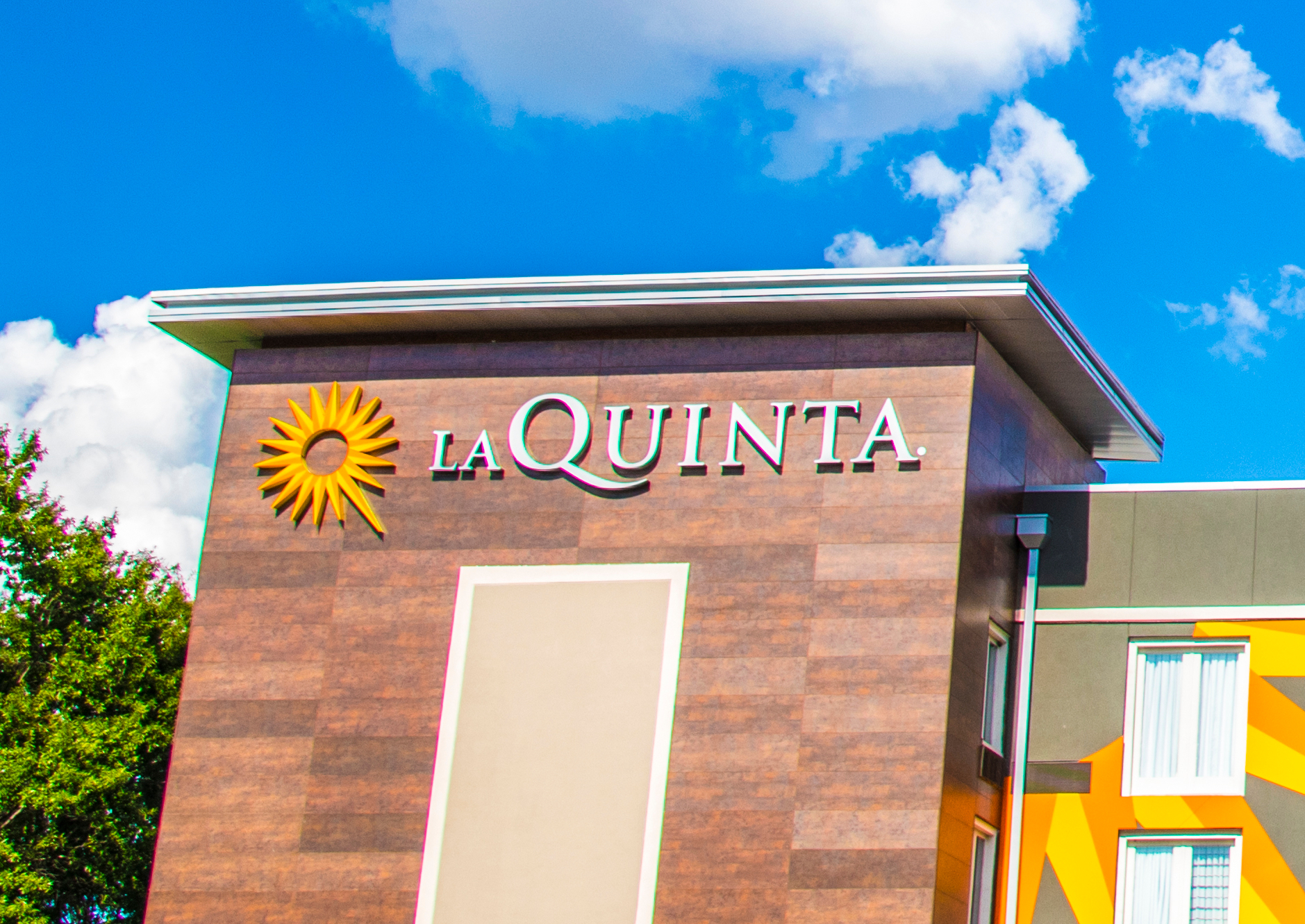 Neri sprang into action, calling his coworker, Marissa Villareal, the hotel clerk who took over after Neri's shift was over, according to the report.
Villareal told ABC that she called 911 after speaking to Neri. "I called 911 and I searched [Singer] through Google and the Amber Alert, and it popped up," Villareal said.
Villareal followed the directions of the police and checked on the third-floor hotel guests near Singer's room.
When police arrived, they safely coaxed Singer to come out of his room by telling him it was checkout time.
"They were able to get to the door and he came out and put his hands up and they got him on the ground and arrested him," Villareal said.
According to the report, Singer does not have a history of violence, and there was no history of domestic violence. The suspect has been charged with murder, the report said.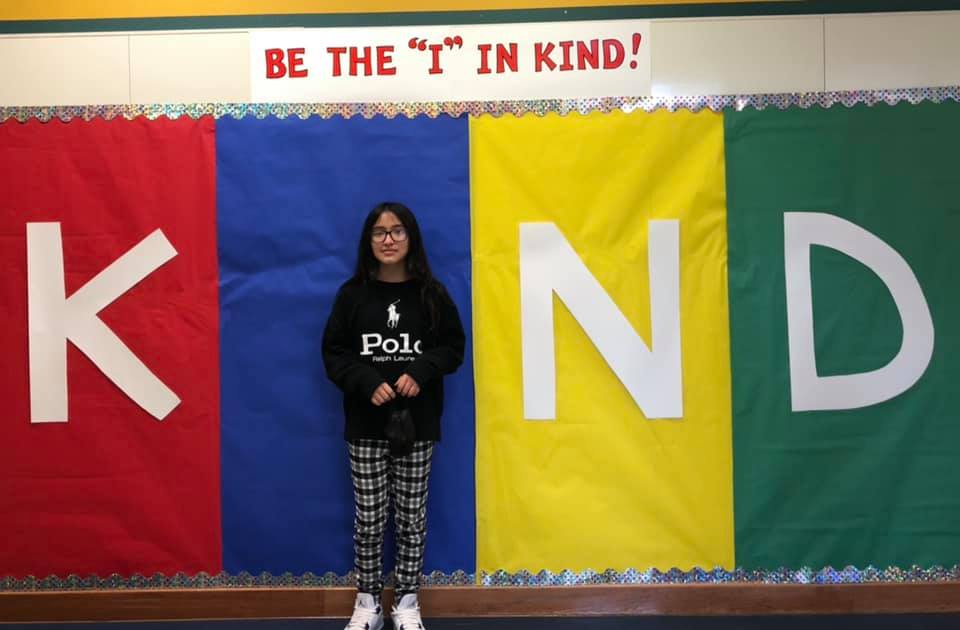 On March 8, Neri posted on social media about the recognition and honor he and Villareal received from the police department for helping rescue the girl.
"Let it be known that your actions on March 3, 2021, directly resulted in a response that ensured the safety and welfare of a young child and the capture of a wanted murder suspect," a police officer said during the recognition ceremony.
Both Villareal and Neri told ABC that they were just relieved by how the situation was resolved.
"I'm really happy that she is OK. Still sad to know her mother is gone," Villareal said. "We get them [Amber Alerts] all the time and they can be annoying at times, but this one ended up saving a little girl's life."
Neri was glad he listened to his gut instinct. "My little detective mode kicked in," he said, "and I said time to go save a life."
Share your stories with us at emg.inspired@epochtimes.com, and continue to get your daily dose of inspiration by signing up for the Epoch Inspired newsletter at TheEpochTimes.com/newsletter