A homeless Australian teen who slept under a bridge defied all odds to become a millionaire. The 22-year-old entrepreneur with offices in Melbourne hopes to inspire other young people not to give up hope and chase their dreams.
This true rags-to-riches life story had Harry Sanders spend a year on the streets before making a fortune worth US$1 million with his search-engine-optimization firm, Studiohawk.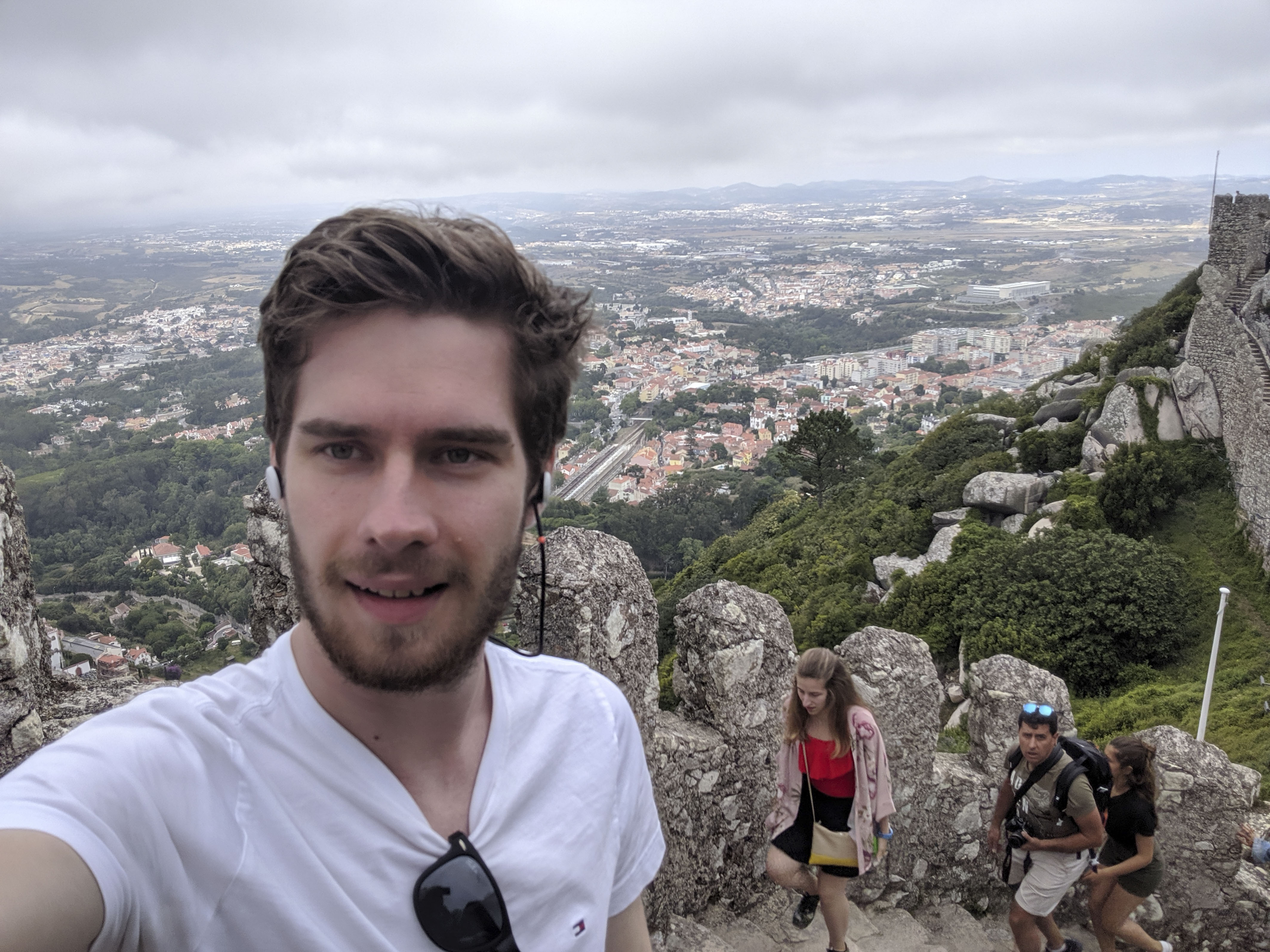 Sanders experienced homelessness at the tender age of 17, reported 7News last year. He spent the first few nights sleeping under a bridge before pinballing between homeless shelters and sofa-surfing with friends and family.
"The first night of being homeless was the worst. I had no idea where to go or what to do," Sanders said, according to 7News.
In the beginning, Sanders ran into a lot of trouble, not realizing that "there are territories amongst the homeless." Sanders found himself in many scrapes at the beginning. However, he said that he always managed to find food and would often visit soup kitchens.
"I would also usually ask different food outlets if they had any leftovers that they didn't sell for the day, and most would happily give me things to eat," he said.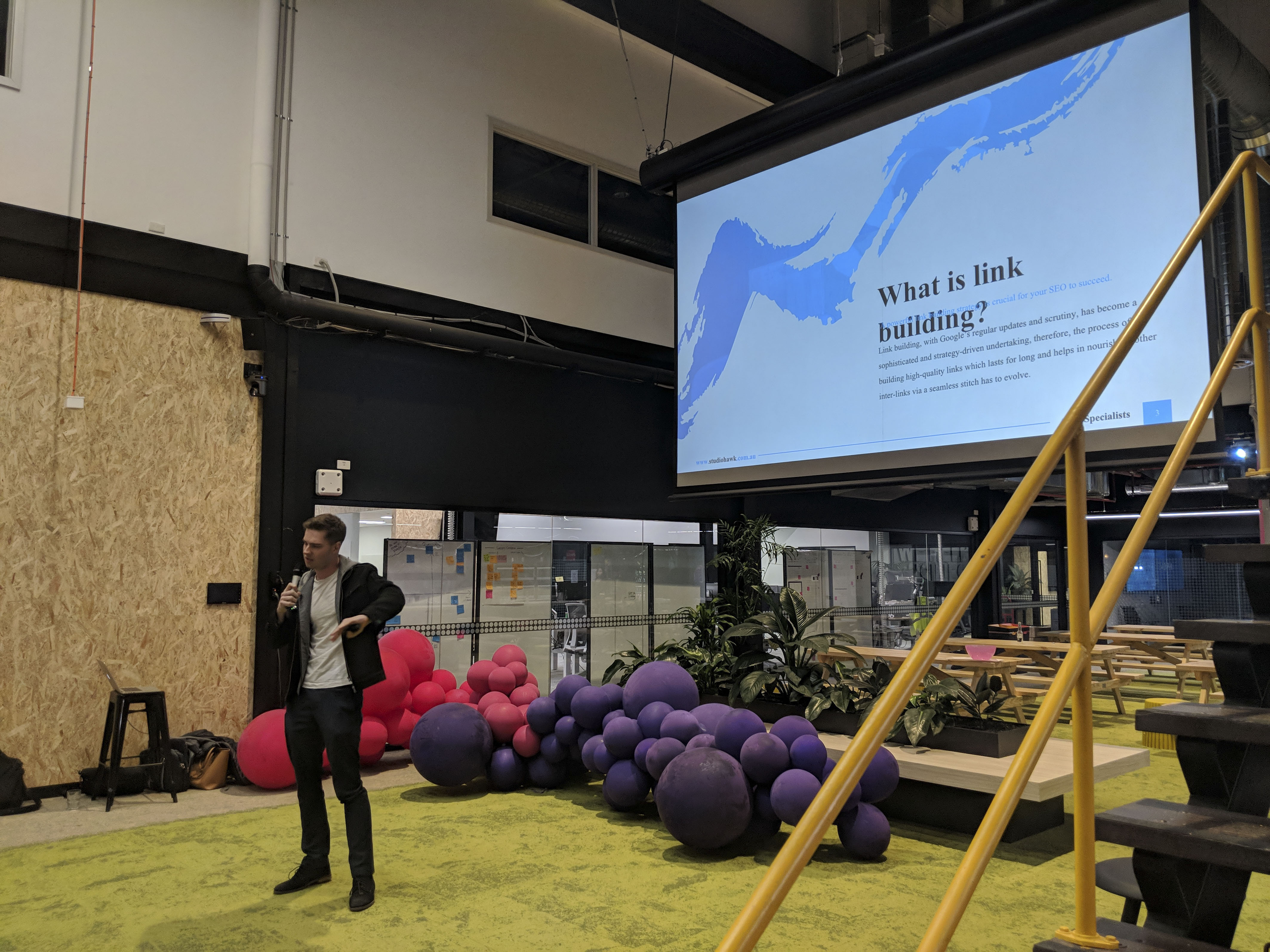 With his never-give-up attitude, Sanders has gone from living on the streets to owning a successful business. This life-changing transformation has taught Harry five rules for success. Last year, Harry was voted SEMrush Agency of the Year 2019 and Optus Young Business Leader of the Year.
While it may not have been the greatest of starts to his fledgling business career, the experience did provide the young entrepreneur with some valuable lessons.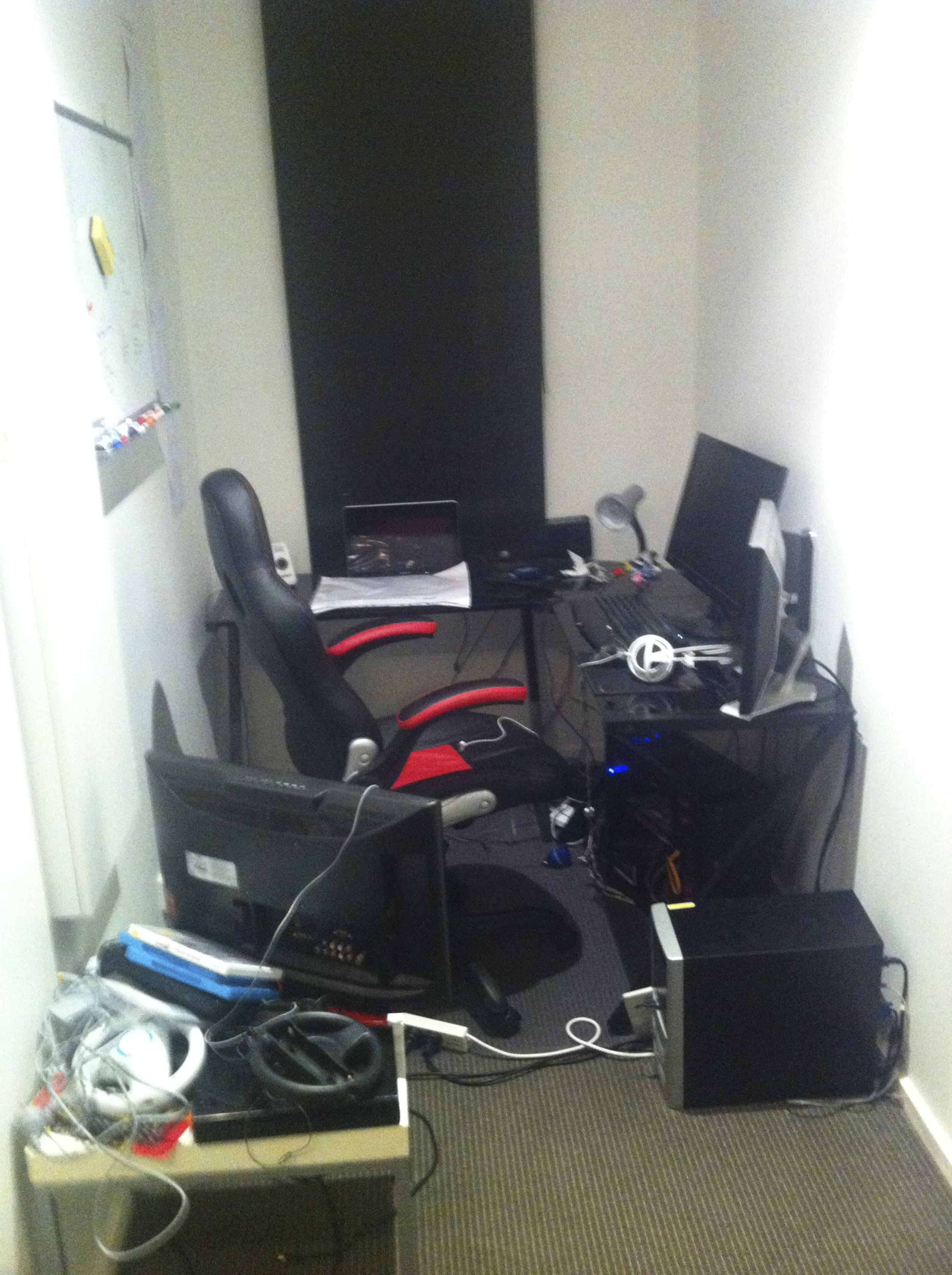 To get ahead in life and business, Sanders recommends, perhaps surprisingly, to get a full night's sleep and only wear whatever you feel comfortable wearing. He said he never wears a suit regardless of whether it is a day in the office or attending an important business meeting. The young millionaire believes that given his age, "wearing an expensive, custom-tailored suit is a red flag for many and can give off the wrong impression."
No matter what he has going on, Sanders manages at least eight hours of sleep to be sure he is at the top of his game.
"Many people also think that they need to be awake and working all night to be successful. But you can't deprive yourself of sleep for the sake of your business," Sanders said.
He adds: "You can't run a business if your head is in a fog. Stop checking your email until 3 am and rest so you can be your best."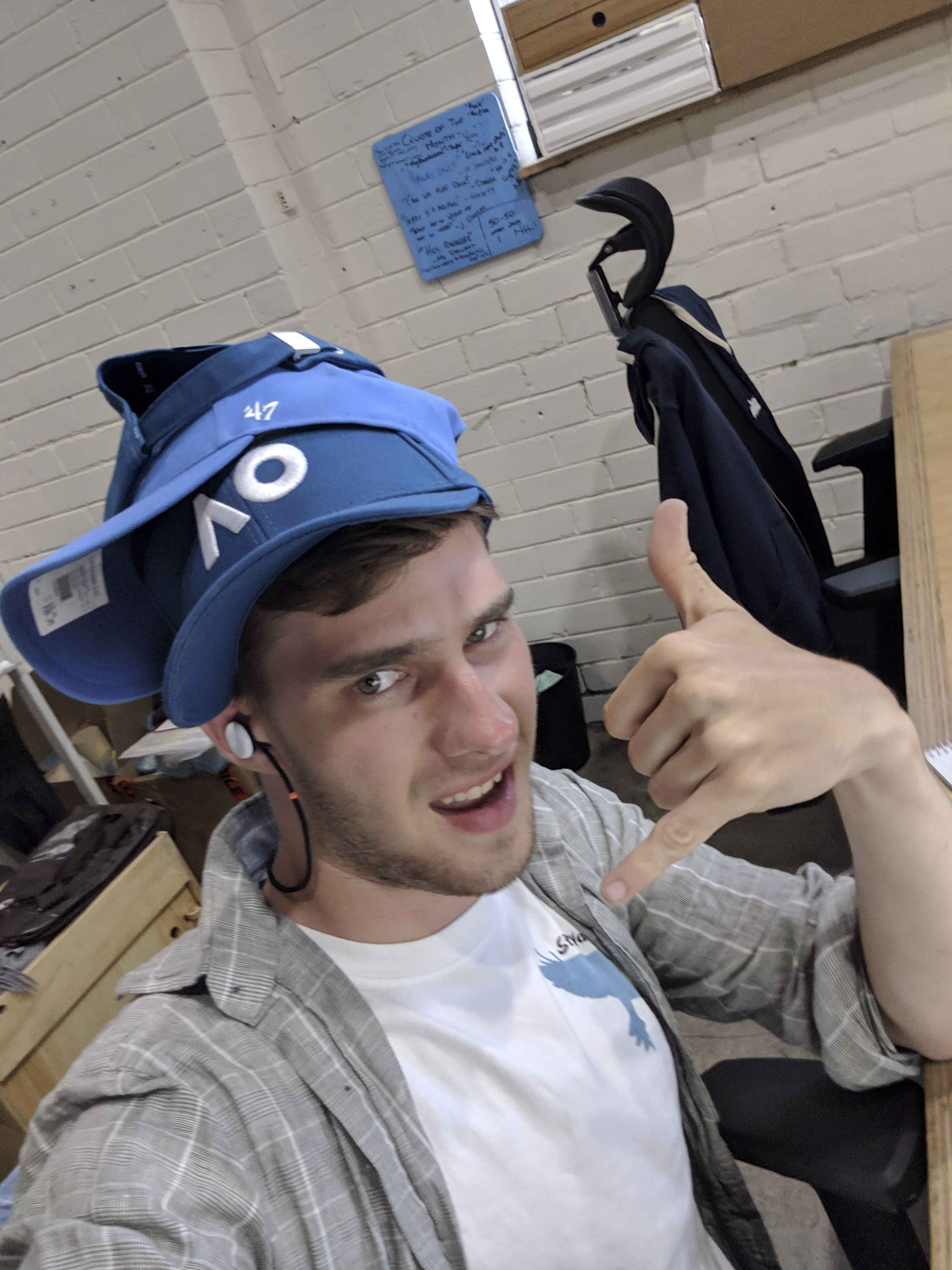 Sanders also recommends reading as much as you can on a topic for which you have passion. Another life lesson he has adopted from the streets is to be careful with your money. It's important to consider where you are spending your money and if it is possible to reduce your spending.
But probably the most important of all his top tips for success is to find your purpose in life. Sanders says that if you are pursuing money, you won't ultimately be successful.
Despite his shaky start to adult life, Sanders feels being homeless taught him resilience and matured him. Part of this determination was knowing that if it went pear shaped, he had no backup plans.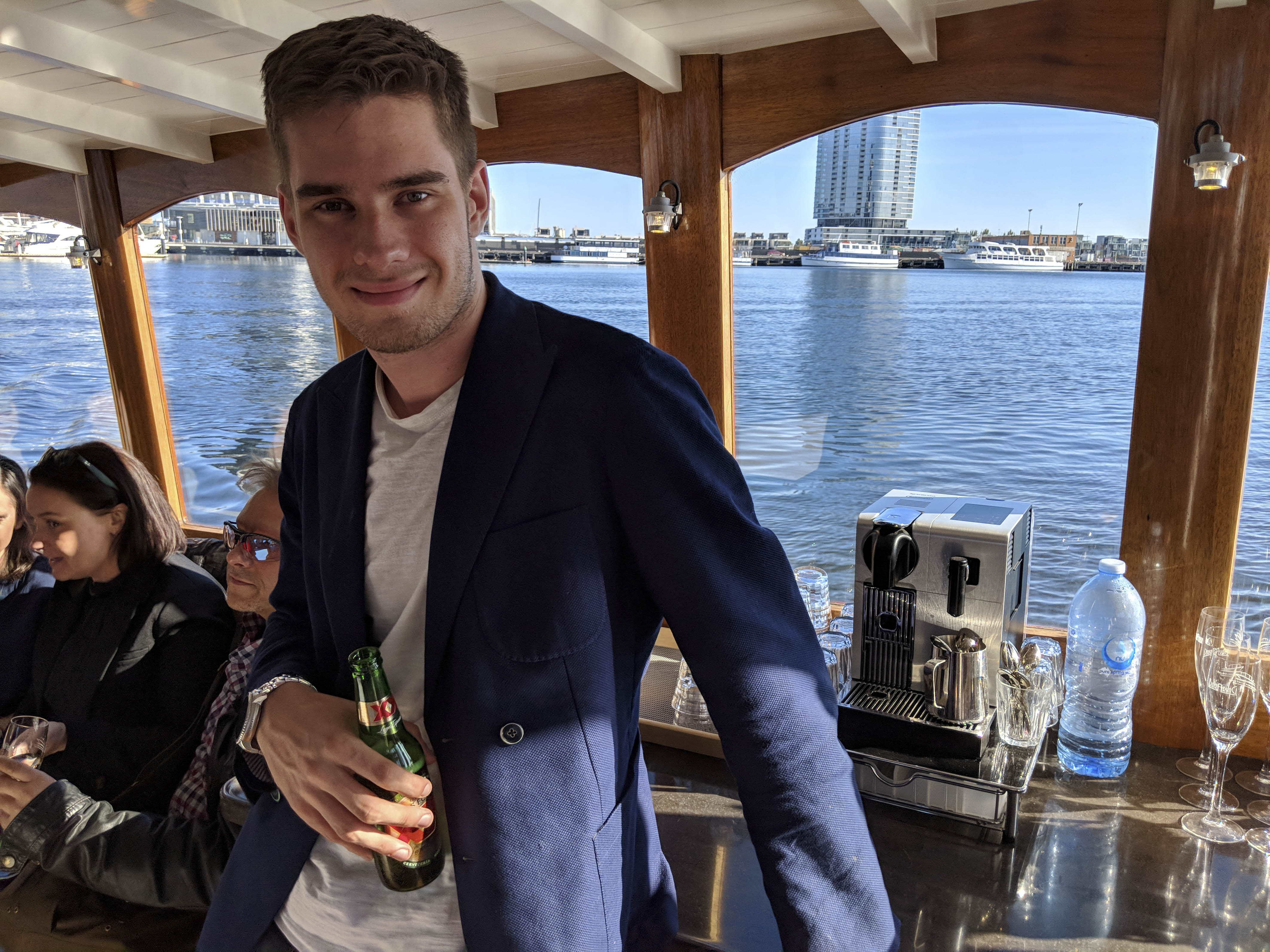 "I wouldn't be the same person if it were not for that. Going through a hardship like that also made me a lot more confident when dealing with stressful situations," he said. "I owe my success to being homeless. Without it, I wouldn't have been as pushed or as pressured to succeed as I had been."
Sanders's story is truly inspirational. It is a real-life tale of determination and perseverance in making a dream come true, no matter the age.
We would love to hear your stories! You can share them with us at emg.inspired@epochtimes.nyc