Holy Week 2014 Includes Palm Sunday, Holy Thursday, Good Friday, and Holy Saturday
April 10, 2014 12:18 pm Last Updated: July 18, 2015 5:15 pm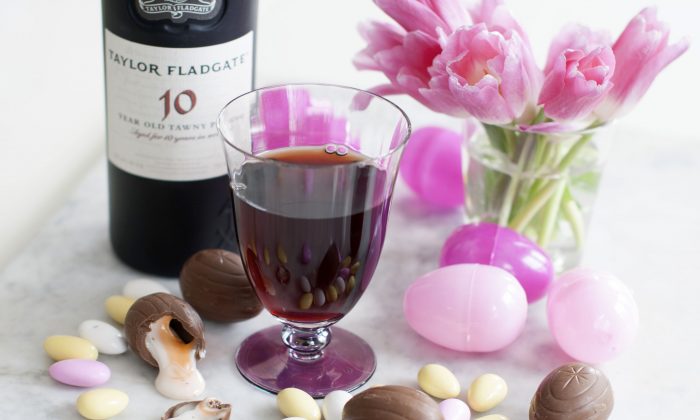 Holy Week is a Christian holiday that takes place on the last week of lent, and one week before Easter. This year Holy Week falls on the week of April 13, 2014. 
The holiday starts off with Palm Sunday (April 13), and includes Holy Thursday (April 17), Good Friday (April 18), and Holy Saturday (April 19). Holy Week does not include Easter Sunday which falls on April 20, 2014. 
The Christian celebration of lent takes place 40 days before Easter, not including Sundays, and this year began on March 5, 2014 and will end on Thursday, April 17, 2014. 
Specific rituals and traditions, as well as set dates for observing lent, vary across denominations, as the Eastern Orthodox churches begins on a Monday and does not celebrate Ash Wednesday.
Just like during lent, during Holy Week, Christians typically abstain from meat and dairy, alcohol, and follow a stricter moral code.
Here is more information about the Easter 2014 celebration in Western and Easter Christian churches.