Fit for a King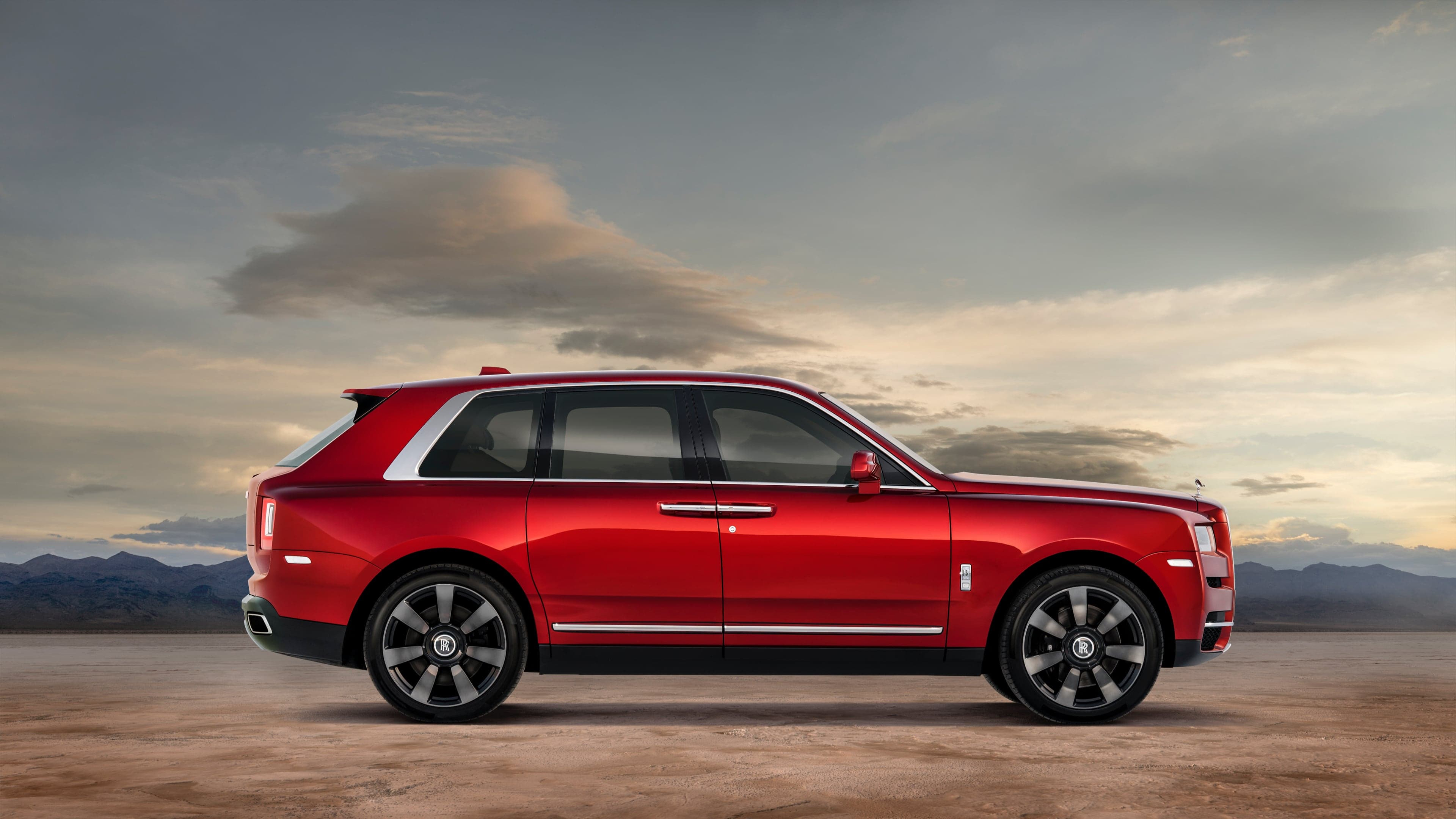 Rolls Royce Cullinan
$330,000
Rolls Royce seemed highly unlikely to ever build an SUV, but the result is pure magnificence. All-wheel-drive and a twin-turbo 563-hp V12 powerplant linked to an eight-speed transmission confidently propels this beautiful beast anywhere you aim it. The wood, leather, and aluminum accented cabin emulates a members-only club.
Luxurious Land Yacht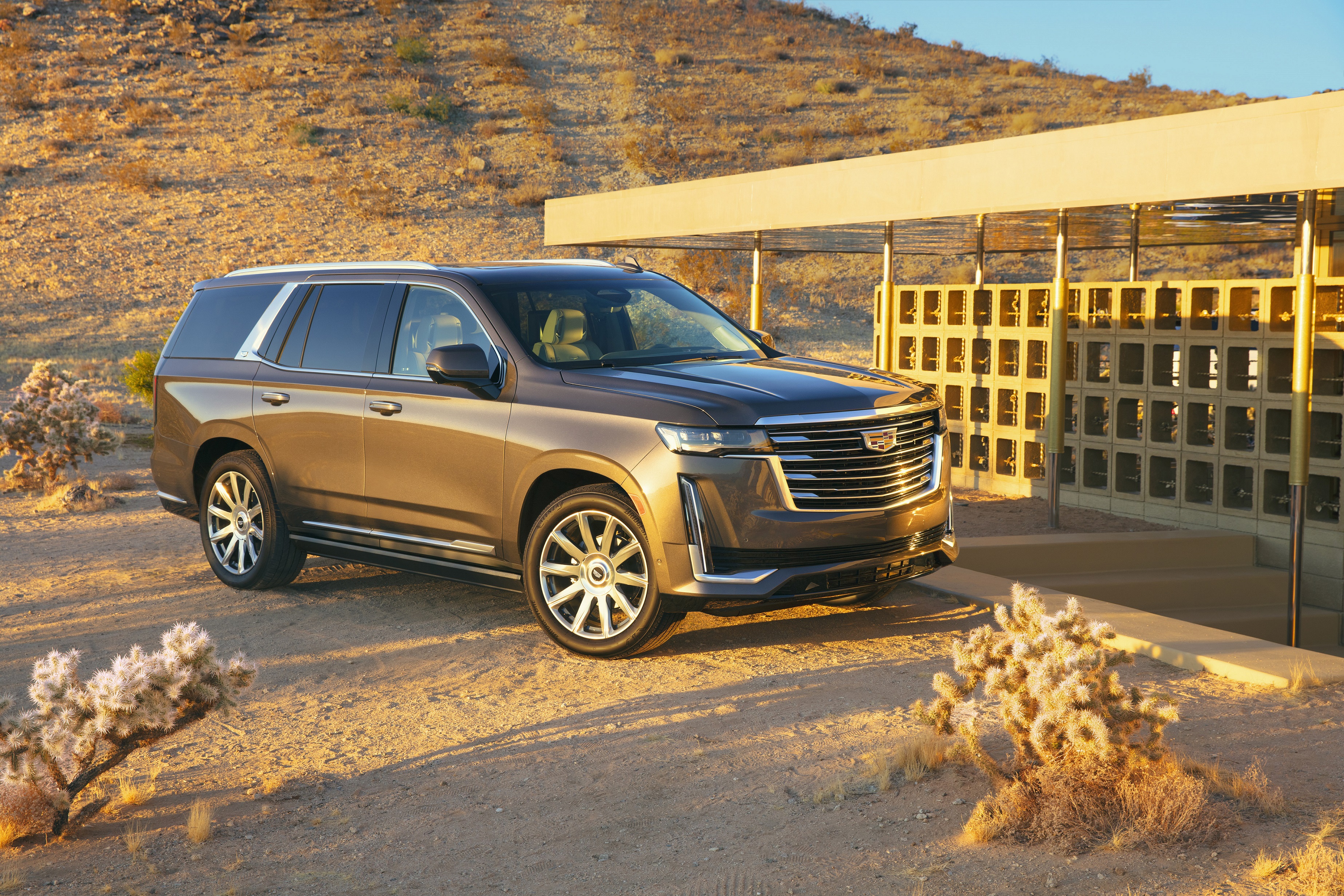 Cadillac Escalade
$76,295
This world-class SUV blends refinement and ruggedness, and the sculpted exterior is paired with a sumptuous interior. The very impressive Super Cruise system allows hands-free driving and automatic lane changes.
Bavarian Brawler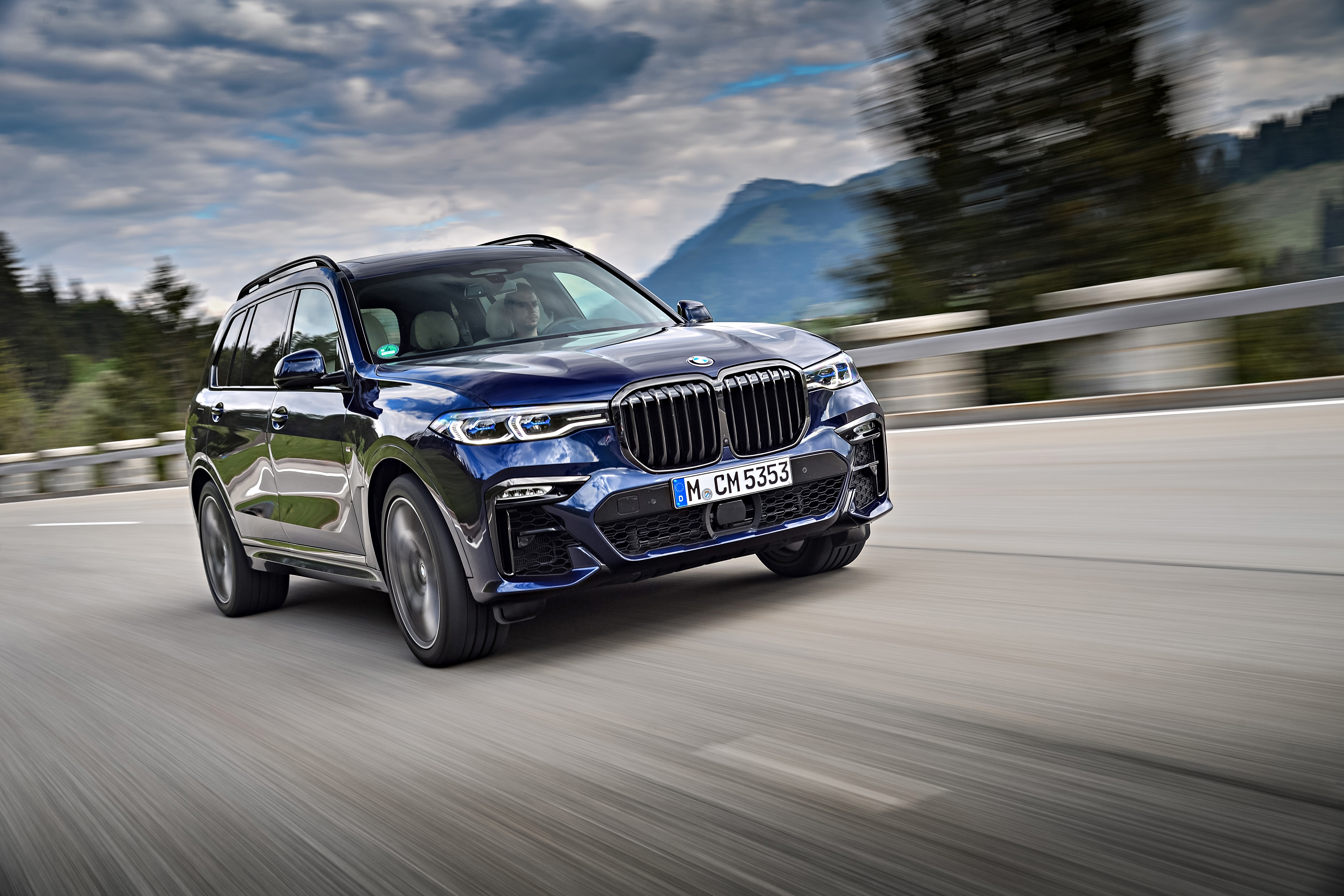 BMW X7
$74,900
With the interior of a spacious luxury sedan, this SUV transports its driver and six passengers in grand style. An air-suspension system absorbs bumps while all three engine choices deliver inspired performance.
Speed and Style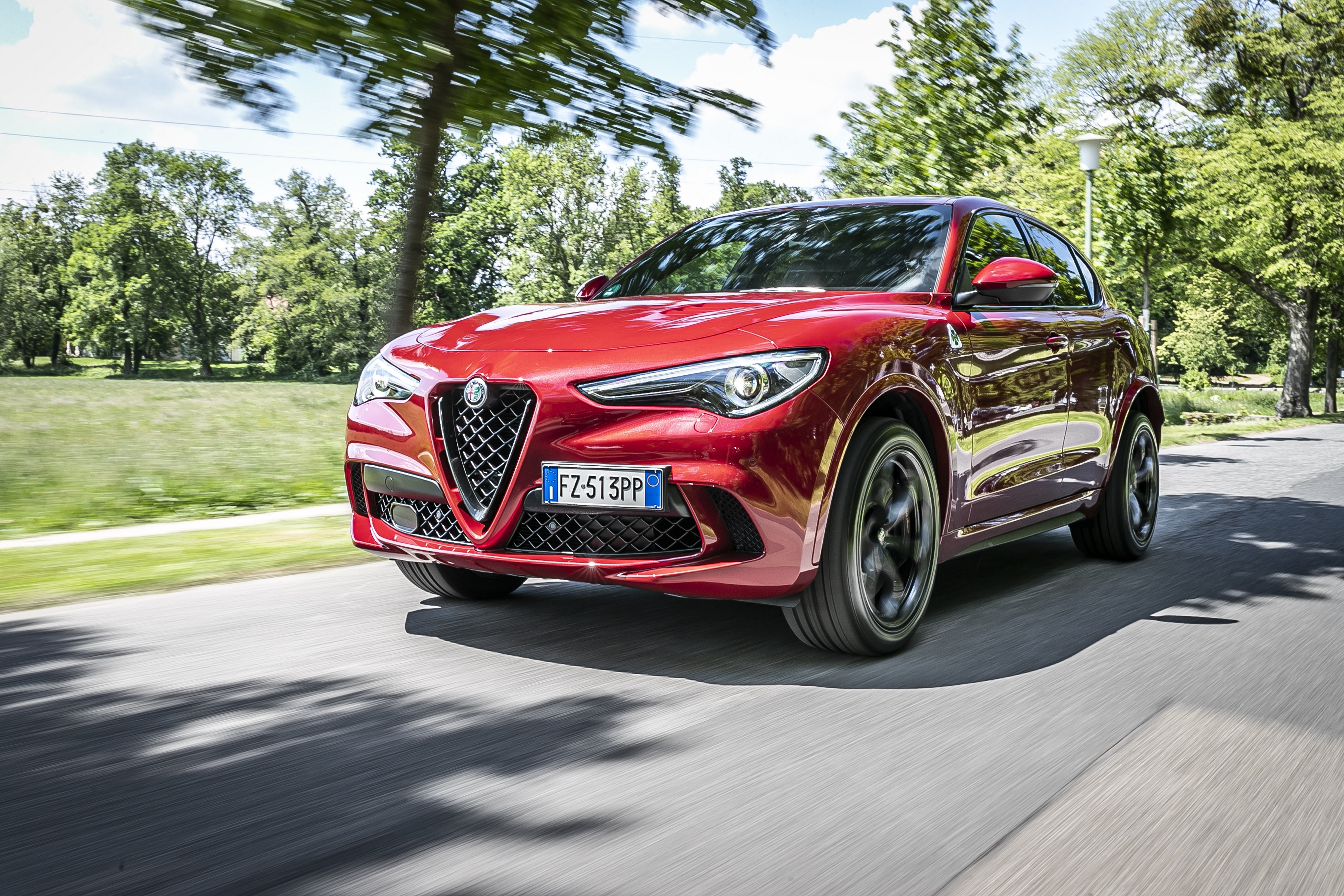 Alfa Romeo Stelvio Quadrifoglio
$86,850
With a top speed of 176 miles per hour thanks to a twin-turbo 505- hp V6 engine, this may be the fastest way to get the groceries home. Race-inspired engineering and all-wheel-drive ensure sure footing at all speeds.
Ferrucio's Bull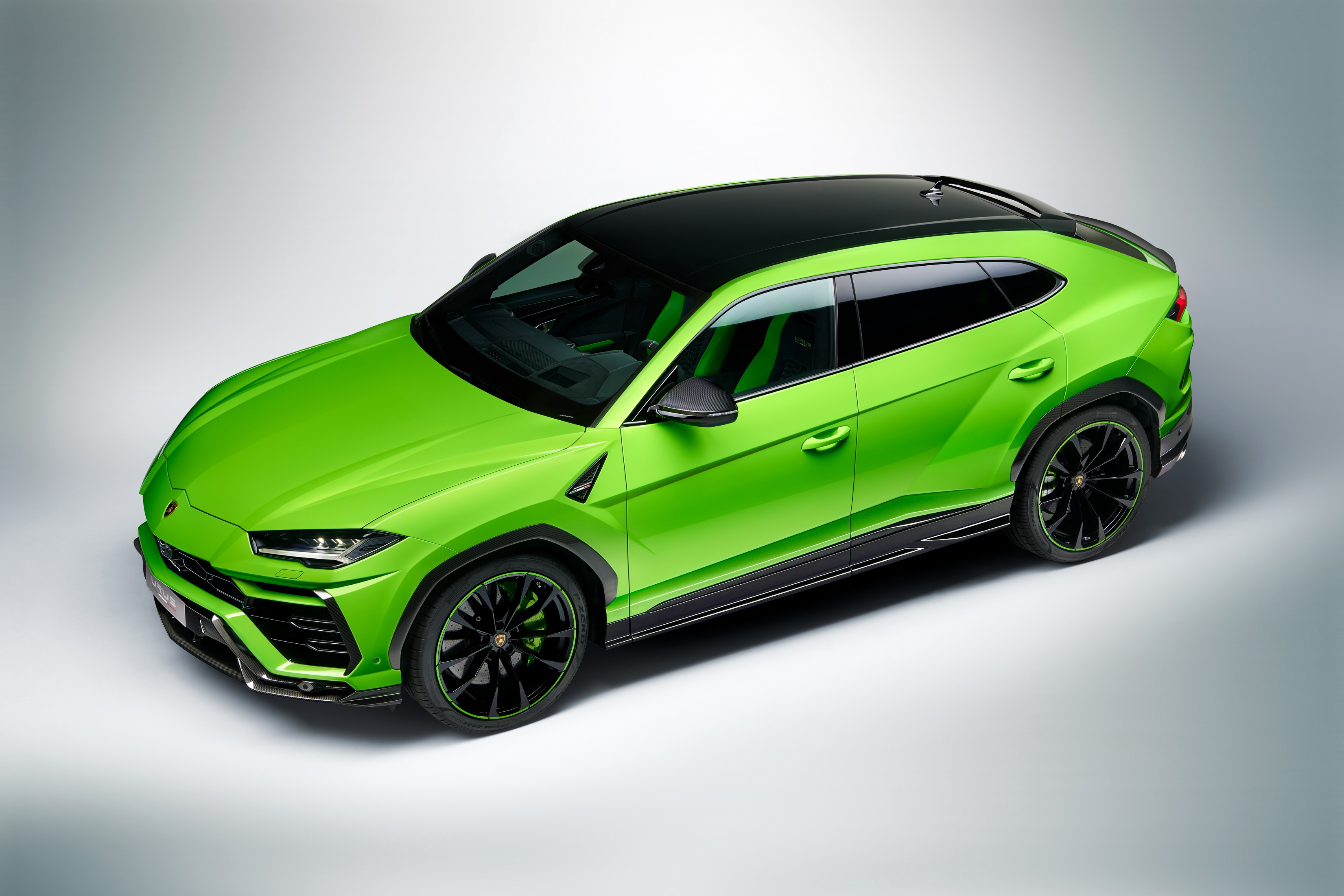 Lamborghini Urus
$218,009
Sharing DNA with the iconic Countach, this SUV is stunning from any angle. The luxurious interior, all-wheel-drive and 641-hp twin-turbo V8 delivers a swift, comfortable ride on or off the highway.