When a Michigan high school basketball player noticed that a member on the opposing team wasn't wearing the right shoes for the game, he silently made a selfless donation.
On Feb. 19, Wakefield-Marenisco Cardinals varsity was playing against Dollar Bay Blue Bolts. Before the game, Cardinals forward Matthew Montie was watching a junior varsity game with his team.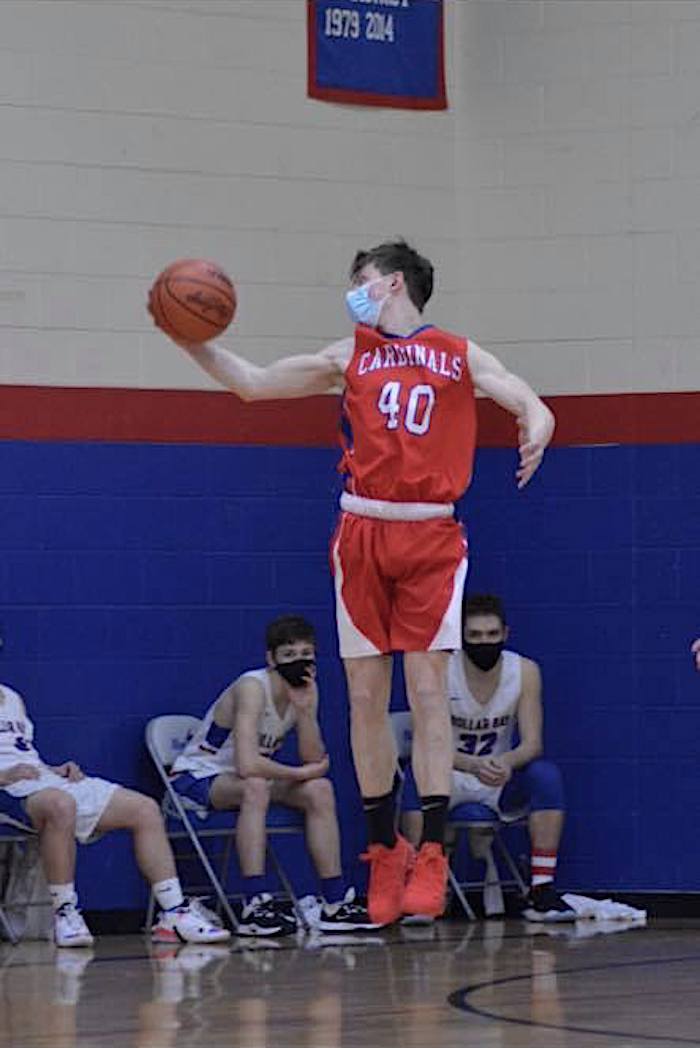 The teen noticed that a Blue Bolts junior varsity team member was not wearing proper shoes and thus stepped up to give him his old pair of LeBron James model from Nike that were in great condition, as he had just got a new pair of shoes, according to WLUC.
"I was changing and I gave them to one of our JV kids and he gave them to their athletic director because he had already went [sic] home," Montie told WJMN. "It feels pretty good to help somebody out, I guess."
According to Montie, his own experience is what led him to this act of kindness.
"I just remember being young and not being able to afford nicer shoes for basketball and I know how bad it sucked," he said. "Basketball shoes are a necessity. I've rolled a lot of ankles not wearing the right shoes for the right things."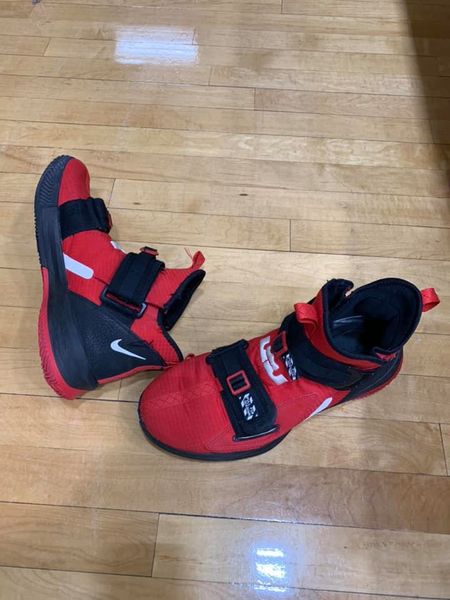 However, Montie didn't make a big deal about his act of kindness. In fact, his coach, Terry Fetters, didn't find out about it until after the game was over.
"My wife was on Facebook and she had mentioned to me, 'Why didn't you tell me what Matthew did last night?" Fetters recalled. "I said, 'I don't know what you're talking about.'"
Then, when Fetters's wife showed the post to him, needless to say, he was "blown away."
The coach was not only shocked by his player's act of kindness but also surprised it had slipped from his attention. "Usually, I know everything and for me not to know that, I must have been in the locker room or something," said Fetters.
The coach praised him for being a "good young man."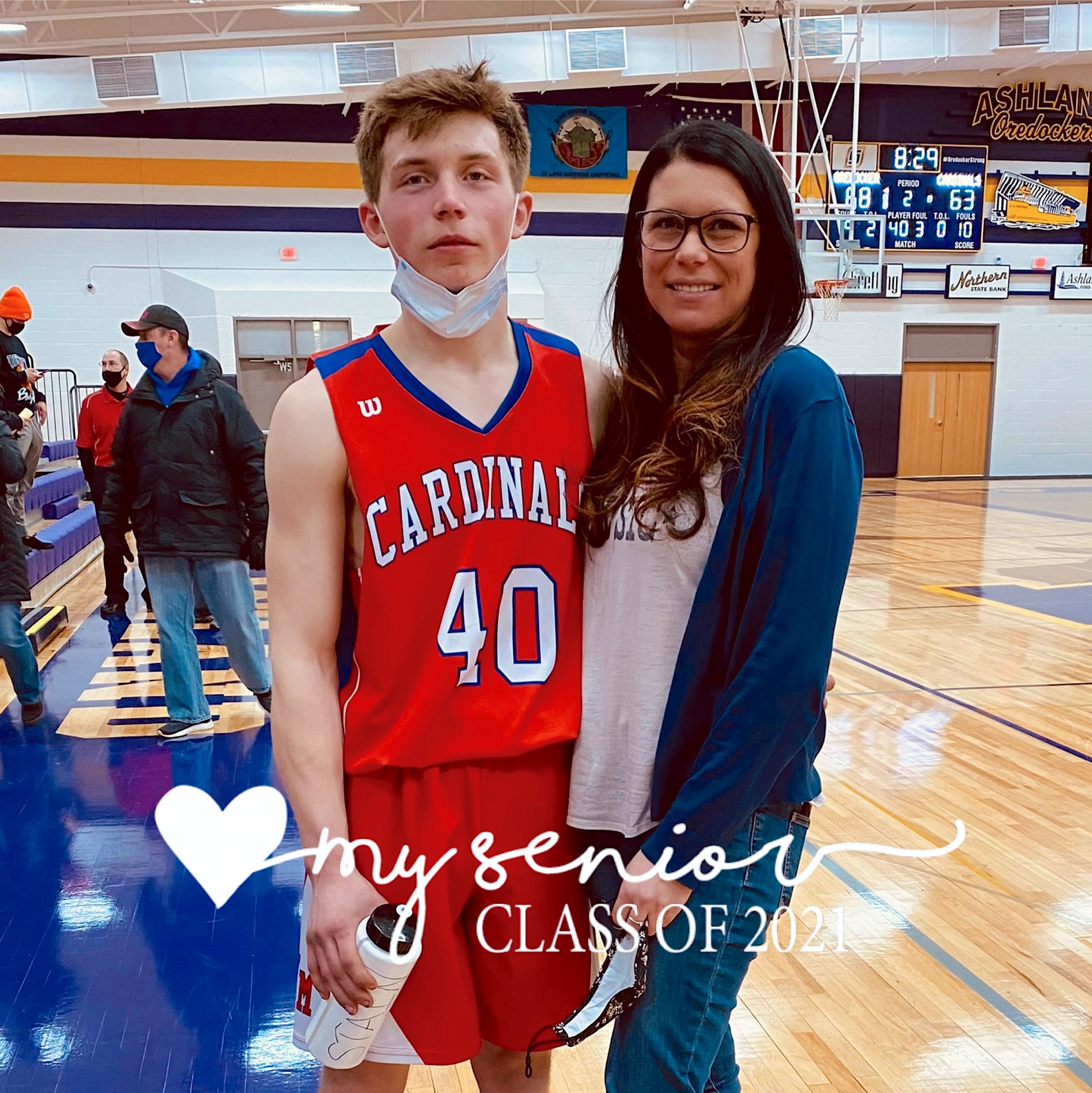 Two days after the game, the coach made sure to not let Montie's heartfelt gesture go unnoticed. In a small meeting at the practice, he spoke about Montie's deed. "You know, I told the team and the JV team also, I said not only does it make Matthew look good and being a good person, but it makes us all look good," Fetters said. "Not only our teams, our school, but our whole community. So, I was very proud of him for that."
Other people in the community also recognized Montie for his efforts. The night of a game, Don Hill of Calumet High gave the young man a shoutout in a Facebook post.
"When leaving the gym tonight he donated his shoes to one of our JV players that didn't have a decent pair," he wrote. "Classy kid, classy program. Gained my respect for sure tonight."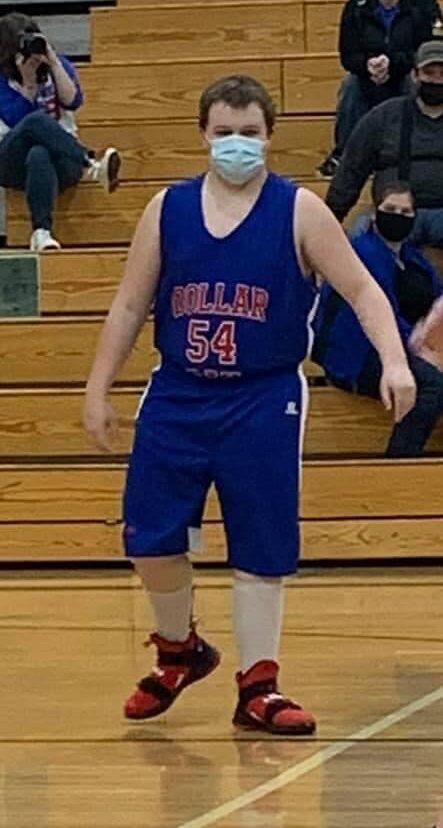 For Montie, he was just glad he could help.
"Ankle support is one of the biggest things. I play football and my ankles are so bad now," Montie said. "If I don't wear high-top shoes they will roll right away."
"The kid's got such a big heart," Coach Fetters added. "You know, he would do that for anybody."
Share your stories with us at emg.inspired@epochtimes.com, and continue to get your daily dose of inspiration by signing up for the Epoch Inspired Newsletter at: TheEpochTimes.com/newsletter