Historic 'Family Frights' at Jamestown Settlement
Experience spooky 17th-century Virginia Jamestown Settlement. The living history museum is hosting Halloween-themed museum nights for children and families on Oct. 25–26. Trick-or-treating, ghostly tales, and games such as pumpkin bowling await young and old, with the theme of "Classic Movie Monsters & Famous Fairytale Princesses." HistoryIsFun.org/jamestown-settlement/fright-nights-at-jamestown-settlement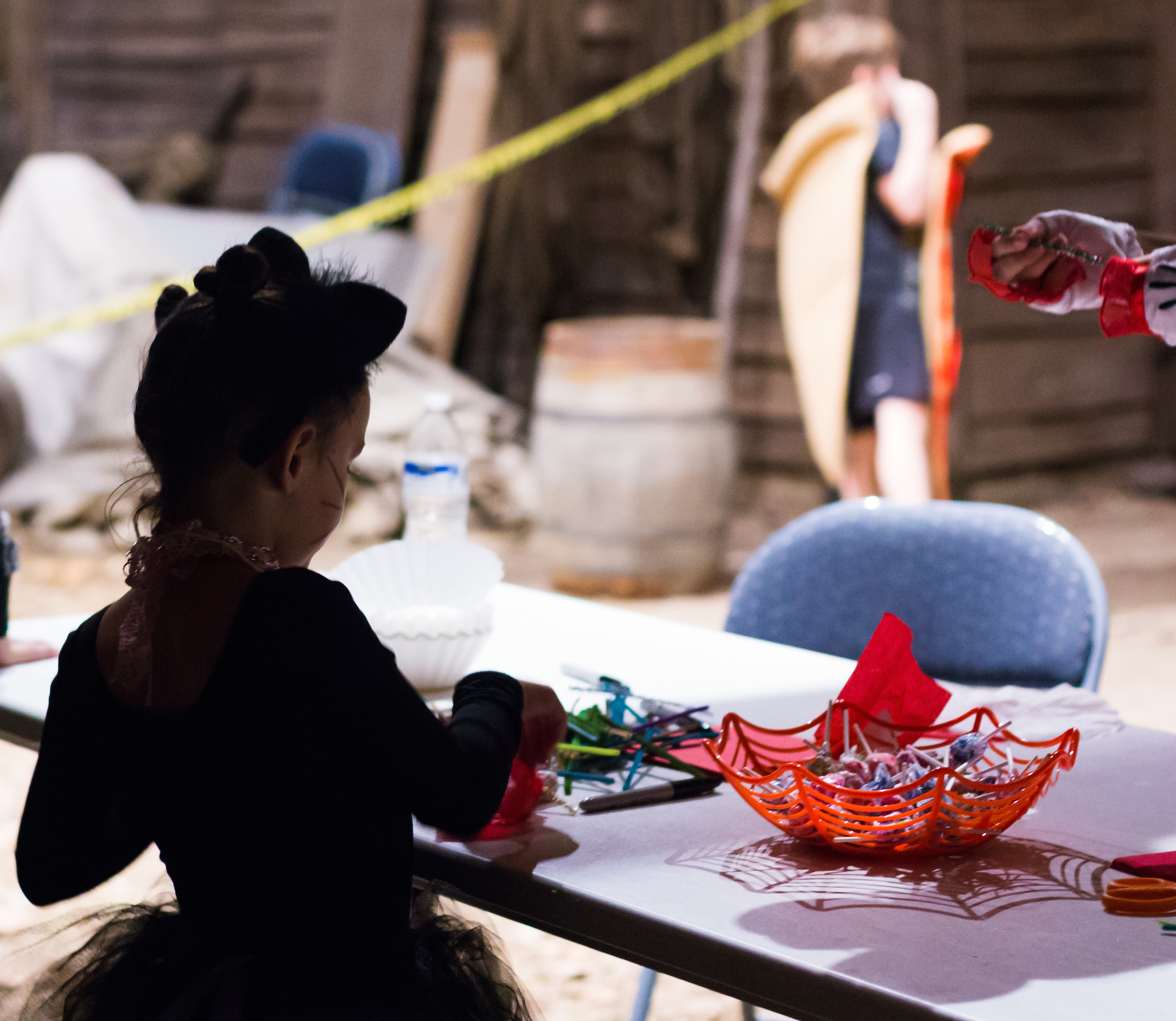 Jack-O-Lantern Spectacular in Providence
Providence, Rhode Island, is bringing back its annual Jack-O-Lantern Spectacular at Roger Williams Zoo, which runs through Nov. 3.
The theme of this year's spectacular is "Travel Through a Seasonal Wonderland." Guests can expect 5,000 creative, hand-carved pumpkins that depict the beauty of each season. The trail is open from 6 p.m. to 10:30 p.m. You can also add on a Soaring Eagle Zip Ride. RWPzoo.org/jols
A Visit to the Penitentiary
Built in 1872, the Old Idaho Penitentiary in Boise was home to hardened criminals for about 100 years. It's now open daily to the public, with various events held throughout the year. Frightened Felons will take place on Friday Oct. 25, and visitors of all ages are dared to visit Cell Block 4, which is known for being haunted. Ghost story presentations, costume contests, and actors portraying inmates are part of the fun. History.idaho.gov/events-programs/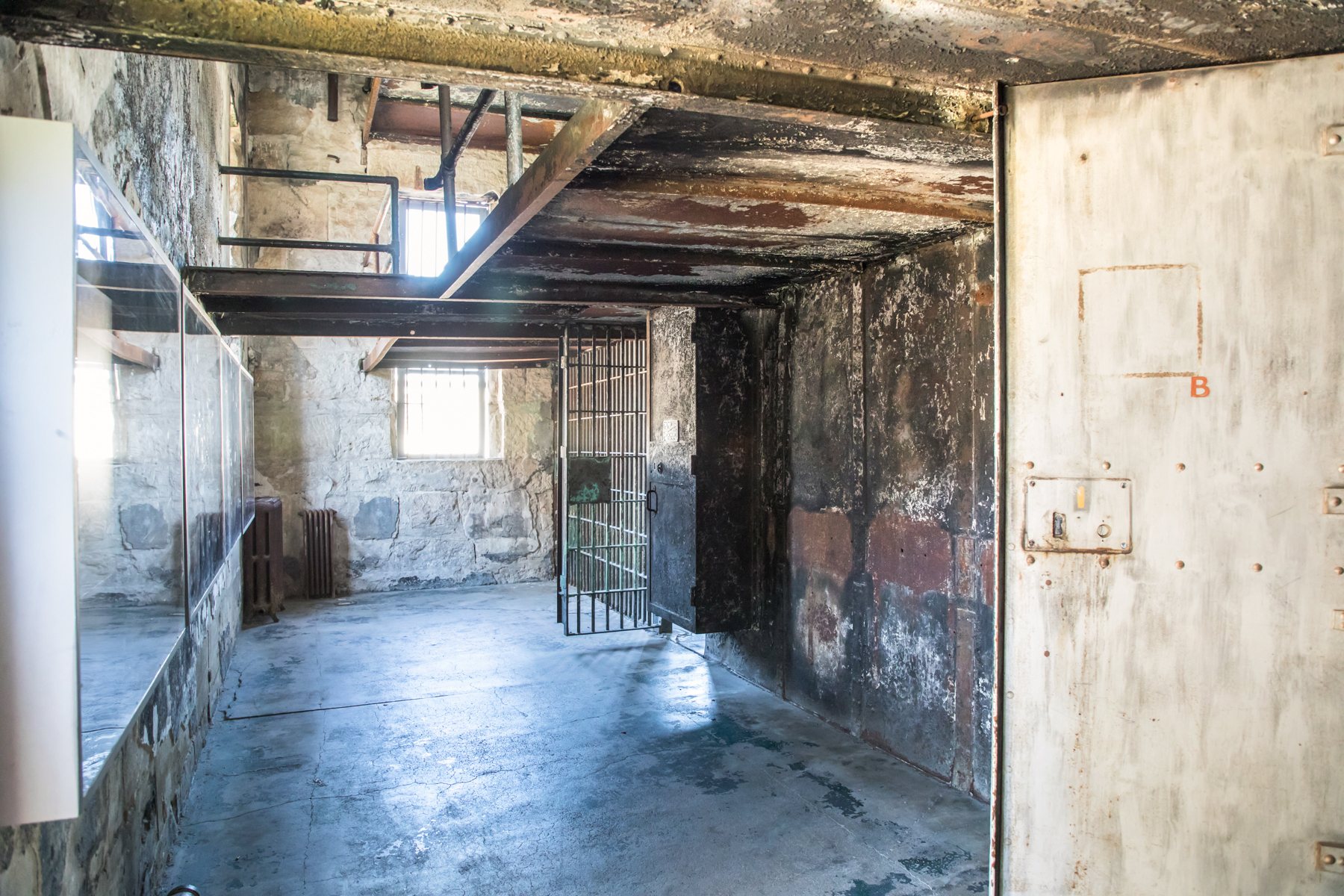 Stay at Haunted Hotels
Finally, if you dare, stay at a hotel reputed to have a resident ghost (or more than one). Once you start asking about ghost stories, you'll find they abound. Often these hotels are historic, with rich and storied pasts.
For example, guests and locals alike tell stories of apparitions at Talbott Tavern, which was built in 1779, in Bardstown, Kentucky, as well as objects and furniture moving without anyone touching them and an old piano playing by itself. It's also said that the ghost of Jesse James walks the halls sometimes—it turns out James did stay there while visiting his cousin, local sheriff Donnie Pence, and left some bullet holes in the walls.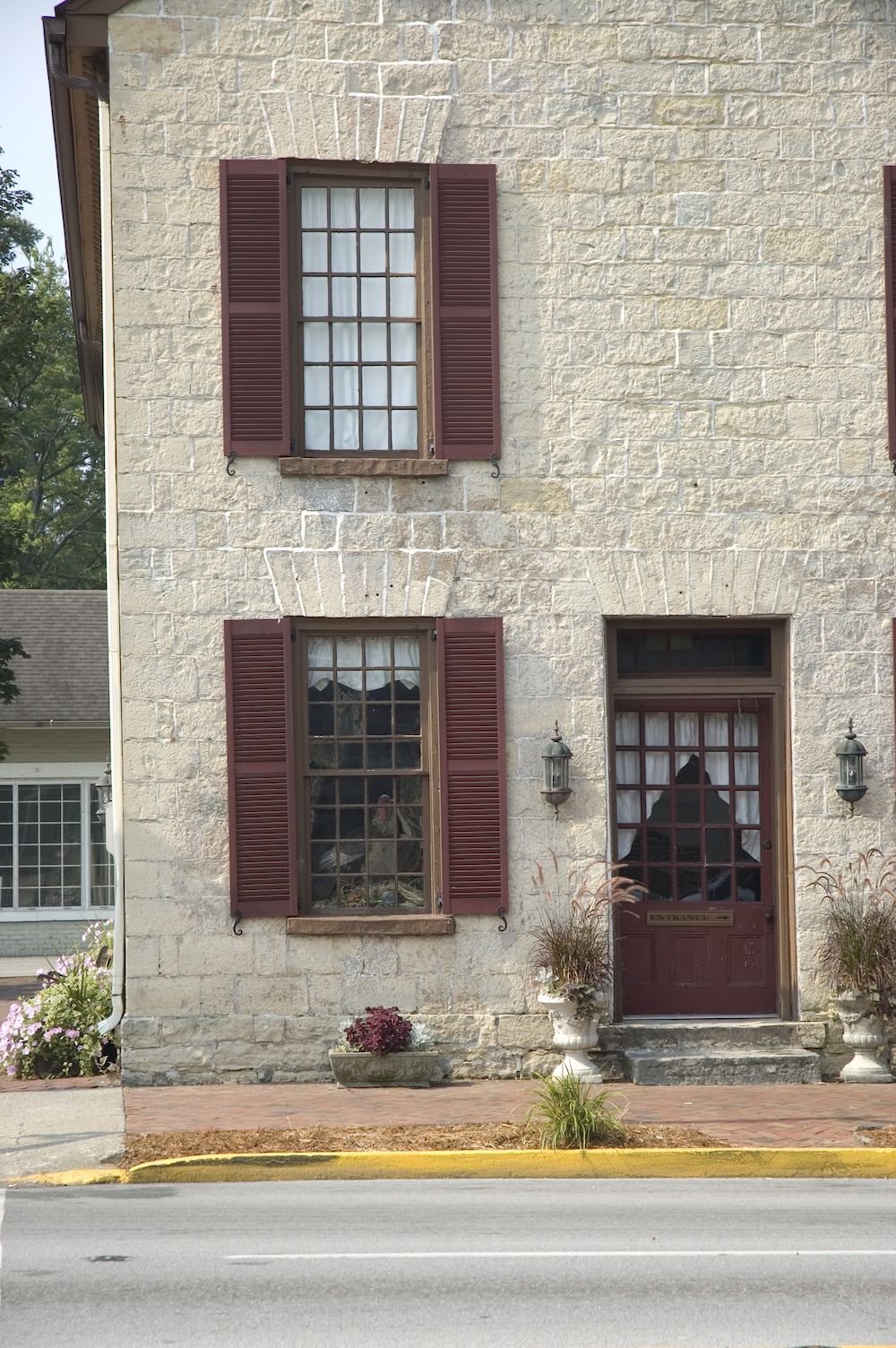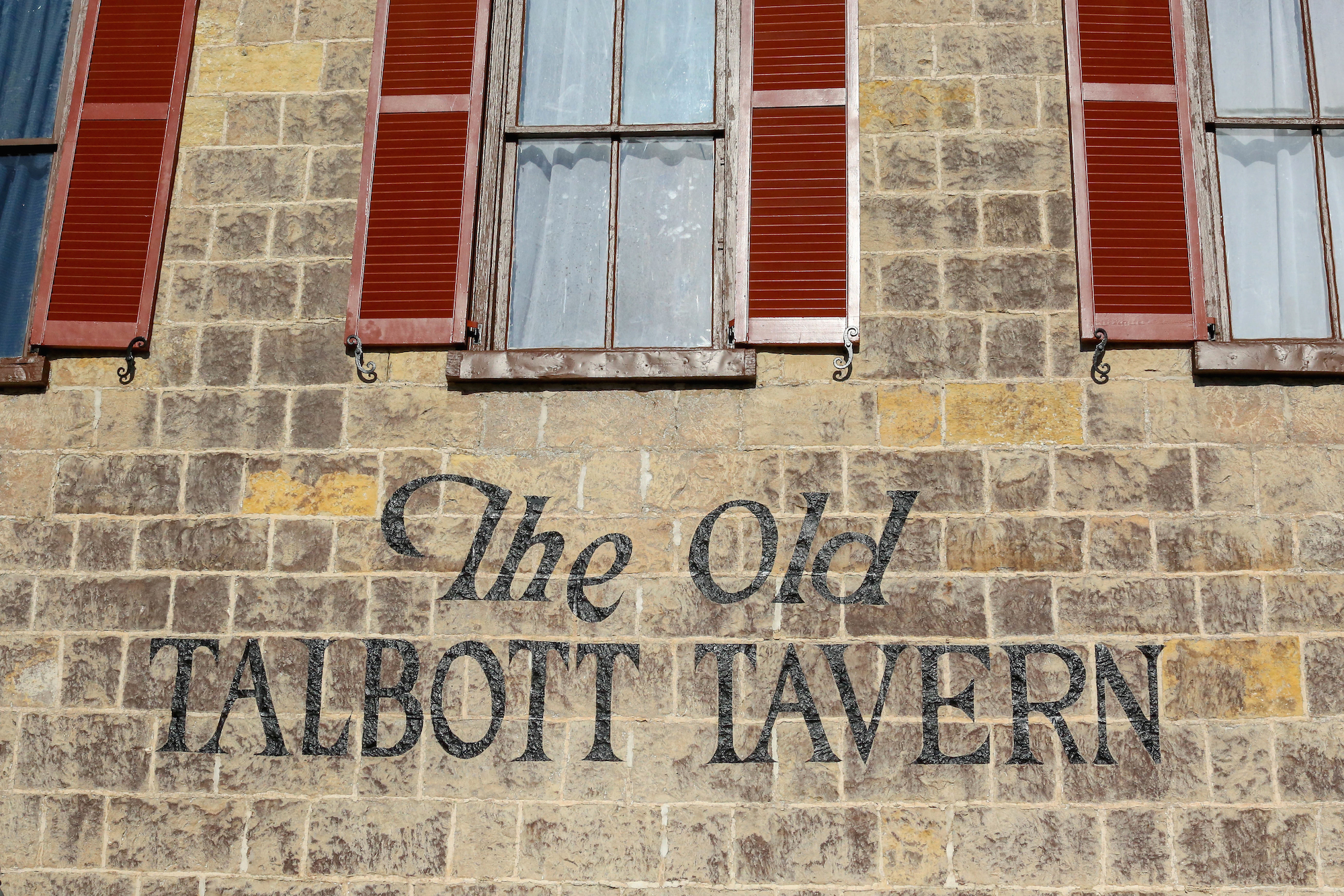 It's possible that the older the hotel, the higher the chance of a ghostly presence. Dating back to 1716, Concord's Colonial Inn served as a hospital during the Revolutionary War. The spookiest room is said to be Room 24, which used to be the operating room of Dr. James Minot—guests who have stayed there have mentioned strange activity.
For a particularly good list of haunted hotels, check the Historic Hotels of America, HistoricHotels.org.