Given its name, I assumed the restaurant was a tribute to Ernest Hemingway.
That seemed like a reasonable assumption since so many bars and restaurants claim some connection to one of the greatest authors in the American literary canon. Think Havana's La Floridita, his eponymous bar at The Ritz in Paris, and Sloppy Joe's in Key West.
But, as it turns out, the recently opened Hemingway's Grille in the Florida city of Punta Gorda takes its name from another Hemingway—a considerably more obscure Hemingway. In this case, it's John Hemingway, who captained a king crab boat that Massachusetts restaurateur Lars Vinjerud worked on in Alaska. Sadly, the waitress who served me a perfectly cooked filet mignon and a delightful South African Chenin blanc didn't know the backstory. Instead, I had to do some sleuthing on the internet.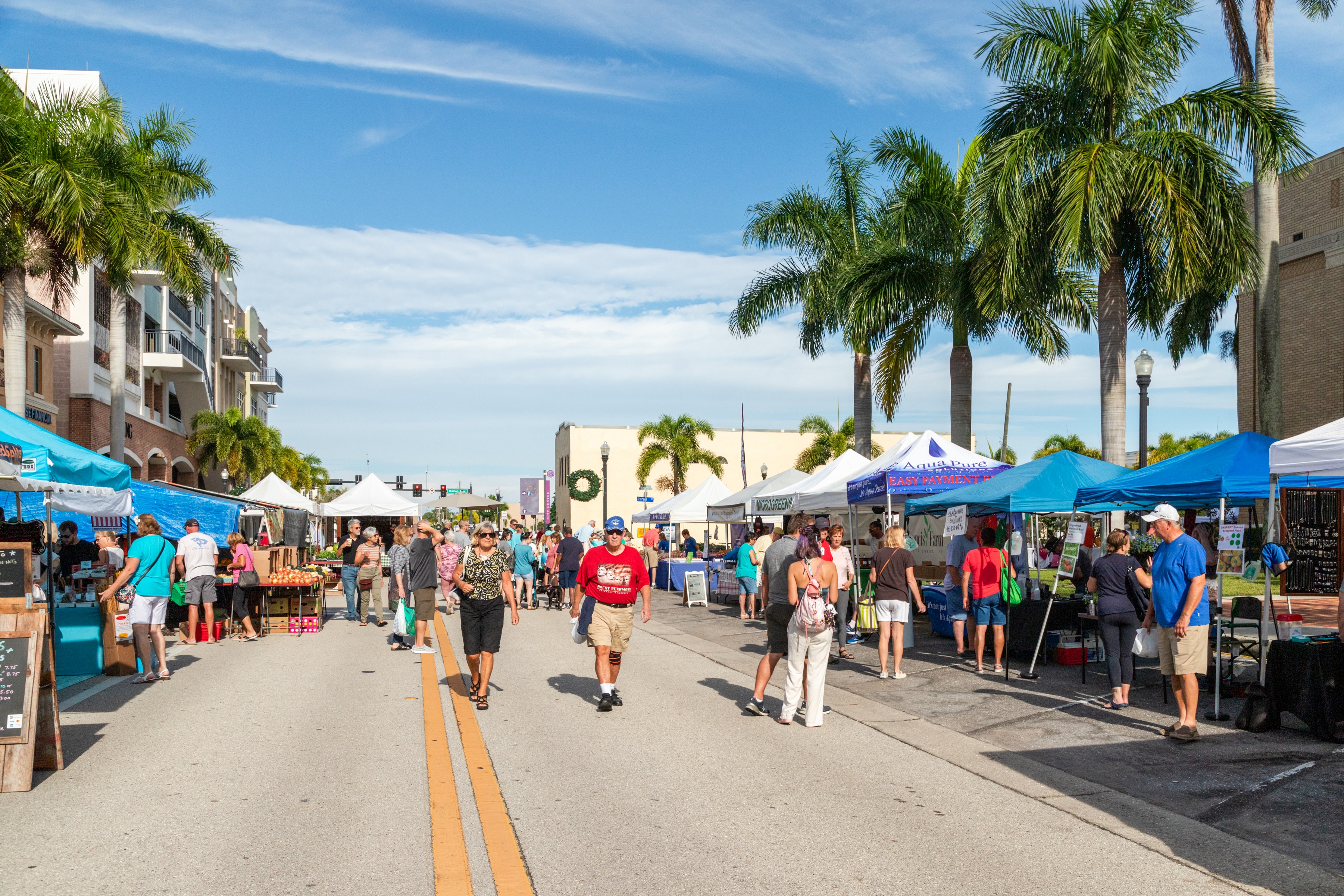 Hemingway's is joined by several other members in a fledgling food scene that has developed as the small city (population 19,471) and seat of surrounding Charlotte County transforms from overlooked to a destination in its own right.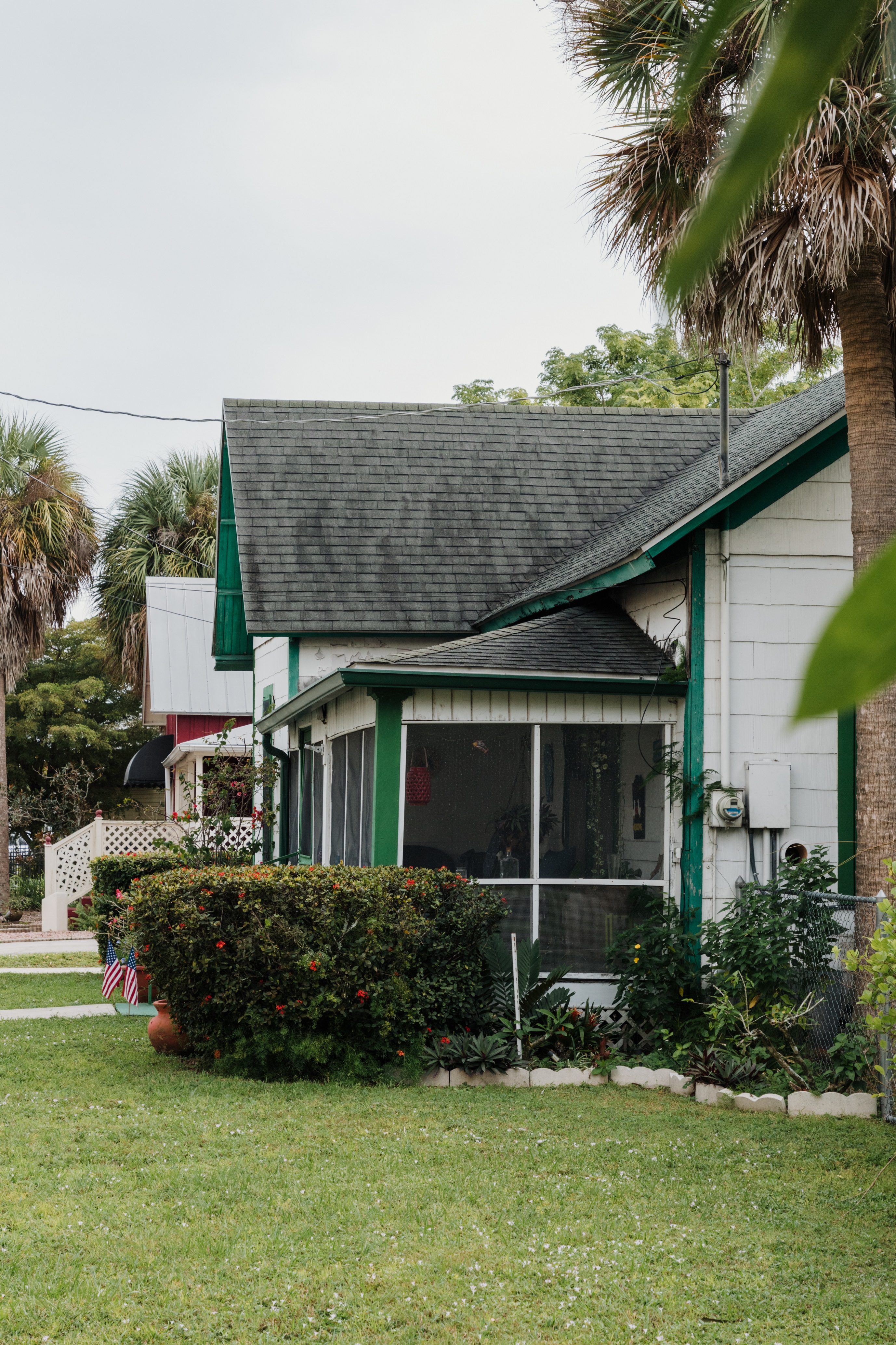 Part of the catalyst was Hurricane Charley, which devastated this swath of southwest Florida along the Gulf of Mexico coast in 2004. As part of its recovery, Punta Gorda embraced small-town quaintness while also redeveloping downtown with an orientation toward its best asset: the waterfront at Charlotte Harbor. The other part of the reinvention has come from snowbirds, as seasonal inhabitants from colder northern states are called, and year-round retirees. This has given Punta Gorda the country's second-oldest population.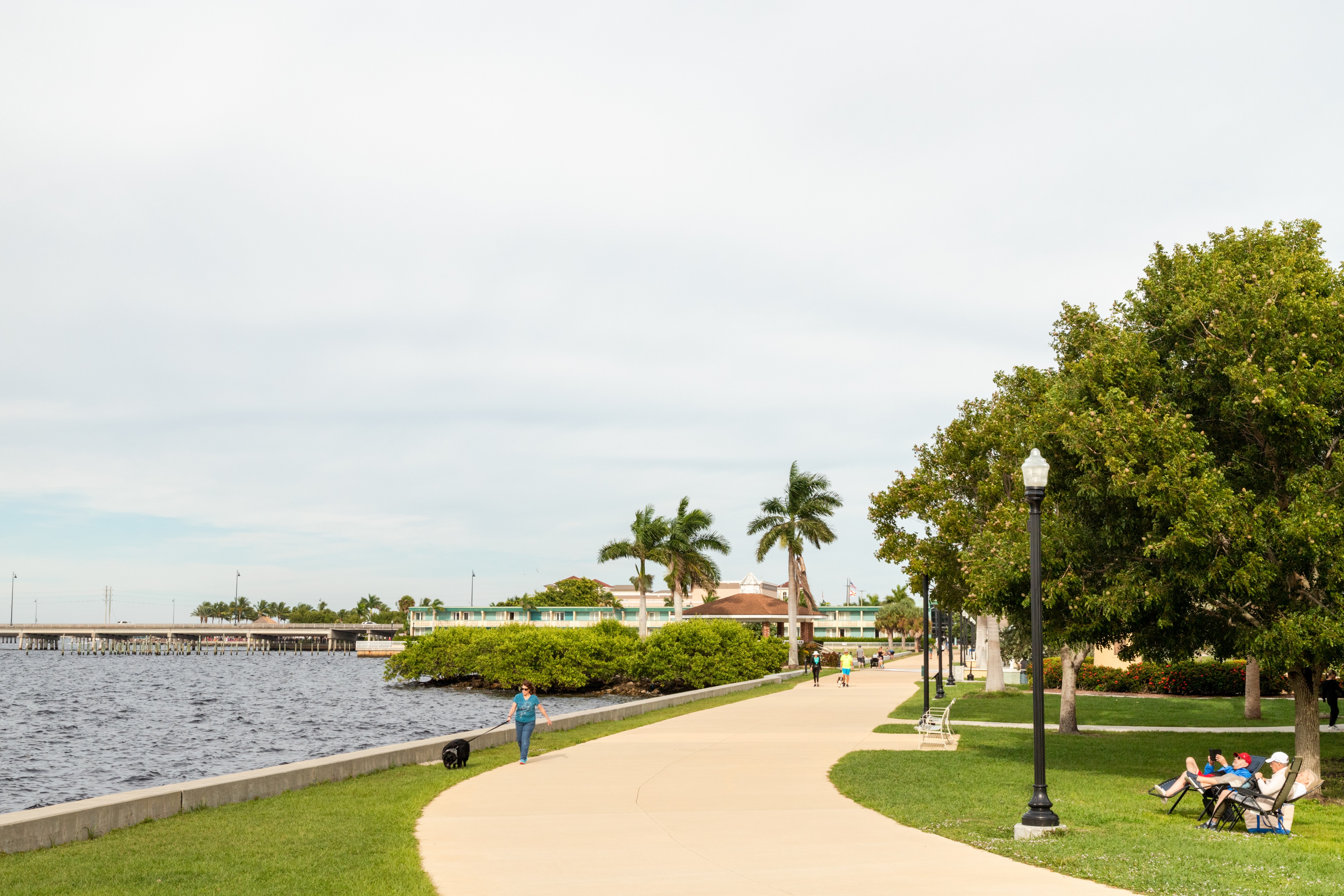 Demographics notwithstanding, I found the food to be much more than blue-plate specials aimed at customers of a certain age. And the best part? Getting a table for dinner is seldom difficult when the rush for seating is before 7 o'clock.
Many of the visitors congregate in Fishermen's Village, a marina that includes restaurants, shops, and accommodation with all-suite units. Here, both locals and visitors frequent Captain's Table for unpretentious dining and million-dollar sunset views. On the floor below is Harpoon Harry's. This is the kind of place you go for a stiff drink, not a glass of wine.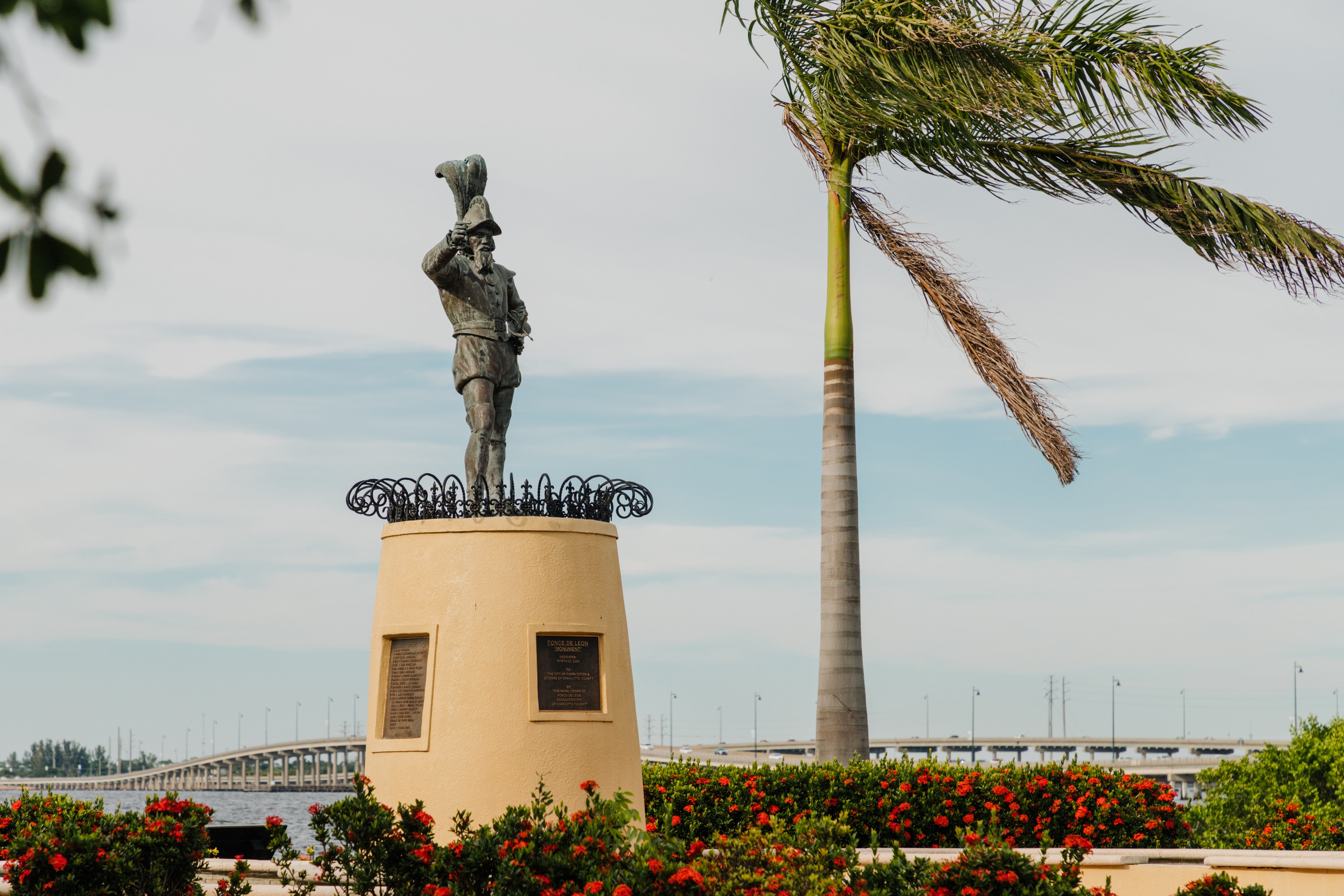 Back downtown on Marion Avenue, a block or two from Hemingway's in a somewhat nondescript building across from a post office, is The Perfect Caper.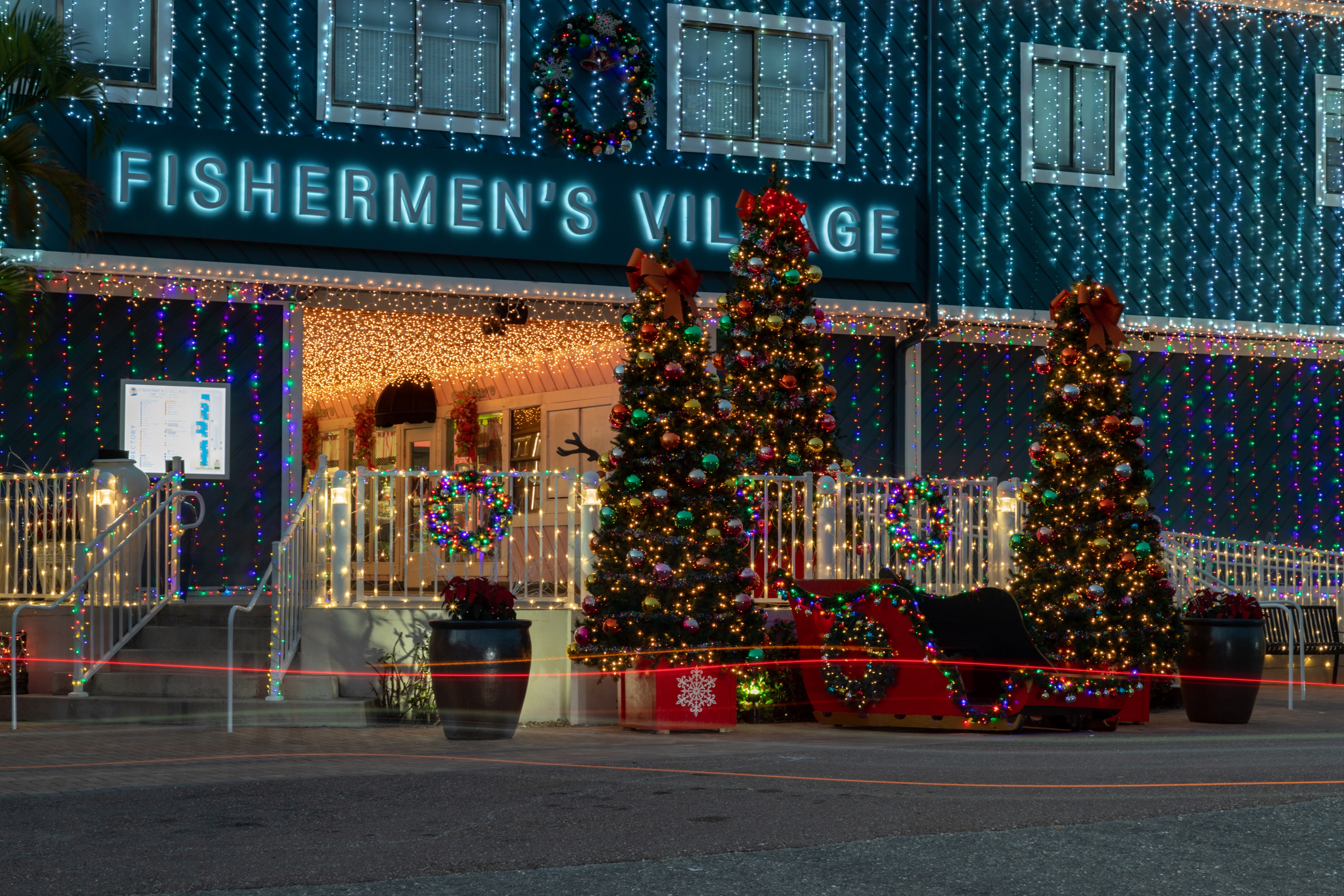 First opened in 2002 by chef-owner Jeanie Roland, the upscale restaurant features French Asian fusion fare and a 26-bottle wine list with something for everyone. My only real complaint was the seating, as I had trouble getting comfortable in a booth with legroom tighter than the middle seat on a low-cost airline.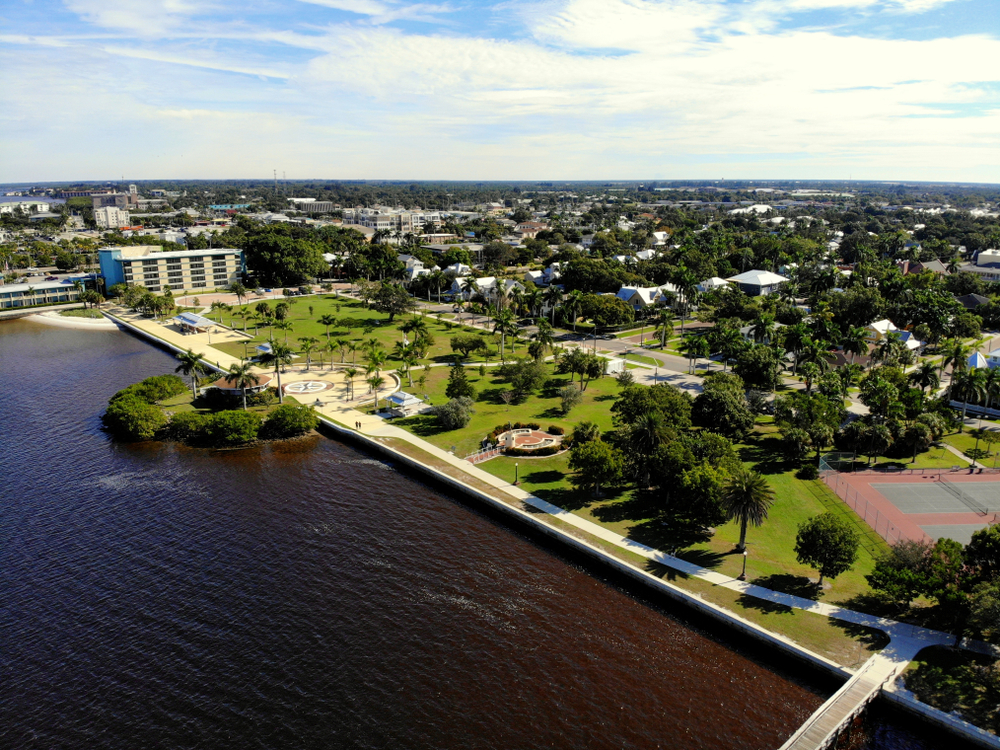 When You Go
Stay at the Four Points by Sheraton (Marriott.com), with its landmark tiki bar overlooking Charlotte Harbor. Somewhat oddly, hotel guests can't charge drinks or food from the bar to their room.
Eat at Hemingway's Grille (HemingwaysGrille.com), Captain's Table (TheCaptainsTable.com), The Perfect Caper (ThePerfectCaper.com), and the Village Fish Market (Village-Fish-Market.com). Reservations are generally recommended.
Allegiant Air and Sun Country fly to and from Punta Gorda Airport. For other carriers, the closest major airport is 40 miles away in Fort Myers.
Full trip planning resources are available through the Pure Florida website (PureFlorida.com).
The author was partially hosted by the Punta Gorda/Englewood Beach Visitor & Convention Bureau.