Playing golf well requires a huge amount of time and effort, so we've compiled gear to help you improve, as well as some that lets you play from your living room.
A Course at Home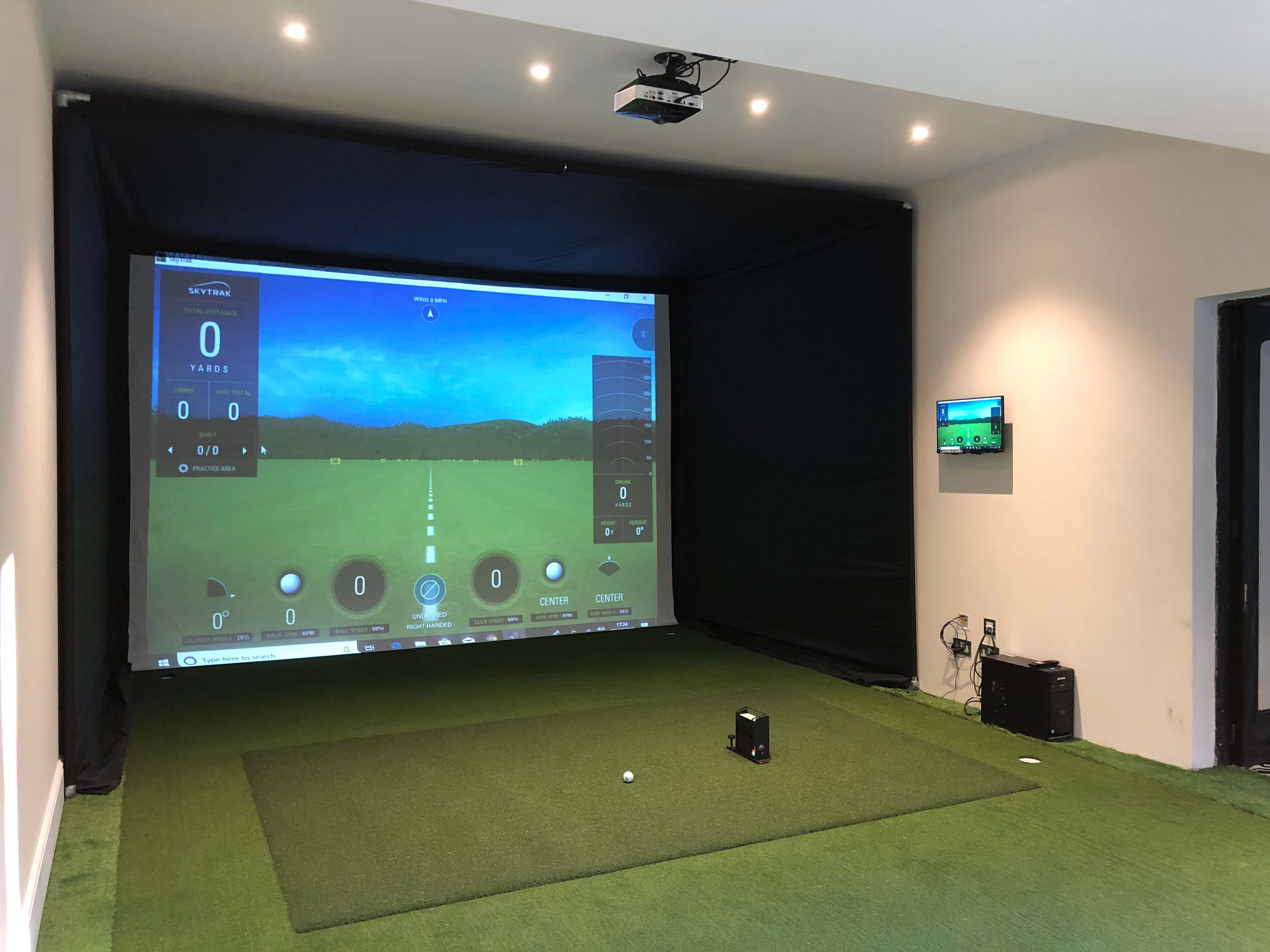 OptiShot Golf Simulator 
From $1,348
If the weather isn't cooperating on golf day, head to your living room to play The Plantation Course in Hawaii or 14 other courses. Players enjoy the actual golf experience, using their clubs and balls; the system provides shot feedback as well as stroke and swing analysis. A net safely captures the ball while the monitor provides a lifelike view of the course. You can even compete with other OptiShot members in weekly tournaments.
A Course on Your Wrist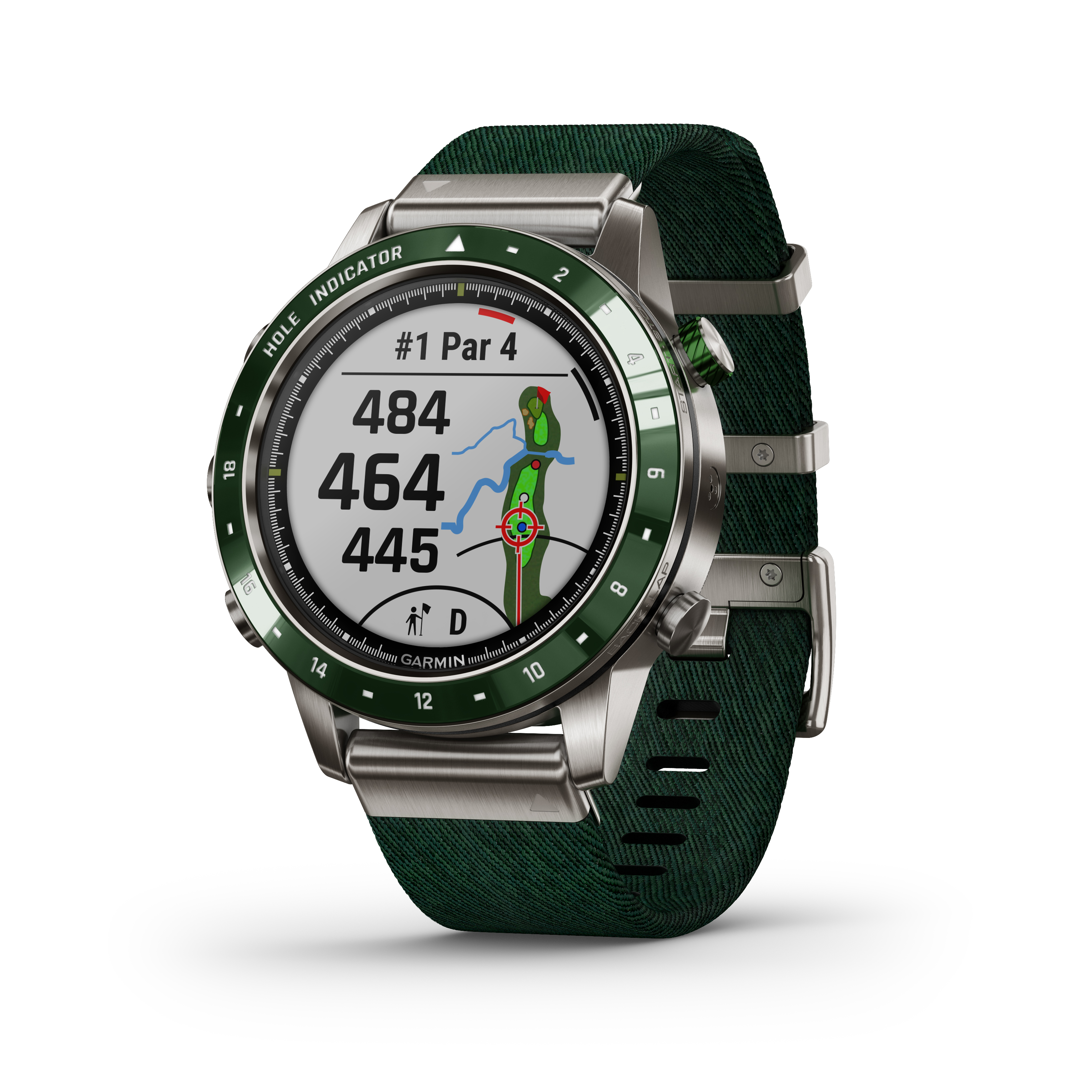 Garmin Golf Watches
$1,500
If your work or home schedule keeps you off the course, wear it! This handsome smartwatch is loaded with precise details of 41,000 preloaded golf courses, while Virtual Caddie helps with club suggestions, distance to hazards, wind speed and direction, and much more. It's invaluable when out on the course, but could also be an antidote to boring Zoom meetings—but don't get caught!
Choose Your Club Wisely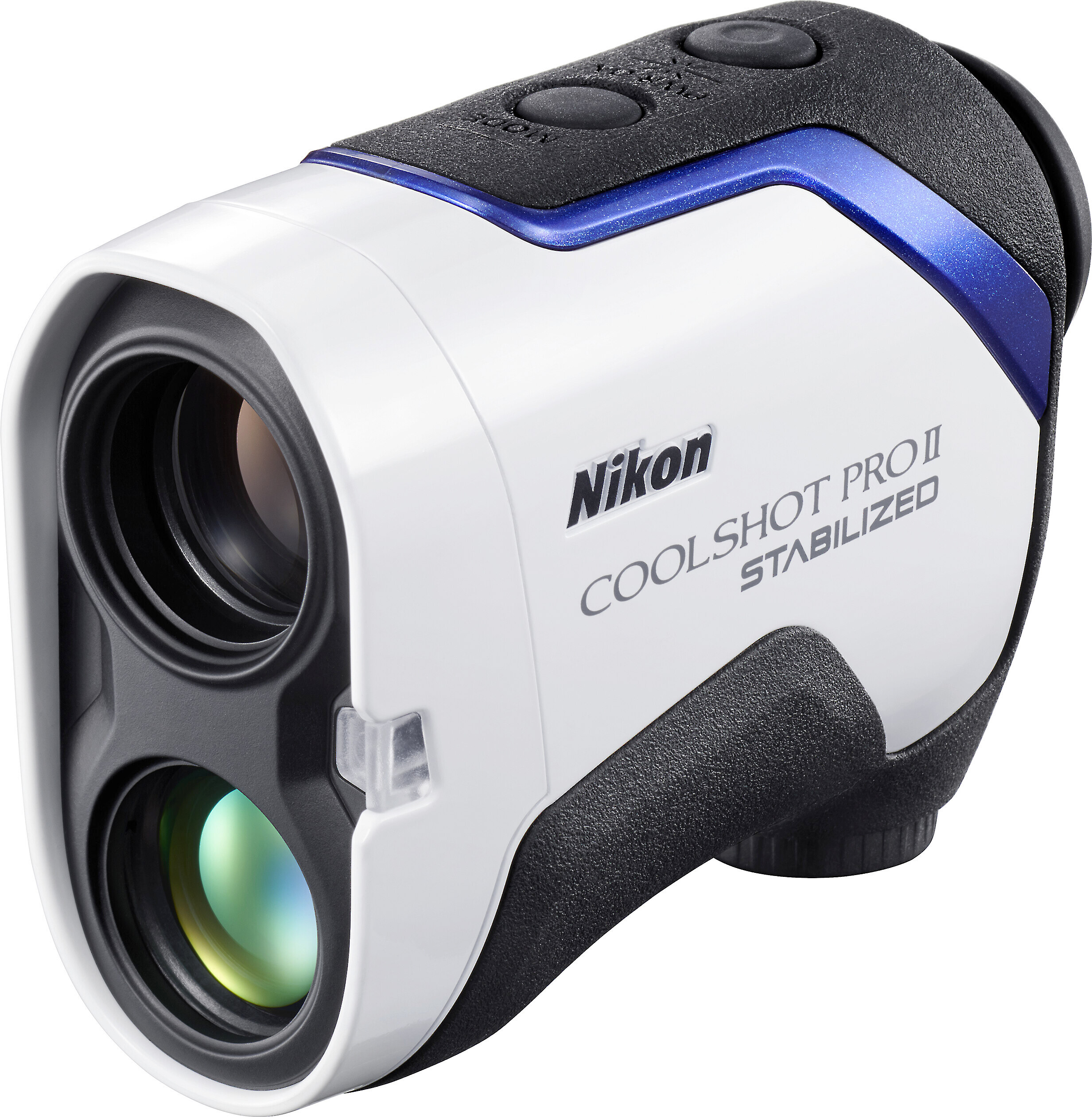 Nikon Coolshot ProII Laser Rangefinder
$399.95
Knowing the distance of each shot is critical when selecting the proper club. Yards are marked at the tee, but estimating the range while out on the course can be a challenge. A 6x lens enhanced with a laser beam and image stabilization provides a visual and an audio signal to confirm you're locked in on the flag. The range display can be adjusted for slopes or as actual yardage.
A Pro in Your Bag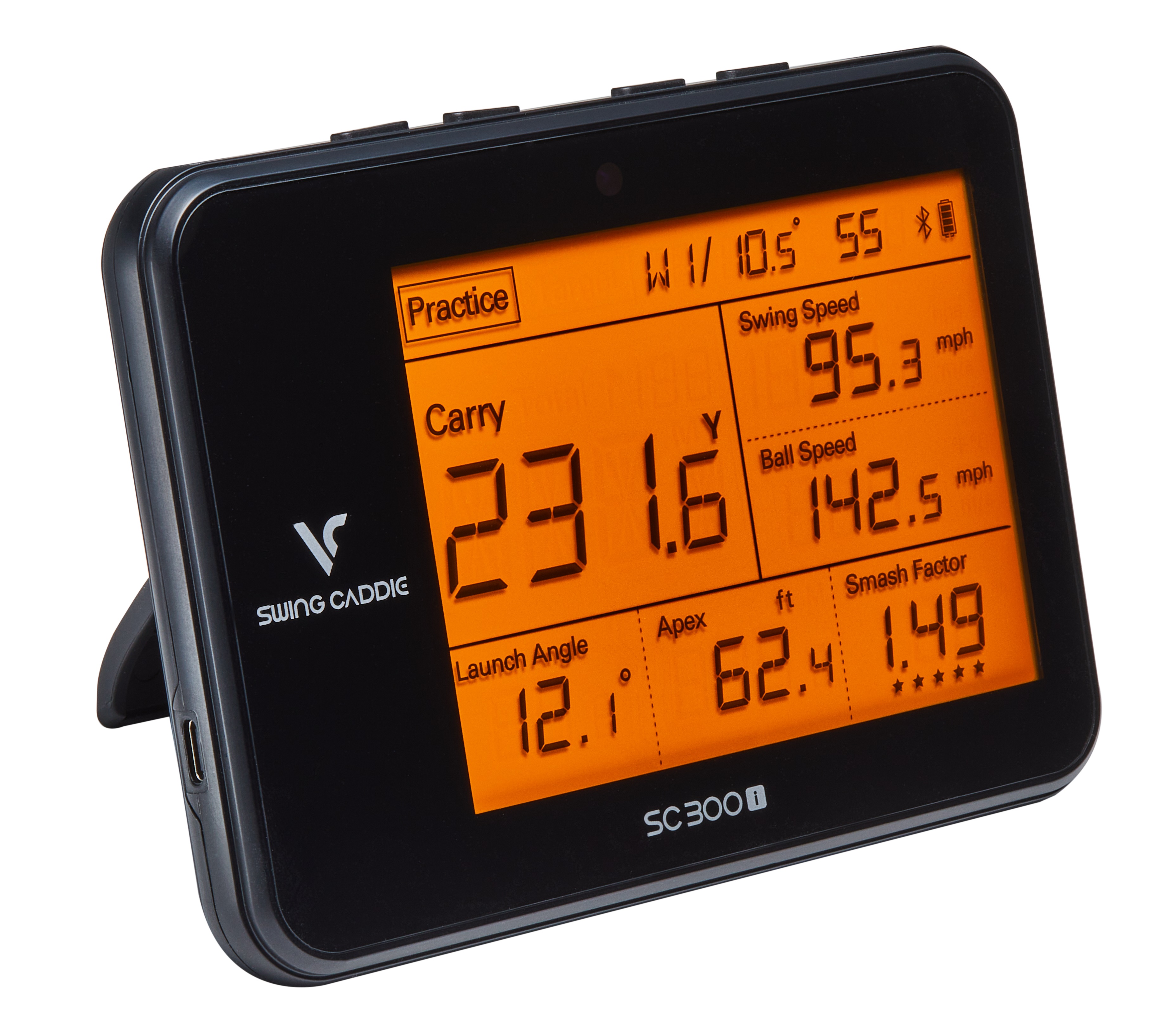 Swing Caddy 300i Launch Monitor
$499.99
Imagine having a pro standing next to you, monitoring every swing and telling you how far the ball traveled, as well as providing a wealth of concise feedback and videos that can be stored to measure improvement. Using Doppler radar technology, swings are analyzed for ball speed, launch angle, swing speed, carry distance, and more.
Build Muscle Memory Anywhere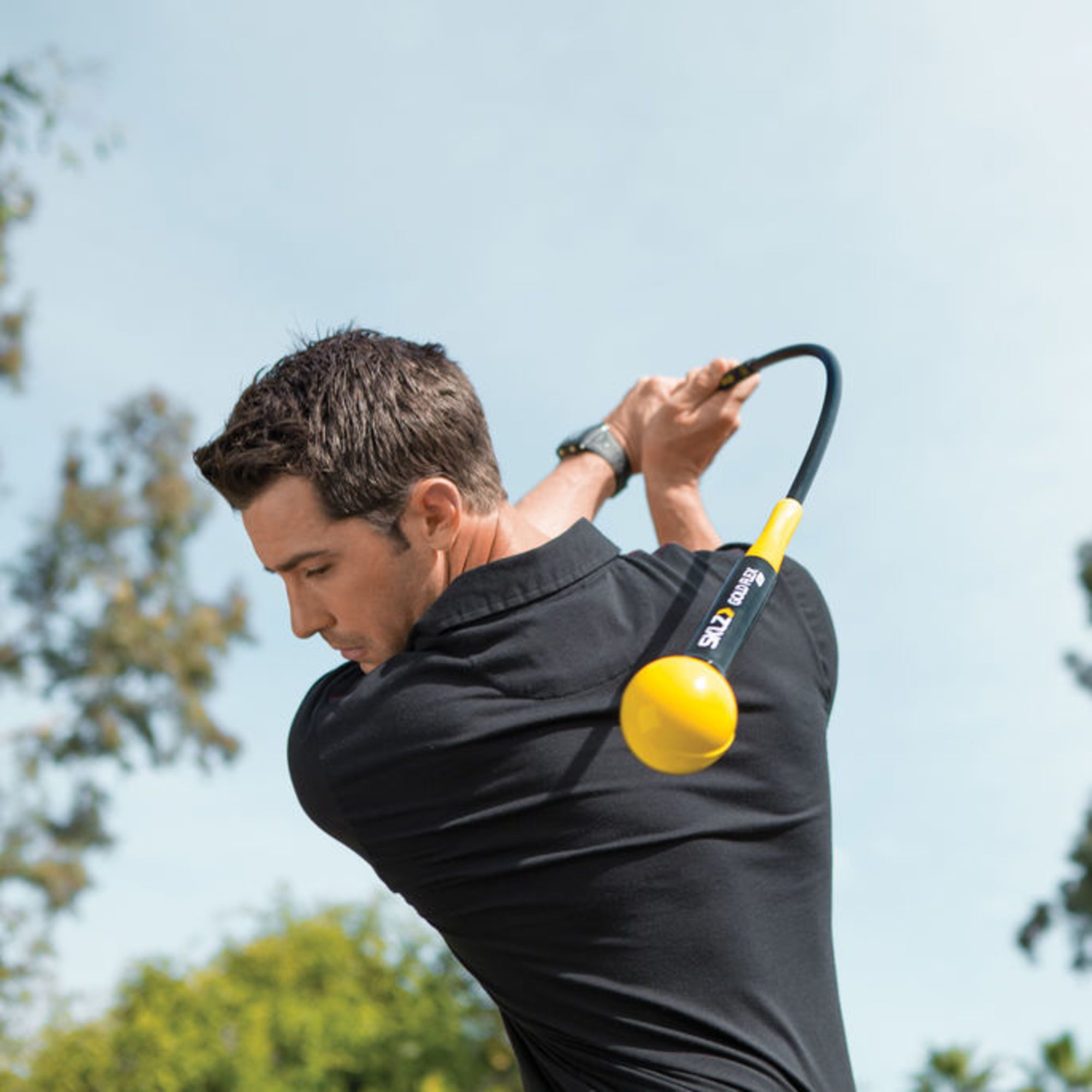 Golf Flex Trainer
From $69.99
Golf is all in the swing, making practice critical for improvement. Using this trainer for 10 to 20 swings every day can help improve balance, tempo, and strength. The weighted head ensures full extension of arms in order to create and maintain a perfect swing. Ideal for use at home, the office, or while traveling to maintain muscle tone, and before actual play to stretch and warm up.