Ever looked at people's social media photos and wondered how they got their 'insta-glow'? Let's be honest: filters can work wonders, but there are ways to help give your skin that special glow in a natural way.
Drink plenty of water: this is a no-brainer and the easiest, simplest way to stay hydrated—essential for good skin.
Get plenty of sleep: This is the time when the skin rejuvenates and replenishes itself.
Use a gentle cleanser: Be kind on your skin with a gentle cleanser. The key is to cleanse while not stripping the skin of its moisture balance.
Tatcha – The Rice Wash Skin-Softening Cleanser, $35, tatcha.com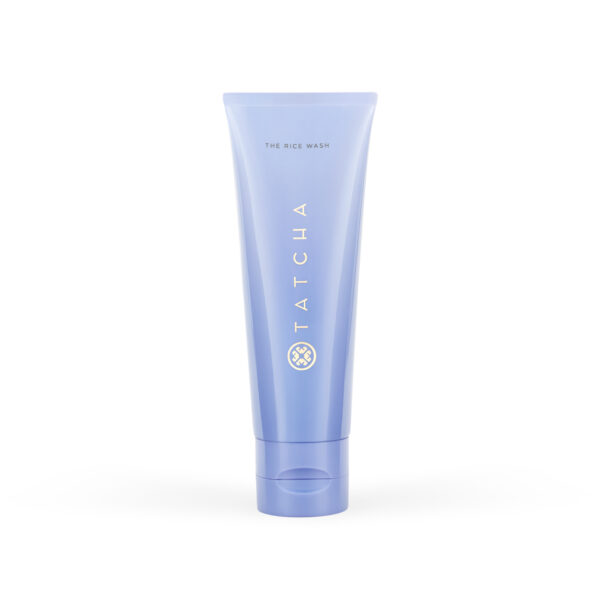 Exfoliate the skin two to three times per week to remove dead skin cells and impurities, making the skin soft, even-toned, and luminous.
Natura Bissé – Diamond Glyco Extreme Peel, $285, naturabisse.com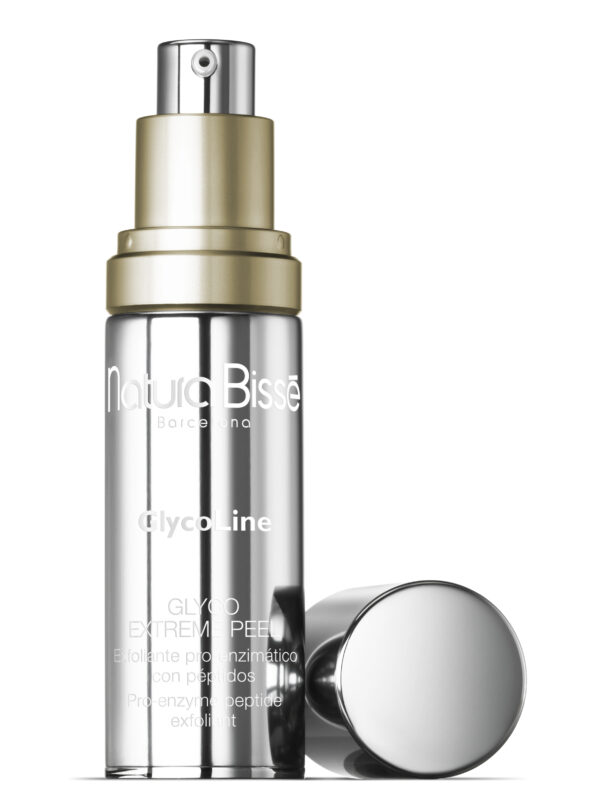 Use masks: Apply a mask once or twice per week. Use one that is gentle, yet effective at removing excess oil and dead skin, and cleaning out the pores.
DefenAge 2-Minute Masque, $74, defenage.com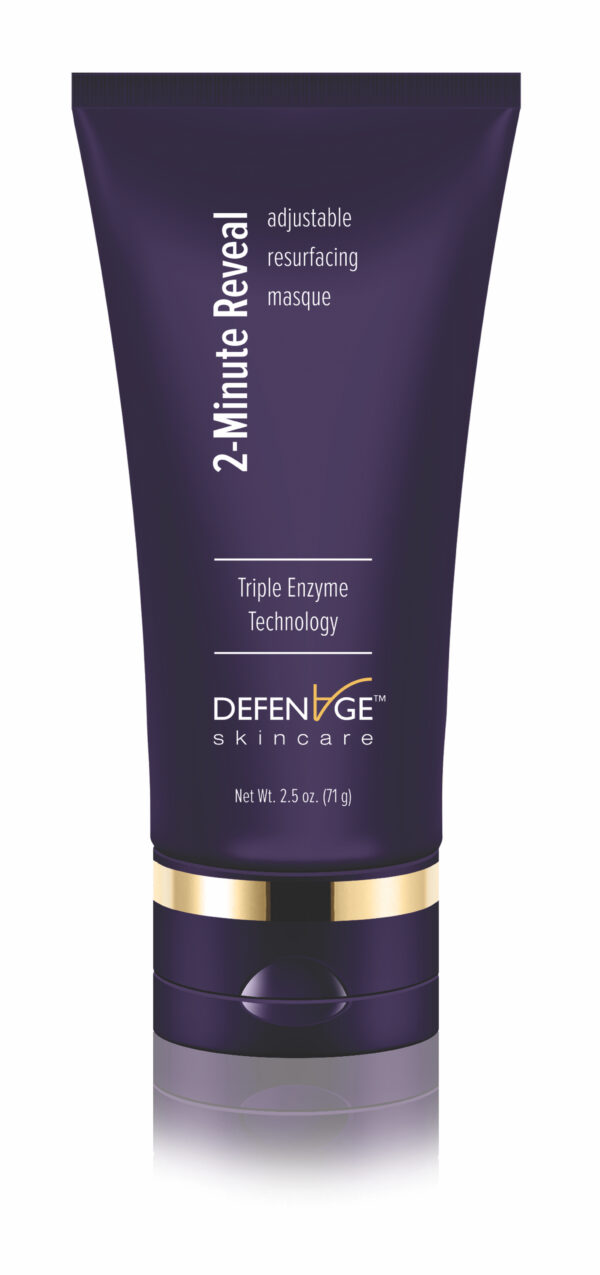 Use a vitamin C serum daily. Vitamin C is packed with antioxidants, and when applied topically, it helps brighten the skin and make it glow.
Scentuals Vitamin C Facial Serum, $37, scentuals.com

Moisturize: Make sure the skin gets plenty of moisture by using a hyaluronic acid serum daily. Day and night creams also add moisture and help to protect the skin's moisture barrier.
PHYTO-C  Hyper Hydrate, $55, phyto-c.com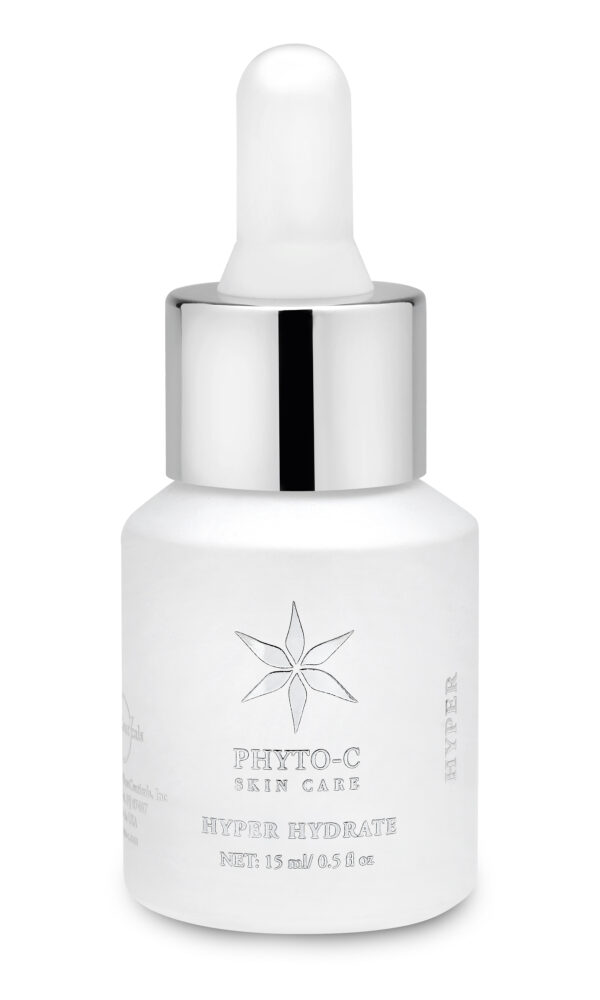 Day: Omorovicza Illuminating Moisturizer, $155, omorovicza.com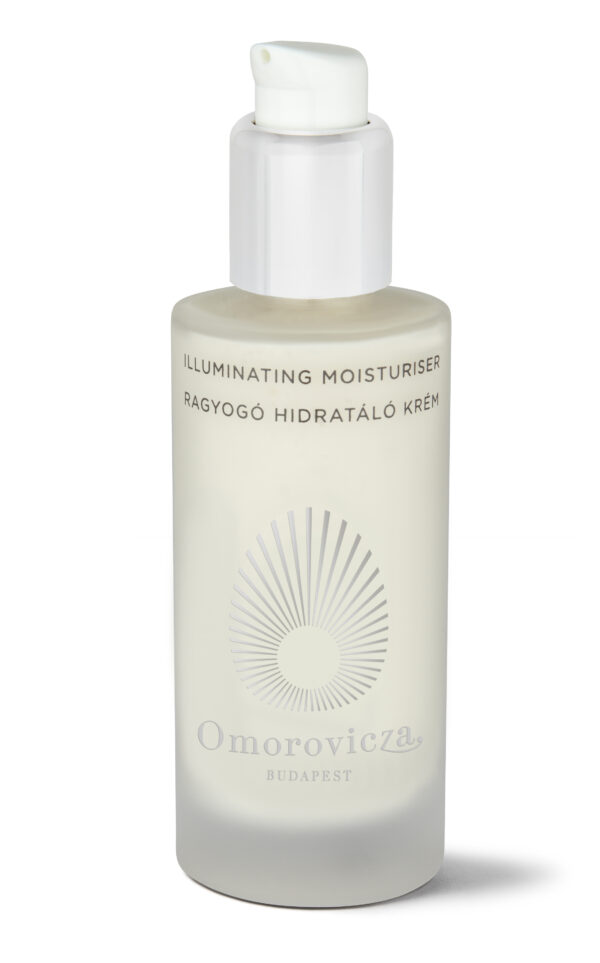 Day / Night: Murad Intense Recover Cream, $80, murad.com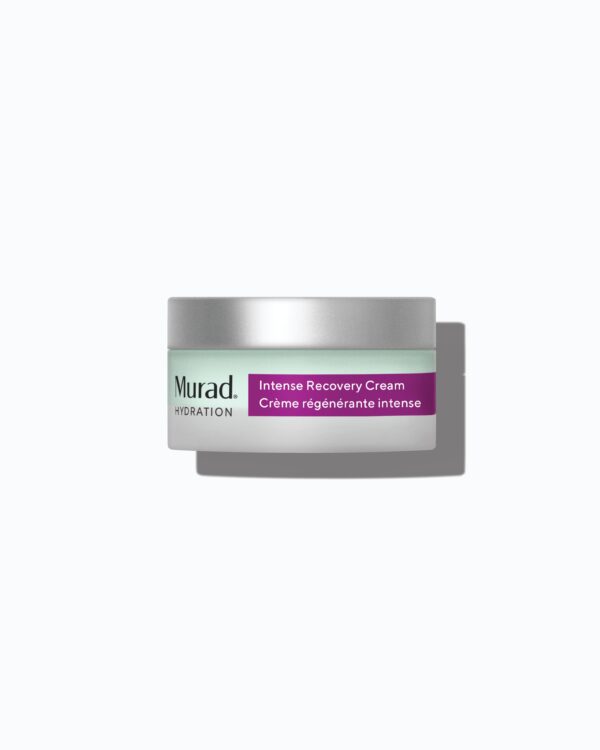 Sun protection: Use a broad-spectrum sunscreen of at least SPF 30+ daily to protect your skin from the sun's damaging ultraviolet rays, which is the most common cause of skin aging. Choose physical sunscreens that contain ingredients like zinc and titanium over chemical sunscreens; they are more suitable for sensitive skin types.
KYPRIS Pot of Shade: Heliotropic, $75 – $175, kyprisbeauty.com