To show support and appreciation to the police department for their service, an anonymous donor has made a generous donation of US$50,000 to the Madison Police Department in Alabama state to purchase and equip a new police cruiser.
In a city council meeting on June 22, the donation was accepted by Madison City, according to a release.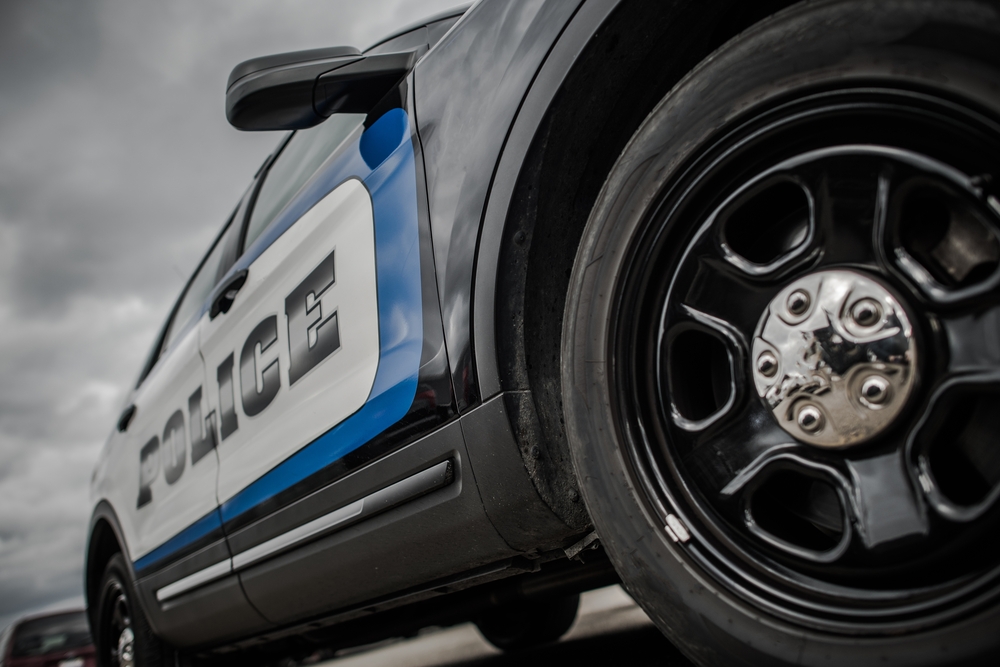 A letter from a Madison citizen, dated June 18, addressed to Mayor Paul Finley read: "Please see enclosed check in the amount of $50,000.00 to be earmarked to purchase and equip a new police car for the City of Madison."
The letter further stated that although the individual wanted to remain anonymous, the citizen had the "desire to show support to our Police Department and thank them for their service."

In response to the generous gift, the city thanked the individual for showing support in an "incredible way."
The donation was distributed through Madison Visionary Partners (MVP) a local 501c3, according to the press release. MVP is a community nonprofit that specifically aims to provide people living and working in the Madison area a place to make their donation dollars and volunteer hours go toward making a difference to the community, according to their website.
The organization is aimed at inspiring and bringing together people, local government, and resources for the betterment of the lives of individuals.
Currently, the organization is working on a partnership with nonprofits, citizens, city government, and the local business to create River of Hope in Dublin Park—where citizens can paint positive messages on rocks—to raise funds for COVID relief in the Madison community.
In response to the anonymous donation, Mayor Finley said: "I find myself frequently referencing the City mission statement: 'Our mission is to provide excellent services through responsible use of public resources, enhancing the quality of life for our community.'"
Alluding to the donation, Mayor Finley told WHNT that "I was contacted by someone who truly appreciated what our police had done for them and their family and wanted to show their appreciation."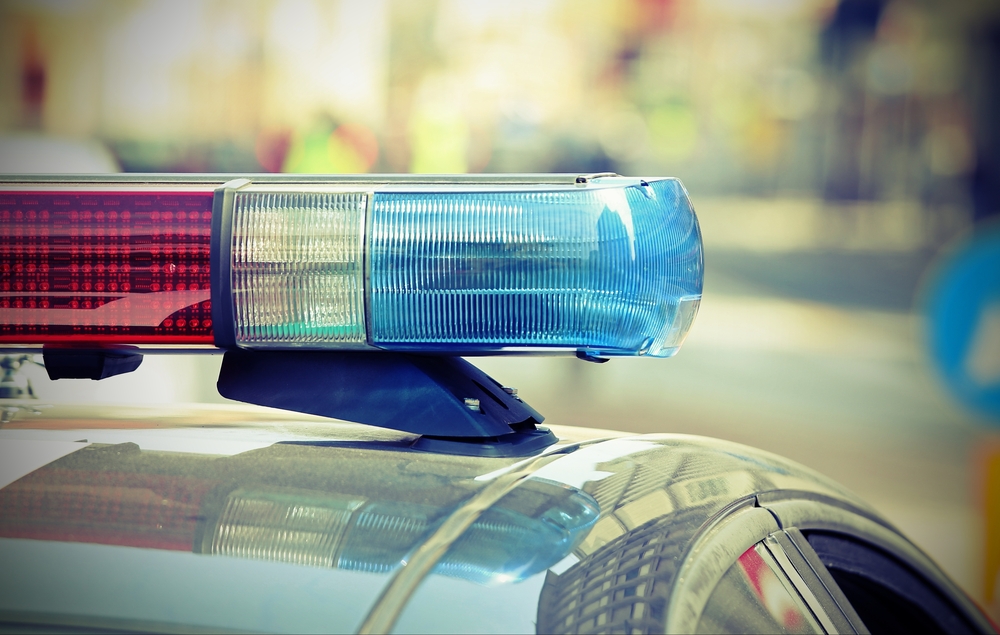 As the mayor expressed his gratitude to the unnamed person, he also assured citizens that the donation would be used as per the request of the individual.
Additionally, the Madison Police Department also expressed their gratitude to the family on Twitter by posting a picture of a policeman and a car along with an appreciation message.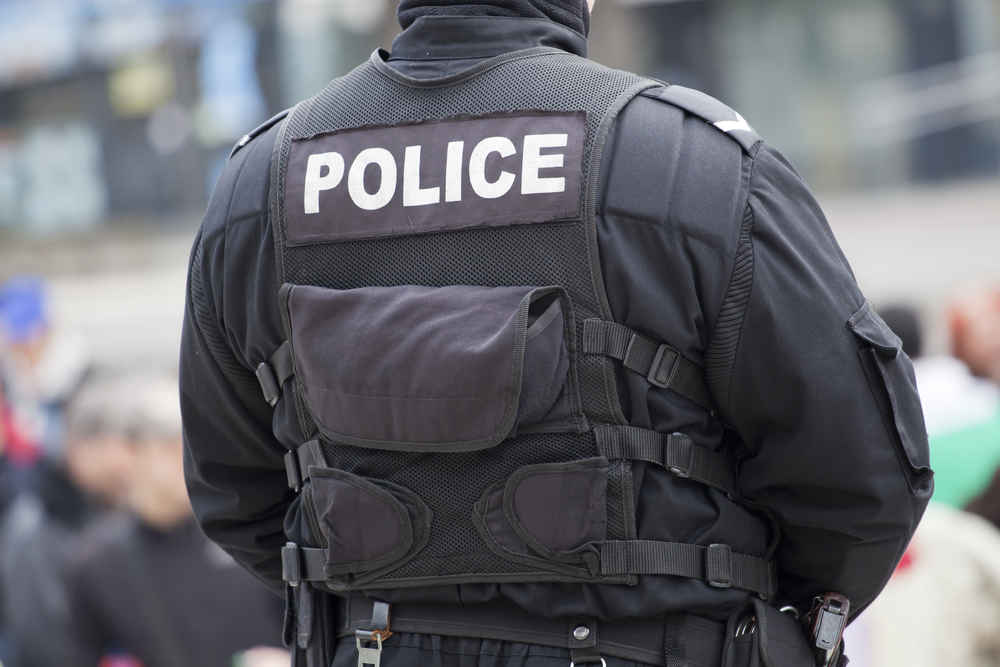 The aim of the Madison Police Department is "protecting and serving our community to the highest standard attainable. Our goal is to enhance the quality of life of every citizen through professional police services," states their website.
We would love to hear your stories! You can share them with us at emg.inspired@epochtimes.nyc