"Fuller House" actress Candace Cameron Bure is garnering attention for sharing her wisdom on how to stay true to your purpose and yourself through devotion to something higher.
She says that rooting yourself in God and truth is the key to defining who you are in a world that wants to impose its values and expectations on you.
The star, who is also known for her recent appearances in "Finding Normal" and "The Lucas Miles Show," spoke with Pure Flix on Dec. 7, 2020, discussing the importance of being mindful about who you are and what you want to achieve in life.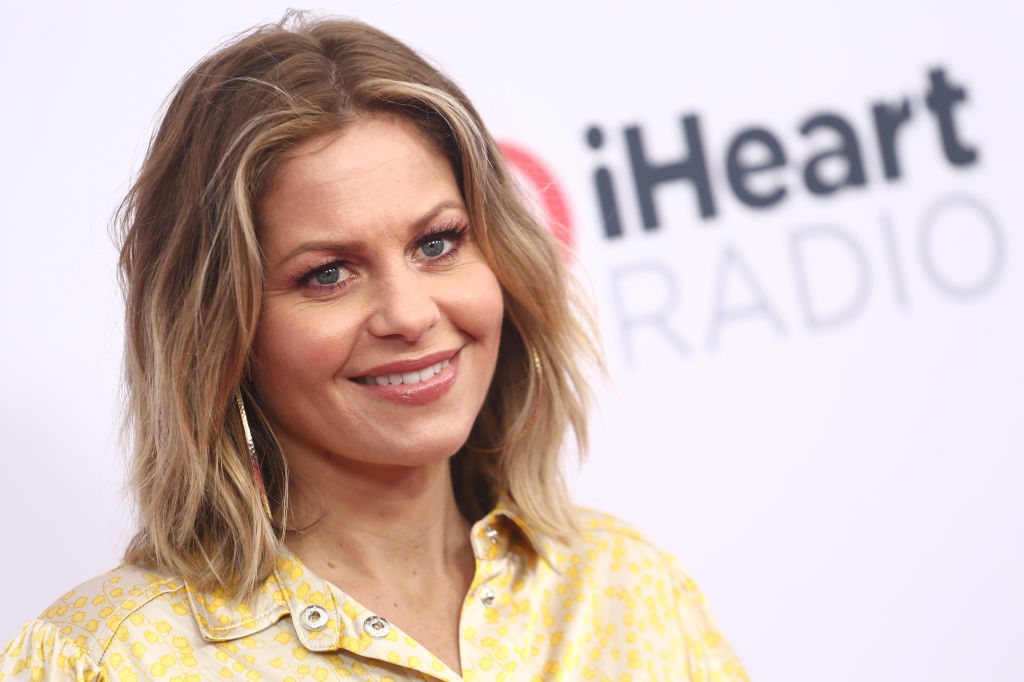 "The truth is, you have to know who you are. You have to know whose you are," she said. "You have to know that before you walk out into the world because the world is going to try to tell you what it thinks you should be."
She added that it's important to ask yourself questions such as, "What's your why?" and "Why do you want to do it?"
Some people might list reasons such as making money or winning awards, and Candace stresses that there are no wrong answers.
However, your reasons for pursuing something can be vastly different than your life purpose. Candace says that aligning your "why" with your "purpose" will keep you on the path.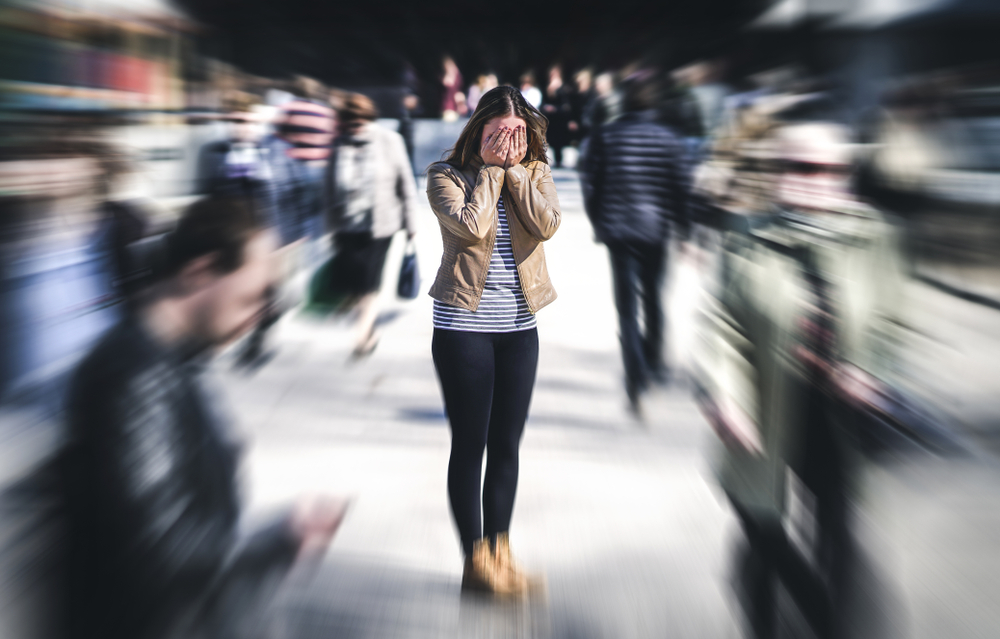 "When I think of my purpose, I'm thinking about my life purpose," she said. "My life purpose as a Christian is to glorify God in all I do."
The audience applauded as she continued, "I wasn't put on the earth to be the best actress I can be. My purpose is to glorify God, but God gave me a talent and I get to use those talents … to produce content that can turn back and glorify God."
Whether you identify with glorifying God or something else, Candace's advice is not simply to drift and list through life where the world wills—that's often a recipe for disaster, for few truly have your best interests in mind, nor do they know what's best for you—but to seek a higher road.
Pondering one's higher purpose may bring one closer to God, or kindness, or truth. There are many paths that lead toward what's ultimate. And that's something many of us could benefit from seeking during these tumultuous times.