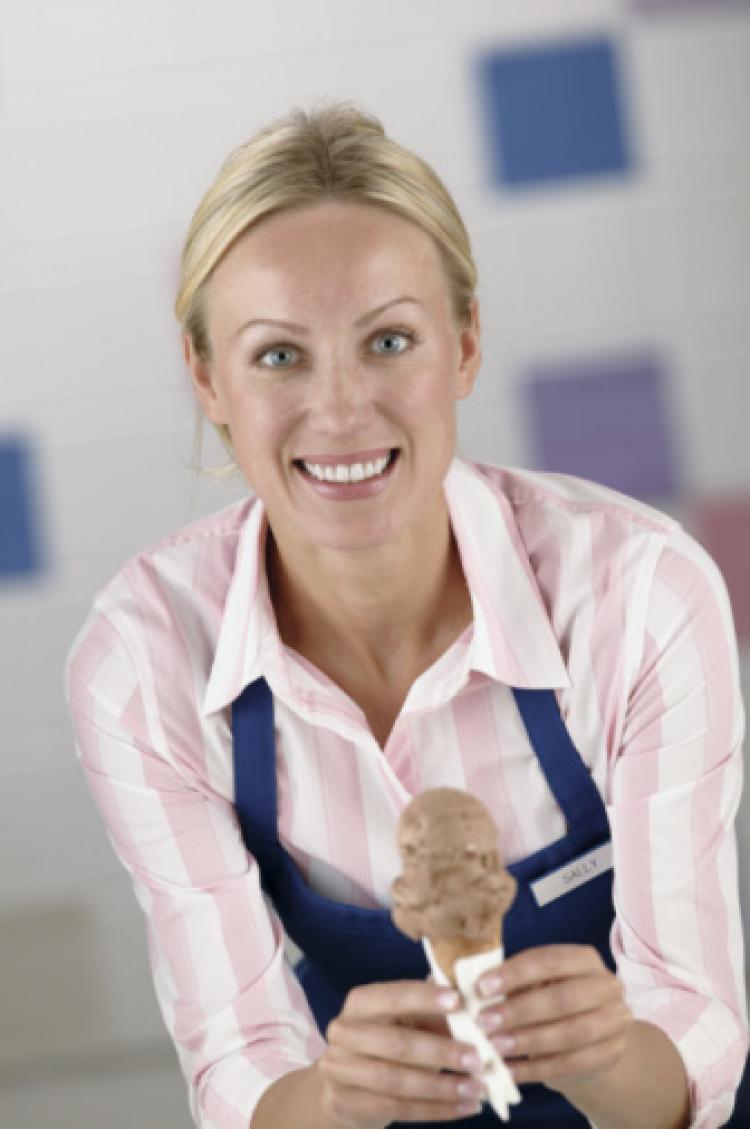 "Free Cone Day" is a Ben & Jerry's deal where those with a sweet tooth can get free ice cream cones between the hours of noon and 8 p.m. on Tuesday, April 12.
The day was set up to celebrate the ice cream magnate's 33rd year in business and is "a way to thank our customers for their support," the company said.
Ice cream isn't the only thing on offer. Frozen yogurt and sorbet are also available.
And at the same time, Ben & Jerry's is debuting several new flavors including "Late Night Snack," which is inspired by the Late Night With Jimmy Fallon show.
"Bonnaroo Buzz," named after the concert and arts festival, and "Stephen Colbert's AmeriCone Dream" are also making their debut.