A once-homeless Texas family of five has been given a new home.
Caren, a mother of four young boys, says she moved to Lake Houston after her father passed away.
"I ended up coming here to Texas after my dad died," she told ABC News, adding that she later discovered Family Promise, a support group for helping homeless families, and she knew they could be the solution she needed to get her family off the streets.
"It wasn't easy, and me with my four boys … we were homeless."
With the organization's help, Caren was able to access the resources and support she needed to change her life; and eventually, it worked.
"I was able to get an apartment for the first time after succeeding in the program," she told the outlet.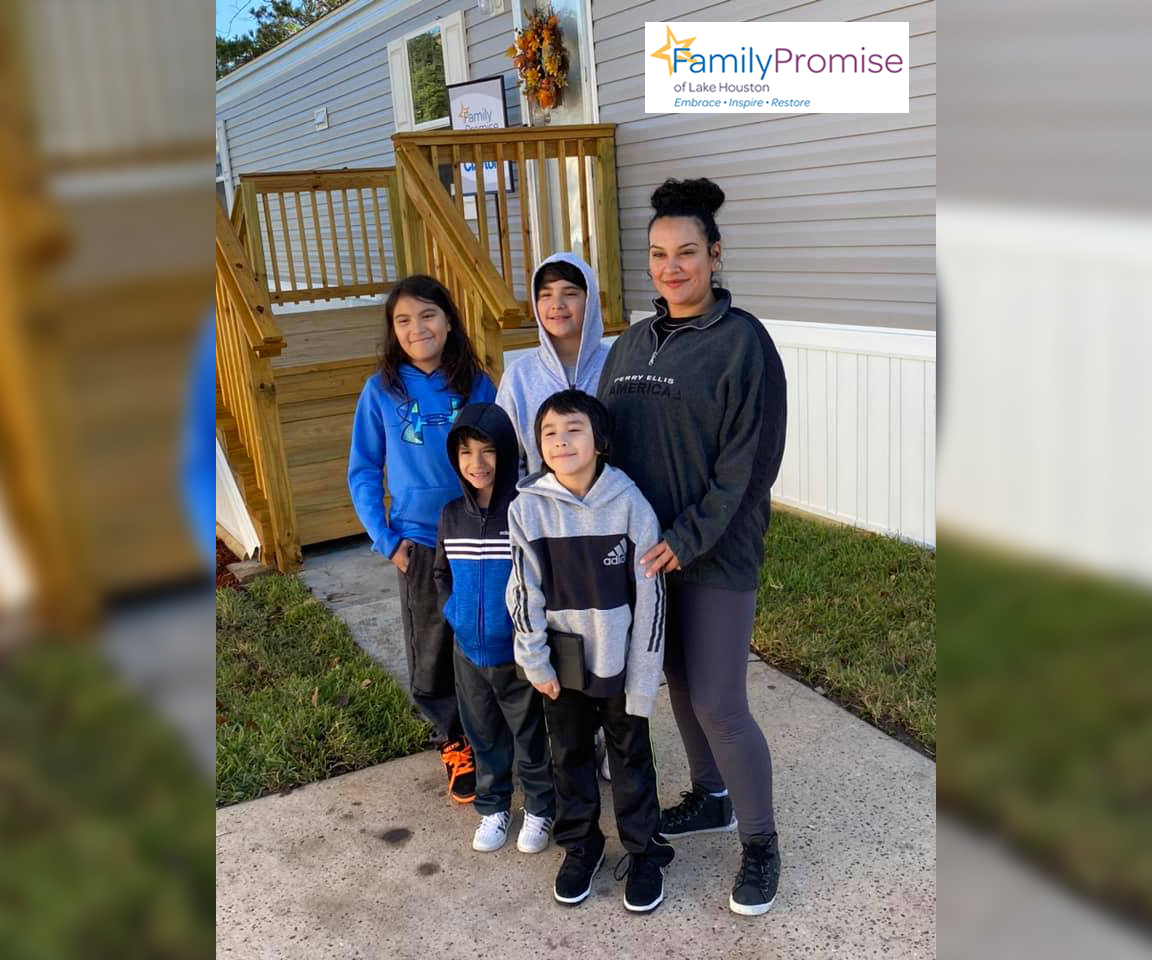 But her story doesn't end there. Family Promise of Lake Houston helps families who need support after moving on from shelter programs. They work to address the issues underlying homelessness to help families truly get back on their feet independently.
Often, this involves providing structure, case management, and even education and training.
"Our mission is to help families overcome the barriers to homelessness," said a spokeswoman for the group.
As part of the housing program, the organization provided a three-bedroom home to Caren and her family on Nov. 2 as they transition to permanent housing.
Caren got emotional taking in their new home.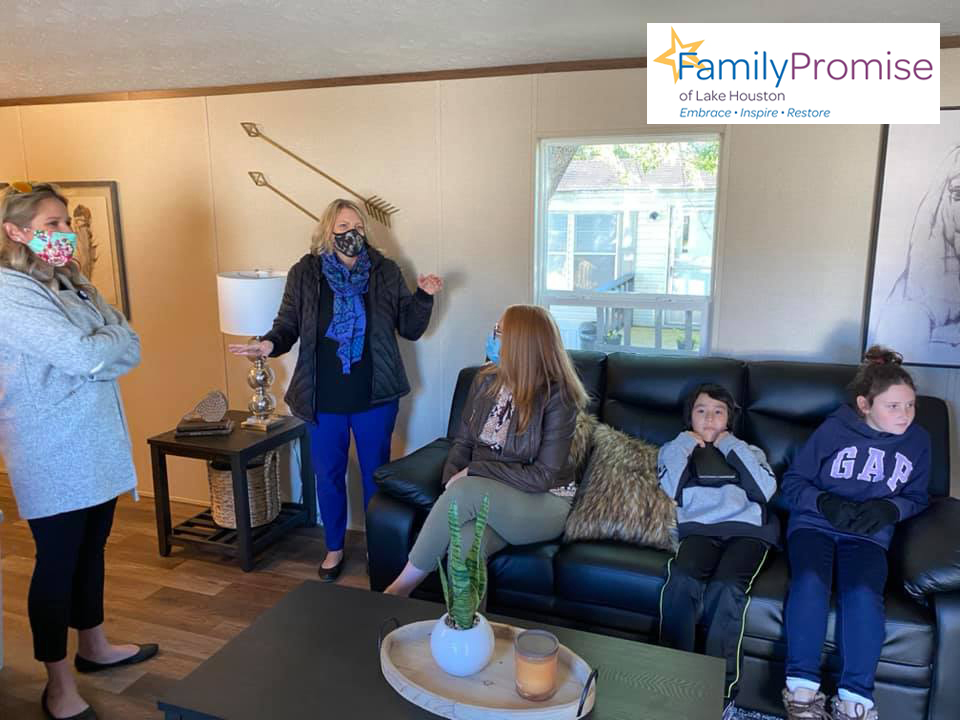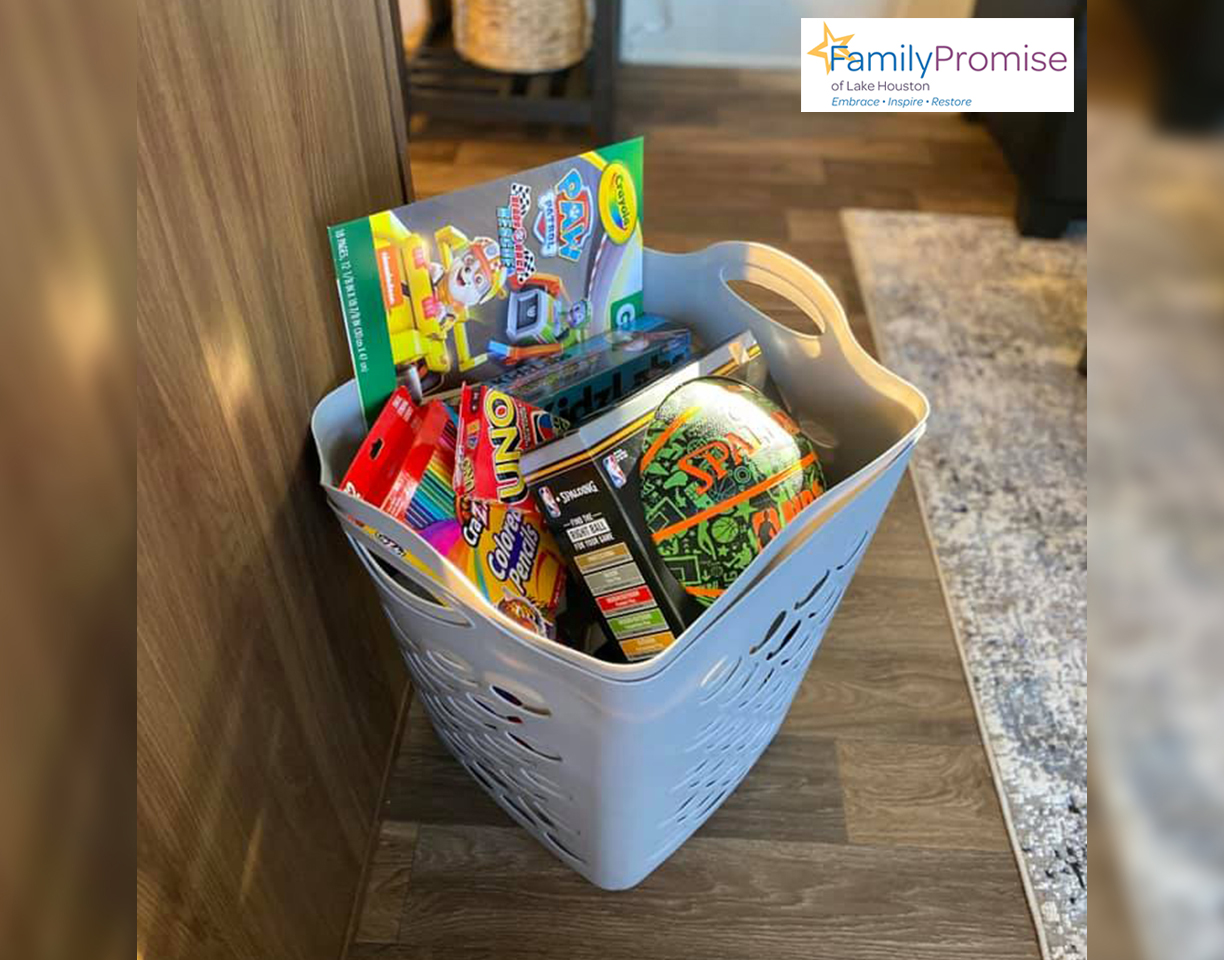 "It made me pretty emotional because my kids have been talking about having their own spot," said Caren. "They're going to share—which of course, I told them they're always gonna share."
But the boys are just happy to have a home of their own.
"It made me happy to see that they were excited," she said.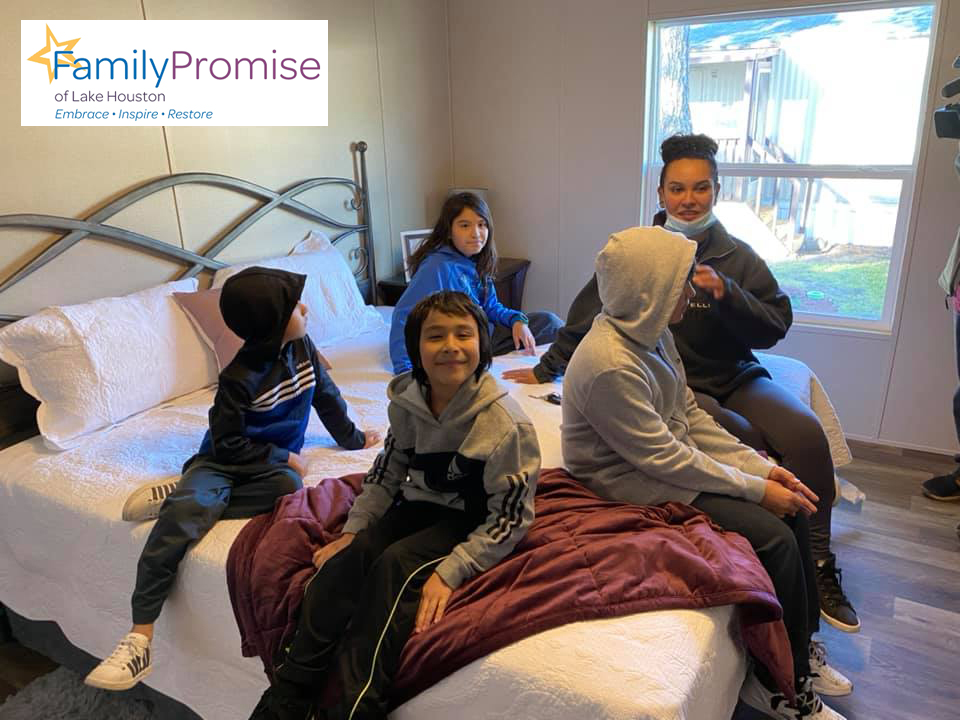 According to the National Alliance to End Homelessness, over 500,000 people are affected by homelessness at any given time in the United States.
Organizations like Family Promise can play a huge role in keeping families off the streets. Anyone who wishes to donate or get involved can learn more on the Family Promise website.
We would love to hear your stories! You can share them with us at emg.inspired@epochtimes.nyc