For a former prison inmate to open his own business after getting out of prison is something worth celebrating.
Shermond Esteen Jr., from New Orleans, has achieved that, and it happened because of a strong motivation to change his lot in life.
The 47-year-old ex-convict told WWL-TV, "The first day I went to prison, I knew I had to get out."
After serving 20 years of a 33-year sentence for a 5-ounce (approx. 142-gram) marijuana charge, Esteen jumped right into the restaurant business. With a global pandemic forcing many businesses to close, his friends called him crazy, but Esteen wasn't interested in letting anyone hold him back.
"You have to choose your own fate," he said. "And if you strive hard enough … you are going to accomplish it no matter what."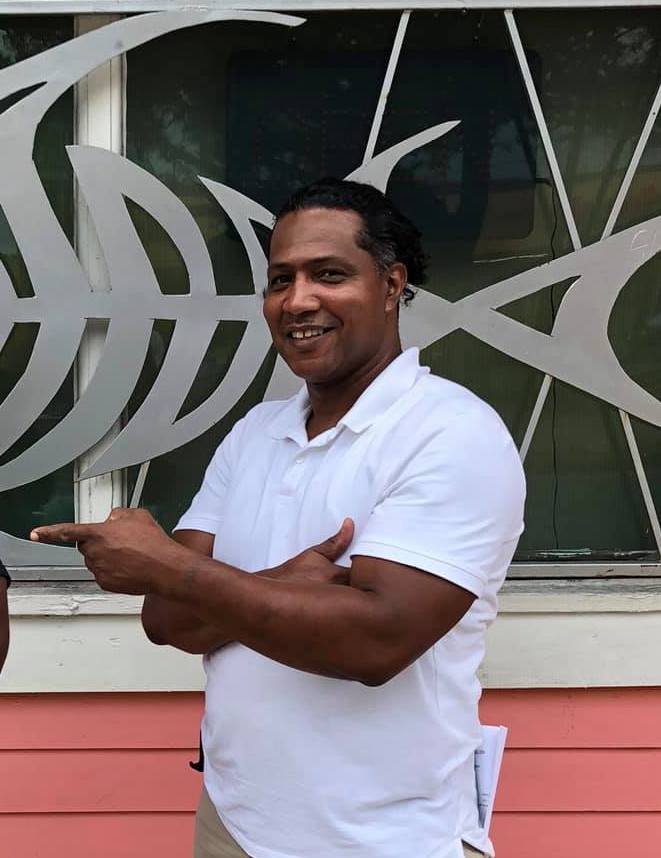 Esteen first learned about food from his mother. He attended culinary school in prison and was even put in charge of feeding 600 inmates at Plaquemines Parish Detention Center.
As a prison chef, Esteen cultivated valuable skills and learned how to add flavor with just a few ingredients.
"It was pretty bare bones what we got to cook," he said in an interview with Gambit. "But it's all in how you do it. Simply adding onions, celery and salt and pepper to the beans was still cheap but made all the difference. I earned a lot of respect because of that. The sheriff's department and the prison staff loved eating my food."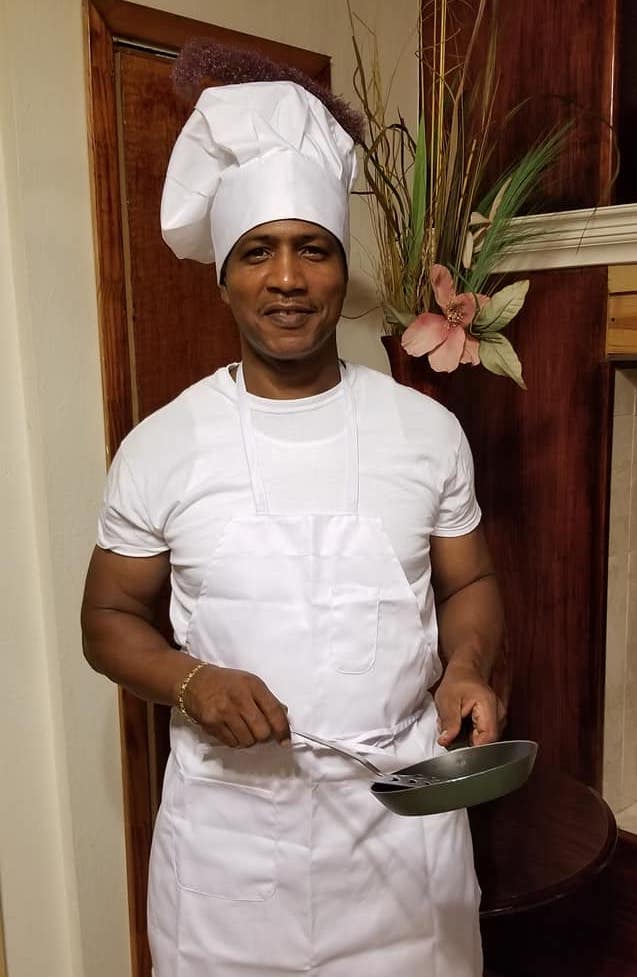 After Esteen was released in 2019, he decided to capitalize on his newfound talents.
"I knew how to cook really well and baking was another passion of mine," he said.
He didn't waste any time. "I think I took one day off [after prison]," he said, "just to smell the air and see what I was going on and I started cooking out of my mother's kitchen."
Between driving for Lyft and serving food out of his mom's kitchen, he eventually collected enough money to open a restaurant.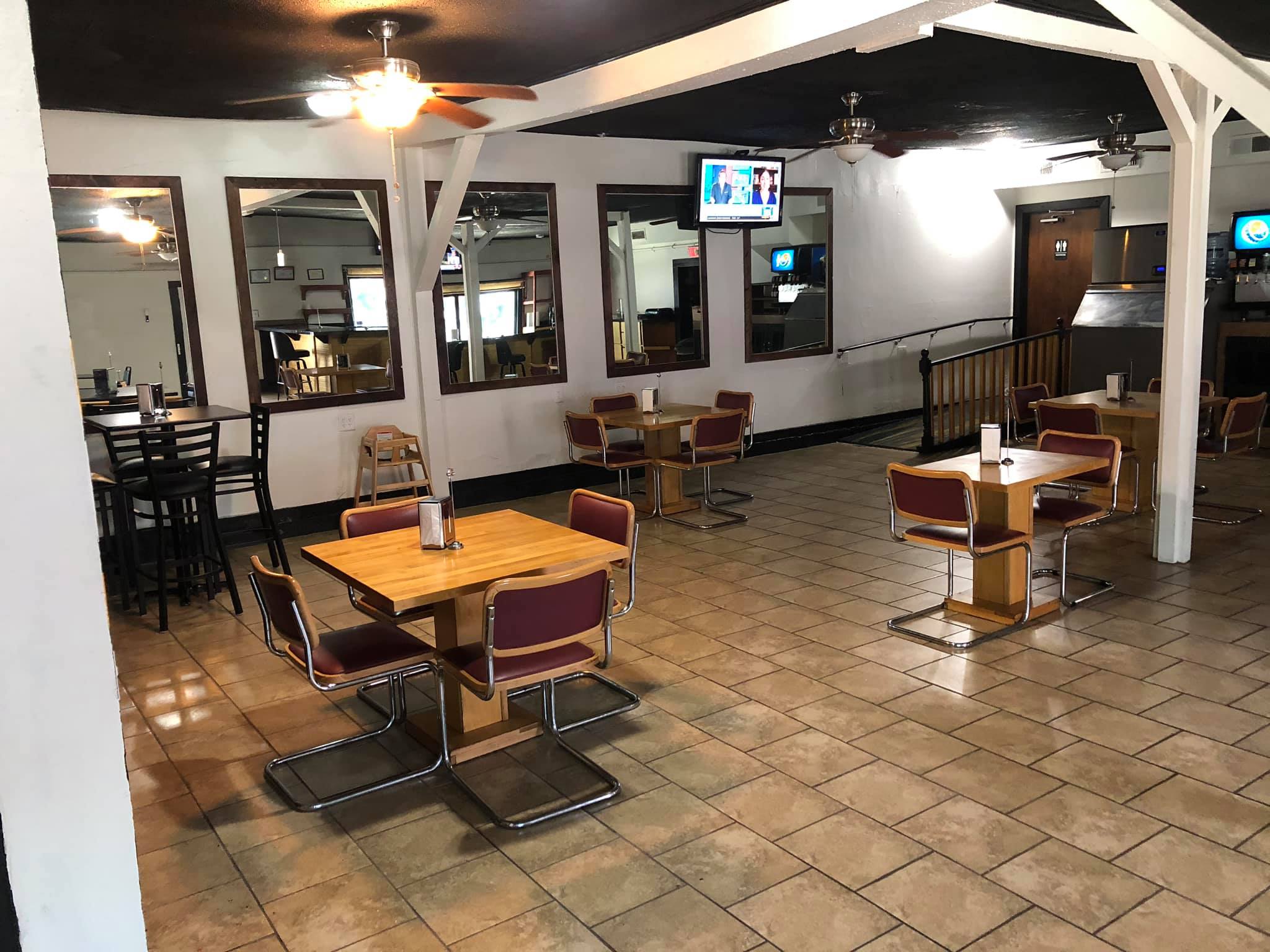 Esteen decided to funnel his talents into Nonno's Cajun Cuisine & Pastries in the 7th Ward of New Orleans.
Many people would've been left feeling bitter over losing 20 years of their life over a marijuana charge. But Esteen used it as motivation to change for the better, and hopes to inspire others to do the same.
Some of the neighborhood kids have been inspired by his work, and he's even had the chance to mentor a few of them.
"They just want someone to be able to relate to them," said Esteen. "That's what I offer. I am able to relate to them in several ways because I've been to the bottom and now I am on my way to the top."
We would love to hear your stories! You can share them with us at emg.inspired@epochtimes.com