HAMILTON, Canada—Shen Yun Performing Arts' opening night at Hamilton Place theatre thoroughly impressed a couple of former dancers on May 10.
"Absolutely phenomenal," said Ms. Kalicak, a former Slovak dancer. "The girls are so flexible and glamorous. They're so dainty and graceful."
"Awesome," said former ballroom dancer Nicky Morgan who was seeing the performance for the second time. This time she came with some of her family members to celebrate her mother's 80th birthday.
Based in New York where it enjoys artistic freedom, Shen Yun aims to revive China's divinely inspired culture, and presents this rich heritage to audiences through classical Chinese dance and music.
I think that anything that can produce this type of artistry is worth looking at to be inspired by.
"[Classical Chinese dance] movements are deeply expressive, such that the personalities and feelings of characters can be portrayed with unparalleled clarity," according to Shen Yun's program book.
Ms. Morgan said she could appreciate the difficulty of the dancers' movements and how they were synchronized.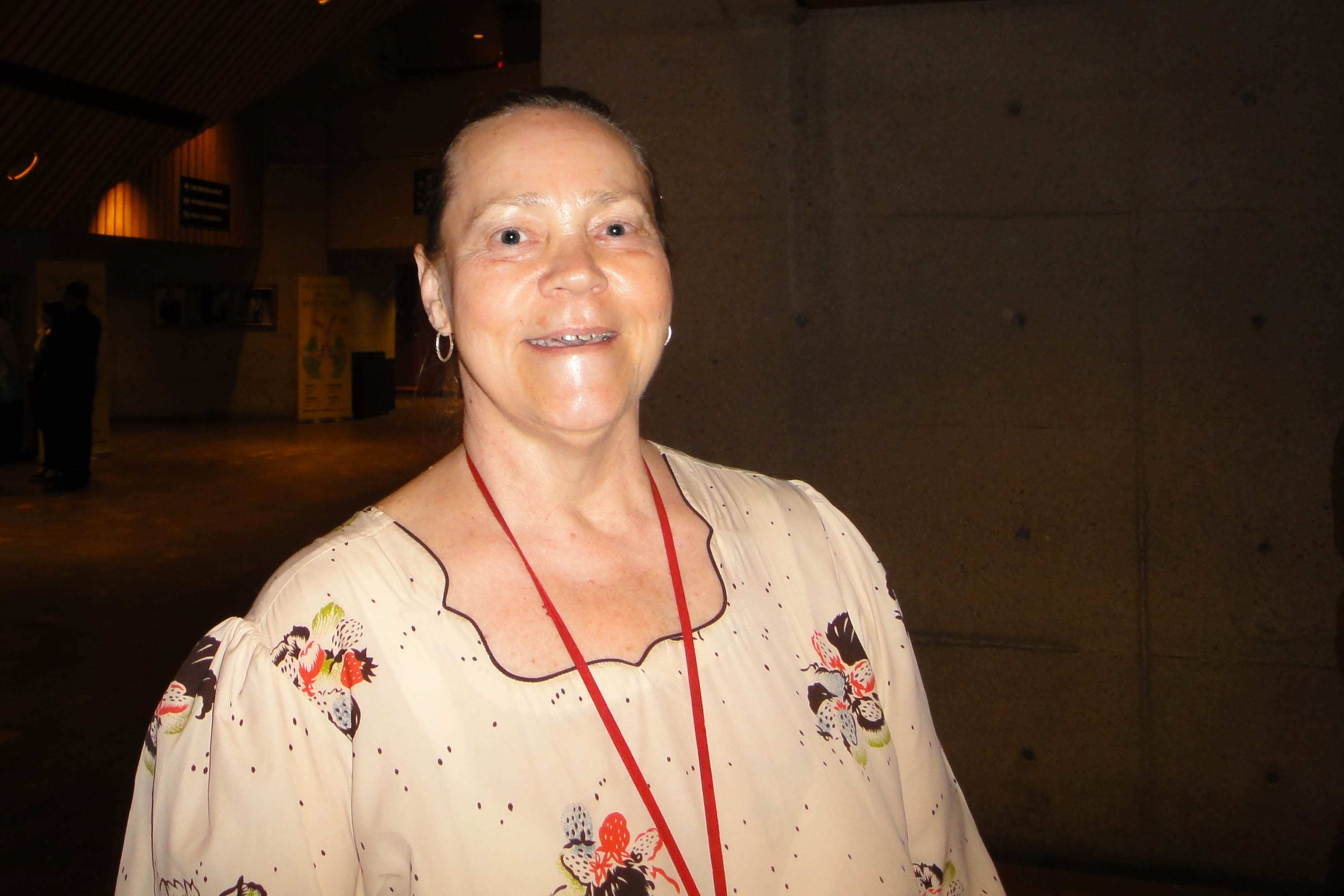 "I have a background in ballroom dance and so I can really appreciate how they all move as one—as a team," Ms. Morgan said.
In addition to being a ballroom dance instructor, Ms. Morgan is also working to help women entrepreneurs. She founded Toronto-based business accelerator "Women on the Move" with long time friend Heather Gamble.
Many of Shen Yun's dances are story-based dances that bring to life legends and tales that are thousands of years old. Through classical Chinese dance, traditional values such as benevolence and justice are expressed, and characters—young and old, male and female—are accurately portrayed.
"I can relate to what they're going through because they are trying to tell a story through their dancing and you could see that the story was being told. It was very understandable, how they were dancing," Ms. Kalicak said.
She noted that today's modern dance is very harsh, while Shen Yun's is "so sweet, so simple, and so nice."
Ms. Kalicak explained how ethnic Slovak dance involves boot heels clicking on the hard wooden floor. And she marvelled at how the classical Chinese dancers just floated on stage. "Chinese dancers are very graceful, very quiet."
Lyrics of Hope
Aside from the dance, Ms. Kalicak greatly appreciated the lyrics from the three vocalists who use the bel canto style to sing Chinese lyrics.
"The words to their song are exactly how I feel," she said.
In a way, Ms. Kalicak felt sad, but still with a lot of hope.
"The world is really destroying itself. And the people are—it's just not what it should be. They're going totally against what God wants," Ms. Kalicak said.
"I do feel hope, but I am sad to see that someone from China would be singing the same words that I think."
In particular, vocalist Zhang Ming's solo "The Path Back to Heaven" touches on the negative aspects of atheism perpetuated by China's ruling communist regime.
Ms. Morgan felt Shen Yun's lyrics present a hopeful vision of what the future can be and "how if you work at being good, then all of the good things will happen."
"A lot of hope in God and in spirituality, and that there's more than what's here on Earth, that there's goodness behind us and in front of us."
It seemed to her that Shen Yun's dancers were bridging the gap between humans and the divine. "I think the dancing is trying to bridge that connection," she said.
Shen Yun's mission is to revive the authentic Chinese culture. China was once known as the Celestial Empire, according to the program book, with its culture said to have been brought down from the heavens.
"I think that it's interesting because it's an attitude as opposed to praying to a God. It's more about the spirituality. I think it's nice and I think it's part of the culture," Ms. Morgan said.
"I think that anything that can produce this type of artistry is worth looking at to be inspired by," Ms. Morgan said.
An almost sold-out crowd saw Shen Yun at Hamilton Place Theatre for the first of two shows on May 10. The classical Chinese dance and music company wraps up its tour of Eastern Canada with a final show in Hamilton on May 11.
Reporting by Dongyu Teng, Lisa Ou, and Rahul Vaidyanath
New York-based Shen Yun Performing Arts has four touring companies that perform simultaneously around the world. For more information, visit Shen Yun Performing Arts.
Epoch Times considers Shen Yun Performing Arts the significant cultural event of our time. We have proudly covered audience reaction since Shen Yun's inception in 2006.