The plump shrimp, sautéed in a fragrant mix of garlic, scallions, and mushrooms, reminded me of my mother's Cantonese cooking: firing up ginger, scallions, and garlic in a wok and searing seafood with its addictive aroma.  
But I was not sitting in my mother's kitchen but in Hominy Grill, a restaurant in Charleston, South Carolina, known for its shrimp and grits, a classic Lowcountry dish.
Hominy Grill's version is a local favorite, made with white cheddar that melts gently into the fluffy kernels, topped with crispy bits of bacon.
Lowcountry cuisine, found mainly in the coastal regions of South Carolina and Georgia, culls influences from the cultures of its early dwellers: African, Spanish, French, English, Caribbean. The West African traditions of slaves who were brought to work on plantations here have had an indelible impact on the cuisine: from introducing staple ingredients like rice, okra, and benne seeds, to the abundant use of seafood.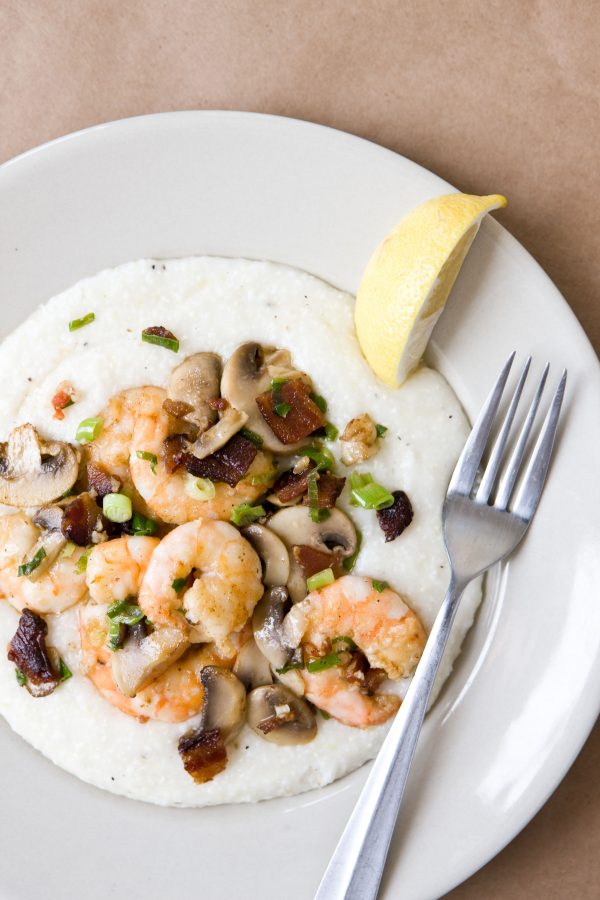 There is no documented evidence that Cantonese culinary traditions made their way to the early American South. Why, then, did those shrimp and grits, served in a place so unlike my home in New York City—with palmetto trees lining the streets, church steeples studding the skyline, and strangers walking by and greeting you with pleasantries—evoke such a familiar taste?
Perhaps one of the great joys of traveling is discovering how different cultures interpret and experiment with nature's bounty in similar ways. Is grits not a form of porridge, akin to Italy's polenta or Chinese congee? And don't many cultures embrace some variation of barbecue? (And there is plenty to be found in Charleston, from Rodney Scott BBQ's legendary South Carolina-style pulled pork to Texas-style brisket, submitting to the knife like soft butter, at Lewis Barbecue.)
We are more alike than we are different.
In Charleston, I was surprised by how familiar ingredients led me down the path to fascinating history lessons. Carolina Gold is a variety of rice that was once planted throughout the South and was so named because it was such a lucrative commercial crop. Its origins trace back to West Africa and Southeast Asia.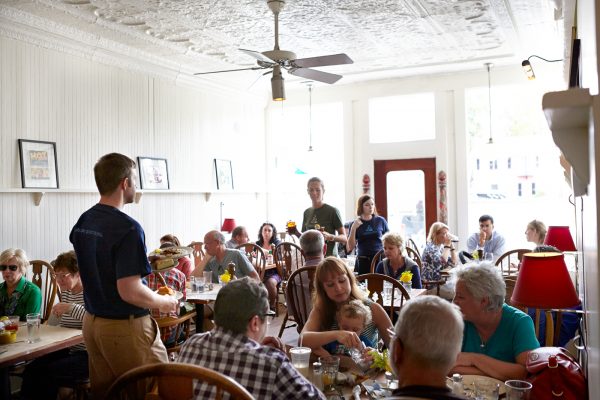 At Husk, a restaurant founded by acclaimed chef Sean Brock that has played a pivotal role in reviving heirloom ingredients native to the South, Carolina Gold rice is celebrated in a dish called Charleston Ice Cream: rice grains folded into butter and shrimp bouillon made from Louisiana dried shrimp, like a velvety risotto laden with umami. The flares of oceanic savoriness reminded me of my mother's stir-fried water spinach cooked with heady shrimp paste.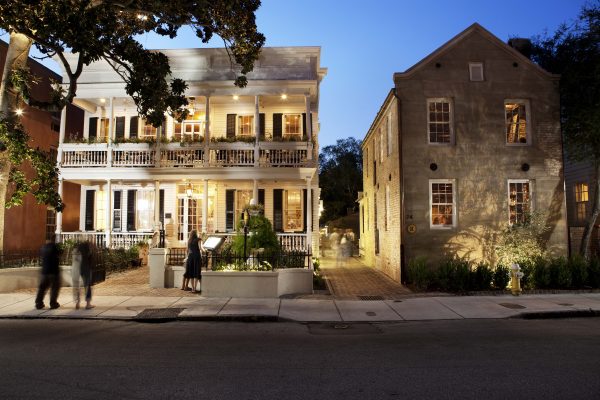 And at FIG, Carolina Gold plays a supporting role in a robust stew, French bouillabaisse-style, with white wine, fish stock, a variety of aromatic herbs, vegetables, and local seafood. The creamy, thick liquid drenches the rice, the way I eat a similarly rich Malaysian curry at one of my favorite restaurants in New York's Chinatown.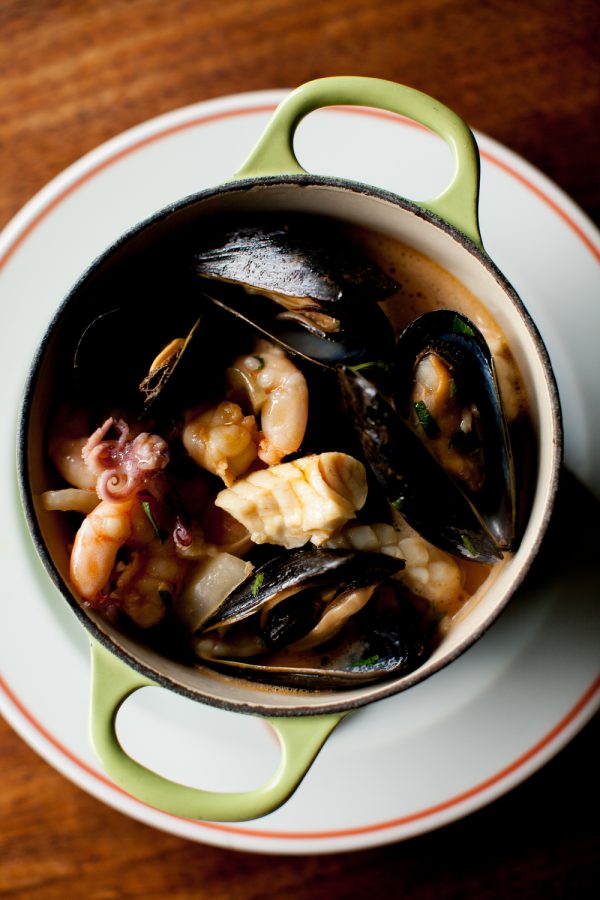 But Southern hospitality, part and parcel of the dining culture here, is probably what makes the food especially memorable.
Martha Lou's Kitchen, a local institution that has served soul food staples from a pastel pink shack on the side of a highway since 1983, is still run by the same family. On my visit, one of Martha Lou's daughters sang the menu items cheerily upon seating me at the table. Fried chicken, fried whiting, giblet rice—made with chicken giblets, lima beans rendered to almost soup-like consistency, and bread pudding are among the fixings.
They are perfect, of course, because all that familiar warmth and delicious food has me feeling like the South could be my home too.
Where to Stay
Francis Marion Hotel, a historic hotel built in 1924, featuring panoramic views of Charleston's harbor and elegant decor fit for a Southern belle.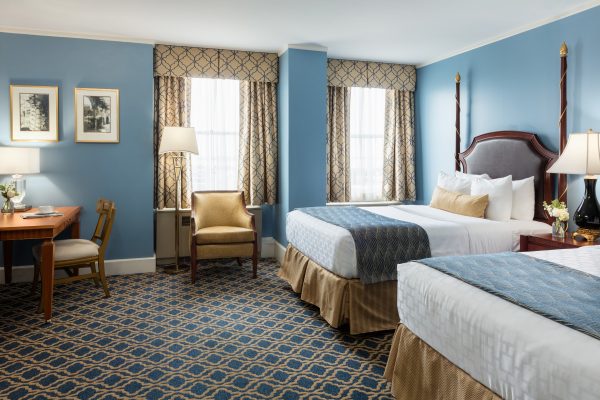 Activities
Magnolia Plantation, a former plantation with stunning gardens, swamps teeming with wildlife, and historic houses provides a calming reprieve from downtown.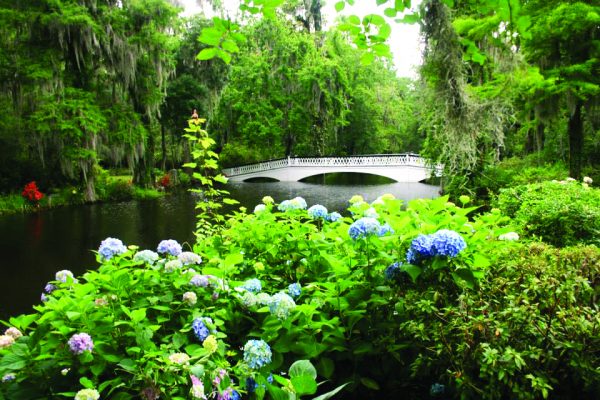 Charleston City Market, one of the country's oldest public markets, is ideal for picking up some Southern specialties as souvenir gifts, from peach jams to red rice seasoning and benne seed biscuits.
Don't forget to visit the beach while you're here. Take a short car ride out to the nearby outer islands, and you'll find sandy coves like Folly Beach, which almost resembles a surf town with its funky, laidback vibe.
Hop on a boat tour of the harbor to spot bottlenose dolphins popping out of the water and learn some Civil War history.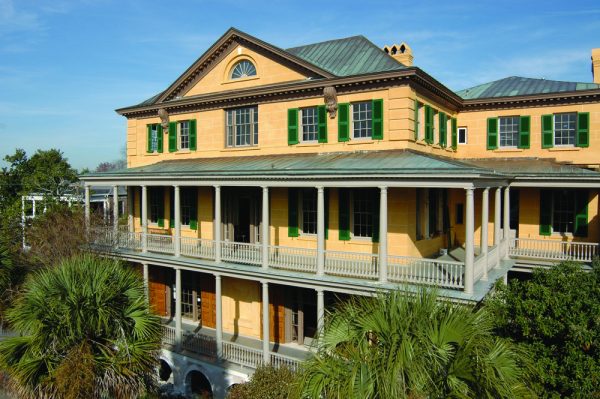 Aside from strolling iconic areas of downtown—shopping on King Street, admiring brilliantly colored houses in the French Quarter, and enjoying harbor views at Waterfront Park—stop by the well-preserved historic houses around town like the Aiken-Rhett House, where you'll uncover what it was like living in Charleston in its earlier days.