A family in Boyle Heights had just purchased all new clothing for the household with savings and gift cards. When thieves broke into the family's car and stole everything, family members were devastated.
LAPD officers responded, were stirred by the situation, and decided to help out. They reached out to Badge of Heart, a nonprofit run by volunteer police officers who help families in need.
"I told the officer my kids are with one pair of pants, one underwear, they have no jackets, no sweaters," mother Nancy Colín told NBC.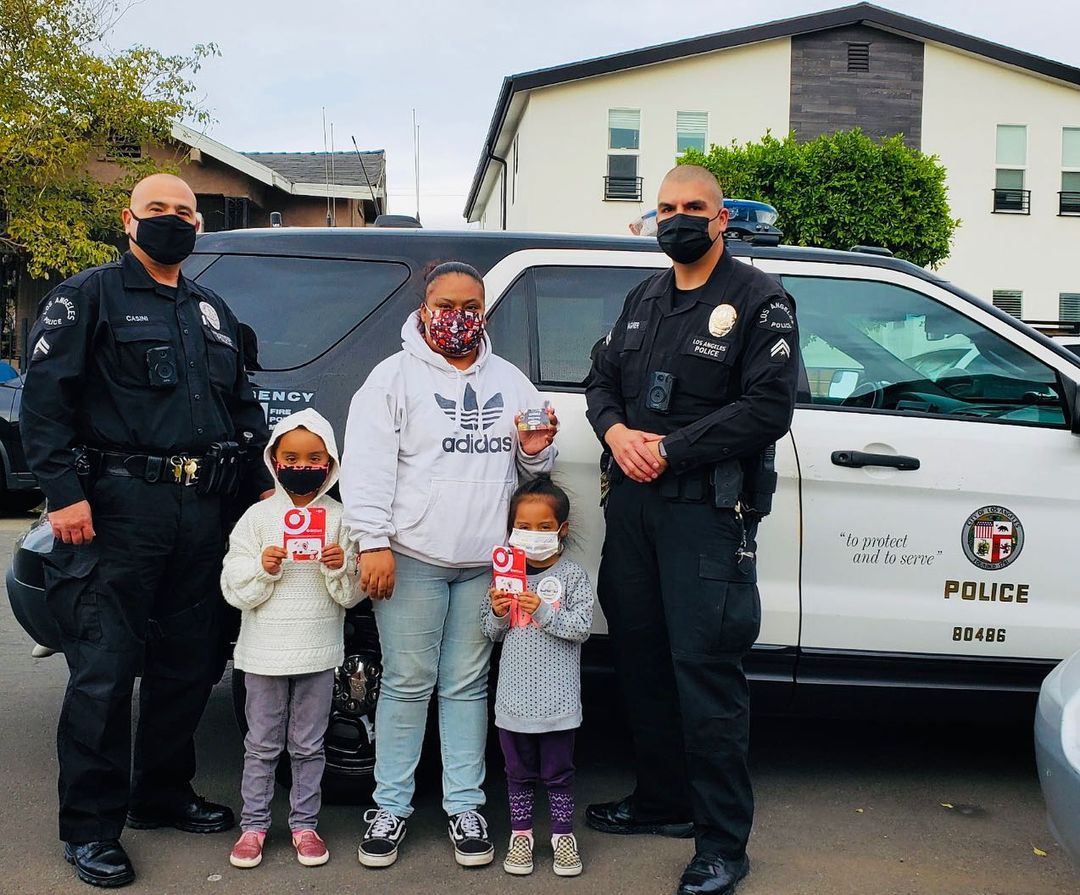 In preparation for purchasing a brand-new wardrobe, the family had cleaned out their closets and donated old clothes that no longer fit.
Nancy had returned home from the laundromat, where she had washed all the new clothing, when the robbery happened.
"They broke the handle, they were able to open the doors," Nancy remembered.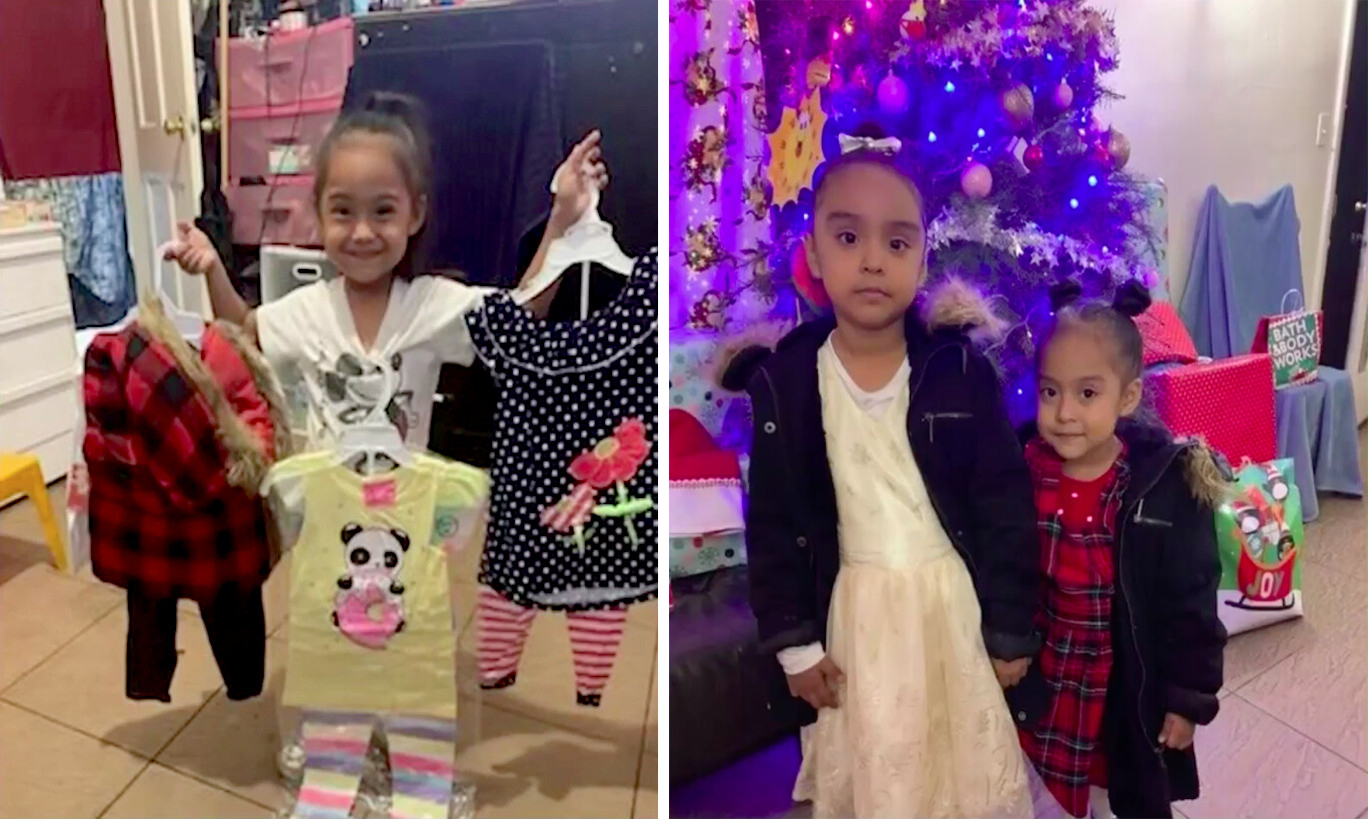 Worse, because Nancy had relied on her savings and gift cards from the kids' birthdays, she didn't have the means to replace the stolen clothing.
"I started crying," she said. "There was nothing we could do. We went around the block knocking on doors, no one saw anything."
However, when a senior officer at LAPD's Hollenbeck station heard what had happened, he knew he needed to help the family out. He called Badge of Heart and told them about the family's situation.
Training Officer Ken Lew says he founded Badge of Heart because of the things he saw on police duty.
"Going into thousands of homes as a young officer, seeing the living conditions and lack of food and clothes, it resonated with me because that's how I was growing up with my family," Lew said.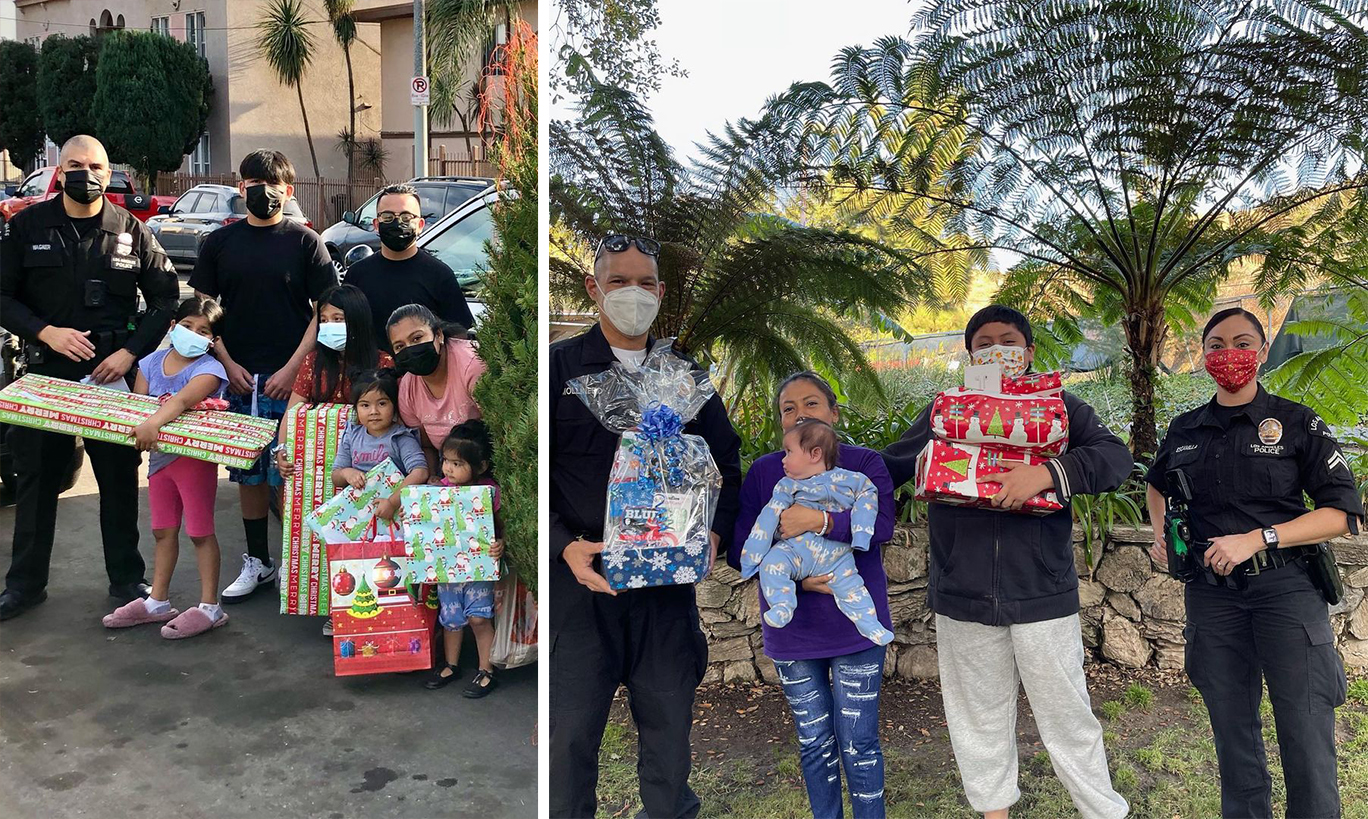 Fortunately, the organization was able to send the Colín family gift cards for clothing and food, helping them recuperate from the theft.
"Us Latinos always think we are something not important to the cops," Nancy said. "This time they proved us wrong. They do help."
Officer Lew said that the organization has helped over 4,000 families, and it's largely thanks to the officers who pitch in.
"We do have thousands of officers that help people daily," he said, "or we wouldn't be doing this for a living."
Badge of Heart has received triple the influx of requests for help since the pandemic started; Lew stressed that the organization is always in need of donations. "It's a struggle, but we always find a way to help," he said.
Share your stories with us at emg.inspired@epochtimes.com, and continue to get your daily dose of inspiration by signing up for the Epoch Inspired Newsletter here: https://www.theepochtimes.com/newsletter