At the Caresse de Tigre sanctuary in the northwest of France, the birth of a pair of baby white lions—adorably dubbed Simba and Nala—marked a happy outcome after a pair of adult lions was rescued from a circus and kept out of a potentially heartbreaking situation.
Simba and Nala are incredibly rare. The pair aren't just regular lions, but white lions—and with their kind listed as vulnerable on the endangered species list, Simba and Nala might be two of barely 300 of their kind left around the world. It's tough to know exactly how many of these gorgeous lions truly still exist, though; there were just 11 left in the wild as of 2018, and it's difficult to get accurate numbers to estimate how many are in captivity when illegal breeders and circus owners try to fly under the radar.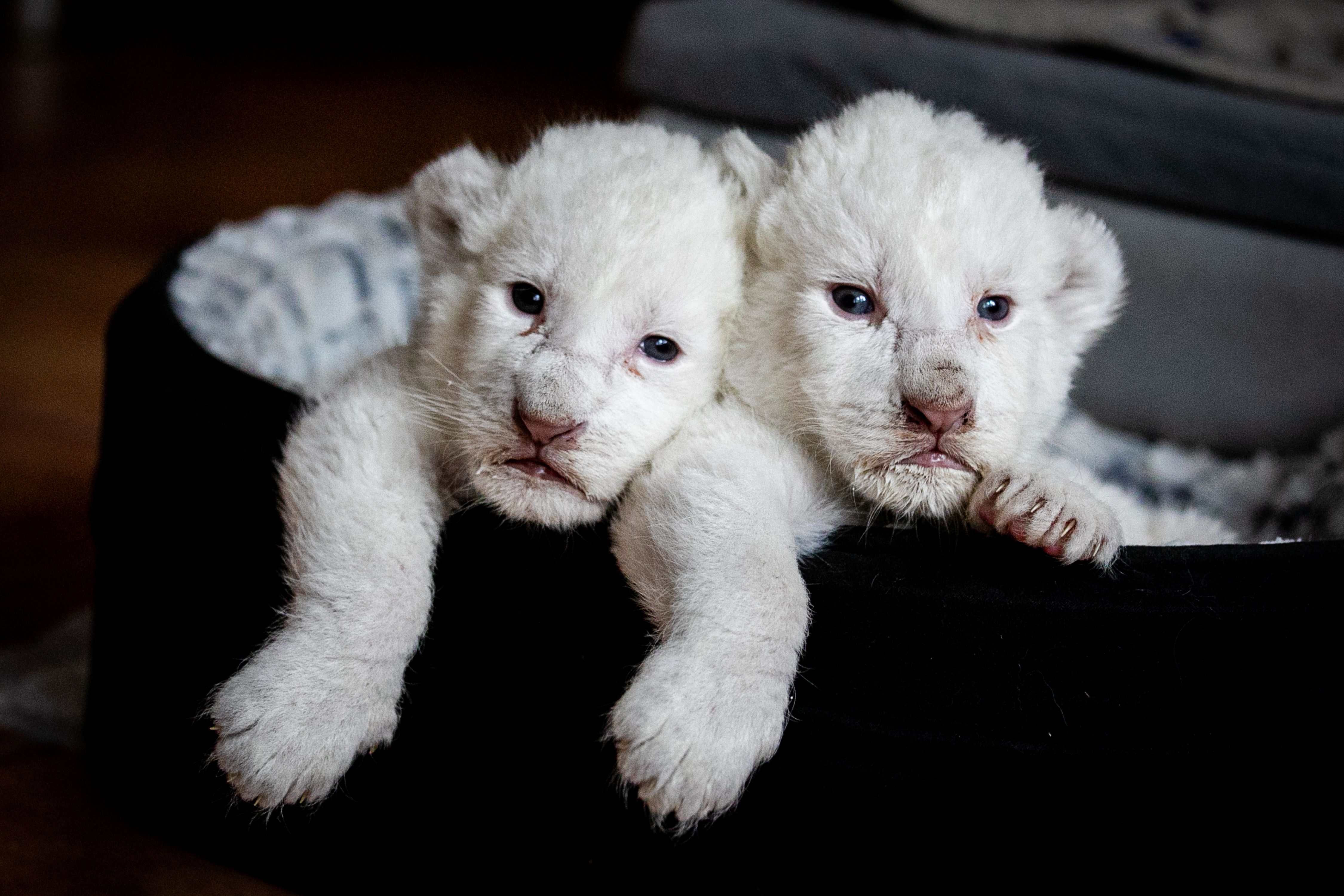 Native to South Africa, these unique felines are absolutely stunning to look at. Although their fur is technically a "light brown" color instead of truly white, these cats boast a genetic mutation similar to blue eyes in the human population. The condition isn't impossible to find, but it's certainly not common. They aren't quite as snowy as albino lions, but they stand out for their startling looks just the same.
That made the owners of the cat sanctuary in France especially delighted when they realized that both an adult male and an adult female were set to be bought by a shady circus.
"The owners of the two lions wanted to sell them to a circus," explained Caresse de Tigre owner Klimonde Brigitte. "We had to raise five thousand euros to pay for them, and now they belong to us."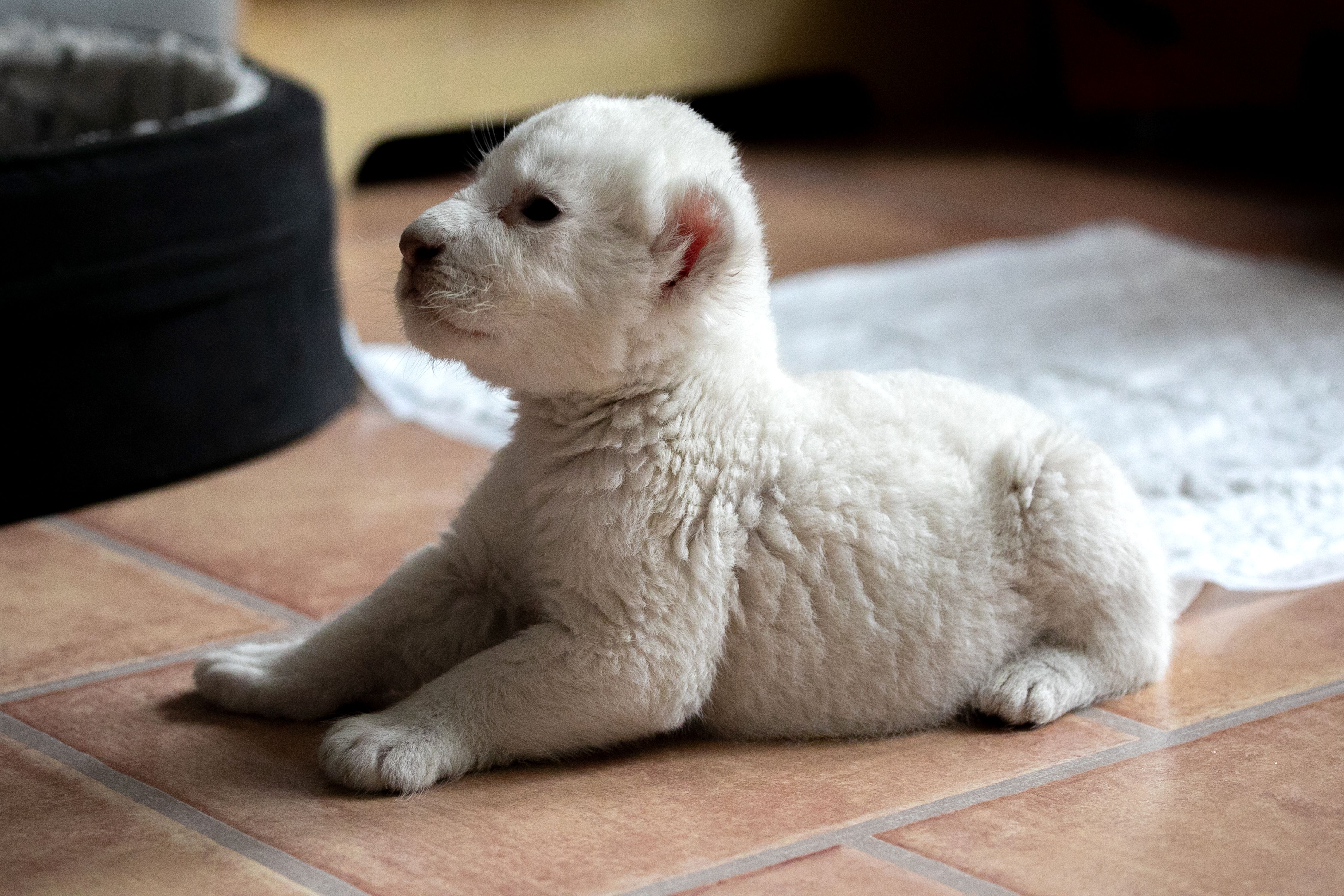 Brigitte shared a video of the newborn lions playing together and with the family's small dog on Facebook just after they were born, showing how sweet and playful the cats can be when they're still very small.
As they get older, of course, they likely won't be able to play with diminutive house pets any longer. The goal in sanctuaries like Caresse de Tigre is to provide safe shelter for abused and endangered animals to live their lives as naturally as possible. White lions grow into formidable predators once they reach adulthood.
This pair will have 300 hectares of forested area to roam on at the sanctuary, where they'll hopefully be able to grow old together as their species fights to stay alive.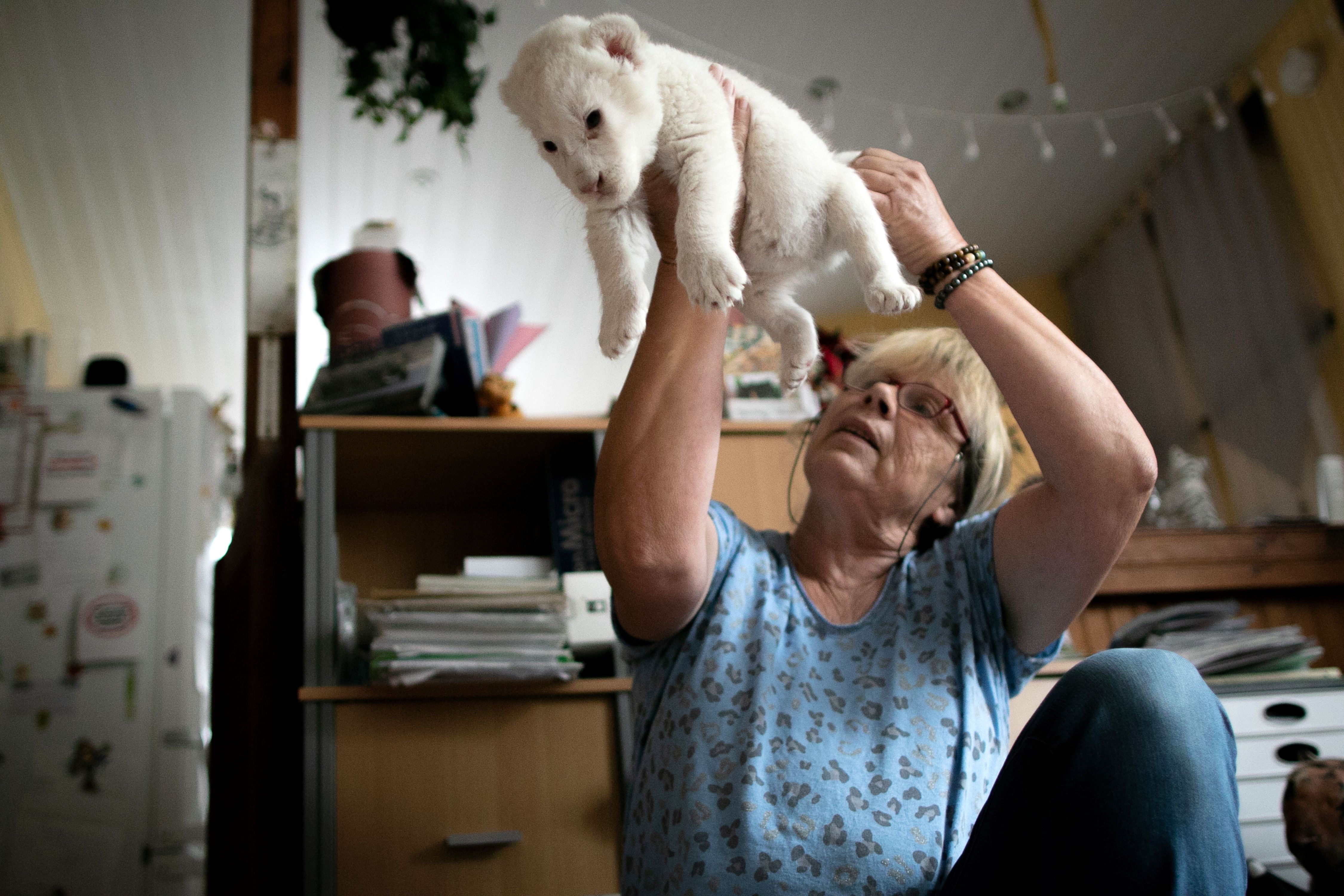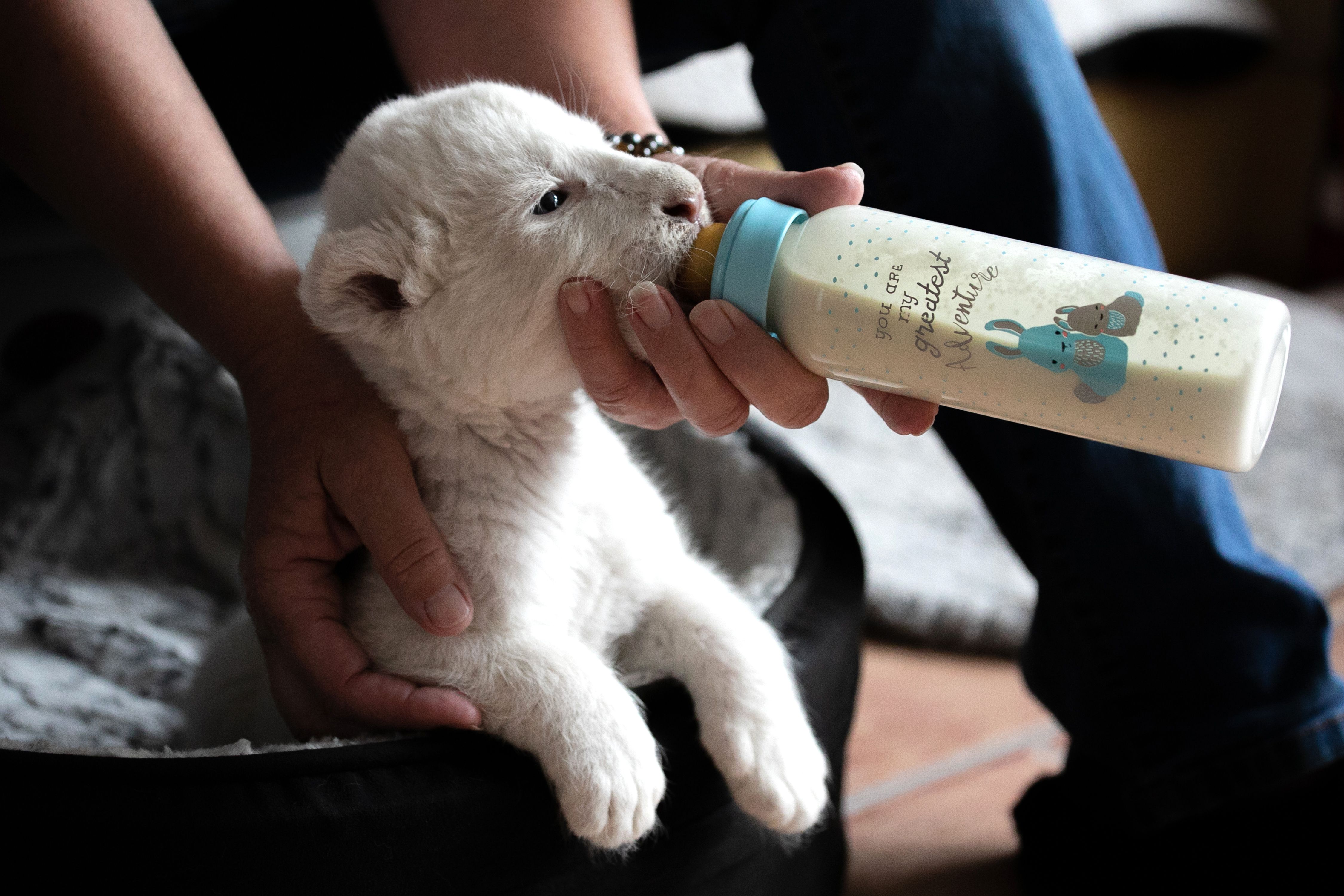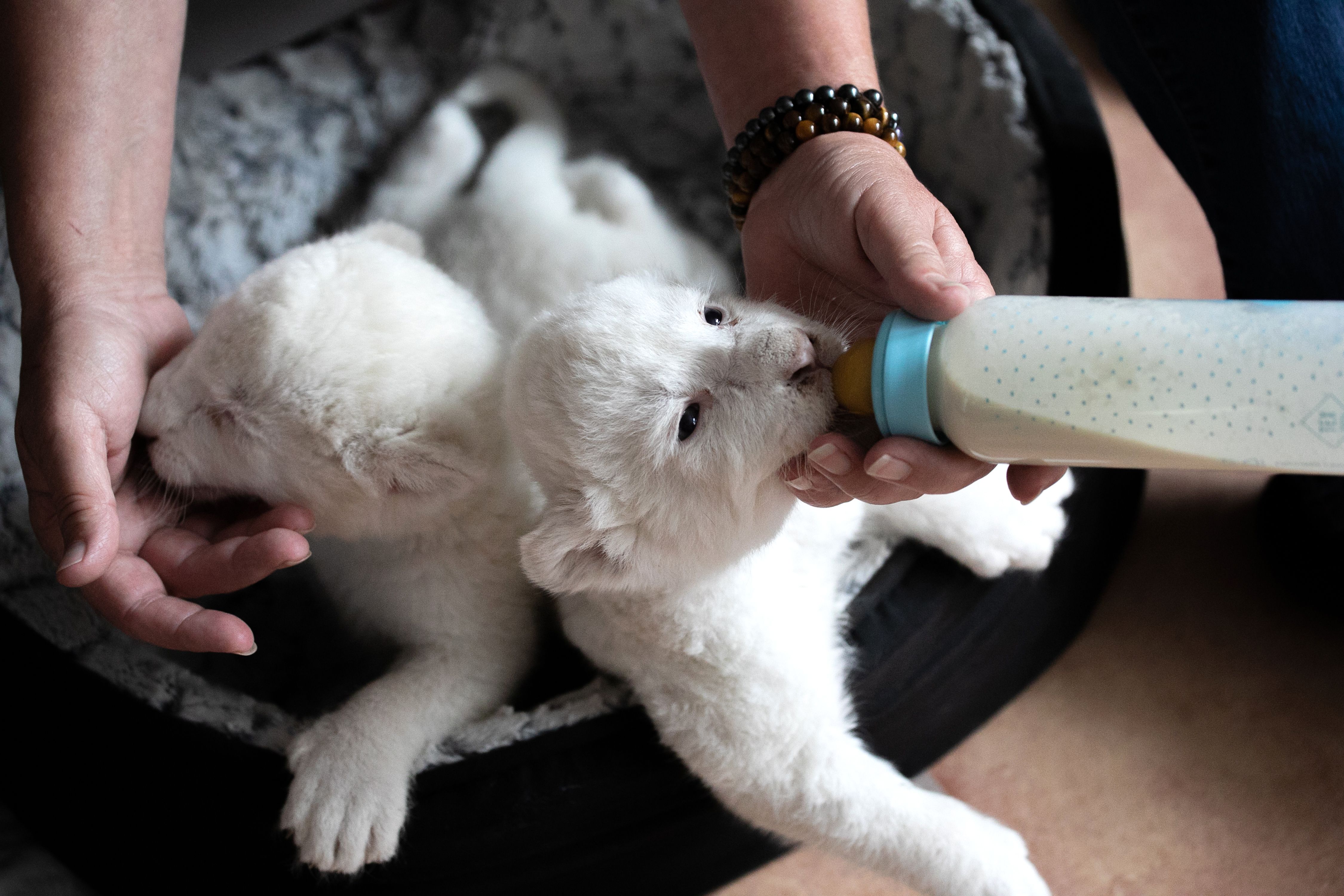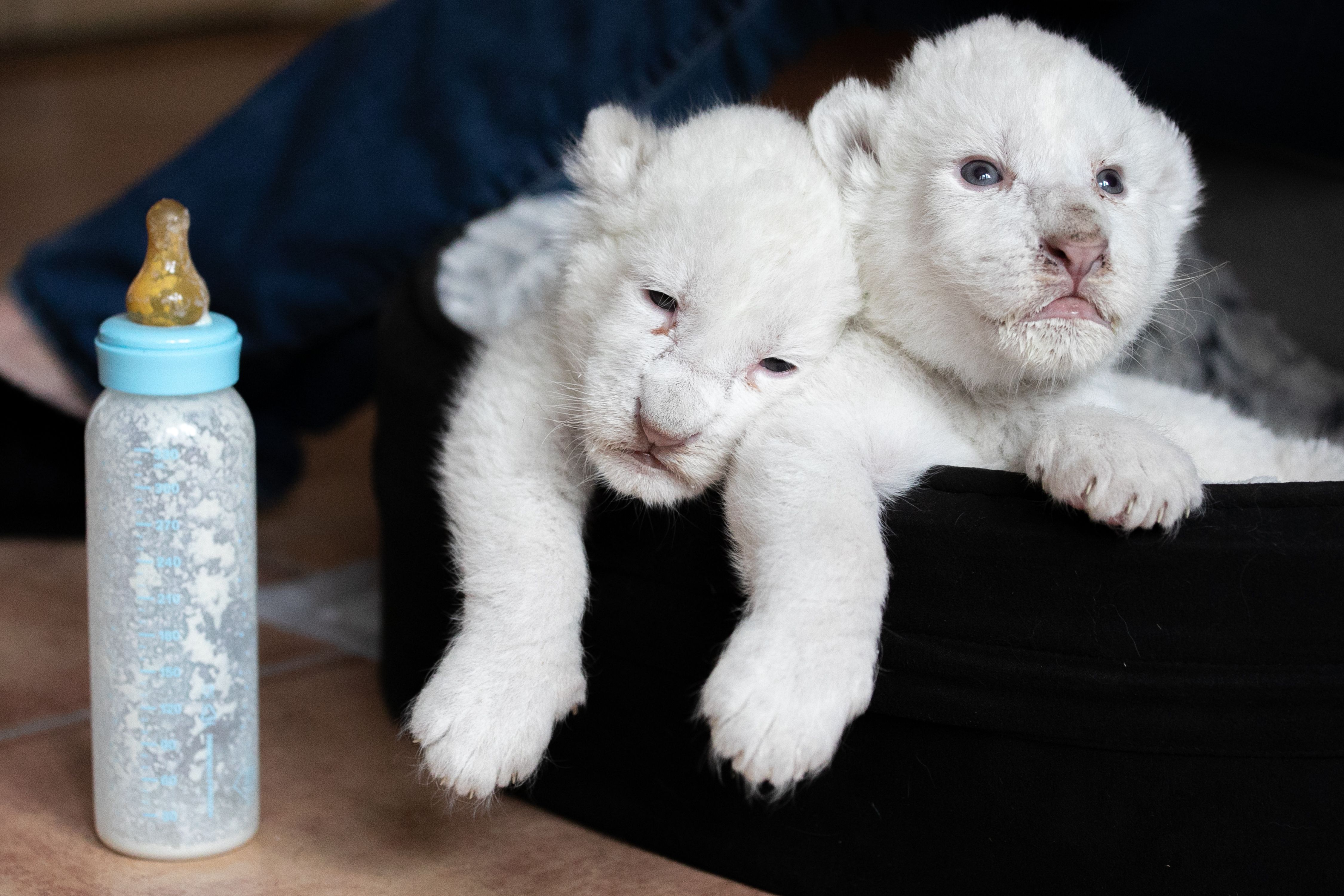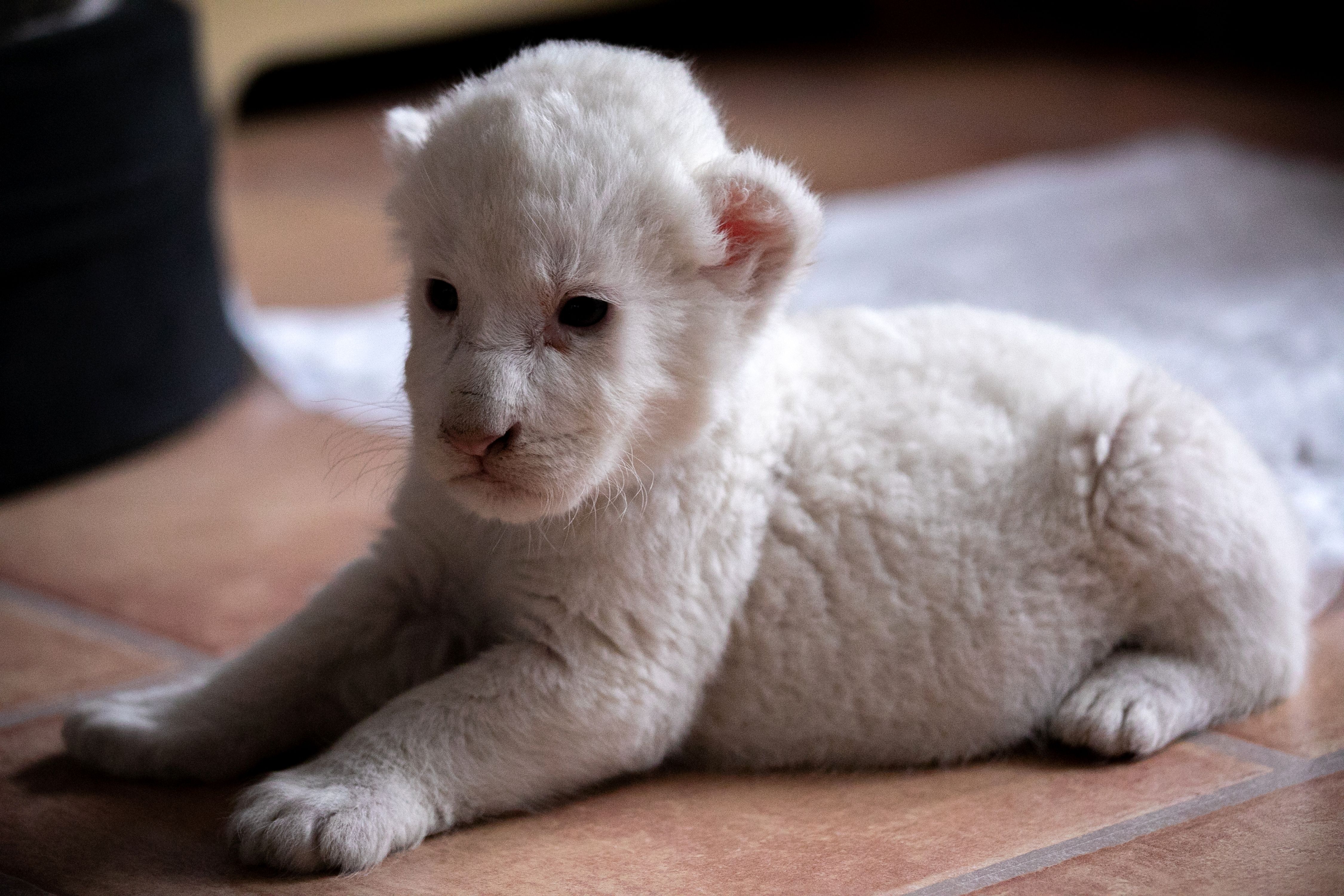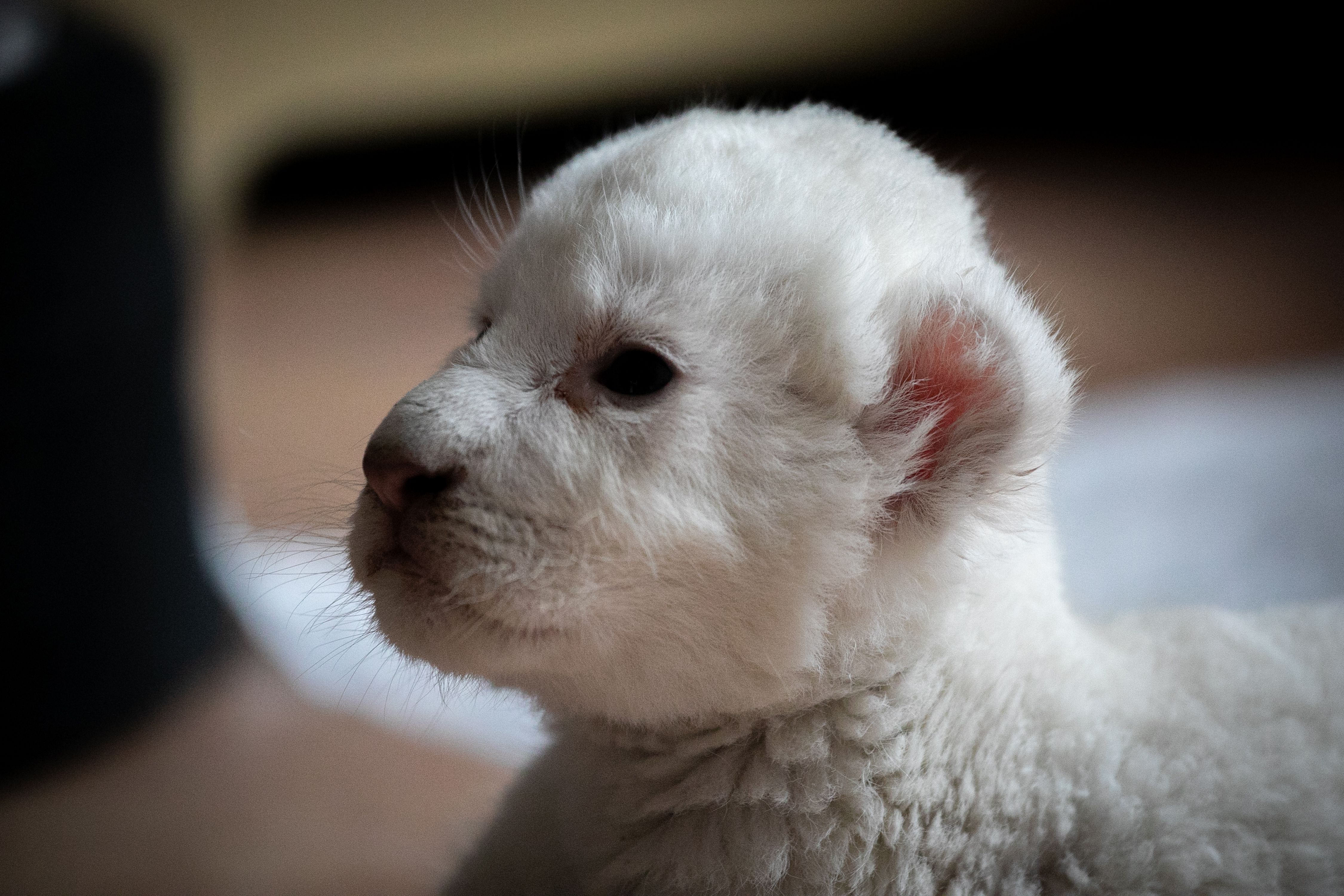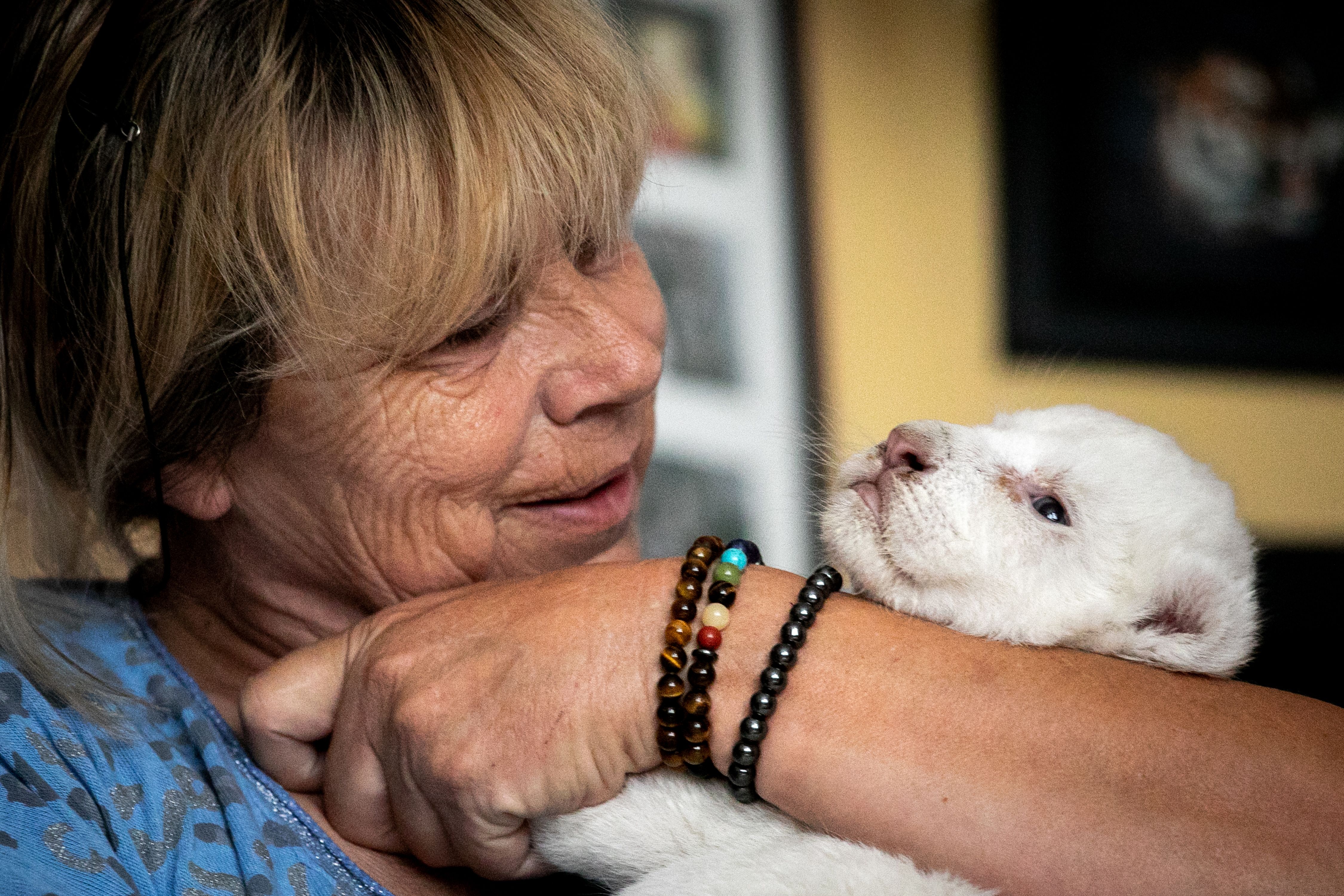 We would love to hear your stories! You can share them with us at emg.inspired@epochtimes.nyc