NEW YORK–Education can be a great escape from poverty and violence, but education is more than just working toward some kind of degree. Learning how to think, how to interpret information, and how to argue is fundamental in expanding one's mind beyond academics. The humanities are an excellent arena for acquiring these skills, and helped this man realize his potential.
Lamont Smith is a native New Yorker, and grew up in Harlem and the Bronx. Smith was raised in a single parent household in a housing project with his mother and older brother. The family was partially on dependent on welfare, and his mother worked hard to support the family. Despite not living an opulent lifestyle, Smith had a happy childhood.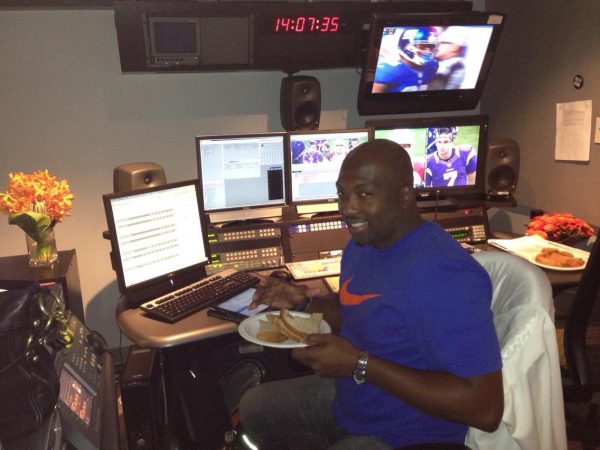 According to Smith, there was a prevalent idea that there wasn't anything better beyond the project. Nobody had ever really encouraged him to be ambitious about his future.
"I would say for the first 15, 16 years of my life I didn't really leave my neighborhood in Spanish Harlem. To venture downtown would be almost like a field trip," Smith told The Epoch Times.
A Curious Kid
Smith attended his local public school, and found that his school couldn't meet his natural curiosity. Smith always did well academically, earning spectacular grades. However, he never felt challenged and he was constantly bored. There were no trigonometry, calculus, or philosophy courses available neither.
"It was almost like the bigotry of lowered expectations kind of thing where I felt it, I knew it, and I knew that I wanted to do more, wanted to be more, but in those spaces it, it wasn't even that it wasn't available, they didn't think to offer it to us," Smith explained.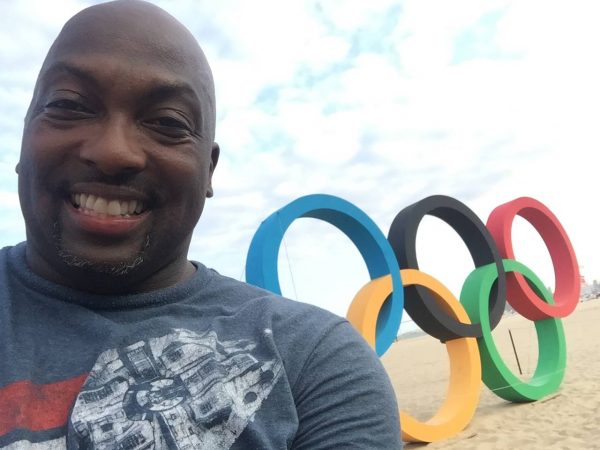 He also quickly realized he could skip certain days without even being missed. This educational malaise ended up with Smith dropping out of high school.
He was living in the Bronx, and realized that he needed to do something bigger with his life. He got his G.E.D. and started a job training program learning how to perform clerical work. That's when he discovered a flyer on a bulletin board advertising a program called the Clemente Course in the Humanities. There were several philosophy courses available, which immediately resonated with the former high school student who would skip school to read Friedrich Nietzsche at Barnes & Noble.
"For the very first time, from the time I walked in that door, was the first time anybody had challenged me, but in the best possible way," Smith said. "They were feeding the things that I had an appetite for, basically pretty much for the first time in my life."
The Humanities
One of the instructors, Mickey Kempner, was the first adult male in Smith's life to recognize his intelligence and his potential. Kempner took a personal interest in Smith's learning, and constantly pushed him to think and learn more. Furthermore, it was the first time Smith discovered that he could use his intellect to forge a better life for himself.
Smith wrote countless essays on the philosophers he was studying as much of his course work. There was a particular focus on the Greek philosophers Plato and Socrates, and how their ideas apply to our lives today.
The humanities unlocked different perspectives and different ways of thinking for Smith. Instead of just thinking about the what he began thinking more about the why, which gave him a sense of infinite life possibilities.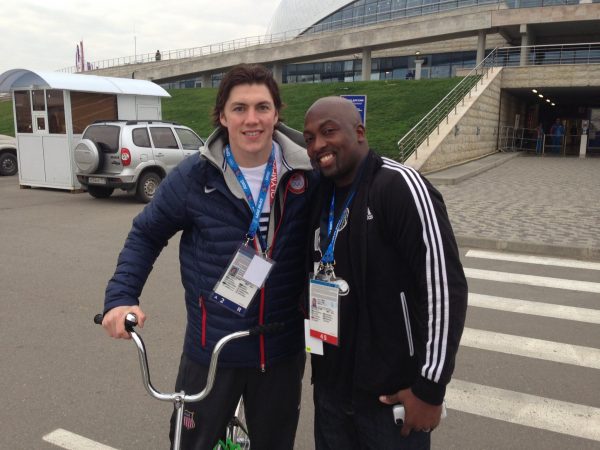 After his time at Clemente, Smith attended the City College of New York, and majored in media and communications. During his third year of college, he was able to get a job in the mail room at the National Basketball Association's offices on Fifth Avenue. Eventually, the organization sent him to Secaucus, New Jersey to work for NBA Entertainment, which was the first time he realized he could have a career in television.
After his last day on the job, he was introduced to Jac Benson II, who was the producer of the television series "Yo! MTV Raps." Smith was able to land an unpaid internship, and learned about the television production process from the bottom to the top. After everyone else would leave the office, he would circle the block and return to practice his craft.
NBC Sports
Years later, Smith would experience a big break when he was working as an editor on a sports network called Versus in 2010. Comcast owned Versus, and bought NBC in 2011, and the network became NBC Sports Group. Since then, Smith has had an illustrious career at the network.
Smith has covered five Tour de France races and four Olympic games, including the 2012 games in London for which he won an Emmy Award for his production and editing work. He was working on "Football Night in America" in 2013 when one of his coworkers came in with a black box, and placed it on his desk. Smith opened the box to discover an Emmy Award with his name on it. The very first thing he did after work that evening was visit his mother in the Bronx and show her the Emmy, and both began to cry.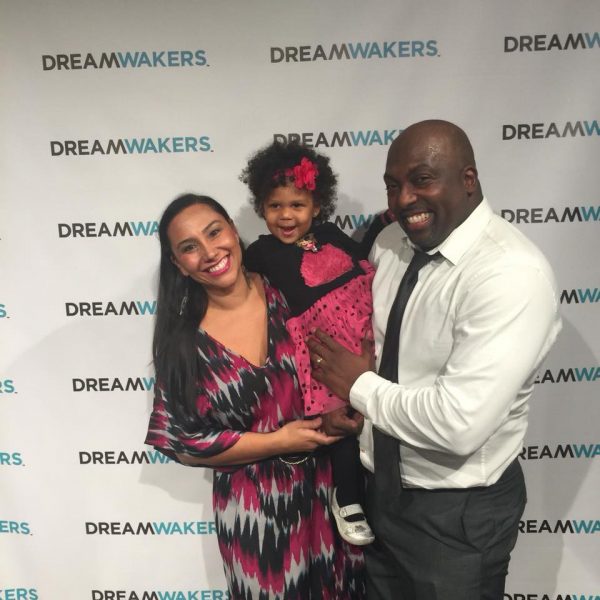 When Smith covered his first Tour de France in 2012, it was his first time in Europe. Smith and his team were constantly on the move, and he joked that he has been to more towns in France than in the U.S. He had to hold back tears as he saw the French Alps for the first time because they were an example of something he had only seen in books and movies.
Covering the Tour de France and the Olympics games in London, Sochi, Rio De Jeneiro, and Pyeongchang has given Smith the opportunity to travel the world, and his experience with the Clemente Course in the Humanities made him believe he could go so far in his career and in life. He's since gotten married, and has a four-year-old named Zoe.
"I have this life now that I never even imagined for myself years ago," he said.