STOCKHOLM, Sweden—Easter Sunday on April 24 marked Shen Yun Performing Arts Touring Company's debut in Stockholm. Not only that, but the international ensemble was welcomed at a time when Spring blossoms had begun flowering, ending the cold icy Winter endured by the people of this auspicious Swedish capital.
And though the change in weather lightened the mood of the northerners, the New York-based company's performance put them in a higher state of excitement, after the expectant audience inched their way into the saloon of the heritage Circus Theatre to take their seats.
The first gasps of admiration and applause rang out when the curtain rose to a heavenly scene, bursting with promise of what was to come.
Shen Yun has aspirations to reawaken China's 5,000-year-old civilization, a rich and treasured gift to preserve and share with all people, according to the show program. Traditional Chinese culture advocates high ideals. The legends exploit themes of high moral values, where humankind and gods were intertwined.
No one would have agreed more than Sophia Åkervall, an ethnic Chinese from Taiwan living in Sweden and executive at Sony Ericson. After the show, she said that she would like her children to learn more about traditional Chinese culture.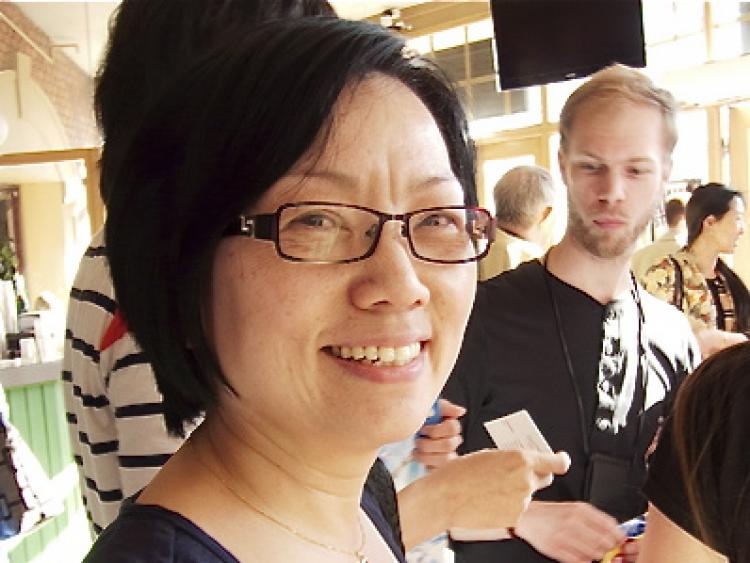 "I think it is very good to show traditional Chinese culture. It is an excellent performance and very exciting," said Sophia who also loved the Shen Yun's program book that contained fine material on classical Chinese dances and the performing artists.
Johan, a business consultant at a large well-known company who came to know about Shen Yun through his network, was also impressed.
"I saw something I do not usually see. It is impressive, well-rehearsed and entertaining," he said.
The Shen Yun Performing Arts brought its audience to a magical world where good triumphs and beauty never deteriorates.
New York-based Shen Yun Performing Arts has three touring companies that perform simultaneously around the world. For more information, visit ShenYunPerformingArts.org