Town Supervisor Says Show 'enriches all of us'
February 22, 2009 3:21 am Last Updated: October 1, 2015 10:10 pm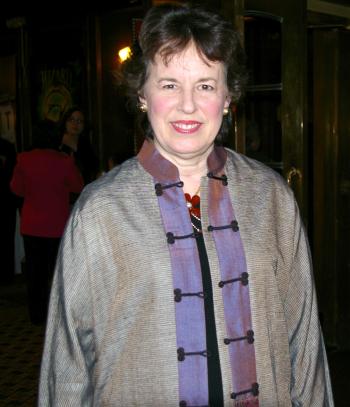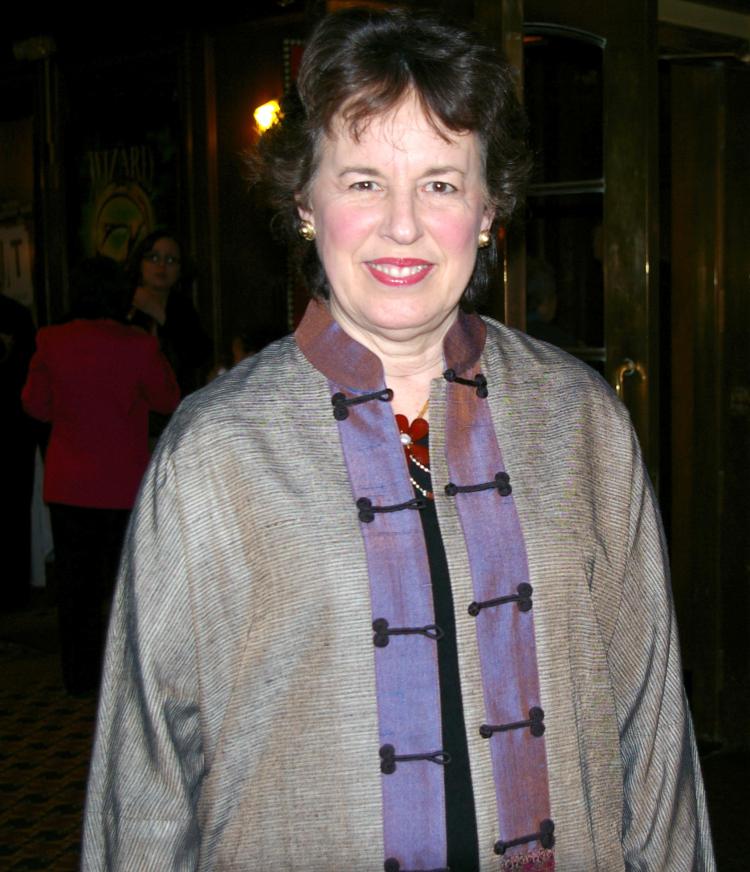 ROCHESTER, N.Y.—Ms. Frankel, the supervisor of a town near Rochester, New York, thoroughly enjoyed Saturday night's Divine Performing Arts (DPA) 2009 World Tour at the Rochester Auditorium Theatre.
"The performance is terrific. It really brings home the historic perspectives of Chinese culture—its earliest days to modern times. It is very beautiful," she said.
Although she says she enjoyed all the performances, Ms. Frankel's two favorite pieces were the spirited Dragon Spring Drummers and the festive Welcoming Spring fan dance.
"I liked the costumes, the dancing, the minute expressions the dancers portrayed. They show expressions by how they use their hands, move their bodies—all of that conveys emotions and a story. It is a colorful way of sharing a culture," she said.
The Dragon Spring Drummers is an energetic piece that showcases the vibrancy of China's indigenous folk culture through demanding aerial skills and a buoyant musical beat.
In Welcoming Spring, intricate footwork and graceful technique delight the audience as beautiful dancers with fans in hand bring to life the flowers that burst out in bloom in spring.

Ms. Frankel's town is an inclusive community that embraces people from all over the world, including China.
"I think the show gives me a somewhat deeper appreciation for the performing aspect of Chinese culture, and I will be able to share it with the folks in our community."
Ms. Frankel said the show "portrays strength, creativity, inventiveness, and beauty, and all of that permeates Chinese culture." She added that this is "something that enriches all of us today."
This year is the first time DPA has performed in Rochester, playing two shows on Saturday. The DPA Touring Company, one of three DPA companies, will move on next to Providence, R. I. as part of its 80-city world tour this year.
The Epoch Times is a proud sponsor of Divine Performing Arts 2009 World Tour.
For more information, please visit DivinePerformingArts.org