Two years ago, a Hillsborough County detective adopted a boy from Riverview who narrowly survived a traumatic, severely abusive family situation that left him scarred, physically and emotionally.
Ronnie was only 8 years old in 2018 when a family tragedy resulted in him being stabbed and burned.
Detective Mike Blair from the Hillsborough County Sheriff's Office responded to the scene.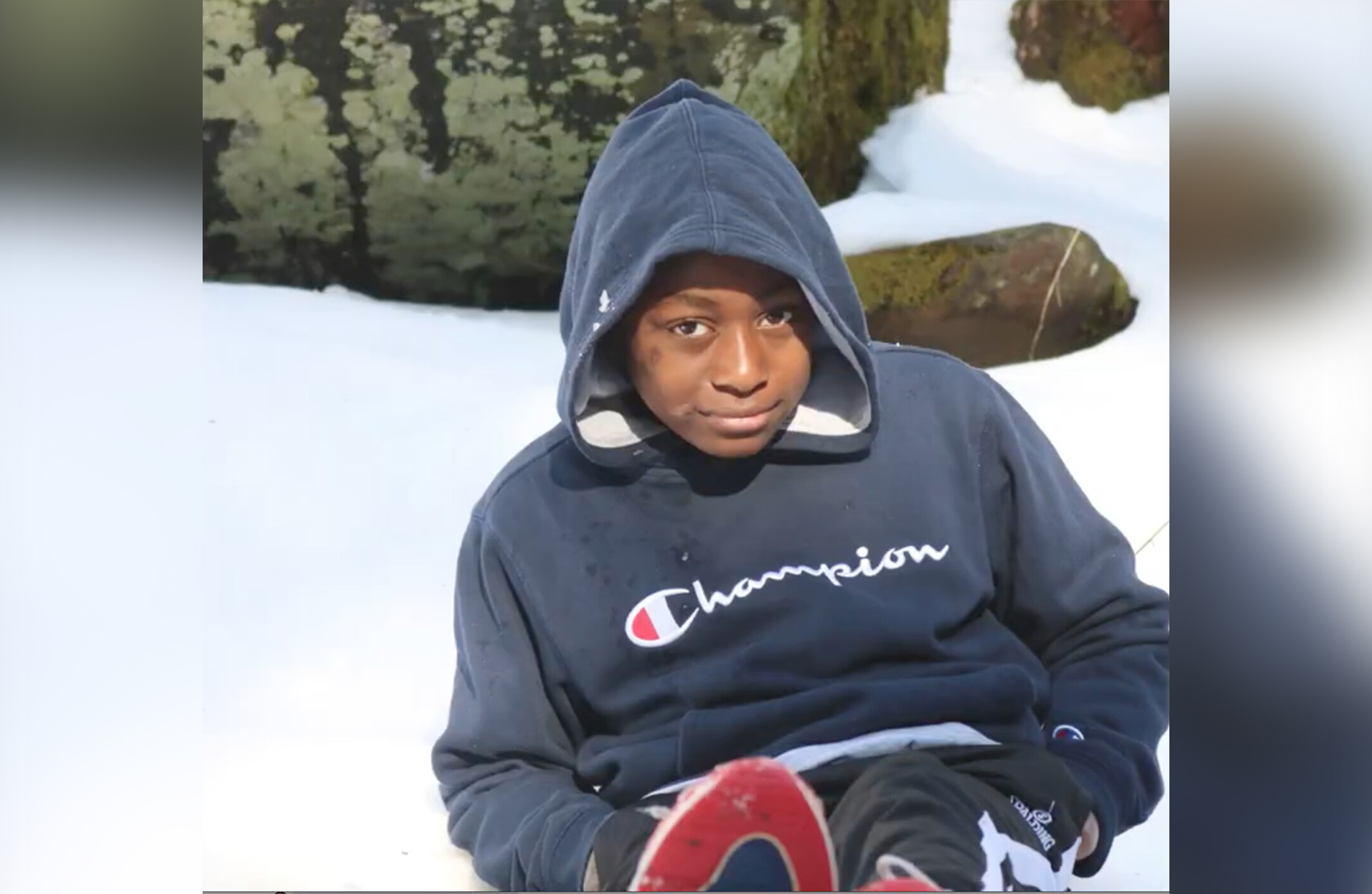 "By the time I arrived that night, we were told there was a child being medevacked to Tampa General, but he was not expected to live," said Blair in video footage posted by the sheriff's office on Facebook.
Later on, Blair visited Ronnie in the hospital; while leaving, the boy asked the officer if he would watch a movie with him. Blair was set to be back at work, so he scheduled the movie for that evening.
"He kinda held onto my hand and as I left, he said, 'Could you watch a movie with me?'" he said.
(Courtesy of Hillsborough County Sheriff's Office)
Even though Blair had a date night with his wife, Danyel, that night, they adjusted their plans for the sake of the boy.
"So, I called my wife, we were planning to go on a date night that night, and I said, 'Hey, instead of doing date night, do you mind if we go watch a movie with this kid?'" Blair said.
Danyel agreed. And that marked the start of their journey toward adoption, as she soon realized she wanted to take the boy home with them.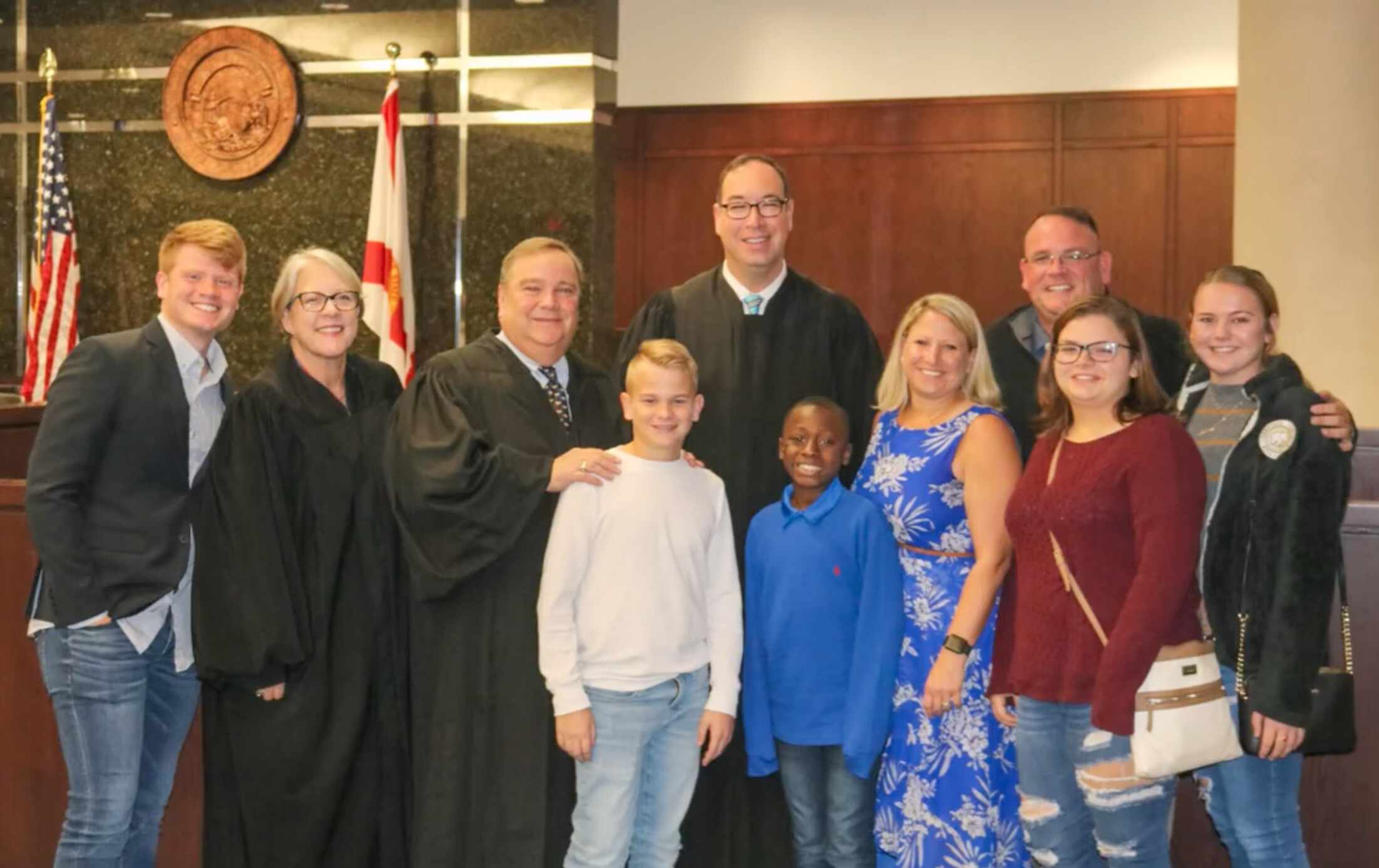 In 2019, a guardian ad litem who was watching over the boy reached out to Blair and asked if he knew anyone who would want to adopt him.
"I said, we'll take him. Just bring him to our house," he said, adding that this adoption increased their family size to eight.
Ronnie is now 11 and has settled in with his new family members. However, he hasn't forgotten his mom and sister (who, sadly, did not survive the abuse that had transpired). He says that his mother was a good mom.
Although his father has since been sentenced to three life terms, Ronnie does not wish to be defined or remembered with the sad happenings of the past. Thanks to one couple, he has a brighter future to look forward to.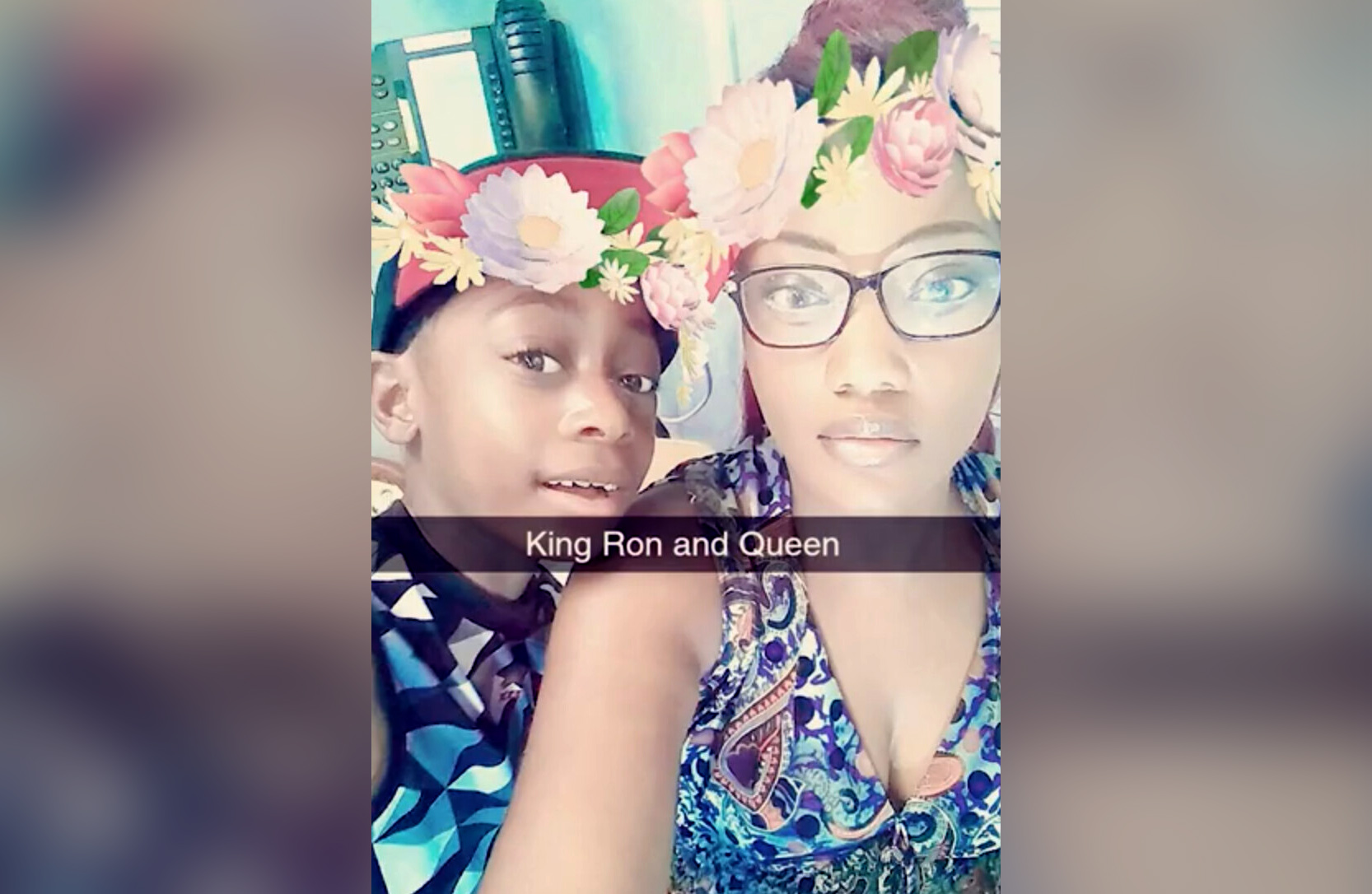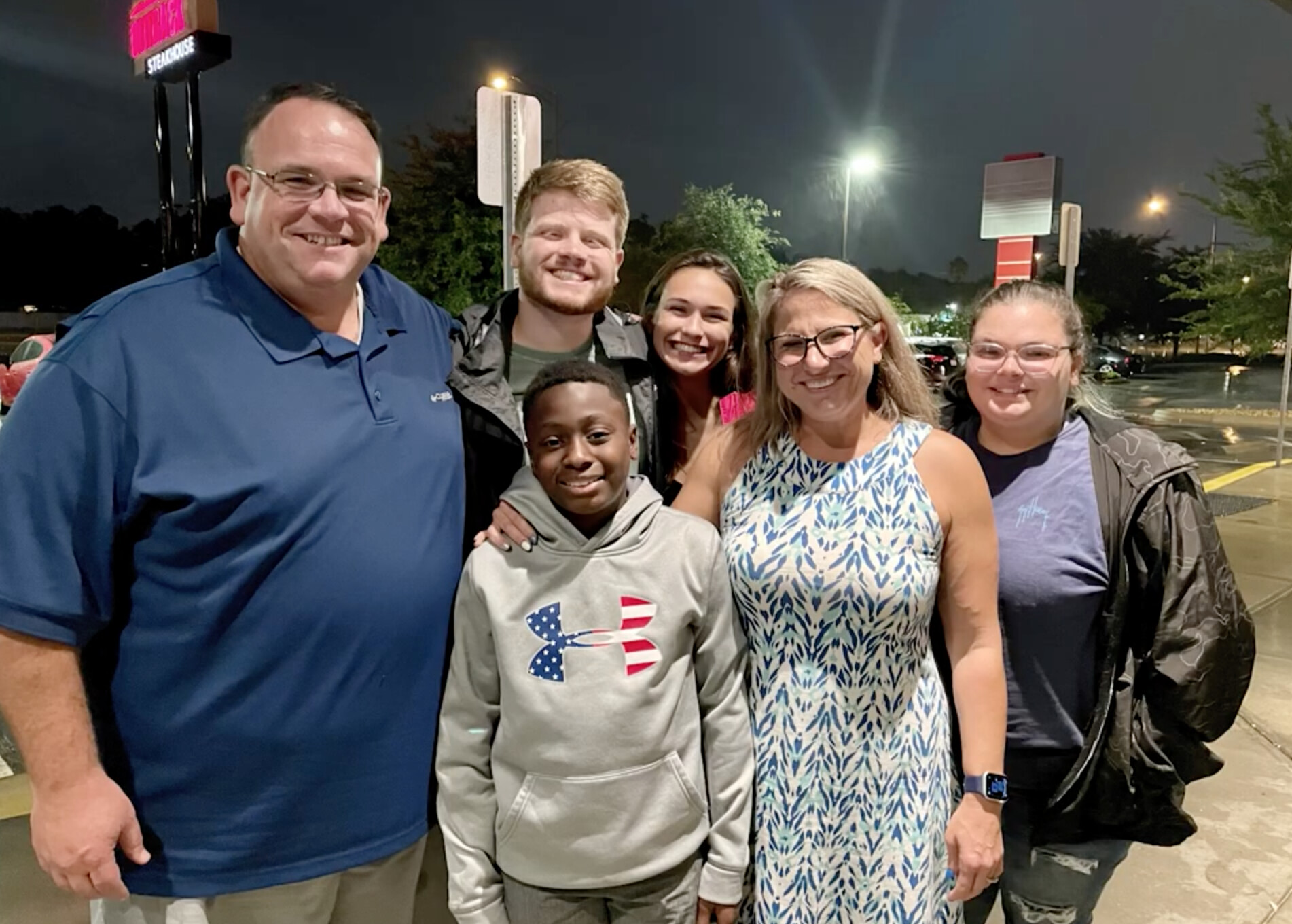 Share your stories with us at emg.inspired@epochtimes.com, and continue to get your daily dose of inspiration by signing up for the Epoch Inspired newsletter at TheEpochTimes.com/newsletter