If you follow professional baseball at all, or even if you don't, you most likely know who Darryl Strawberry is.
He was a star player in the 1980s and 1990s, playing for teams such as the Los Angeles Dodgers, New York Mets, and New York Yankees. He had 335 home runs, 1,000 RBIs, and earned four World Series championship rings.
Strawberry also was known for his controversy off the field. He often found himself in trouble with alcohol, cocaine, and the law. However, he'll be the first to tell he's more than a baseball player.
Strawberry was born March 12, 1962, in Los Angeles. His father was an abusive alcoholic who would often come home in a rage.
"He came home all the time with craziness, and we had to deal with it as kids being in fear, not knowing who was coming through the door night after night," Strawberry said.
One evening when Strawberry was 14 years old, his father came home drunk. His older brother Michael told him to leave them alone, and their father drew a shotgun and said he was going to kill the entire family. Michael seized a butcher knife, and Strawberry a frying pan.
Fortunately, his mother defused the situation and convinced the brothers to leave the house.
"Had it not been for my mother forcing us out of the house, we would have probably killed him that night. There's no question about it. I could just always remember that picture of seeing what it was like, and most people don't understand that brokenness is real and it happens behind closed doors," Strawberry said.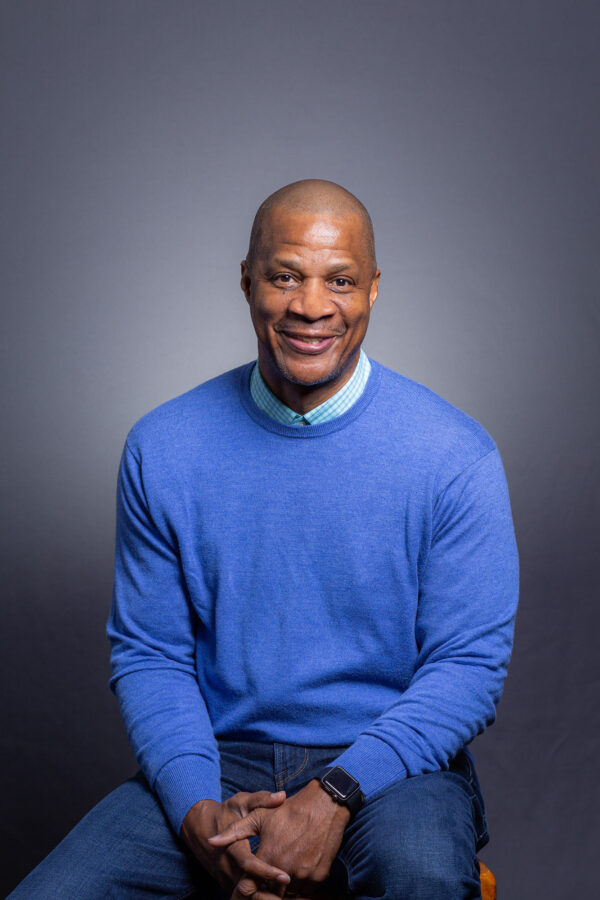 Major League Trauma
Strawberry would carry this pain and trauma into his professional baseball career. Even though he was a successful and popular player, he nevertheless felt broken inside. He would try to cope with these struggles with drugs and alcohol, and often found himself in trouble with the league and the law.
Unfortunately, his behavior would often thrust him into the public eye. For a long time, people's only understanding of Strawberry consisted of the salacious stories of his latest transgression, not the man behind the uniform.
"It was my pain that led me to my greatness, and my greatness would eventually lead me to my destructive behavior," Strawberry said.
"I was searching in women. I was searching in drugs. I was searching in money. I was searching in alcohol. I was buying more homes, more cars, more stuff to try to fill that empty void on the inside. The thing about it is, none of it ever fills that empty void."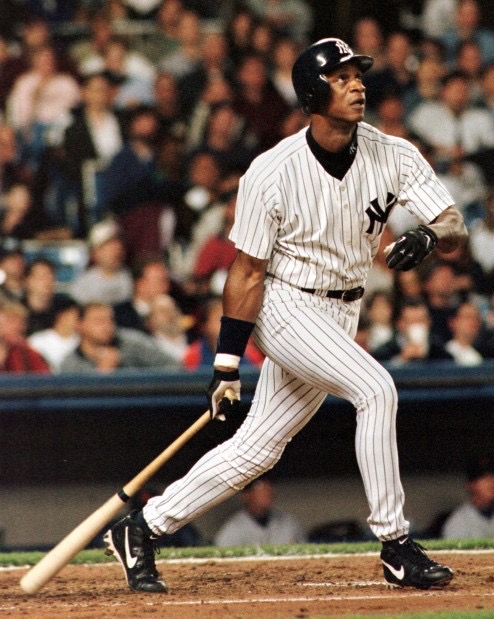 Strawberry was one of the most iconic Major League Baseball players, but he was in the throes of an identity crisis. He found himself hiding behind the persona of the celebrity athlete, but knew that one day, baseball would end for him.
After a storied career, he struggled to find out who he was and who he would become when the game ended.
When Strawberry retired, he knew he needed to turn into somebody different. After Strawberry's mother passed away, he found her journal and discovered that she had been praying for him her whole life. 
He continued to struggle with his own faith until he met his wife Tracy, and realized he had to take the uniform off and discover who he really was as a man.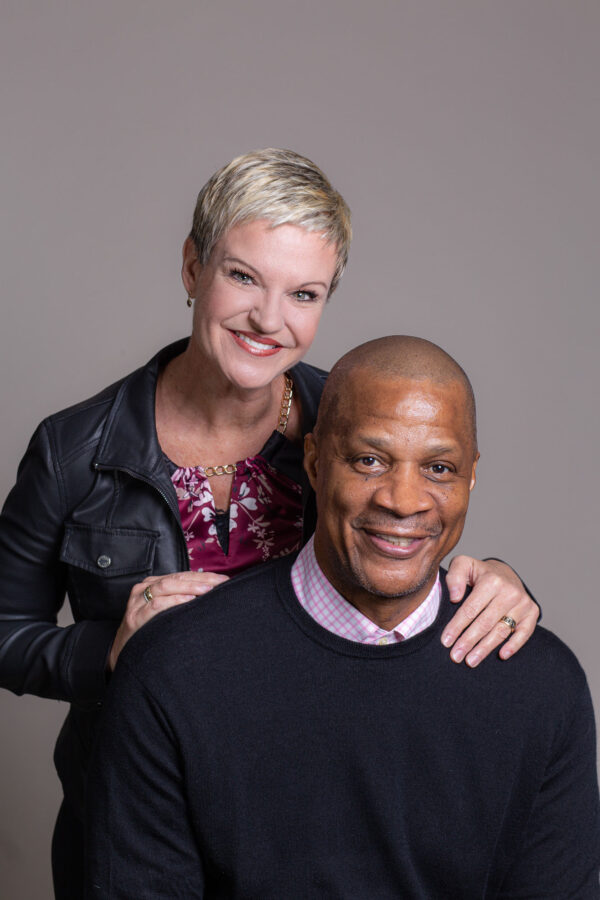 Now, Strawberry's faith has made him feel grateful for his past struggles. Childhood trauma, incarceration, drug addiction, and surviving cancer are just a few of the obstacles he's had to overcome.
"My life has changed dramatically because of my faith, of operating in it and living it. Not just talking about it, but actually living it," Strawberry said.
Beyond Baseball
Now, Strawberry's faith has motivated him to preach the gospel to others across the country 250 days a year. He's particularly focused on mentoring young people, and showing them how anyone can slip into despair.
"I think I'm doing something far greater than I ever did playing baseball, hitting home runs, and winning fans," Strawberry said. "Truly being able to win souls I think is probably the greatest gift that I ever received."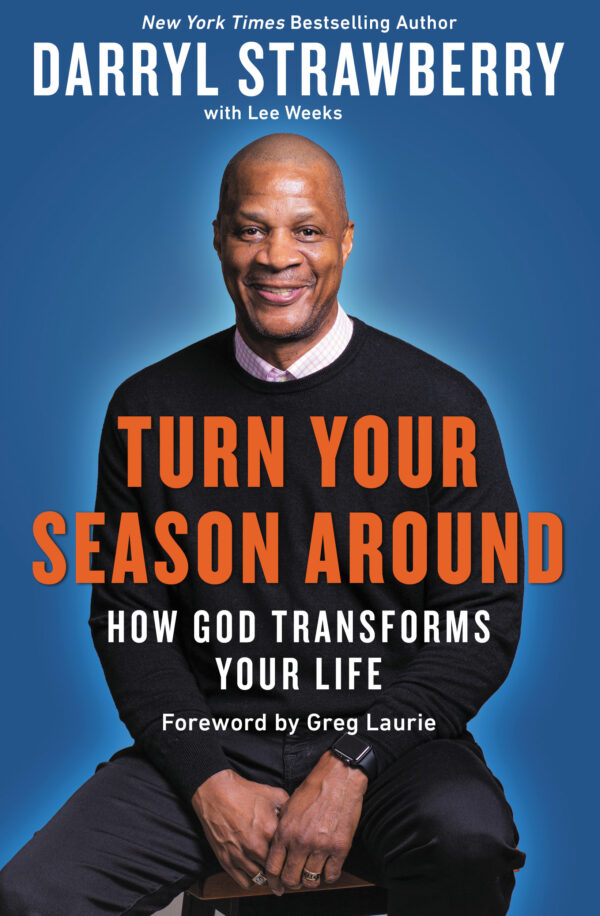 Strawberry doesn't talk about the star player he used to be, but instead, speaks about who he is as a man today. He's built a strong relationship with his children and with his wife, which he described as his foundation.
Strawberry has published several books, but his most recent book "Turn Your Season Around" details how he has overcome his past struggles with his faith. Little did he know what 2020 would hold. He wants his story to help people heal from whatever trauma or pain they have experienced, and help them understand that personal transformation is possible.
Strawberry hopes people take away some biblical principles and practical steps to help them enter a new journey in life.
In his book, he wrote, "Every game and every day can be a new opportunity to succeed, develop, and grow even in the midst of mistakes or failure."