The CCP virus pandemic has affected some more than others. For a funeral director in east London, the impact of the pandemic is very real.
John Harris, senior partner at T Cribb & Sons—a 140-year family business now running 17 branches and 100 staff—said that they have been twice as busy as they would normally be.
"Our day starts here [at] 6:30 [or] 6:45, and we sort of creep home [at] 9:30 [or] 10:30 of an evening. And it has been six, seven days a week," Harris told NTD on Sunday, adding that he wouldn't have time for an interview on other days.
Harris said he doesn't believe every death with COVID-19 on the certificate means that the disease has killed them, but the disease is still a killer.
"In a lot of cases, it has contributed to the death. And in a lot of cases, had COVID not been here, those particular individuals would have probably gone on to live a lot longer," he said.
Harris said that we can always argue about the statistics, but as far as he knows, hospitals and funeral directors are genuinely under an awful lot of pressure.
"COVID-19 is real," he said.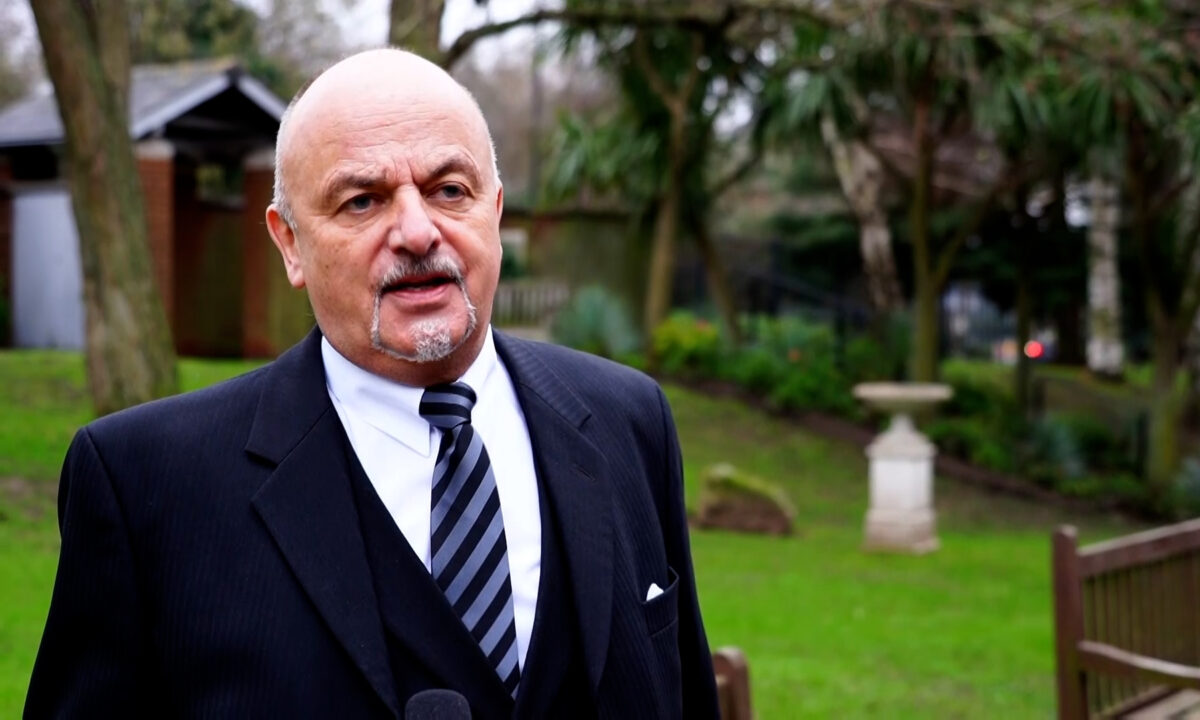 Harris told NTD that from what he saw, the second wave of the CCP (Chinese Communist Party) virus, also known as the novel coronavirus, seems to have been affecting a wider group.
The first wave seemed to affect more people with underlying conditions and seriously ill, but "this time around, it's far more indiscriminate," he said.
Under government restrictions, the number of people attending a funeral is restricted to 30. That's the biggest difficulty people find, Harris's daughter, funeral director Sarah Farrow told NTD.
"In the East End of London that barely covers direct family members," Farrow said.
She said that being in a "melting pot of culture" like the East End of London means they have a lot to remember and to accommodate for different funerals.
Despite the pressure and unusual circumstances during a pandemic, they have been trying to provide services as they normally do, including embalming the bodies and facilitating rituals, which some funeral homes may have stopped doing.
"As far as we're concerned, we had a service to provide. Carrying out as normal as possible just meant that the families weren't affected as much as they could potentially have been," Farrow said.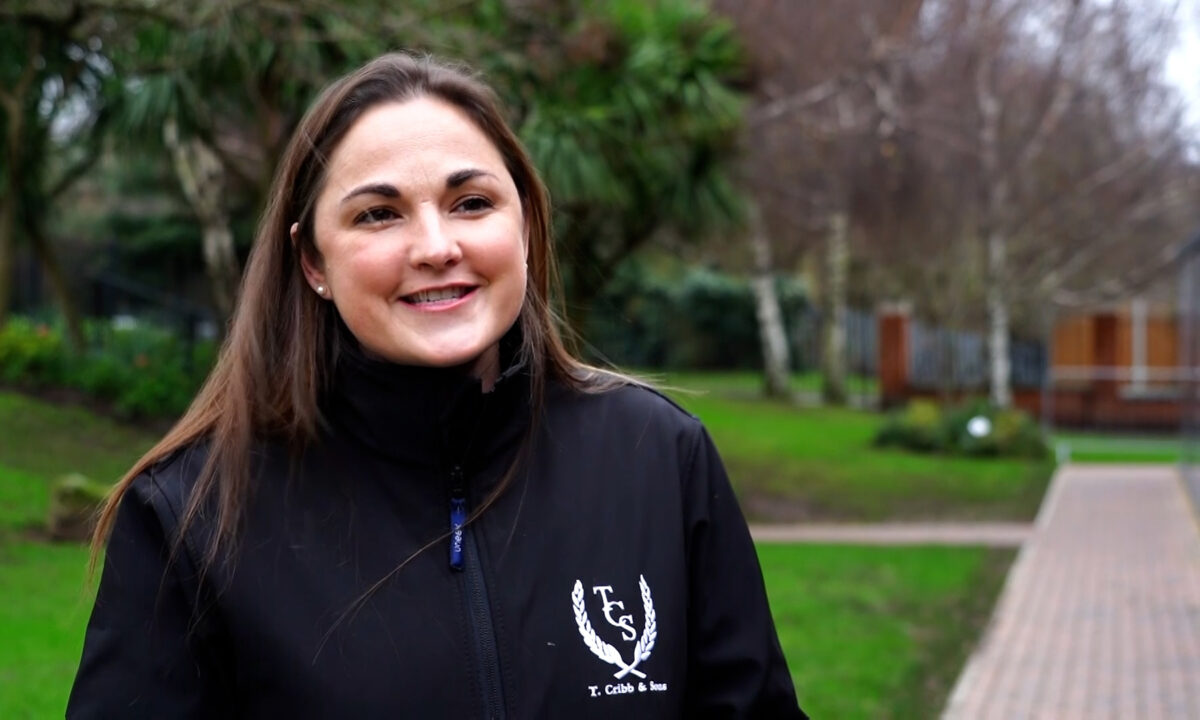 Harris gave NTD an example of when they once drove to Preston to pick up a body because the local funeral home didn't allow ritual washing, dressing, and prayers for an elderly Sikh gentleman who had passed away. They facilitated the rituals before driving back at 3 a.m.
This "gives you some idea of how important that part of the funeral service is to the family," Harris said.
"As far as I was concerned, they would have moved heaven and earth to make sure that it did happen," he said.
T Cribb & Sons was able to facilitate more services partly because they are fortunate to have more space than some other funeral homes, but it's also a tradition of the family business that has been passed down for five generations.
"Back in the 1920s, when there was a big flu epidemic, a great grandfather still carried on with the Catholic faith, going in and having a full Requiem Mass, whereas other funeral directors in the time were not doing that, either didn't have time, didn't think it was necessary, and were just going straight to the cemeteries," Harris said.
"But we carried on. … 100 years later, we're doing the same thing, but with different cultures."
Harris said they do this because you don't get a second chance to say goodbye to your loved ones.
"You can't turn the clock back. Bereavement is now," he said.
Reporting by Jane Werrell of NTD.