Couple Alyssa Biddle and Jonathon Tripp were both born with dwarfism, and their genes carried on after having children, as their elder daughter, 3-year-old Sienna, was born with dwarfism as well. Biddle and their daughter Sienna have a form of dwarfism known as achondroplasia, while dad Jonathon has a similar, though unique, type called hypochondroplasia.
After having a second daughter who was born without the condition, 29-year-old Biddle noticed that their family started to routinely get questions challenging whether the two sisters were really related. So the mom decided to speak out, hoping to clear up some misconceptions she's heard surrounding dwarfism and families.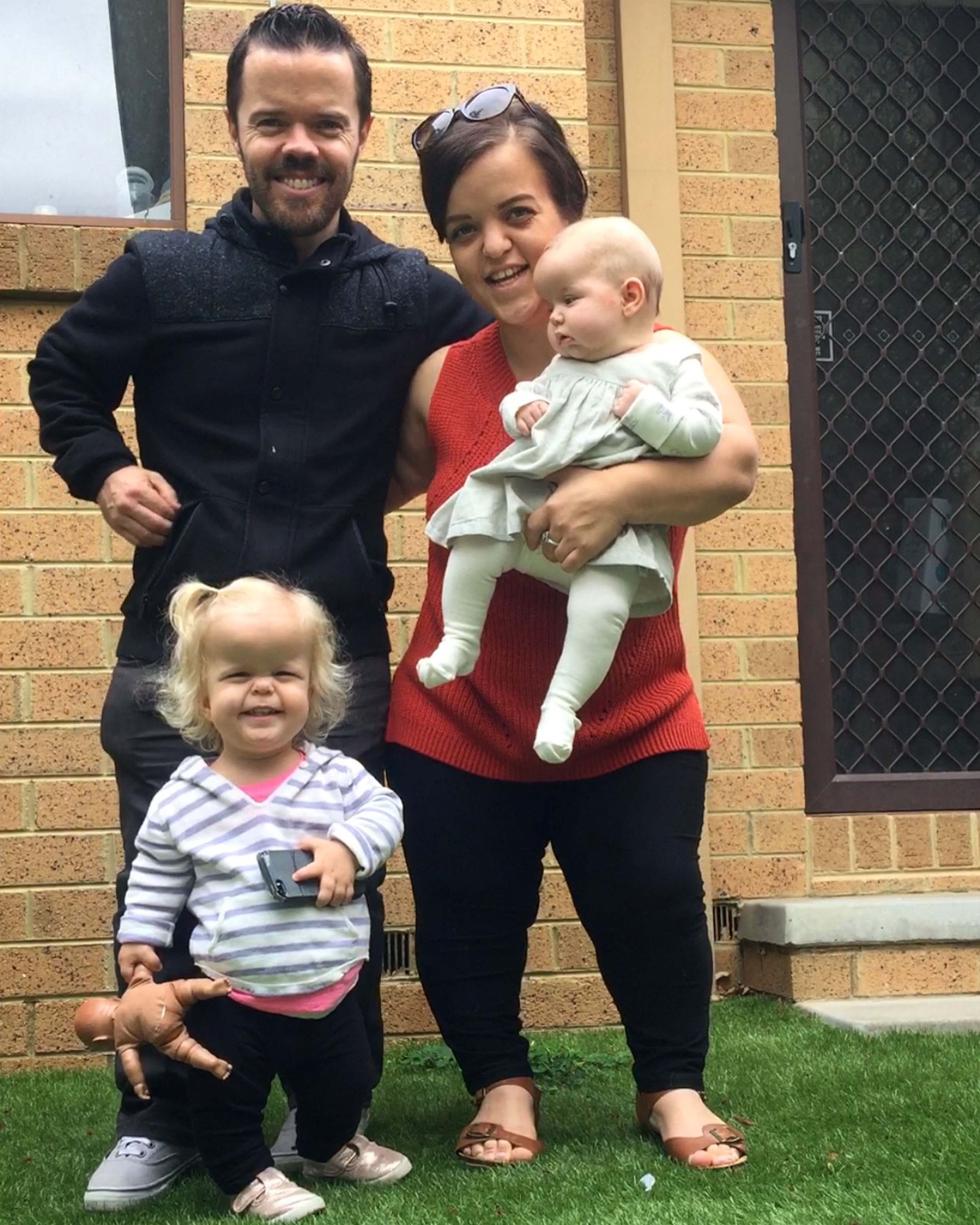 Biddle and Tripp met in 2009 at a convention for people of shorter stature and maintained a close friendship for years before embarking upon their romantic relationship. They started their family three years ago when Sienna was born, then welcomed 22-month-old Bonnie into the family in 2018. Tripp, 40, popped the question in January of 2020, and the couple are now engaged to be married.
"We couldn't be happier with our beautiful family. I have always dreamed of having kids and Jonathon was definitely born to be a dad," explained Biddle.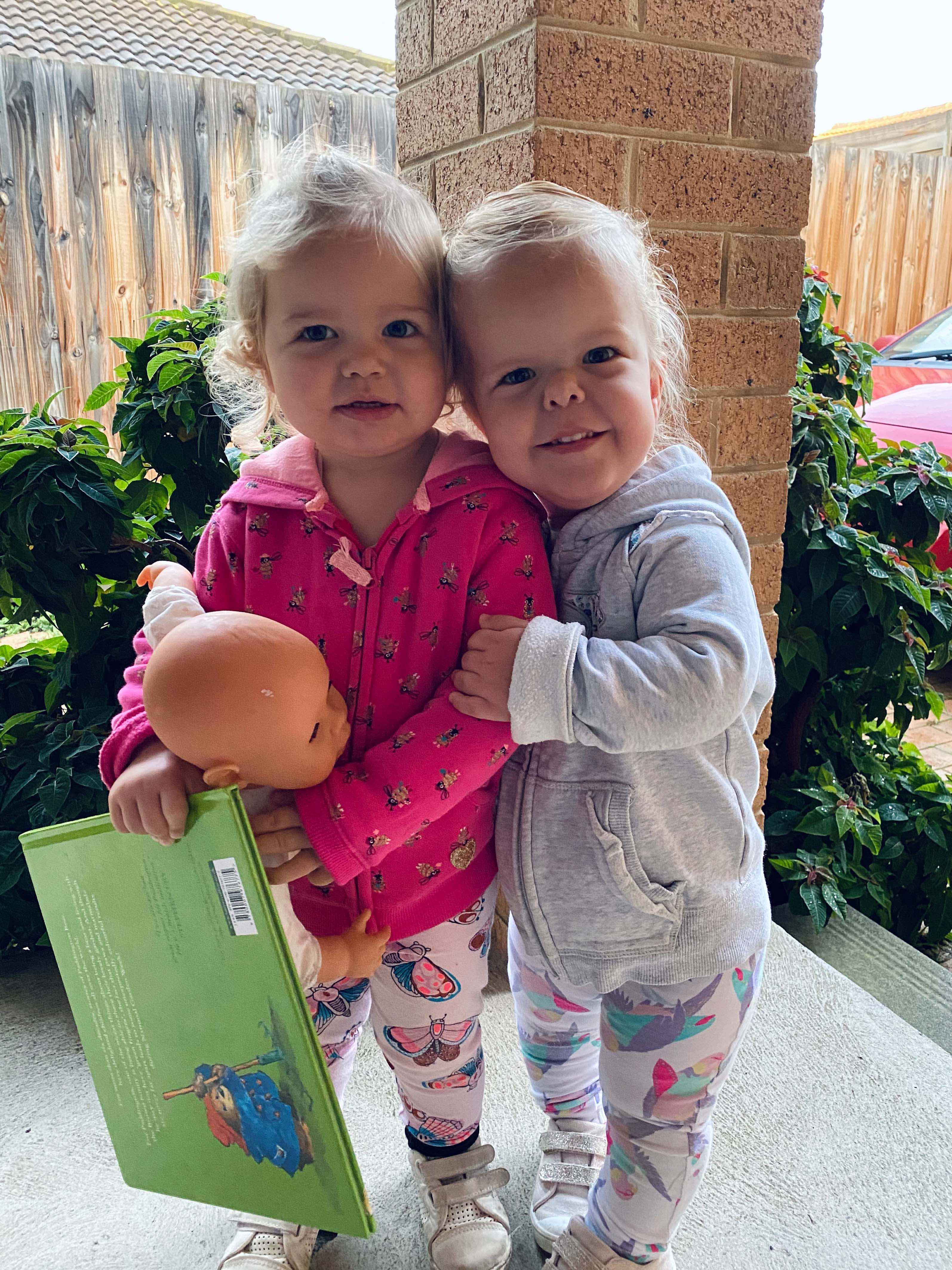 "It was very exciting when I got pregnant, we were so happy," she added. "Jonathon is a very fun father and absolutely loves every minute of it. When we go out together, I can see that some people do stare at us as obviously we look a bit different from some other families.
"I get asked everyday if the girls are related. Obviously as Sienna has dwarfism, and Bonnie does not, you can tell that people have questions."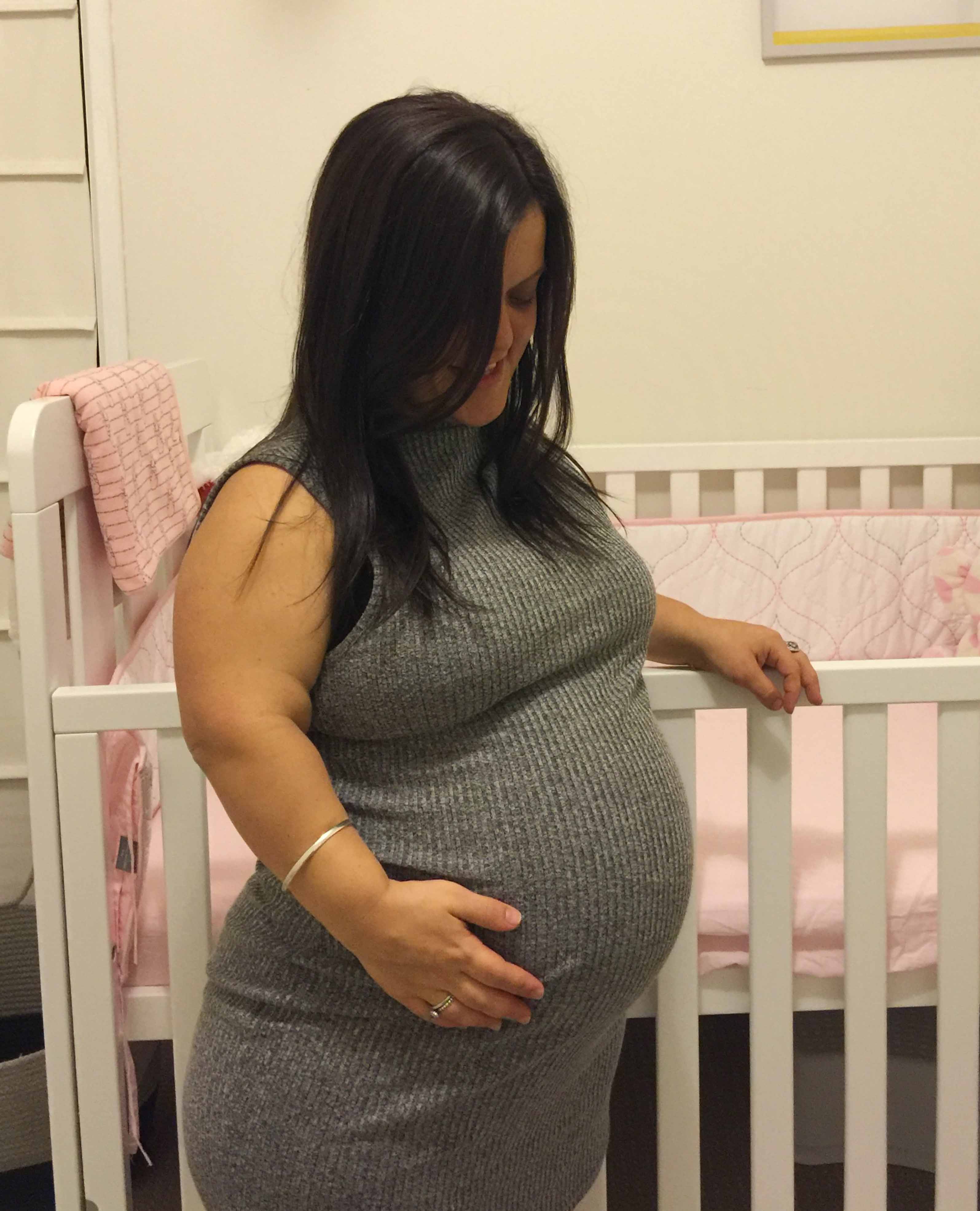 She went on to explain that sometimes people think that the girls are twins, and other times ask if both girls are theirs—or if Bonnie, the only one in the family without dwarfism, is simply a friend or a cousin.
"It can be up to five times a day that people will ask about them. If they don't think they're twins, they'll often assume Bonnie is a friend or cousin," she said.
Biddle doesn't mind getting the questions. Growing up, she said that she developed thick skin and sees the questions not as something negative but instead as an opportunity to educate people who might not know about the different types of dwarfism, or how parents with dwarfism might end up with a regular-statured child like Bonnie.
"It doesn't bother me at all though when people ask questions, I find it quite funny. I'm all for those conversations and having the opportunity to raise awareness," the mom said.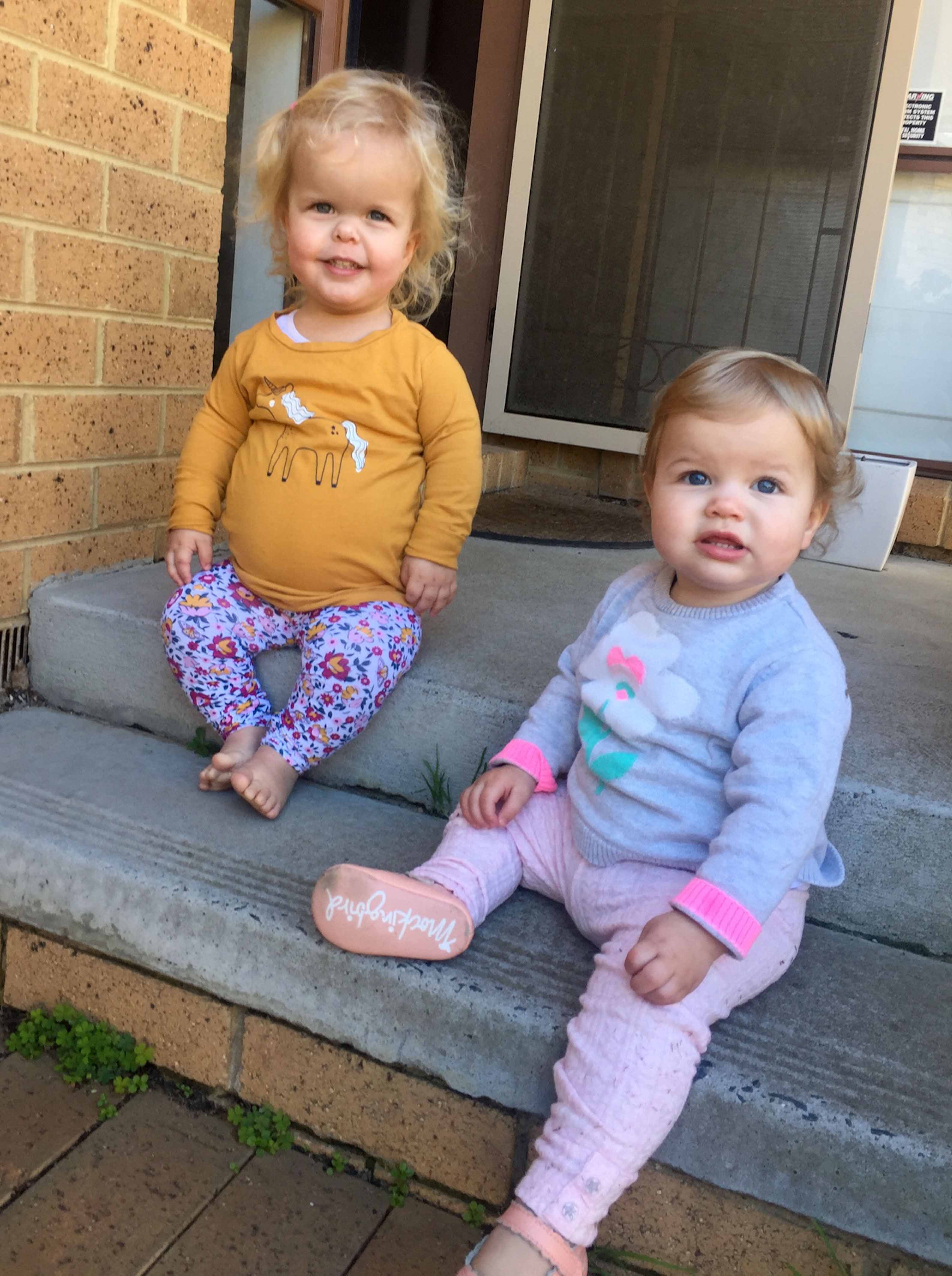 For her, the goal is to help normalize conversations surrounding little people, making it easier to get information out in the open and show that short-statured people can hold successful jobs, start families, and do anything they set their minds to.
"I think there are quite a lot of misconceptions out there. I haven't experienced anything too negative personally in regards to me and Jonathon having children … But I have seen it happen to other parents with dwarfism, who have receive comments basically saying that short-statured people should not have children. It's really awful," she said.
Biddle adds, "The most important thing is that a child is taken care of and loved. That is all that matters.
"I can't wait to see my girls grow up together. They're already so close and I think they'll be best friends for life."