A couple from Le Havre, France, got much more than they bargained for when they purchased a new family pet. They had responded to an online advert for a Savannah cat. What they had in fact purchased was a Sumatran tiger cub.
The incident dates back to September 2018 but only came to light after a two-year investigation.
Savannah Cats can be legally owned in France—they are a mix between a wild serval cat and a domestic cat. It is however illegal to own or even ship a tiger overseas without the appropriate paperwork under the Convention on International Trade in Endangered Species, or CITES, treaty.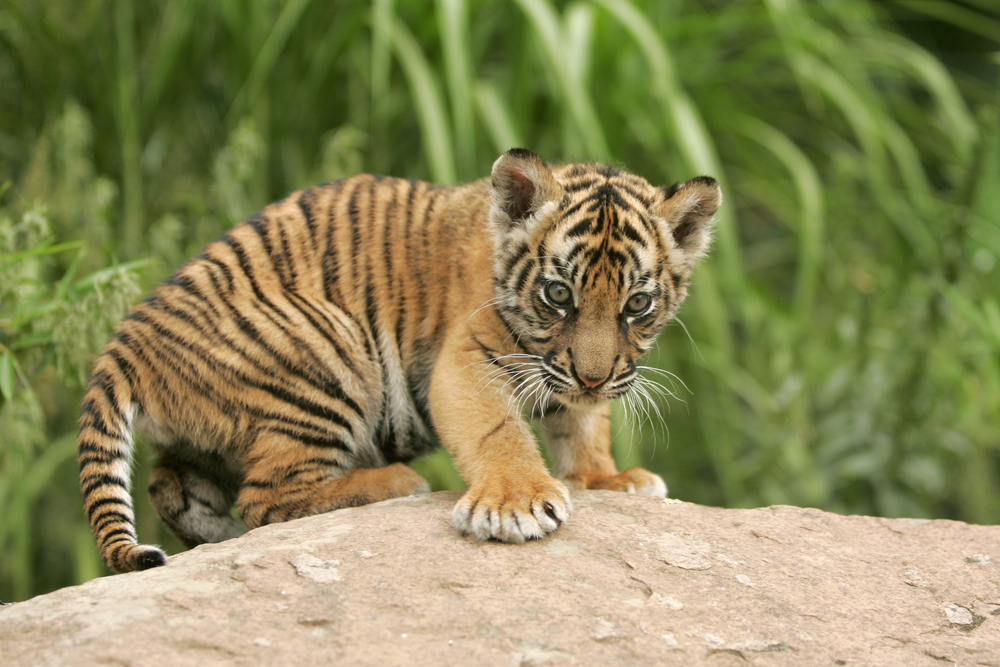 Despite the two felines having obvious differences in appearance, the police were told by the couple that they only became aware that there might be an issue after a few days. At this point, they had notified the police, who in turn commenced an investigation that lasted two years.
That investigation, conducted by the Regional Intervention Group of the National Police and the Department for Security, recently came to a close. A total of nine people were reportedly arrested, including the couple, on charges relating to trafficking a protected species and organized crime. Where the tiger originally came from remains unknown; it is however believed that it was even used in a rap video prior to being sold.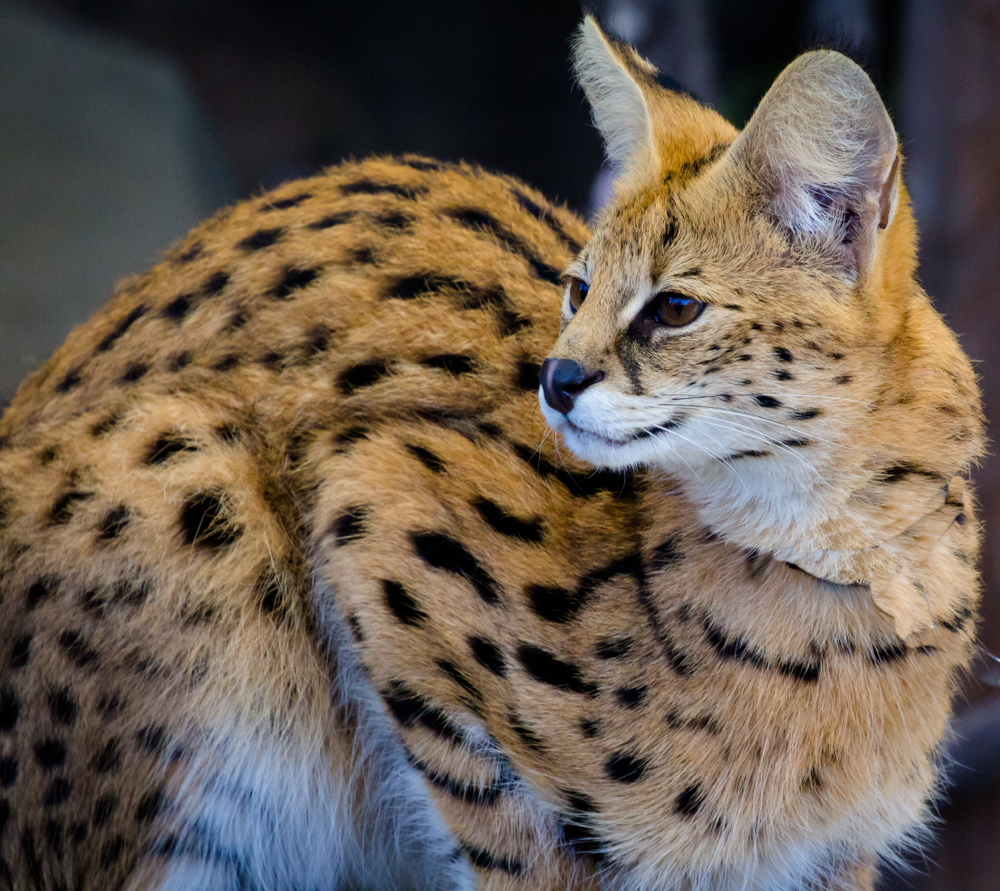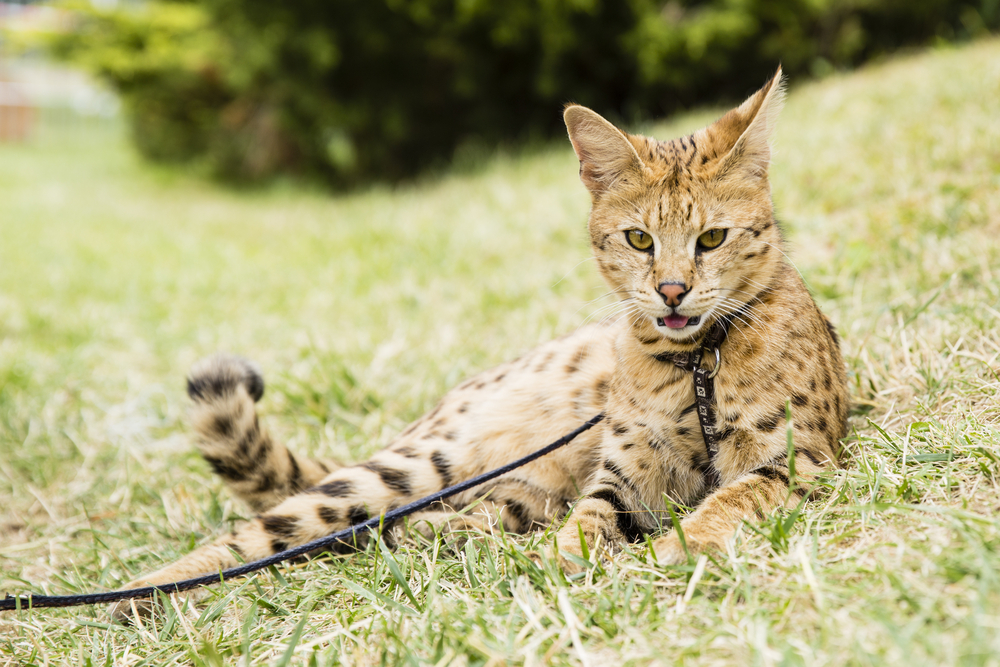 Sumatran tigers, native to Indonesia, are a critically endangered species. There are believed to be around only 400 left roaming the globe, according to the World Wildlife Fund.
The group said, "In Indonesia, anyone caught hunting tigers could face jail time and steep fines." They added, "But despite increased efforts in tiger conservation—including strengthening law enforcement and anti-poaching capacity—a substantial market remains in Sumatra and other parts of Asia for tiger parts and products."
France Bleu reported that the tiger was in good health when it was rescued. It was handed over to the French Biodiversity Office before finally reaching its new home—the location of which was not revealed.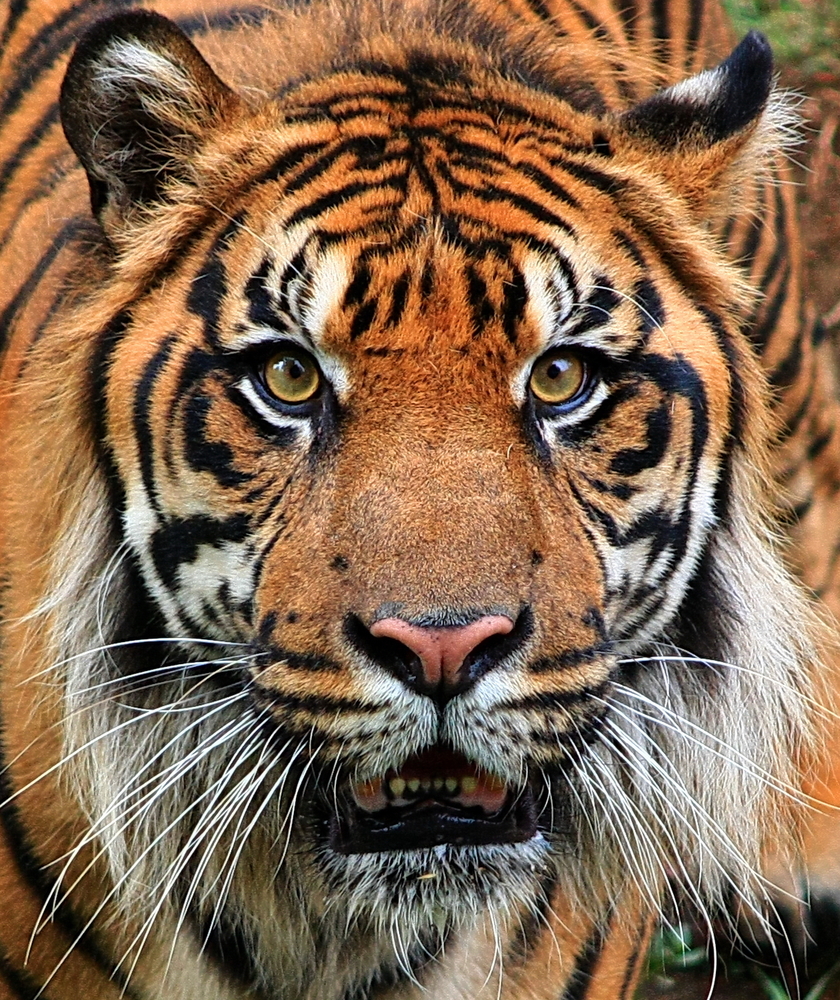 We would love to hear your stories! You can share them with us at emg.inspired@epochtimes.nyc