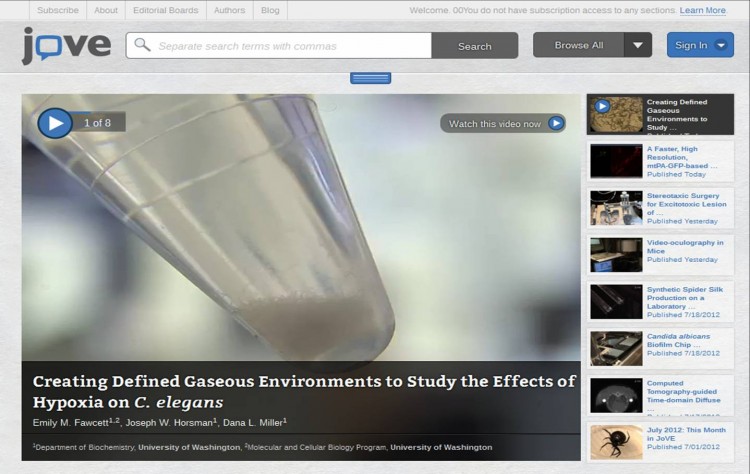 SACRAMENTO, Calif.—Mr. Edgar Calderon was thrilled to make it to see Shen Yun Performing Arts New York Company this year at Sacramento's Community Center Theater.
"I was invited last year to come and I couldn't do it, but this year I made the effort to come. I think that it's a wonderful thing," said Mr. Calderon following Tuesday's April 5 performance.
"This is great for Sacramento, we should have more of [this]," he said.
Mr. Calderon is the CEO and founder of Babylon Media Works, and campaign director at AdzZoo, Inc. in Sacramento, and has a passion for fund raising for non-profit art organizations. Getting more of the community to come out to enjoy Shen Yun is important to Mr. Calderon.
"It'll be a great idea if people can support more of this," he said.
Two dances in the show were most memorable for Mr. Calderon. Our Story and No Regrets, display courage and bravery in the face of persecution in China of practitioners of the spiritual discipline called Falun Dafa,. He describes the pieces as positively portraying challenges that people face all over the world.
"I was talking to some of my friends here in Sacramento in the Asian community … I would like to see more of them in here," said Mr. Calderon. "What we're seeing in here today is people who are trying to portray in a positive way the challenges that they have, not only in China but also outside—everywhere. We all have them."
Having lived through a brutal South American regime, Mr. Calderon knows the value of freedom and was enthusiastic about tonight's performance.
The performance also features solo vocalists and includes a tenor, contralto and two sopranos.
Mr. Calderon was impressed by the courage of the singers to sing about what lies deep in their hearts.
"But it's more of the courage that people have to put out what they really feel," said Mr. Calderon. "We are glad to live in the USA where freedom is for everybody and we take it for granted."
"So I'm glad that we could see it in here today, and it'll be great if we all could support this," concluded Mr. Calderon.
Shen Yun Performing Arts Touring Company will be at The London Coliseum from April 5–10. For more information, visit ShenYunPerformingArts.org