A new study claims that the bowls used to hold food served at Chipotle and Sweetgreen tested positive for so-called "forever chemicals" that have links to cancer.
The New Food Economy said it tested pieces of the all-fiber bowls and found they contain PFAS or per- and polyfluoroalkyl substances. That's a class of more than 4,000 fluorinated compounds that don't naturally break down.
"This means that the bowls used at restaurants like Chipotle and Sweetgreen aren't truly compostable, as has been claimed. Instead, they are likely making compost more toxic, adding to the chemical load of the very soil and water they were supposed to help improve. And rather than degrade quickly, they contain potentially hazardous ingredients that never break down. Not in five years, and not in 500," the group said in a statement outlining its findings.
The group said it tested fiber bowls from 14 locations of 8 different restaurants in New York City. Among them multiple Chipotle, Dig, and Sweetgreen stores. All of the samples tested positive for fluorine. The testing was carried out by Graham Peaslee, a Notre Dame chemist.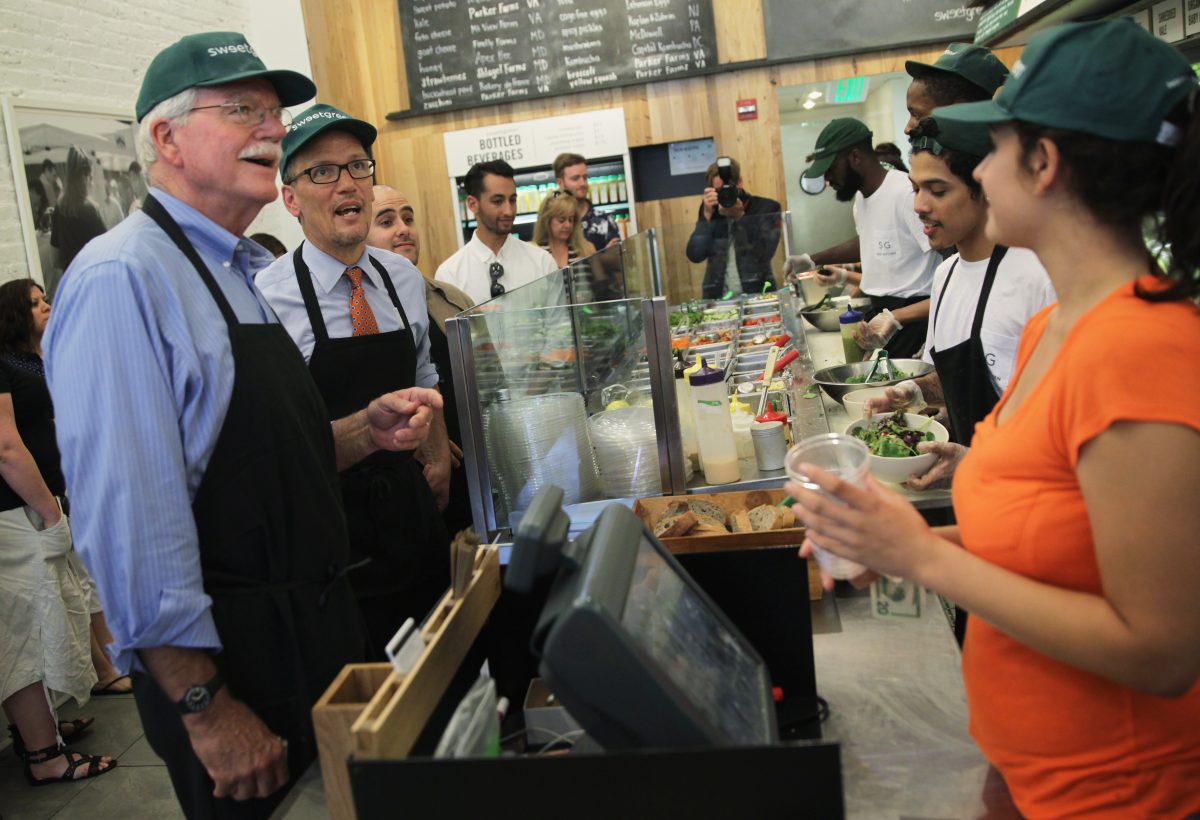 "The test Graham does is a great screening tool,"  oceanographer Rainer Lohmann, director of the University of Rhode Island's Lohmann Lab, told the Economy. "If a product is showing really high fluorine levels, companies really can't claim they didn't use PFAS."
"The carbon-fluorine bond is very, very strong," Lohmann added. "It's difficult to make, but once you've made it, it's difficult to break apart. There's no angle of attack anymore for enzymes, microbes, or even radiation. There's just no natural way to break them down. We can use incinerators or other very harsh conditions to break them down, but those are technical solutions."
In a statement to People magazine, Chipotle stated: "We are committed to using safe and sustainable food packaging and only partner with suppliers who make fluorochemical sciences and food safety a top priority. These suppliers operate under strict guidelines set forth by the FDA, and have all provided Chipotle with certification that all raw material and finished pulp products fully meet regulatory requirements."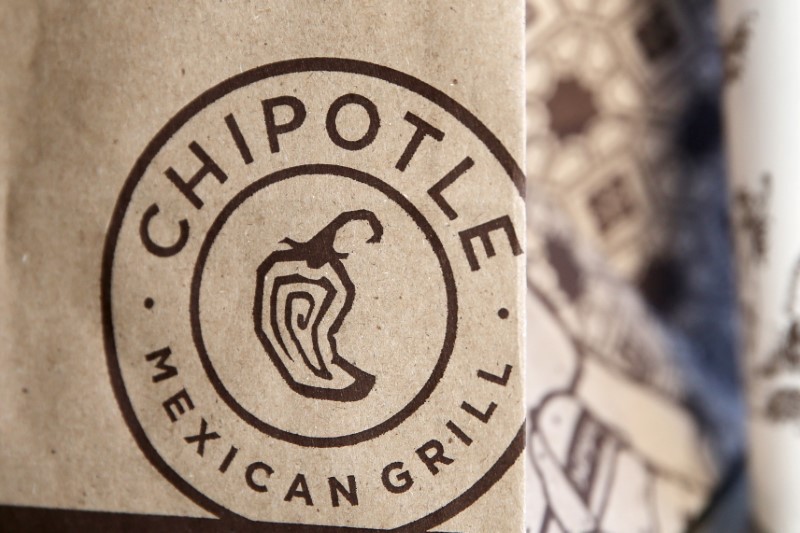 Neither Dig nor Sweetgreen appeared to have responded to the study. Sweetgreen has said it's takeout bowls are "100 percent compostable."
Peaslee was involved in testing takeout containers, bakery papers, and deli papers used across different stores last year. They included Food Lion, Kroger, and Whole Foods (pdf). The testing found PFAs in some stores but not others, such as finding none in Trader Joe's.
The study was commissioned by Safer Chemicals Healthy Families, Toxic-Free Future, and Mind the Store. The authors urged grocery chains to "Adopt and implement a public policy with clear quantifiable goals and timelines for reducing and eliminating PFAS in ALL private label and brand name food contact materials" and "develop a comprehensive safer chemicals policy to reduce and eliminate other toxic chemicals, such as ortho-phthalates, in food contact material."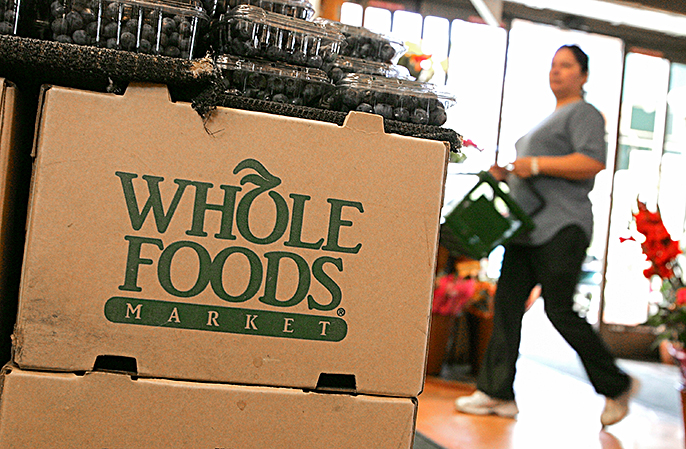 They also called for states to ban PFAS in food contact materials as well as commercial composting facilities.
Whole Foods said that it stopped using the packaging after the study.
"Whole Foods Market introduced compostable containers to reduce our environmental footprint, but given new concerns about the possible presence of PFAS, we have removed all prepared foods and bakery packaging highlighted in the report," Whole Foods said in an email statement when contacted by Progressive Grocer. "We're actively working with our suppliers to find and scale new compostable packaging options."