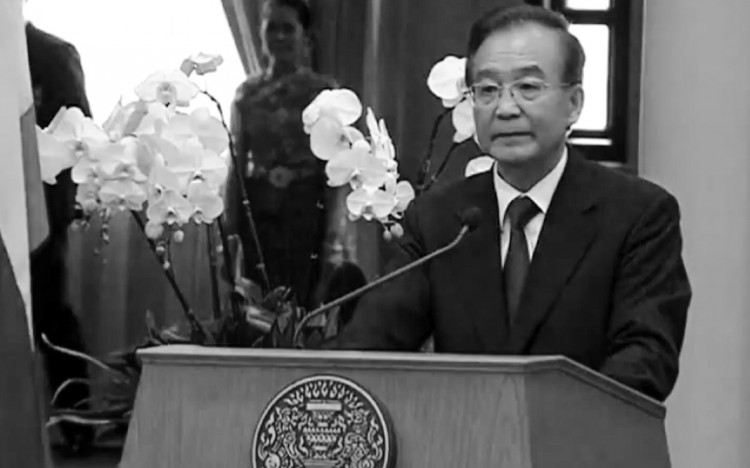 SEATTLE—The acclaimed New York-based Shen Yun Performing Arts played to an enthusiastic audience at Seattle's Paramount Theatre on Friday night, May 22.
Ms. Wen, president and CEO of a technology company specializing in IT solutions, was awestruck with the performance.
"They make the performing arts the most beautiful art form. The stage is like paradise," she said.
"The women are so beautiful and represent the most beautiful form of Chinese women with elegance, subtlety, and tenderness—with the most elegant form you can see, and it's beautiful."
Ms. Wen, who is a member of the board of directors for a number of companies, also enjoyed the state-of-the-art 3-D digital backdrop displaying animated images with breathtaking scenery—from blossoming landscapes to celestial palaces.
"The stage is the highest technology. … The background is like a paradise, like heaven."
In presenting Chinese classical dance and music, Shen Yun seeks to revive the true, five-millennia-old artistic traditions of China and presents it to audiences around the globe.
Ms. Wen said Shen Yun presents "ultimate Chinese culture" to the world in "a most beautiful way.
"The ultimate art, the finest of Chinese art, they present in a most beautiful way, and with high technology. It's most expressive, and it's beautiful, absolutely beautiful," said Ms. Wen.
"They present in a fun, elegant way with a subtle depth, which represents the thousands of years of history put in a single performance."
Upon seeing the show, Ms. Wen said she realized that life is short, while art lasts for a long time.
"The art they presented has long-lasting value. They did a fantastic job. I thought it was wonderful," she said.
"It's just intricate, elegant, it's to the point, it's harmonious, it's synchronized, and it has no flaws. The dancers are very beautiful and very, very dynamic. It's fun, lots of fun and lots of humor. It's expressed in a very subtle way, which you don't see in any other performance," she said, adding that the performance has "depth to it."
Audiences around the world very commonly cite the Shen Yun orchestra, which has classical Western instruments at its foundation and is augmented by traditional Chinese instruments, as Shen Yun's unique feature.
"The orchestra is wonderful. … It connects beautifully with the movement and it's very innovative in terms of how they compose the music and get it to work with the dancing and it creates an environment, creates a sight and sound," Ms. Wen said.
The Epoch Times is a proud sponsor of the Shen Yun Performing Arts Spring Tour 2009. For more information please visit ShenYunPerformingArts.org