Richard Tucker began his career at the Metropolitan Opera in 1945, before it even came to its Lincoln Center location, and went on to have a 30-year career with over 700 performances there, as one of America's most beloved tenors.
Initially, he didn't make the Met cut. Tucker had auditioned in 1944, but he was a tenor, and they were hiring a baritone. But he was remembered, and just days later, the general manager, Edward Johnson, went to hear him sing at the Brooklyn Jewish Center. Then, Johnson invited him to audition again—and he was hired.
Tucker's legacy has been long-lasting. His funeral was held on stage at the Met, with 3,000 in attendance. His wife Sara and his son Barry went on to found the Richard Tucker Foundation, devoted to advancement of the arts with initiatives including the notable Richard Tucker Awards, grants for study, and other professional development opportunities for singers.
"He was a stalwart of the Met and really, truly, an American superstar," said Stuart Holt, director of School Programs and Community Engagement for the Metropolitan Opera Guild, by phone.
And as those around him knew, Tucker was an inspiration off the stage as well.
On May 14, Dr. David Tucker, who has written a memoir about his experiences with his iconic father, and Jim Drake, Tucker's biographer, will be hosting an event with the MetOpera Guild. Along with archival footage of interviews and performances, attendees get the opportunity to glimpse another side of Tucker—who he was at home and with his family. As Holt says, it will be "through the lens of him really being a parent," with footage of him and Sara discussing their partnership.
"It's a different look at a singer than we normally have access to," Holt said. David Tucker and Drake had been working on putting such an event together to commemorate Tucker and approached the Guild with the program.
"This [is] an intimate opportunity to really celebrate the life and career of an unparalleled artist through the lens of not only his work and his artistry at the Met, but also through the lens of somebody who knew him as his child," Holt said. "To be able to share that experience without audience is … you aren't going to get that anywhere else."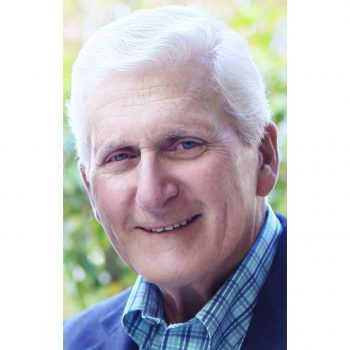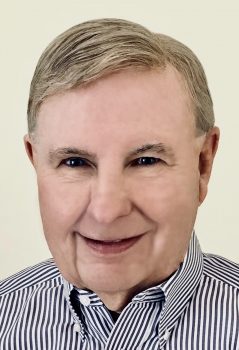 Guild Events
The MetOpera Guild programs a wide range of educational events, from Q&A sessions with singers to lecture series that take you into a deep dive on a specific theme or topic, like this year's "Opera Villains and Victims" (April 17, April 24, and May 8).
The audience has become increasingly varied, and the offerings are as well.
"I think we do see a change in the audience, of folks that are really committed to the idea of continuing education and lifelong learning," said Holt of attendees over the years. "It's more than just 'I want to come and learn so that I can go to the opera that night' but more that I can build a knowledge base to utilize over the years as I continue to go to the opera.' It's not just one shot of learning, but it's growth over time."
The season ends at the end of May, but there are still several events through the month.
On April 30, "Divas & Dinner" presented by food historian and chef Carl Raymond will explore the evolution of French grand cuisine alongside the development of French grand opera from the 18th through 19th centuries.
There are events about other iconic artists as well, such as a talk  on May 23 titled "The Art of Joan Sutherland in Bel Canto." Sutherland was a dramatic coloratura soprano who Pavarotti once called the "voice of the century."
Then there are more academic endeavors, like the "Opera Boot Camp" which begins on April 6, as an introduction to the opera chorus and how it has evolved.
"If they have an interest in opera and a joy of learning, then these programs are the perfect fit for them," Holt said. "They don't have to have a lot of background knowledge. The lecturers and presenters will take them on an operatic journey, if you will, to allow them to experience these singers and these artists and these operas in a way that is both digestible, engaging, and fun."