What do watchmaking, commercial papermaking, piano making, and scissor making all have in common? They're all traditional heritage crafts that are practiced in the UK, and each one of them has been deemed critically endangered according to a newly published report: "The Heritage Crafts Association Red List of Endangered Crafts 2019 Edition."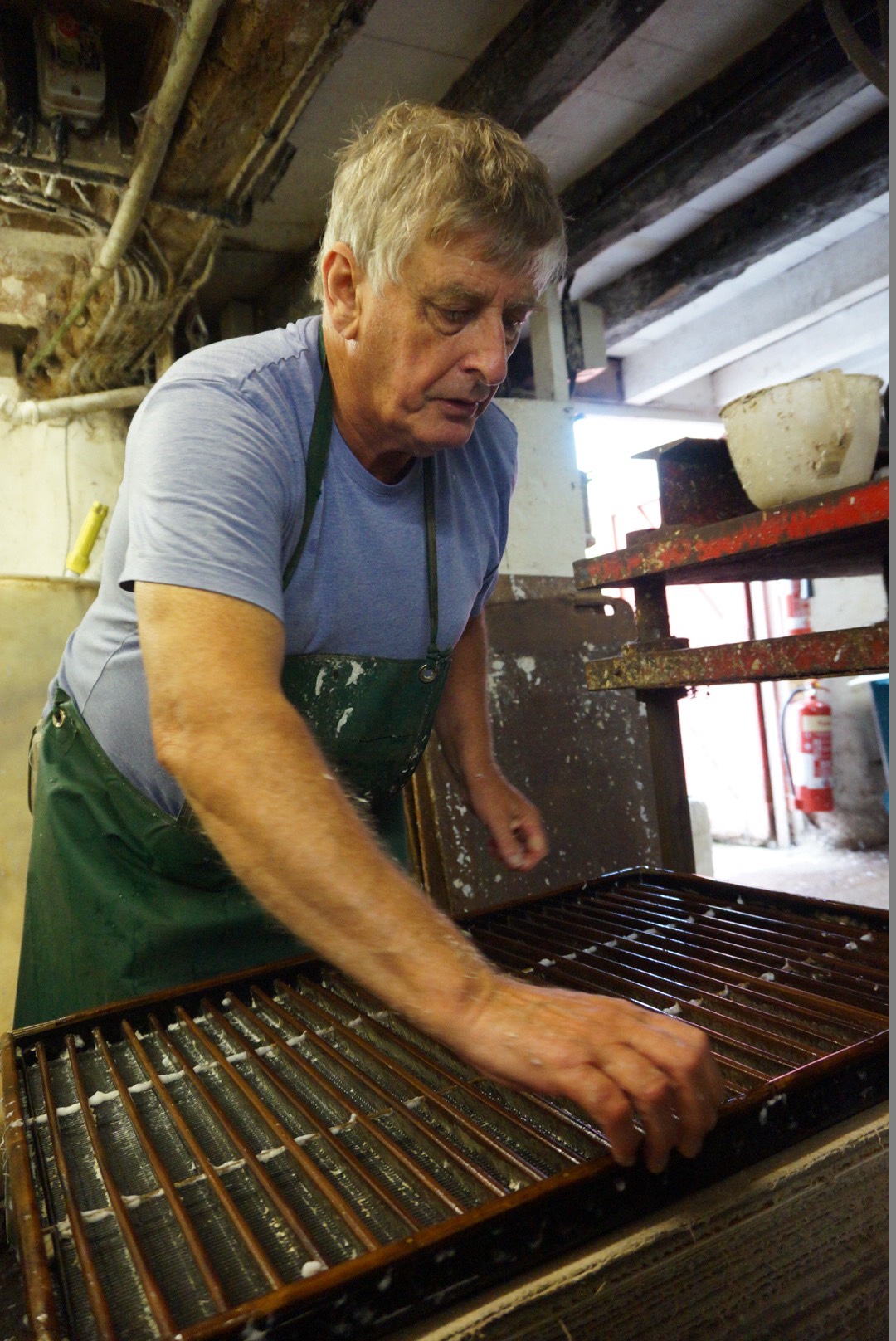 The HCA is an independent UK charity set up in 2009 by craftspeople and supporters of crafts, as a direct response to a perceived lack of recognition and support for traditional craftsmanship in the UK.
On March 9, an updated version of the 2017 "HCA Red List of Endangered Crafts" was published. The new list includes 212 crafts categorized as "viable," "endangered," "critically endangered," or "extinct." Fifty percent of those crafts have been classified as "critically endangered" or "endangered"—that's 36 and 70 crafts respectively. Four of the 212 crafts are now extinct.
But it's not all doom and gloom.
"The main objective of the 'Red List' is just to draw people's attention to the fact that these crafts are disappearing without anybody noticing. So it's to promote that public debate of what we feel is an important part of our culture and heritage," said HCA research manager Daniel Carpenter in a recent Epoch Times interview. Carpenter was responsible for updating the 2017 list.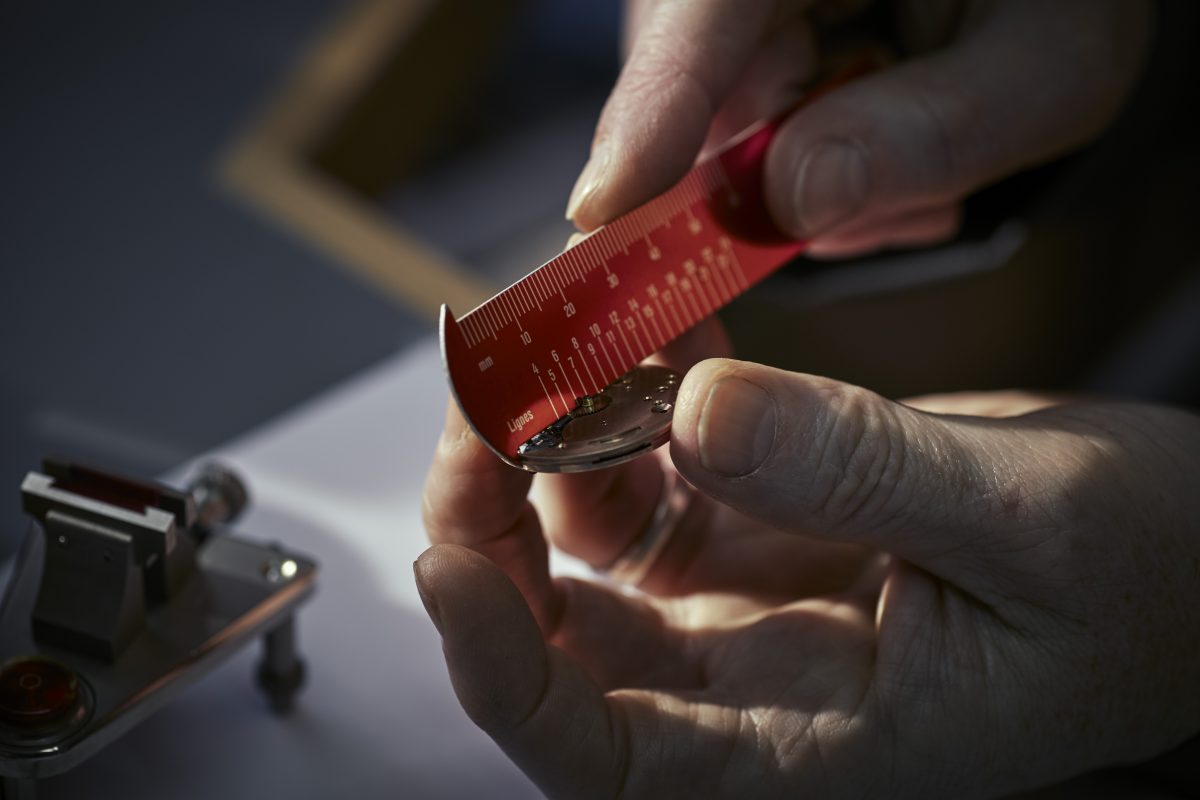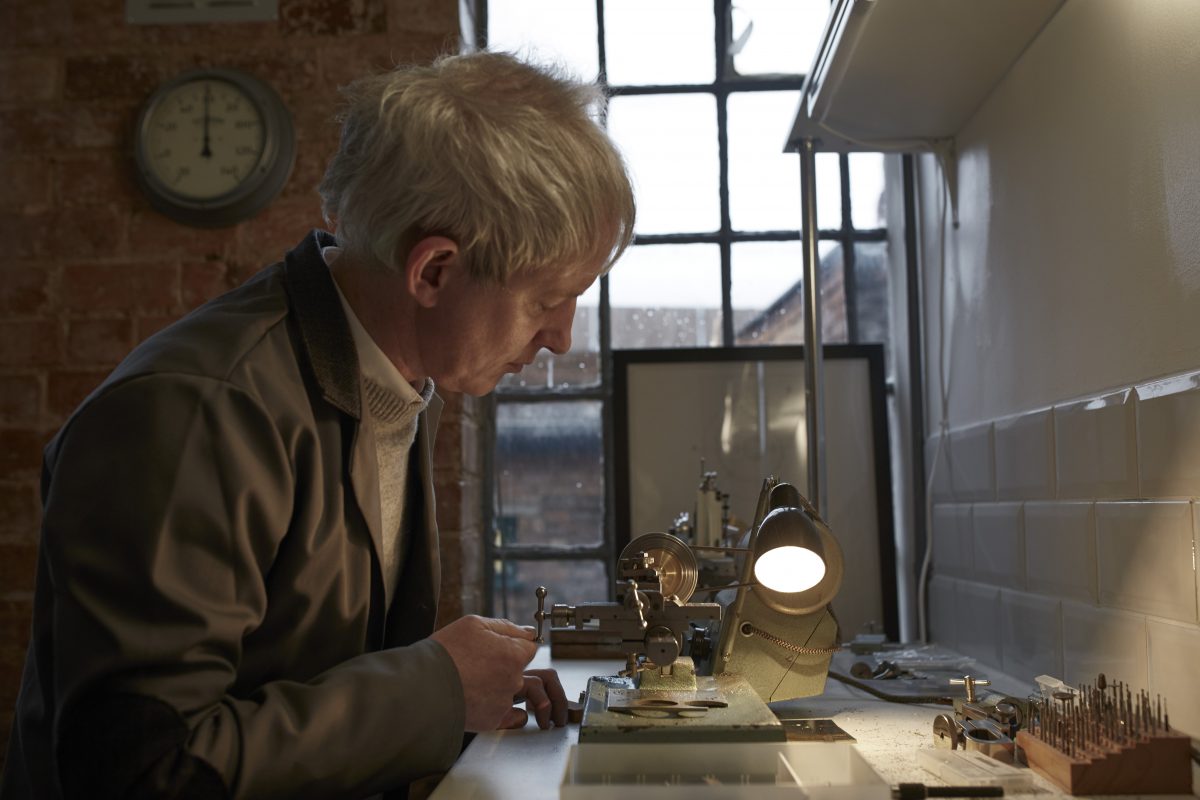 The 2017 "Red List" did indeed shine a light on heritage crafts, and as a direct result of its publication, two artisans have taken up the craft of sieve and riddle making, which had been extinct. Sieves and riddles are beechwood and wire mesh hoops used to sort and filter material, and they are used in industries such as agriculture, fishing, mining, and catering.
Another 37 heritage crafts have been added to the 2019 edition, bringing more exposure to those crafts in order to ensure their safekeeping for future generations.
Rather than be sad that these heritage crafts are in danger of dying out, we need to celebrate those that are thriving, the 2019 report suggests.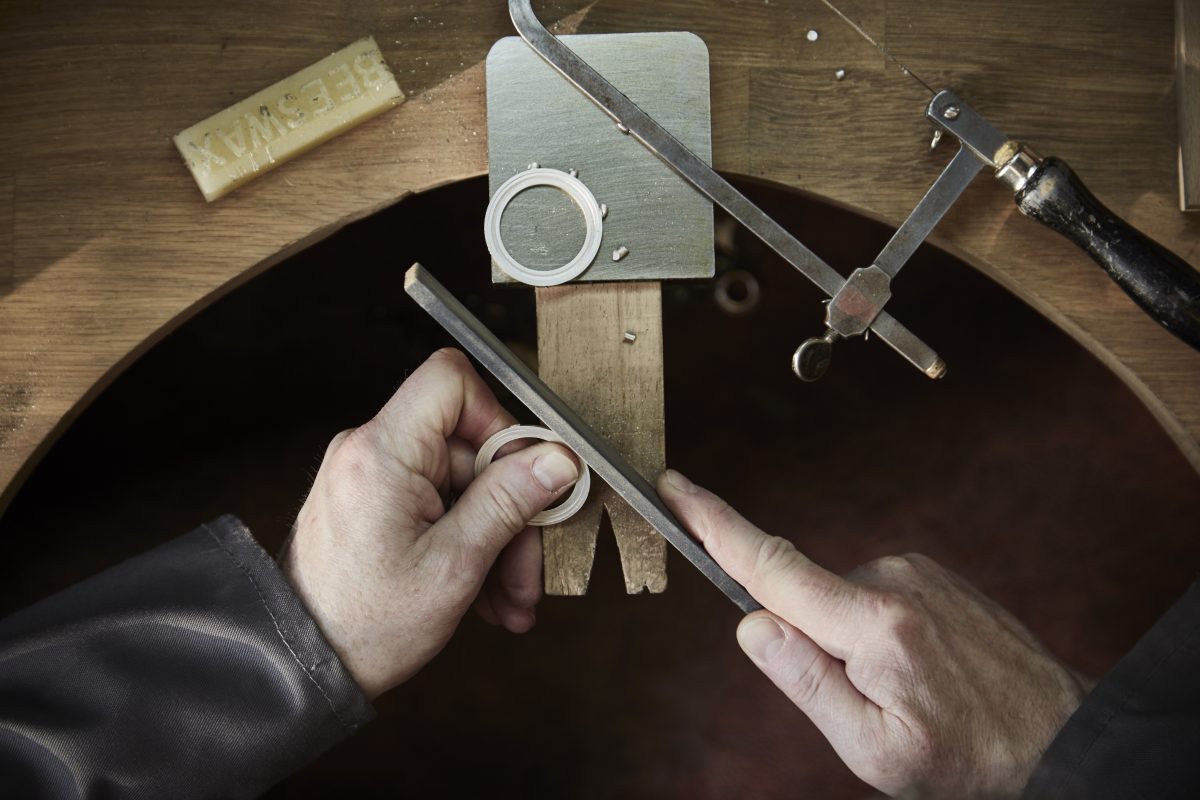 "In an age of hyper-digitization, these skills can offer a viable alternative workplace and a lifestyle that can bring a sense of accomplishment and increased well-being. As examples of tacit knowledge that cannot easily be passed on in written form, they survive only through practice and the transmission of skill from one person to another," said Julie Crawshaw, director of the Heritage Crafts Association, in a press release.

The obvious way to safeguard these heritage crafts is to buy, commission, and spread the word about traditional craftsmanship.
To find out more about "The Heritage Crafts Association Red List of Endangered Crafts 2019 Edition" visit HeritageCrafts.org.uk