Though Krassimira Stoyanova is known primarily as a Verdi soprano, her two new CDs show that she is equally impressive in works by Giacomo Puccini and other verismo composers.
"Verismo" (on Orfeo) is the title of her opera recital album in which the soprano is accompanied by the Münchner Rundfunkorchester (Munich Radio Orchestra), conducted by Pavel Baleff.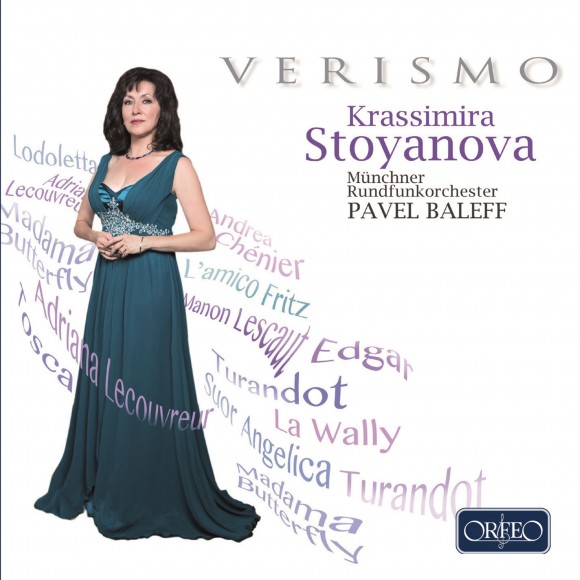 She sings some of the most familiar arias from Puccini's "Manon Lescaut," "Turandot," and "Tosca." She also sings an aria from "Suor Angelica" and the composer's lesser-known "Edgar," as well as popular arias from Francesco Cilea's "Adriana Lecouvreur," Alfredo Catalani's "La Wally," and Umberto Giordano's "Andrea Chénier."
In addition, Stoyanova sings arias from Pietro Mascagni's "L'Amico Fritz" (a charming opera that deserves to be better known) and his more obscure work "Lodoletta."
One noteworthy fact is that, to bring out the drama in each of the pieces, she performs the entire scene and pays special attention to the texts. For example, most sopranos declaim the opening recitative from "Adriana Lecouvreur" that leads into the aria "Io son l'umile ancella." However, Cilea wrote the recitative to be sung and that is the way Stoyanova performs it on the album.
The singer scales down her performances to convey the content of each of the songs.
She infuses these scenes and arias with such emotion that listeners cannot help but be moved.
Stoyanova's other new CD is fairly rare material: "Giacomo Puccini: Complete Songs for Soprano and Piano" (on Naxos). These 19 songs are not well-known, and most are completely different from the composer's operas.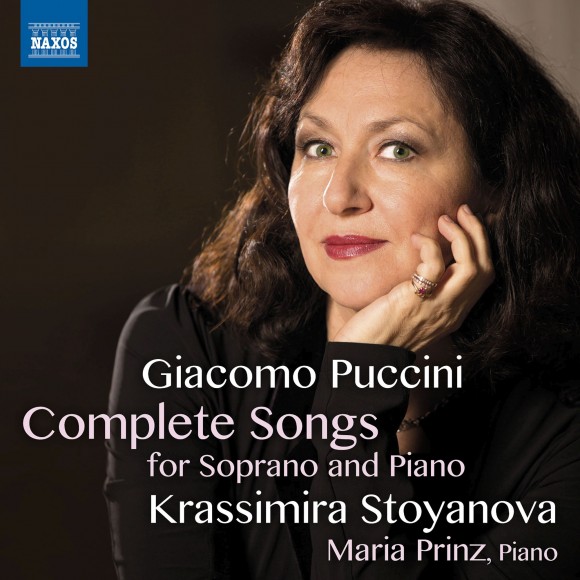 Two pieces, "Beata Viscera" and "Vexilla regis prodeunt," are duets for soprano and mezzo-soprano, and Stoyanova sings both parts.
There are religious and secular pieces on the album: invocations of nature, lullabies, love songs, and songs of patriotism. The works come from various sources, including one from Antonio Ghislanzoni (who wrote the libretto for "Aida") about a soul in heaven.
Maria Prinz provides the empathetic piano accompaniment.
The singer scales down her performances to convey the content of each of the songs. While Puccini's songs will never approach the popularity of his operas, they make for pleasant listening, especially when performed by an artist of Stoyanova's stature.
Barry Bassis has been a music, theater, and travel writer for over a decade for various publications.