There are some people who take an active role and become deeply involved in their respective communities. One woman suffered through the effects of an excruciating disease, but didn't allow her condition to stop her from doing good work in her community.
Katie Harris is a 38-year-old high school social worker and lives in Kansas City, Kansas. She was a competitive tennis player in high school and college, but she was constantly suffering from dislocated joints.
In high school, Harris would pass out randomly and experienced a low heart rate. During one surgery, she was having her gallbladder removed when it disintegrated throughout her body. During another surgery, she received a pacemaker as a result of her low heart rate.
Harris also experienced a burning sensation flowing through her veins, but nobody could determine the cause.
"It was scary because I first thought 'Am I just going crazy? Is none of this real?'" Harris told The Epoch Times.
A Rare Disease
Harris pushed through the pain and continued to play tennis. Every time she served the ball, she would dislocate her shoulder and pop it back into place.
During one match in which Harris was competing to go to the national championships, she felt excruciating pain in her foot. She kept playing, but learned after the match that she had been playing on a fractured foot.
In 2011, Harris was officially diagnosed with Ehlers-Danlos Syndrome. The connective tissue disease is rare, and causes overly flexible joints, easily bruised skin, and fragile organs.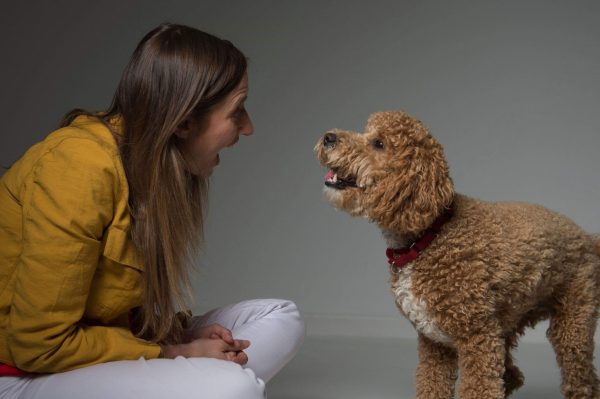 Nevertheless, she continued to cope with the pain and remained deeply involved in her community. She coached at her high school for two years, and was a tennis coach for a total of nine years.
Furthermore, she became the first director of ACEing Autism in Kansas City, which is an organization that introduces children on the autism spectrum to tennis. In addition, she founded her own non-profit called City Conquest where she gives presentations nationwide to students regarding drinking and driving.
Coping With Illness
However, her condition deteriorated rapidly two years ago. Harris began experiencing seizures, passed out, and couldn't feel any sensation in 90 percent of her body.
Her condition reached the point where her body was beginning to shut down, and she became confined to a wheelchair. The downward trajectory of her health took a heavy psychological toll.
"My whole independence was really taken and my depression really plummeted not because I didn't want to live, but I didn't want to live with this pain," Harris explained.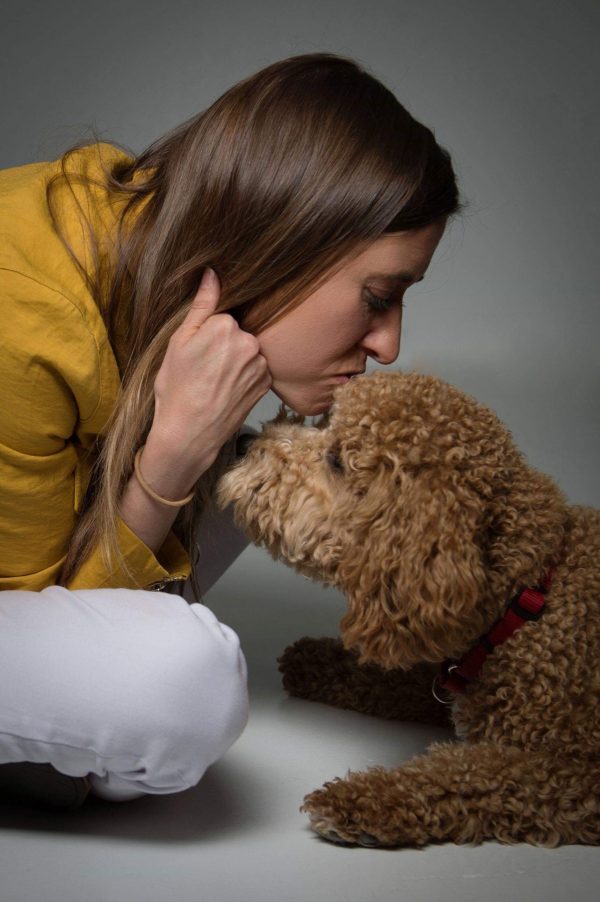 Harris began to have suicidal thoughts, and had moments where she would call her father or her therapist telling them she couldn't live like this. She told them she needed someone to surround her to get her through the next 10 minutes, the next hour, or until the next day.
Harris's social life began to slip away because she would spend all of her energy at work only to return home and spend the weekends in bed.
Harris discovered that she had to stop focusing on the things she couldn't do anymore, like playing tennis, and discover what she was able to do.
"I need to find my why again," Harris recalled thinking.
Finding Her Why
Harris got a mini-goldendoodle she named Moxie last summer, initially as a companion.
Her father had a friend who trained service dogs, and his wife helped Harris with basic obedience training.
The friend's wife quickly discovered that Moxie was driven, had a lot of personality, and that she would make an excellent service dog. She told Harris that Moxie would be able to help her immensely.
Harris worked with a trainer, and taught Moxie how to retrieve bottles of water from the refrigerator, how to alert Harris before she had a seizure, how to open doors, and carry and retrieve items like clothes and shoes.
While Harris had found a new friend, her health continued to deteriorate.
Doctors discovered that her ligaments were too weak to support her head, which had begun to apply pressure on her brainstem.
Harris underwent a cervical fusion surgery on June 10, 2019 to relieve the pressure on her brainstem.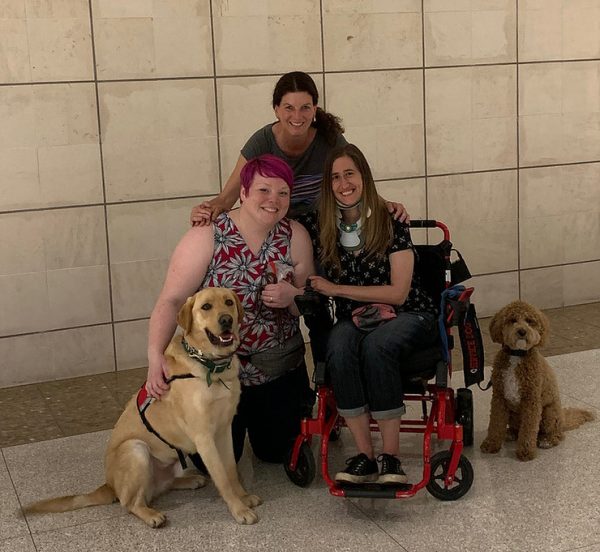 Since the surgery, she has not passed out once, has not had one seizure, and her blood pressure is normal. Harris still lacks feeling in much of her body and dislocates joints, but she's starting feel more sensation. She's also starting the process of transitioning out of her wheelchair to be able to walk again.
Now Harris and Moxie are embarking on Moxie's Mission, which is a fundraising effort to gift a service dog to someone who can't afford one. Harris is hosting a "6-Legged Relay Fun Run" on Oct. 20, 2019 to raise the money, and donate it to the American Service Dog Association.
"It's bigger than just fundraising for a dog. The whole mission that I want it to be is pay it forward, make a difference in the small ways and the big," Harris explained.
"She's been more impactful for me than I ever could have imagined, which is why I want to pay it forward and give that gift to somebody else, and that independence, and just that love that she gives," Harris said.