Our brains never stop absorbing new information and learning things. No matter what anyone tells you, you can always strive to sharpen your mind—and this puzzle is a perfect way to test out just how sharp your mind is and hone it even further.
Here are two word puzzles to test your mental metal against. The first one's a warm-up, and the second is more of a doozy. Let's see how you do.
Puzzle 1
There are 119 letters in the puzzle shown below. The problem? Every letter is either an F, L, O, A, or T. And while it may seem like it would be easy to pick out the one instance of the word "float" written among all of the letters, it proves to be a challenge for almost everyone.
See if you can pick out the one correct word in the puzzle below; you'll only see the word written out once, in among dozens of similar (but wrong) groupings of letters. Give it a go: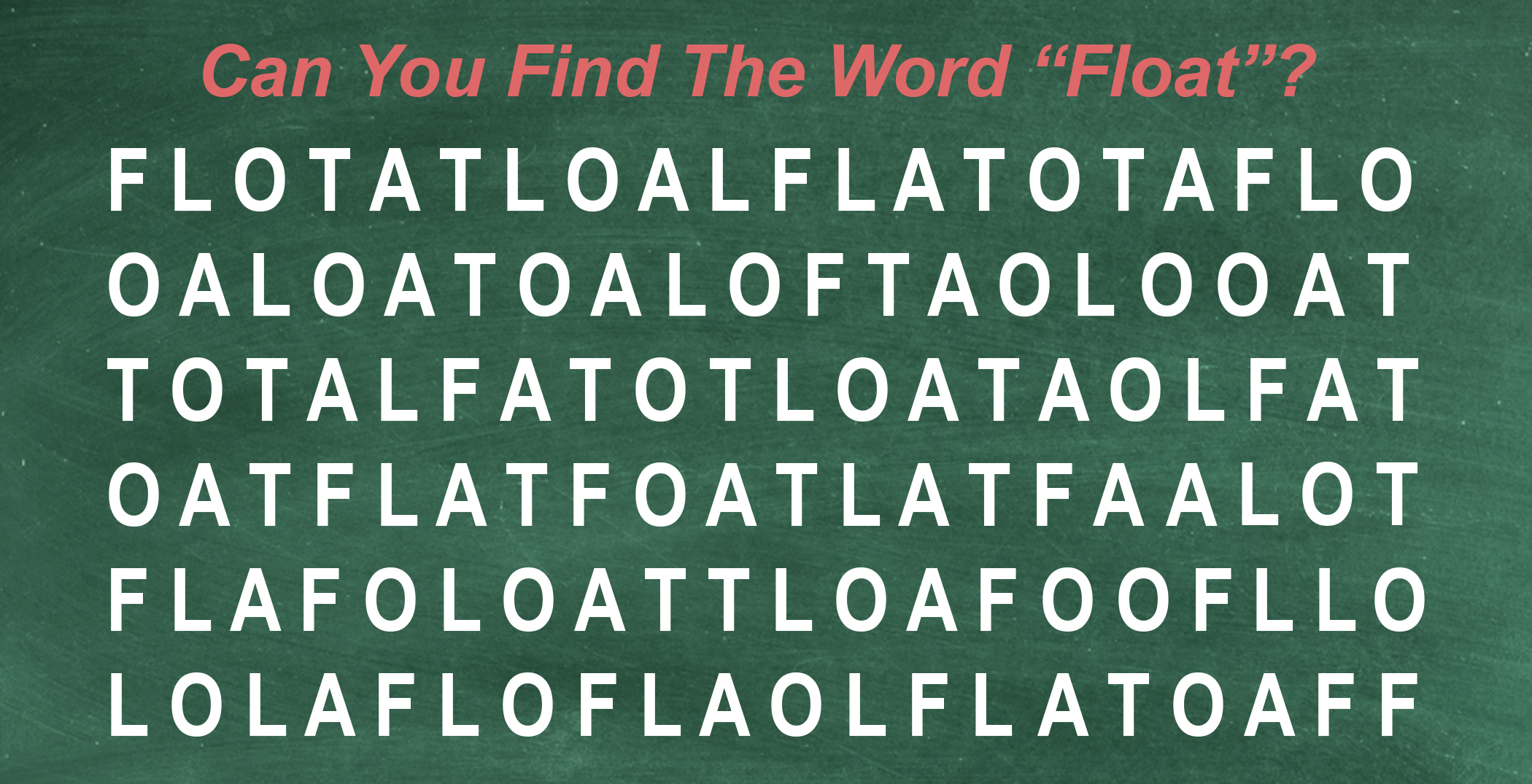 Did you find the word yet? Don't give up so fast! However, if you're completely stumped, scroll down and check the correct answer below: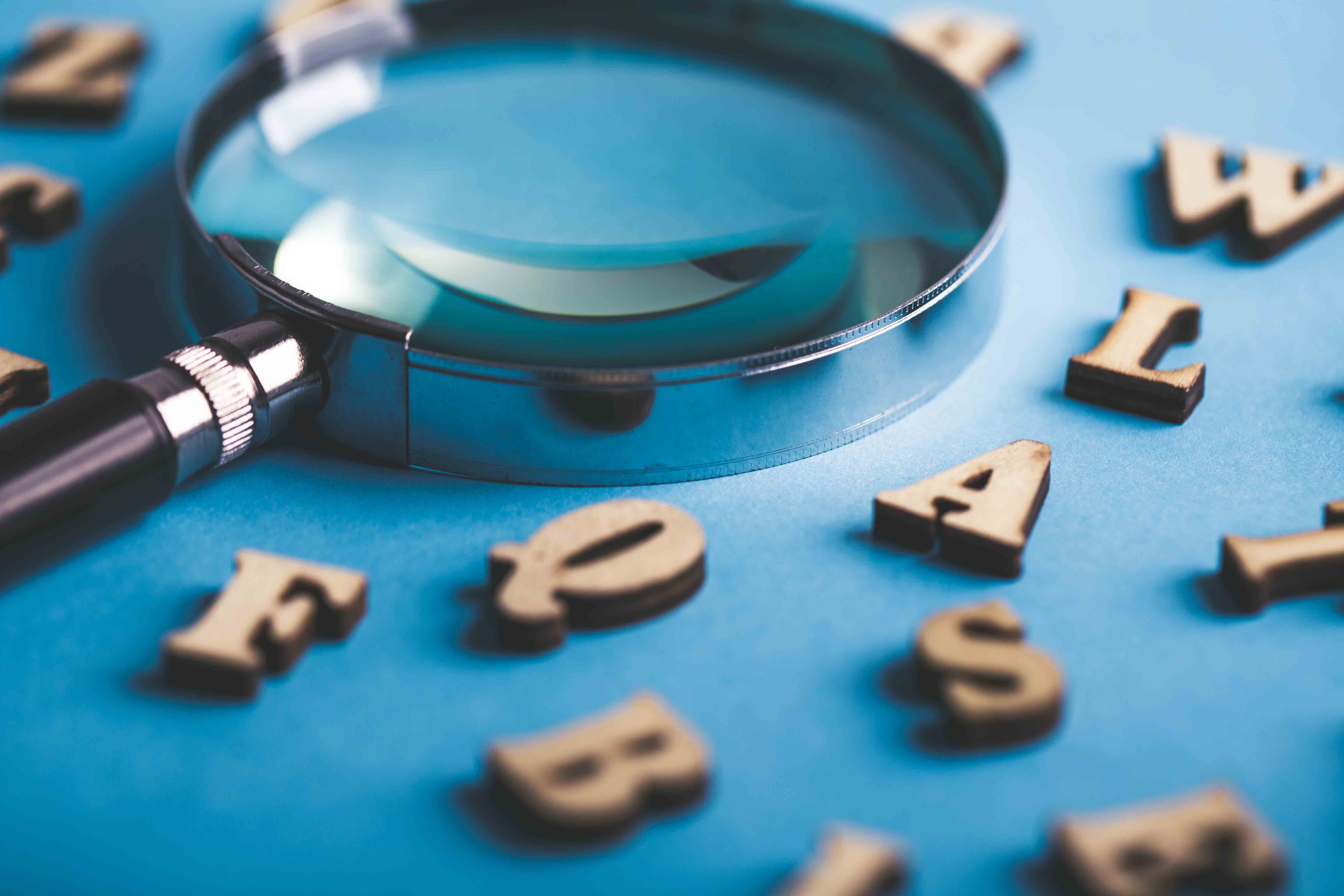 There it is, hiding in plain sight!
Did you find it? If not, that's okay—practice makes perfect.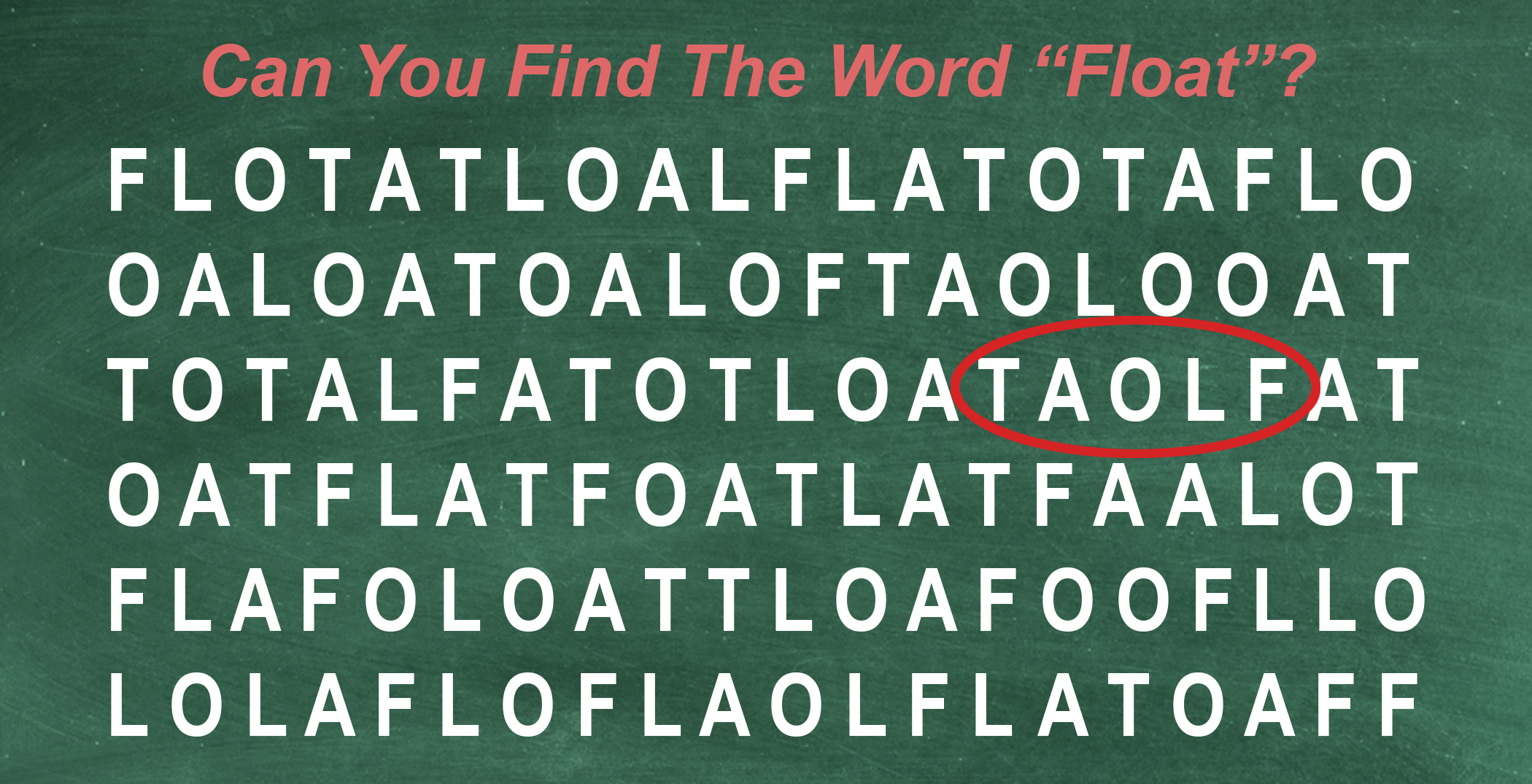 Word puzzles don't come easily to everyone at first, but they can come easier over time with plenty of practice. Want to see how well you do with another, even tougher one?
Puzzle 2
This time, there are a bunch of different letters: L, O, V, E, and the word "love" is hidden somewhere amongst them, and there might be more than one this time! Can you find all of them? Give it a shot: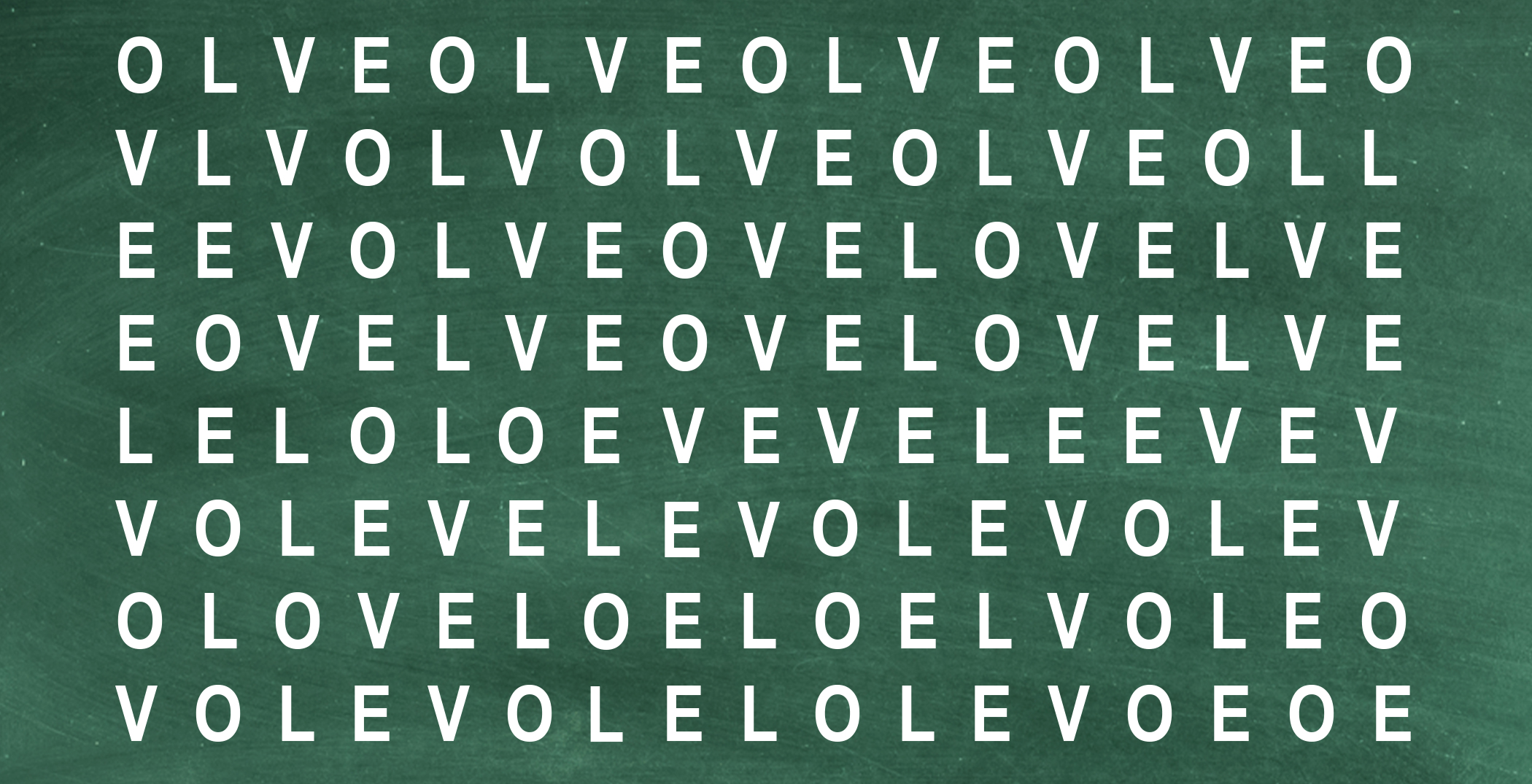 Take a moment or two and see if you can find all the words on your own. When you think you've found them all, or if you're completely stumped, scroll down to see the solution.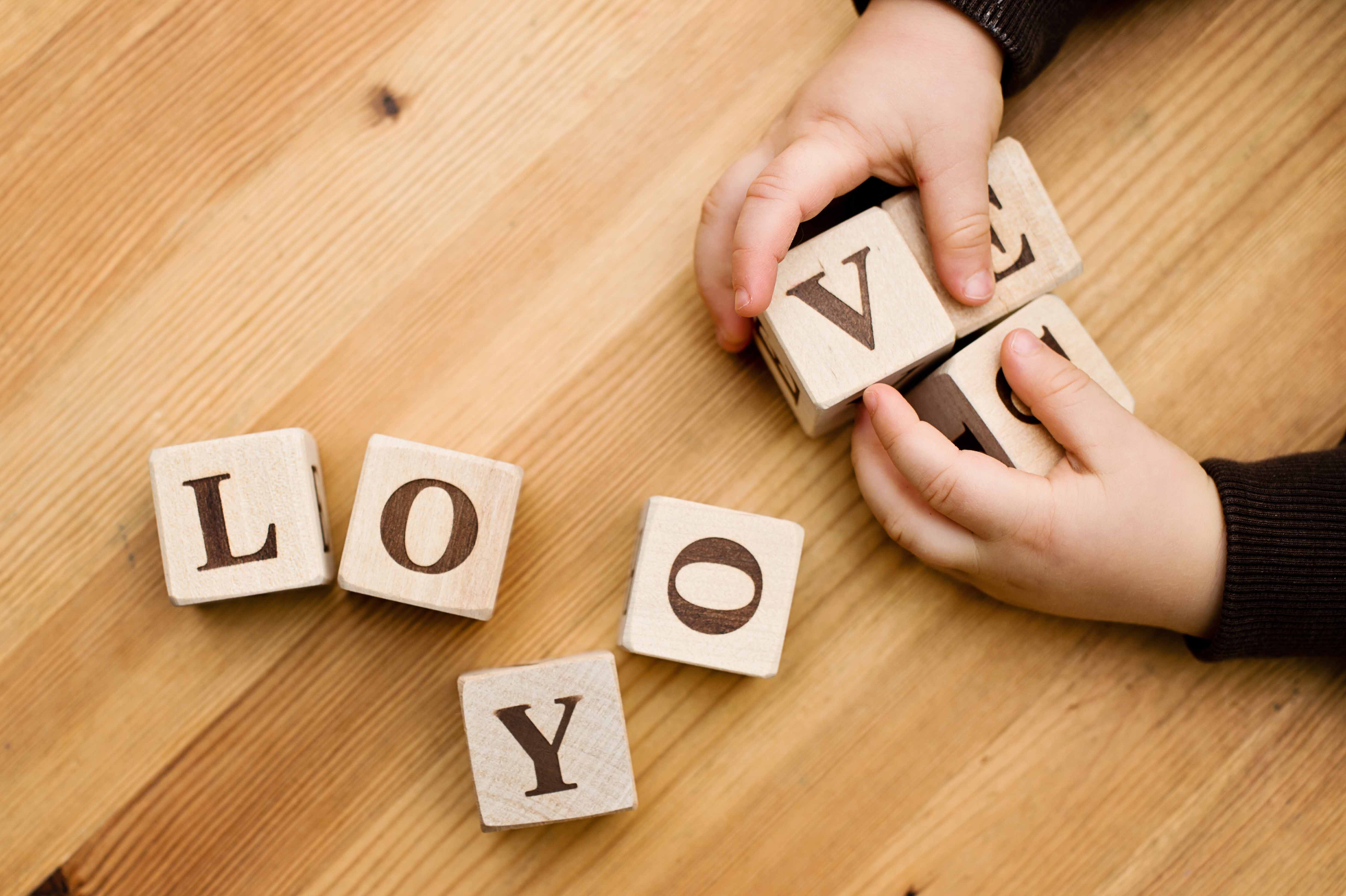 Voila!
The word "love" appears a total of nine times, and they appear both forward and backward, as well as diagonally—just like a word search. Did you find them all?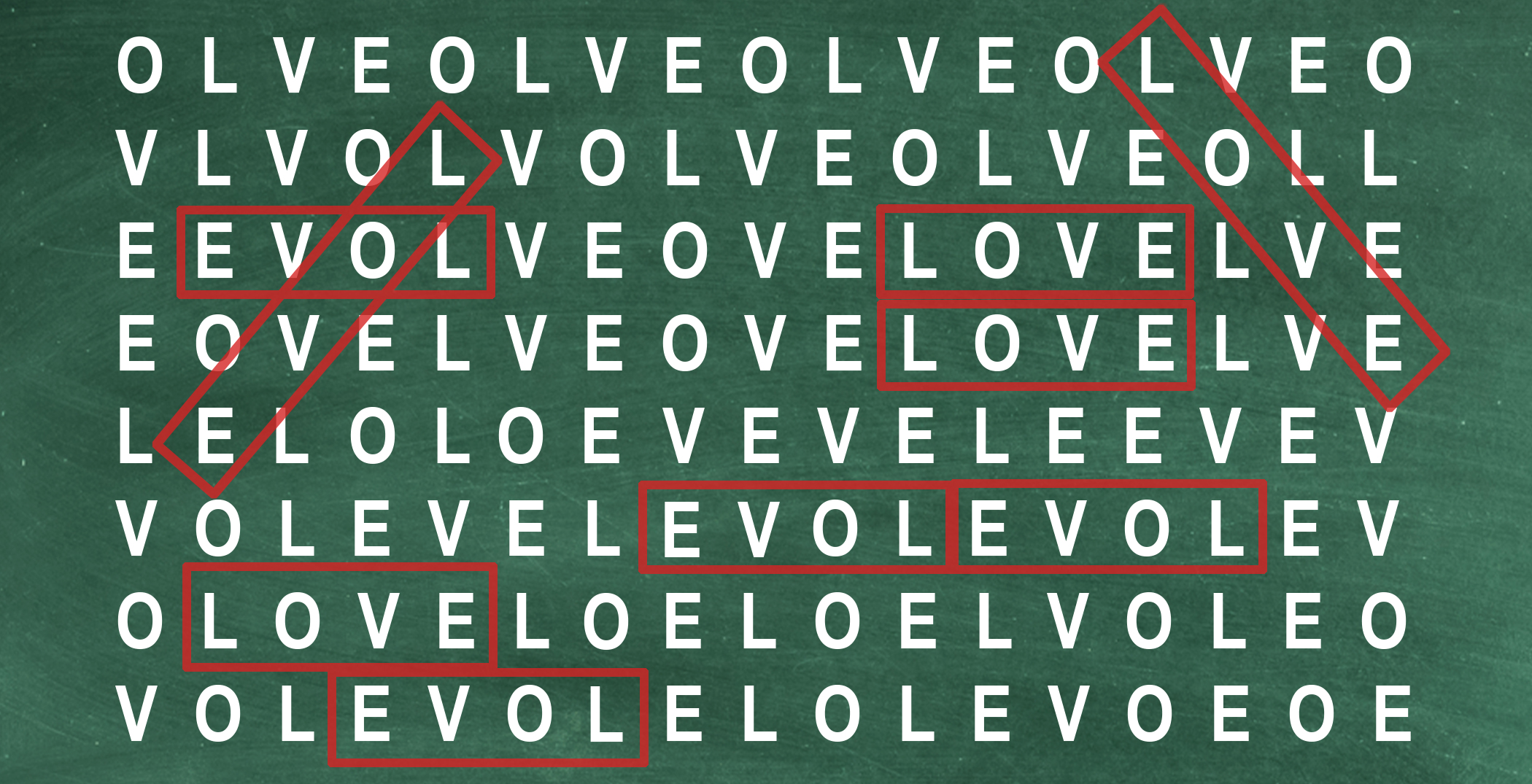 These kinds of puzzles have been around for thousands of years. While crossword puzzles weren't invented until the year 1913, word games themselves have been around as early as ancient Rome. They've been long favored as a way to keep your brain constantly feeling sharp, helping the brain to connect new pathways and work faster.
Over time, though, you can boost your brain power and make it easier to pick out patterns, both in puzzles and brainteasers and in your everyday life. Whether you're stuck inside on a rainy day or just looking for something to pass the time, here's a great alternative to simply feeling bored.