The recent wildfires that have swept across the west coast have caused major damage and have been responsible for burning millions of acres of land. However, among all the unimaginable amounts of destruction, one woman who oversees a horse rescue is counting her blessings after her horses miraculously survived as the fire reduced her sanctuary to ashes and debris.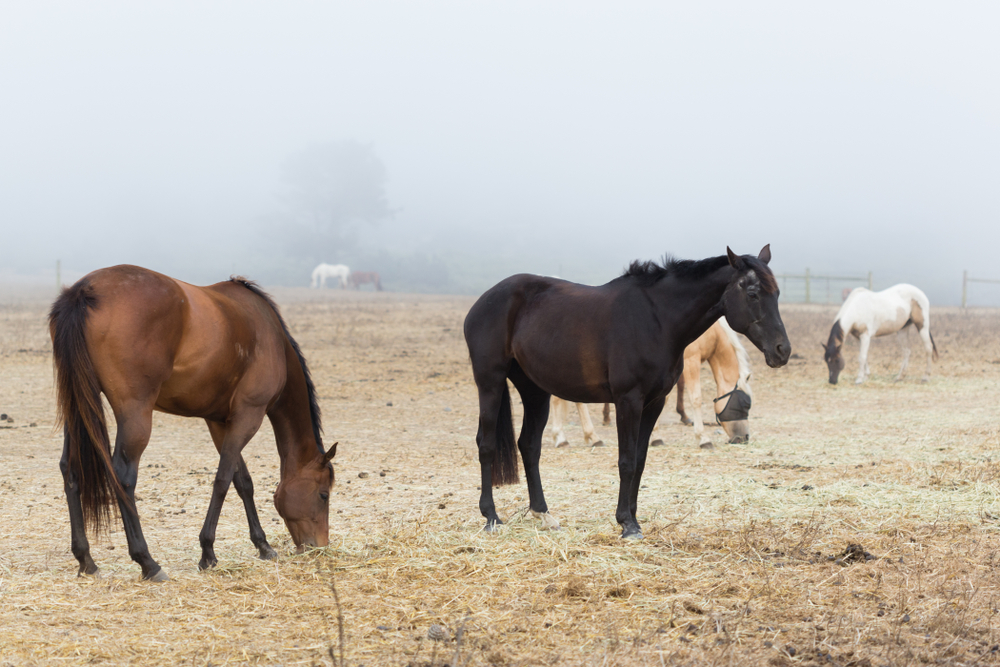 Hyslop Horse Haven, a sanctuary for abused and neglected horses in Jamul, California, suffered insurmountable damage due to the Valley wildfire. Owner Patty Hyslop, who has managed the ranch for two decades, saw the flames approaching on Sept. 5 and wanted to do her best to save her over 20 horses, according to KGTV.
However, officers told Patty that she was going to die if she didn't leave. But the determined owner recalled saying, "[I] don't care, I'm going to stay with my horses."
Eventually, she was the last one to leave the property that day as she tried to save as many of the horses as possible but sadly had to still leave some of them behind.
However, when she left the ranch, she dreaded the worst. "I (thought I) was going to come back the next day to dead horses or severely burnt horses. And if they had died, I think I would've died with them. My heart would have just broken," Patty told Fox 5.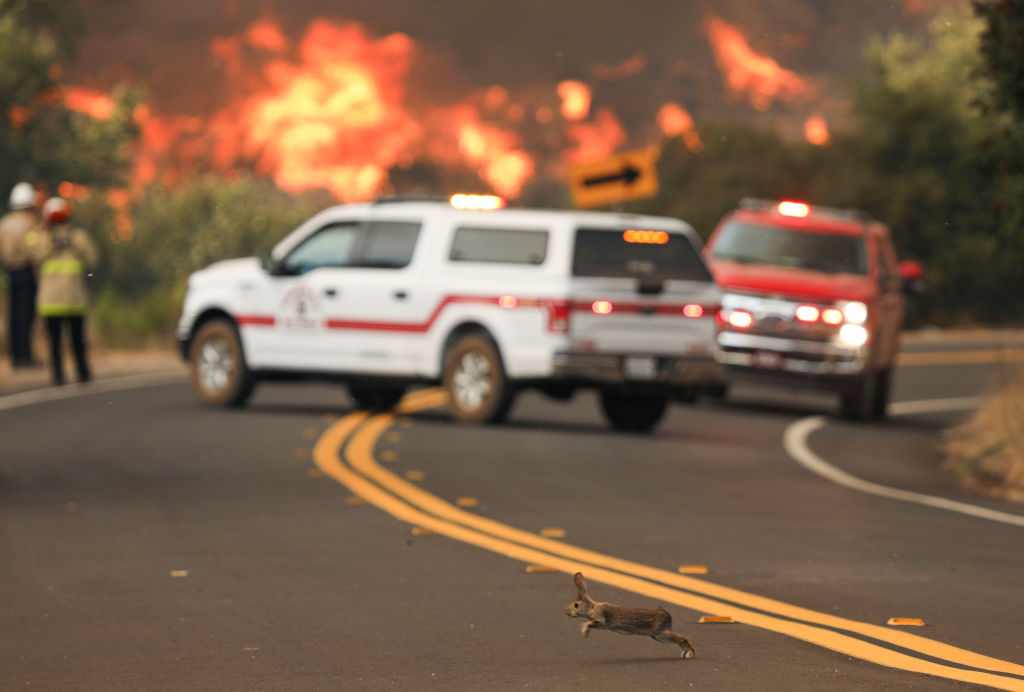 Miraculously, when she returned, the horses that were left had survived amid the sanctuary, which laid in ruins. The blaze tore through more than eight sheds full of medication, feed, and other equipment. The golf cart that Patty used to move around the property was also destroyed and turned to a pile of melted metal, whilst some of the volunteers' trailer homes had unfortunately turned into ash.
Regardless of the thousands of dollars of damage that had occurred, Patty remained grateful that her animals survived. "I think it was a lot of luck. I think the horses, between that and God blessing us with horse angels, yeah," she told KGTV.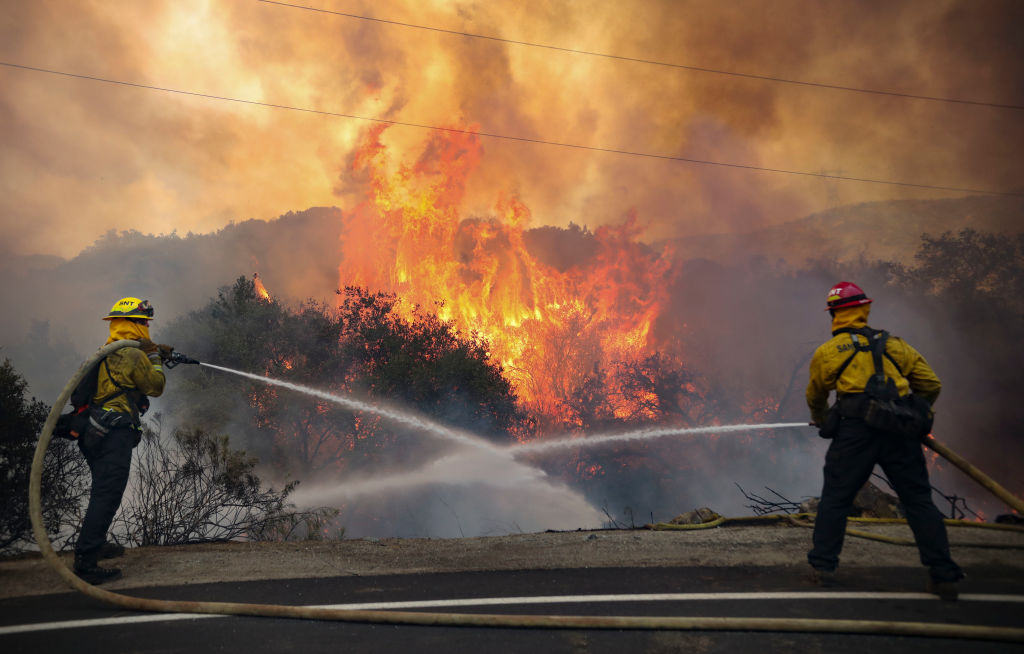 For Patty, who has suffered from multiple sclerosis for 20 years and was once even paralyzed, the horses mean a lot to her as they have kept her going despite the immense pain she suffered from.
The horses are currently being housed at The Lucky Seven Ranch as Patty works to rebuild the sanctuary that used to provide horse-riding lessons to local children in order to fund its operation. Additionally, the sanctuary also gave the kids a learning experience on how to take care of the animals.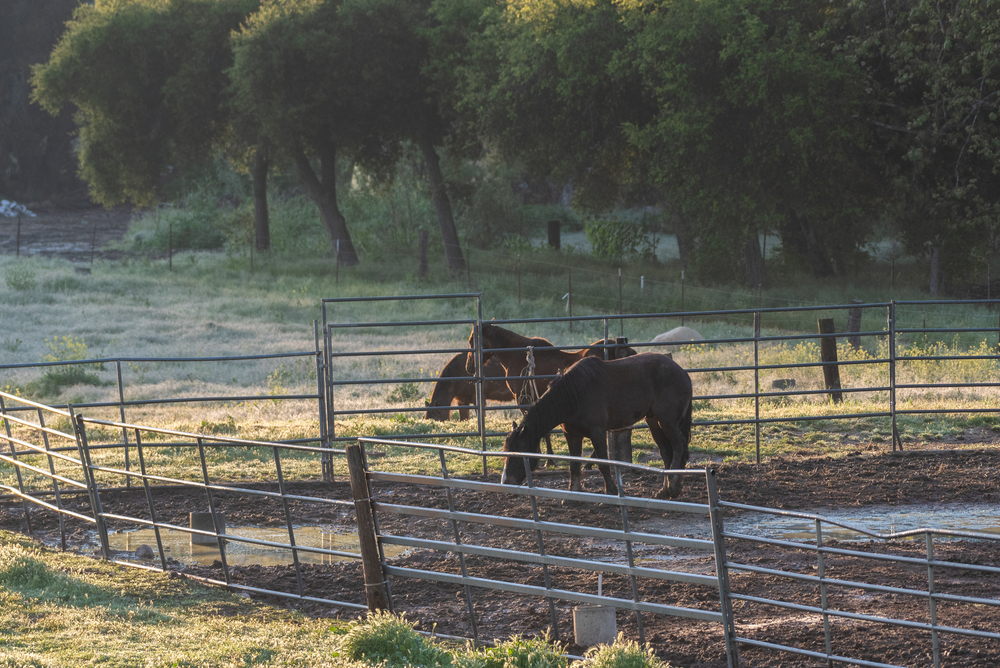 "The ranch is going to be in need of feed, medicine, care equipment, and all items needed for riding lessons (saddles, blankets, tack, etc). They will need to rebuild storage units and replace machinery that didn't survive the fire," a description on a GoFundMe page created to raise funds reads.
The community has already stepped up and raised over US$12,000. The page further clarifies that the money will first be used to care for the horses, and asks people to help donate with any horse care supplies or tack if possible.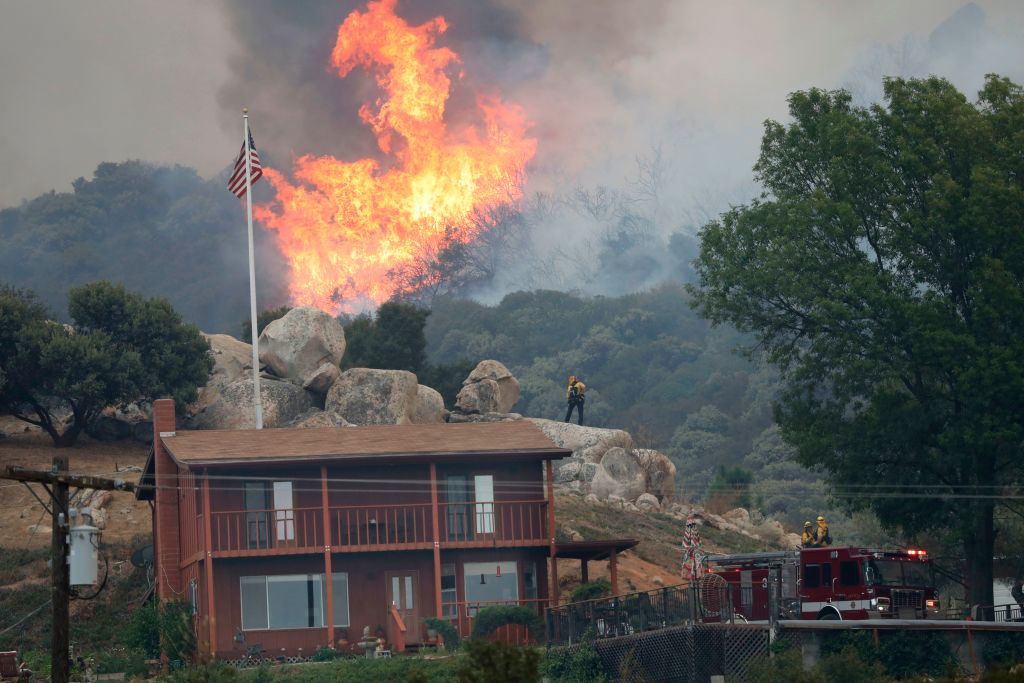 As of Sept. 18, Patty and a few others have returned to clean the ranch so that they can continue to save the animals in need. "Kids and parents are helping clean up the ranch. From wiping soot off corral bars to mucking out stalls they want to make the ranch safe to get the horses home," a GoFundMe update reads.
We would love to hear your stories! You can share them with us at emg.inspired@epochtimes.nyc