A freshly washed car seems to drive better than a dirty one, but to restore that new car feel, especially to a car several or many years old, a full inside-and-out cleaning is the way to go.
DIY detailing, which goes beyond simply washing it with a soapy sponge, is a great way not only to remove dirt, dust, and mud, but also to inspect every inch of the car, cleaning and looking for dents, rust spots, paint chips, and tire conditions that might otherwise not be noticed. Admiring the shiny car afterward lends a sense of accomplishment. If the weather cooperates and you're physically capable of spending an hour or so outside washing the car, give it a try.
Start by using the right tools and products, including two buckets, two car wash mitts, and a hose. The first step is to rinse off loose dirt, mud, and dust. Next, prepare a bucket of car washing soap. It's tempting to use dishwashing detergent, knowing it will create a lot of suds, but liquid dishwashing solutions have a relatively high pH level that is great at cleaning greasy pots and pans but can dry out paint over time, and it can degrade or even remove previously applied polish or wax. Detergents such as Dawn are actually used by pro detailers to strip off old polish or wax before applying a fresh coating. Car wash solutions tend to be concentrated, so a little goes a long way; follow the directions for dilution. Fill a second bucket with water for rinsing the wash mitt between uses to avoid re-applying dirt to the car, possibly causing scratches.
Use two mitts—the first on only the paint and glass, and the second for the wheels, tires, wheel wells, and other unpainted surfaces. Do not use even a very soft brush to wash the car, as it could leave tiny scratches or swirl marks. Start by washing from the roof down to avoid having dirty water run over just-cleaned surfaces. Work in sections, rinsing the suds and grime off before moving to the next area. When the painted and glass areas are clean and rinsed, fluffy towels are a time-honored way to dry a car, although many detail pros use a leaf blower to dry freshly washed cars to avoid causing scratches from debris inadvertently snagged on a towel.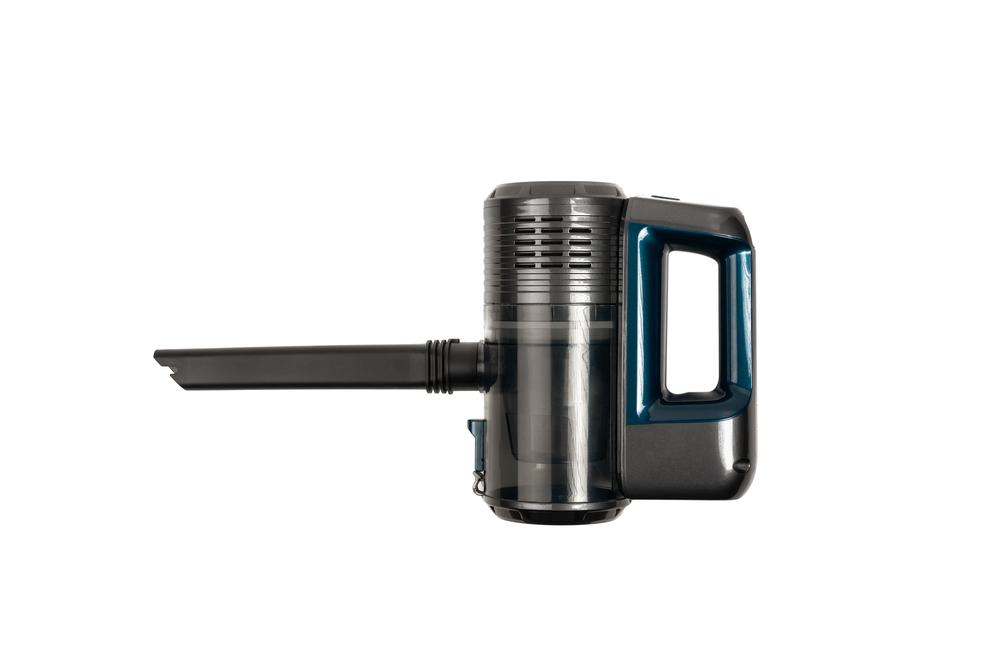 To clean the wheels, tires, and wheel wells, start by spraying a degreaser onto these surfaces, then use the wash mitt set aside for these areas to loosen dirt and grime, followed by a thorough rinsing. If the vehicle has black plastic or vinyl trim that has turned gray, apply a restorative product such as Mothers Back to Black.
With the exterior clean, the next focus is on the interior. A full-sized vacuum cleaner or shop vac with an upholstery attachment will quickly remove dirt, dust, and assorted debris from the floor, seats, and trunk. For SUVs, remember to vacuum the cargo area. There are a wide variety of protective sprays that can be applied to plastic or leather surfaces to restore a shine, including 303 All Surface Interior Cleaner. Remove the floor mats to be rinsed off, and use this time to clean out the glove compartment, door storage bins, and console of accumulated clutter. A glass cleaner will leave windows sparkling, and to get a "new car smell," hang a tree-shaped air freshener from the mirror, or use a spray-type fabric refresher.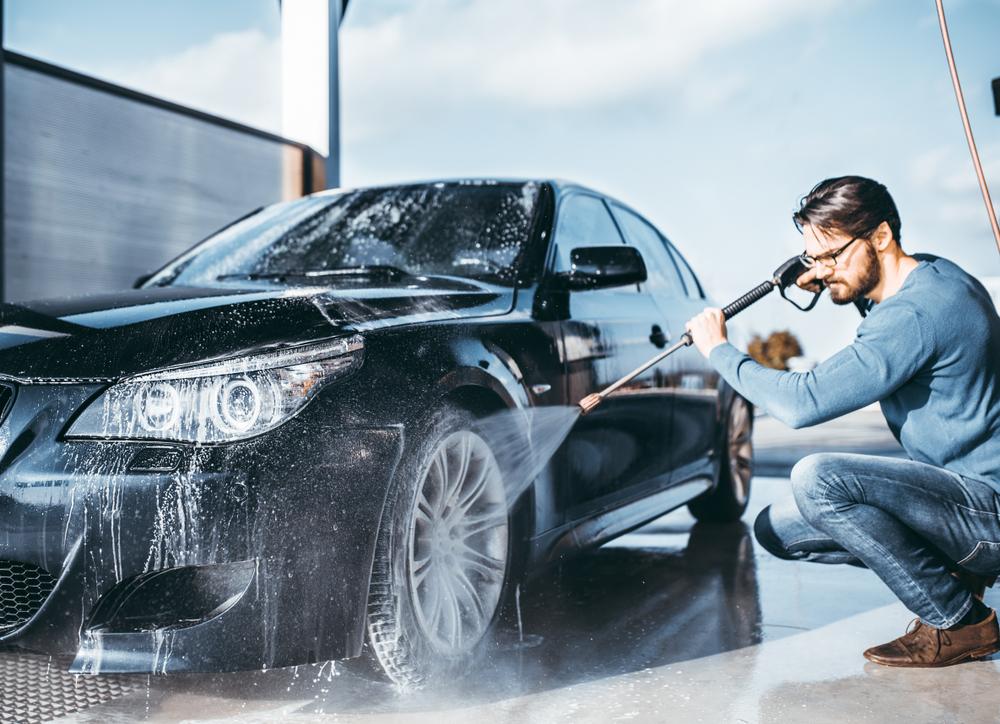 Every detailing helps plan the next. For example, water spots the size of a quarter or larger indicate that it's time to apply either wax or polish to the painted surfaces. Both provide protection and shine for paint, but a polish tends to last longer than wax, especially a polish containing PTFE polymers. These can be applied by hand or with a buffer, allowing them to haze before wiping them off. DIY ceramic coatings may seem like a good idea for long-lasting shine and protection, but many require specialized products for cleaning and need to be removed and reapplied every few years, which can be an involved process.
A spray-on polish that is easy to apply can provide only very short-lived results, so stick with traditional "wax on, wax off" products. Many car enthusiasts find detailing the car to be a "zen" experience during which they relax, but it can also be a fun family affair, too.