This is the magnificent rare moment a humpback whale appears to have a colorful RAINBOW spurting from its blowhole.
Talented wildlife photographer Angela Fontaine snapped this spectacular image while on a Go Whale Watching Cruise operating out of Sydney, Australia, on Sunday Sept. 6.
The 33-year-old said capturing the incredible photograph was pure luck, with the perfect mix of having the right angle of the light and the darkening background of sunset.
A medical scientist, Fontaine is originally from Austria but moved to Sydney in 2017.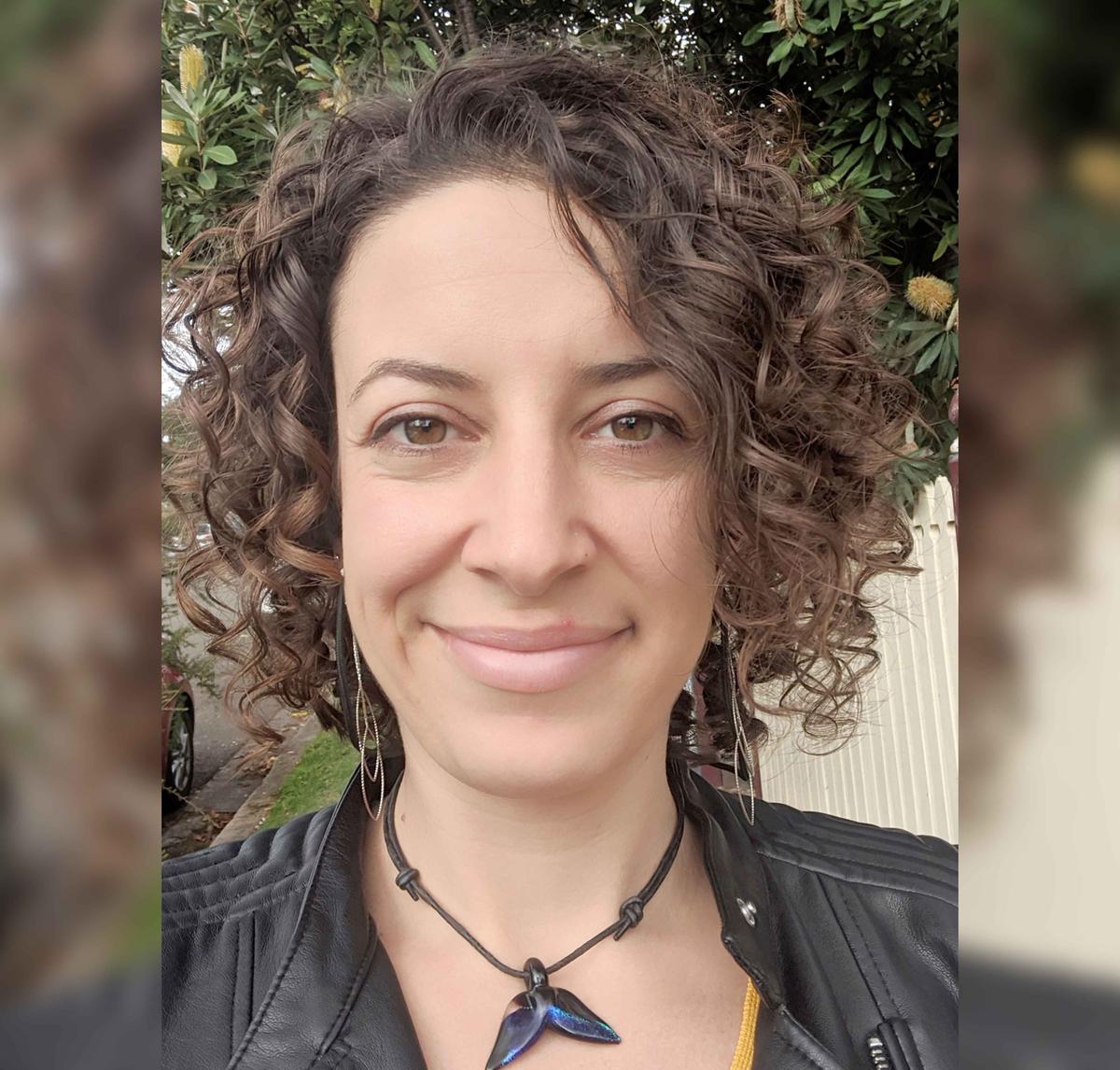 "I was out on the boat and we were watching the humpback whales feeding, which is a rare phenomenon in Sydney," she said. "I was taking photographs, and as the sun set the whale's blow appeared as rainbows. It was incredible and I feel very lucky to have gotten the shot.
"It can only happen if you have the right angle of the sun, the whale and the boat and also happen to have a dark background.
"The stars were aligned for this shot. I've seen this before but have never managed to actually capture it myself until now.
"It was the perfect timing with the dark background, which made the colors visible.
The cruise was operated by skipper Simon Millar on his small family business "Go Whale Watching," which has operated out of Sydney's Darling Harbour for over 10 years.
"This was the first season that I've been on the boats with the Go Whale Watching crew and my passion for photographing whales keeps growing," Fontaine adds. "It has been the perfect challenge for me and every day on the ocean is different.
"I love photography because I can share with the world a glimpse of the wonders I captured through my lens."
Australia's eastern coastline comes alive each year between April and November, as pods of humpback whales make the 10,000-kilometer (6,214-mile) journey from Antarctica to Australia in order to mate and give birth.
We would love to hear your stories! You can share them with us at emg.inspired@epochtimes.nyc