Two otters have grabbed the internet's attention with their lockdown love story. After meeting one another through an online "dating profile" designed specifically for sanctuary animals, Harris and his new mate, Pumpkin, have officially hit it off.
"We can't wait for our guests to meet the happy couple when we reopen our doors on Wednesday 2nd December," Todd German, curator at SEA LIFE Scarborough, told
Metro
.
After both otters lost their mates earlier this year, their respective sanctuaries decided to create dating profiles for them through a website called "Fishing for Love."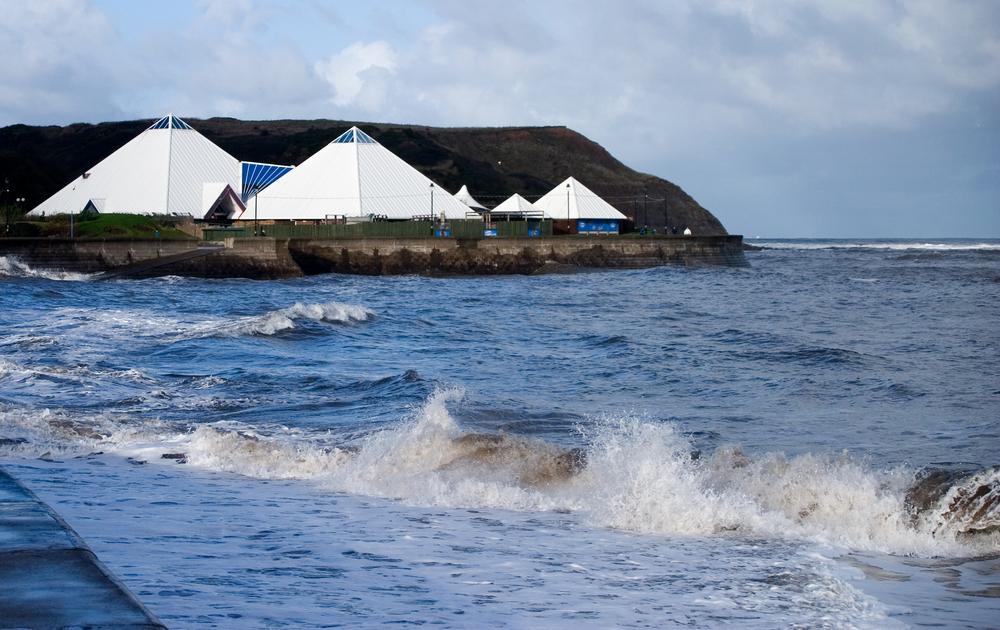 Harris's profile promised to "love you like no otter." Before long, his profile caught the eye of Pumpkin's caretakers at SEA LIFE Scarborough.
It seemed like the perfect match. After the sanctuary caretakers studied both otters' temperaments to determine compatibility, they decided to move Harris.
First, the pair were introduced by bringing Harris into Pumpkin's habitat; bringing the male into the female's territory is usually the best strategy, as it makes it more likely for the male to accept the female.
SEA LIFE Scarborough told the
BBC
that their meeting and bonding have gone "swimmingly." After several dates, the otters seem to be enjoying each other's company.
Now, after the two have had a chance to meet and bond, the sanctuary is declaring him the perfect catch for Pumpkin, his new significant otter.
Tamara Cooper, curator at the Cornish Seal Sanctuary, called it "the perfect fairytale ending."
"We are delighted to report that not only is Pumpkin happy once again, but Harris has settled in extremely well," German said.
It's a dream come true for the caretakers, who saw both otters descending into loneliness after their mates passed away.
"Pumpkin [was] extremely lonely so we are delighted that Harris will be coming to join her," German told
CNN
in October, adding that they had high hopes that Harris would provide the "comfort and companionship" she was missing.
Harris, too, was sad and lonely after his mate, Apricot, died last year. "He was a doting partner," Cooper said. "When she passed away ... he was absolutely lost."
Now, the Scarborough sanctuary reports that they have moved into their new home together. Visitors can now observe the happy couple together, living out a love born in lockdown.
We would love to hear your stories! You can share them with us at emg.inspired@epochtimes.nyc