If your car is your pride and joy, you may find that you enjoy spending time cleaning and protecting it. There's a Zen aspect, too; it can be a bit meditative going over every inch of the car. Doing it yourself also ensures that it's done right, using the best materials and supplies. Set aside two hours early in the morning or mid-afternoon to avoid the hottest times of the day.
The question of how often to detail depends upon how frequently the car gets dirty and/or how obsessive you are about its appearance. At a minimum, plan to wash it monthly and detail it at least once per year, preferably twice; you can't over-detail it.
As with all tasks, having the right tools makes it easier. The basics include two wash mitts; one for painted surfaces, the other for the wheels, tires, and fender lips; a soft brush to clean the wheels; two wash buckets; a vacuum cleaner with crevice attachments; and paper towels, glass cleaner, and a spray-on conditioner for leather seats, the dashboard, and door panels.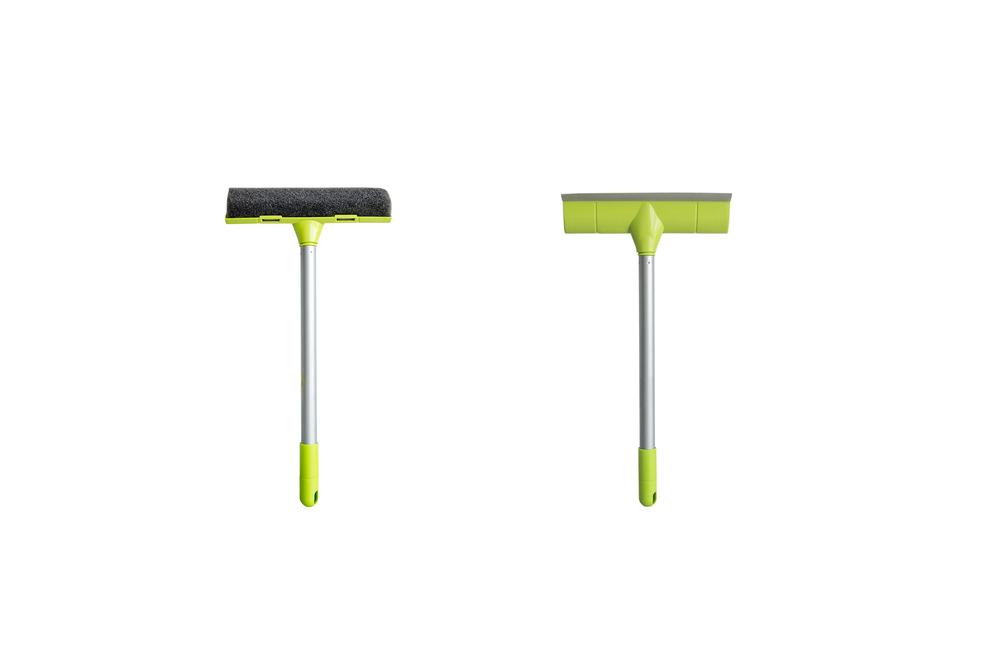 Start by cleaning the interior, removing the floor mats to be hosed clean and allowed to dry in the sun. Then, use a very lightly moistened wash mitt to wipe down door handles, door sills, the dashboard, seats, seatbelts, and the console to remove dust and grit. Use glass cleaner on the inside of the windshield, the rearview mirror, and all windows. Vacuum the floor and seats, as well as all crevices.
Next, apply a conditioner to the leather seats, dashboard, and door panels; then, give the interior a finishing touch of a spritz of an air freshener. Check the car trunk and the cargo area of SUVs to see if they need to be vacuumed; while you're in there, this is a good time to check the spare tire's air pressure.
Next comes the exterior. Which soap to use? Any on-sale car wash is fine, but boat wash tends to be a bit more concentrated, making it more cost-effective, and it's perfectly safe for any exterior car surface. Washes labeled "wash and wax" aren't a viable alternative to applying a wax or polish. The same can be said for spray-on polishes or waxes; few things that are "fast and easy" deliver long-lasting results.
Of the two wash mitts, use one to clean painted and glass surfaces, and the other to clean tires, wheels, and wheel wells. Fill one bucket with soapy water, and the other with just water to rinse off the soapy mitt and remove dirt that could scratch the paint. Work in small areas, rinsing often to prevent the soapy residue from drying. Clean the tires, wheels, and wheel wells after you've washed the rest of the vehicle. Don't use a brush to clean painted surfaces; no matter how soft it may be, it can create tiny scratches or swirl marks. Towel-dry the car to avoid water spots.
If you want to take detailing to the next level, consider using a foam cannon. Attached to a pressure washer, this system applies a thick, clinging foam that, as it slides down the vehicle, pulls dirt and grime with it. In addition to being fun to use, it allows for true touch-free cleaning. After the vehicle is foamed, use the pressure washer, at a low setting, to rinse it clean.
With the exterior clean, now it's time to protect it—raising the question of which polish or wax to use. Carnauba wax is a traditional treatment for painted surfaces, applied by hand or with a machine and then buffed off. These waxes last about three to four months, possibly less in very hot climates.
To determine when it's time to apply polish or wax, drip some water onto the surface; if the drops are quarter-sized or larger, get busy. A polish can be either pure protection or a "cleaner wax," designed to remove very light oxidation. Look for a polish containing Teflon that provides high shine and is resistant to dirt and grime.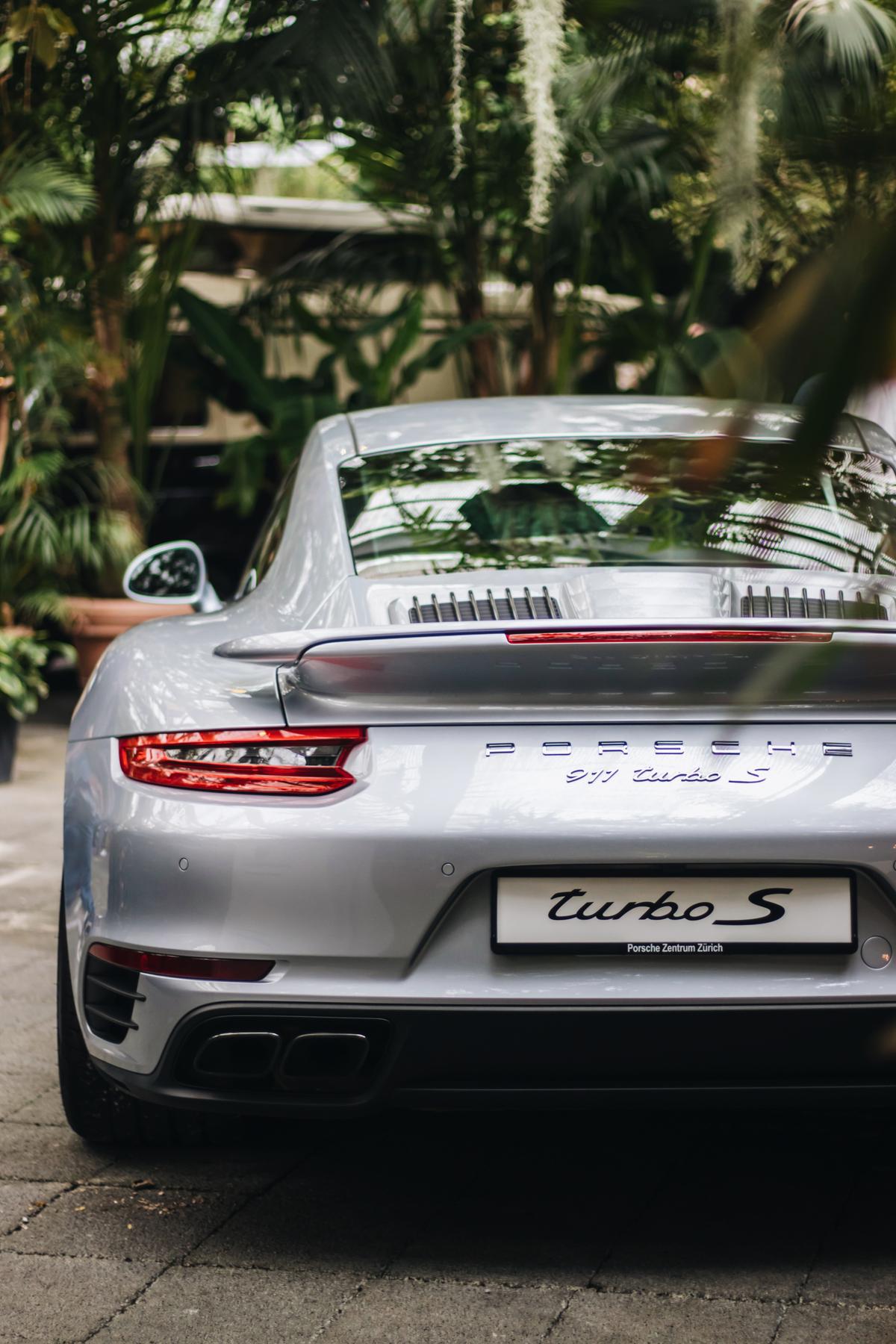 Another alternative is a ceramic treatment. This provides high shine and excellent resistance to dirt and grime, but it tends to be expensive when applied by a professional. You can apply a ceramic finish yourself—there are many how-to instructional videos available to show you the procedure—but regardless of who applies it, do some research beforehand to determine what limitations it has, which cleaners can be used on it, and how often it needs to be removed and reapplied (the average lifespan is between two and five years). Work in small areas, allowing the finish to dry to a haze before buffing it off.
Now, go and enjoy some car-cleaning fun!