Snow ski season will be here soon, so we've collected some gear to help you get the most out of every run.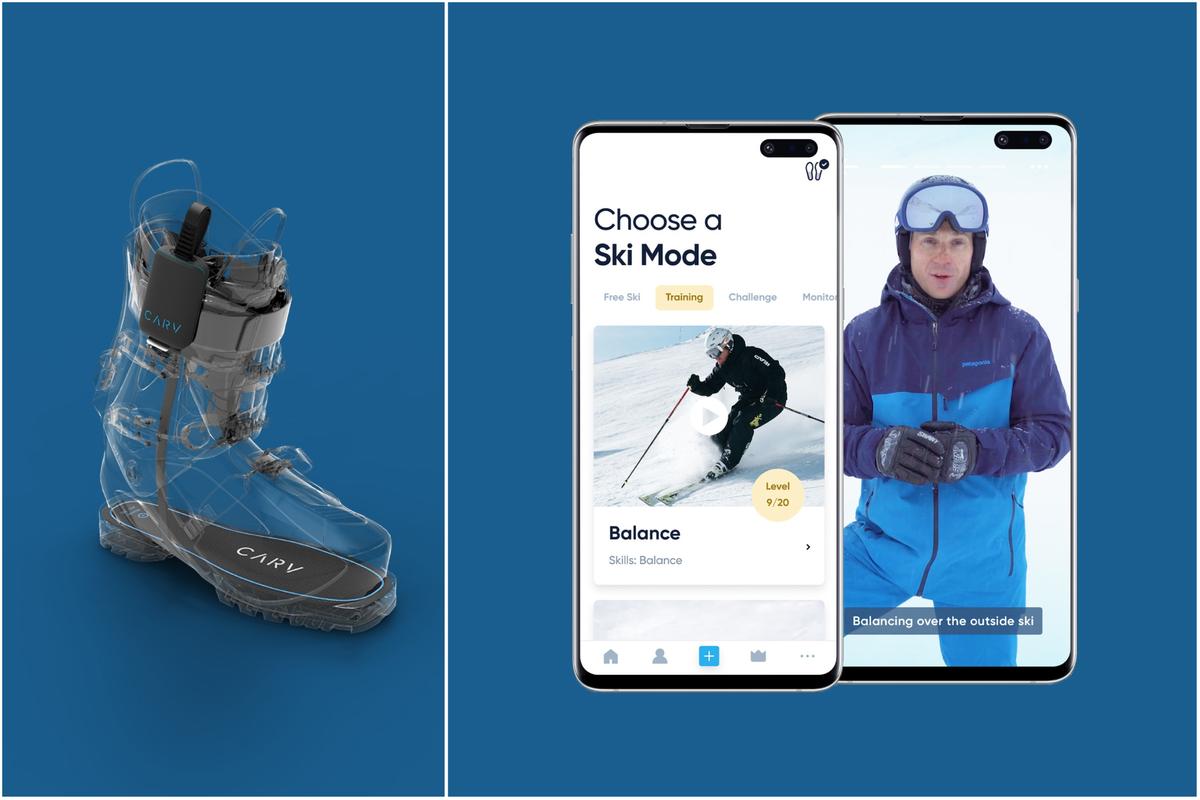 $199 for system, plus various annual passes (see website for details)
Taking lessons helps to improve your slope skills, but imagine if the coach were talking to you when you get out on the snow, providing feedback as you make your way down the run. This system does that, using sensors in your boot to provide real-time verbal guidance via headphones or earbuds.
$300
While many learned to ski without a helmet, sudden impacts with trees or other skiers on crowded runs make them a necessity. The Active Panel Ventilation system and fully customizable fit ensure all-day comfort while the Multi-Directional Impact Protection System (MIPS) safety system provides serious protection for your brain.
$1,699
Layering is a great way to stay warm, but if you overdo it, you might end up sweaty and clammy. This wearable technology keeps you dry by using reverse osmosis to wick moisture away from your body and to the exterior of the jacket. The remote control allows you to adjust the system as needed for all-day comfort.
$899.99
This watch goes far beyond telling time. It has maps of ski runs at more than 2,000 resorts, and it monitors your overall health to let you know when to take a break. It can also provide your location on the mountain and send an alert when it detects you need assistance.
$29.99
When exposed to cold temperatures, phone batteries can drain quickly, even if tucked into a ski jacket. Snow can damage phones, too, which is why this case is a ski trip must-have to protect against extreme cold and moisture, and to keep your music and all other apps going strong.