This week, we feature a sobering assortment: potent novels on how power corrupts, moving poetry of World War I, and a history of the winter at Valley Forge.
Fiction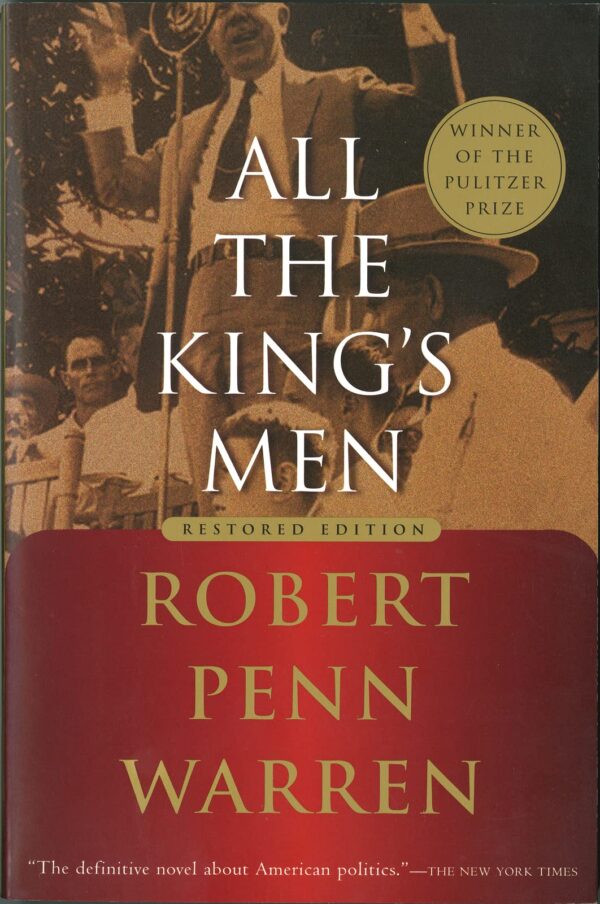 When Power Corrupts
'All the King's Men'
By Robert Penn Warren
"All the King's Men" is one of the most potent stories of how power can corrupt even the seemingly incorruptible. When honest and well-meaning Willie Stark is urged into becoming governor, his new power proves too much to rescind, leading to the inevitable.
Mariner Books Restored Edition, 2002, 656 pages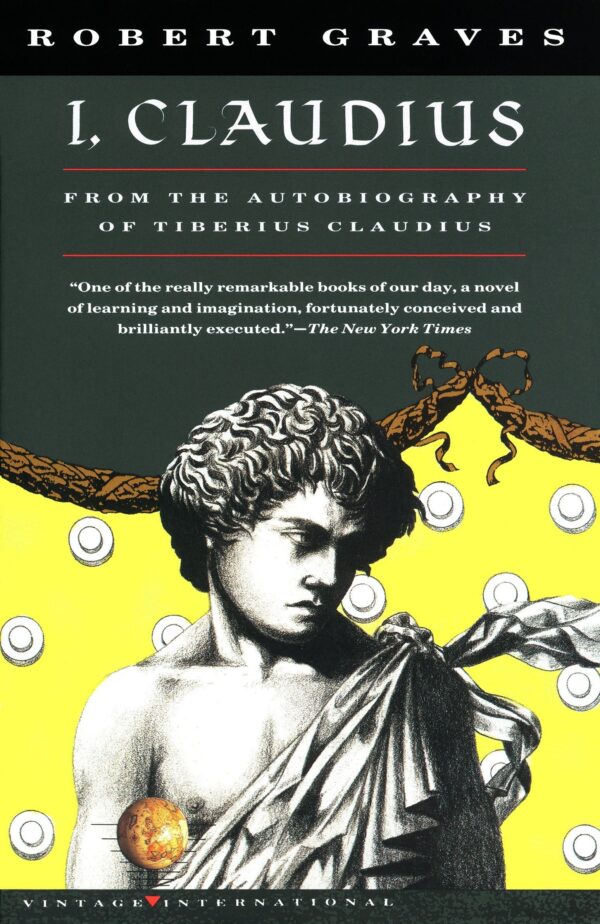 The Triumph of the Weak
'I, Claudius: From the Autobiography of Tiberius Claudius Born 10 B.C. Murdered and Deified A.D. 54'
By Robert Graves
Crippled and thought by many to be an idiot, the neglected Claudius survives plots and murders by Roman emperors Tiberius and Caligula. In this fictionalized first-person account, Claudius pursues his love of history and makes a few friends, but once Caligula takes the throne, bumbling Claudius finds himself as a front-row spectator to a madhouse of mayhem, murder, and cruelty. With humor and sharp wit, this novel explores history, politics, and power and offers insights applicable to our own age.
Vintage Reissue Edition, 1989, 468 pages
Espionage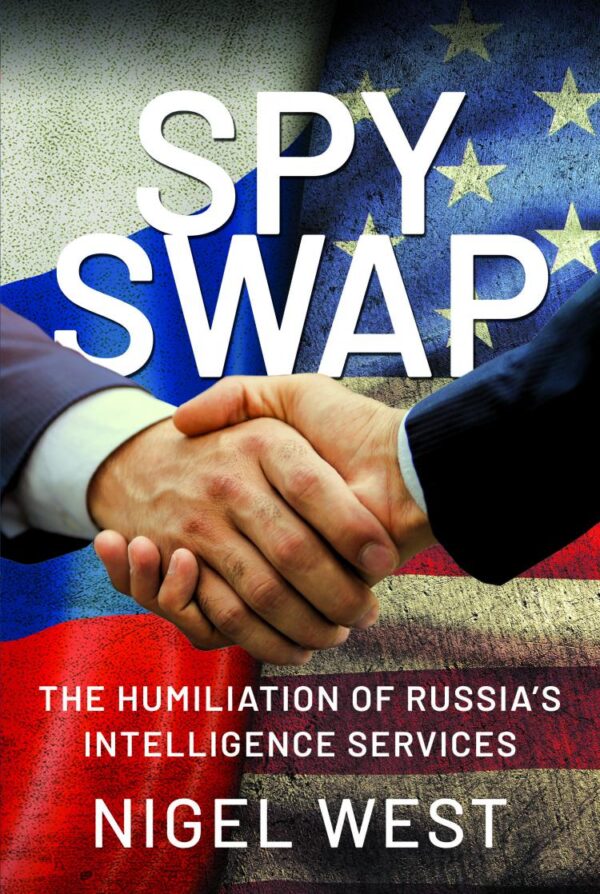 A Double Game with Double Agents
'Spy Swap: The Humiliation of Russia's Intelligence Services'
By Nigel West
In 2010, the FBI swooped up a network of Russian spies living illegally and undercover in the United States. Press coverage focused on one spy, the exceedingly attractive Anna Chapman. The press portrayed them all as inept klutzes, caught because of their own carelessness. This book reveals that these spies were extremely professional and highly dangerous—and under observation for more than a decade. "Spy Swap" reveals why the FBI acted to bust them in 2010 and in a manner humiliating to Russia.
Naval Institute Press, 2021, 248 pages
Science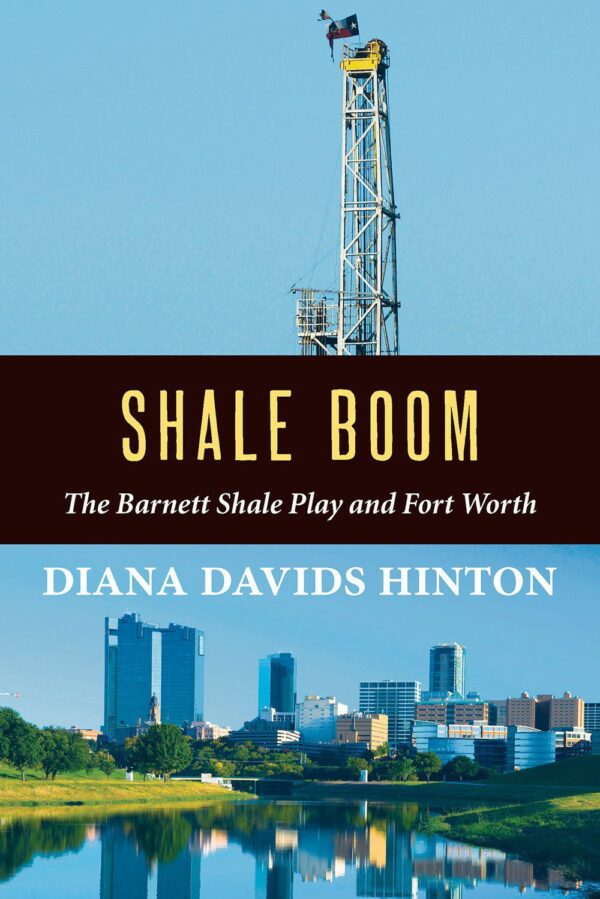 How Fracking Helped the US
'Shale Boom: The Barnett Shale Play and Fort Worth'
By Diana Davids Hinton
In 2020, the United States was energy independent. This book explains how that happened, looking at a key part of that transformation: A certain shale helped trigger the fracking revolution. It looks at the benefits and costs (societal, environmental, and financial) of drilling and of the hydrocarbon industry, as well as the benefits and excesses of environmental opposition to fracking. It's a balanced look at a tech revolution.
Texas Christian University Press, 2018, 192 pages
Memoir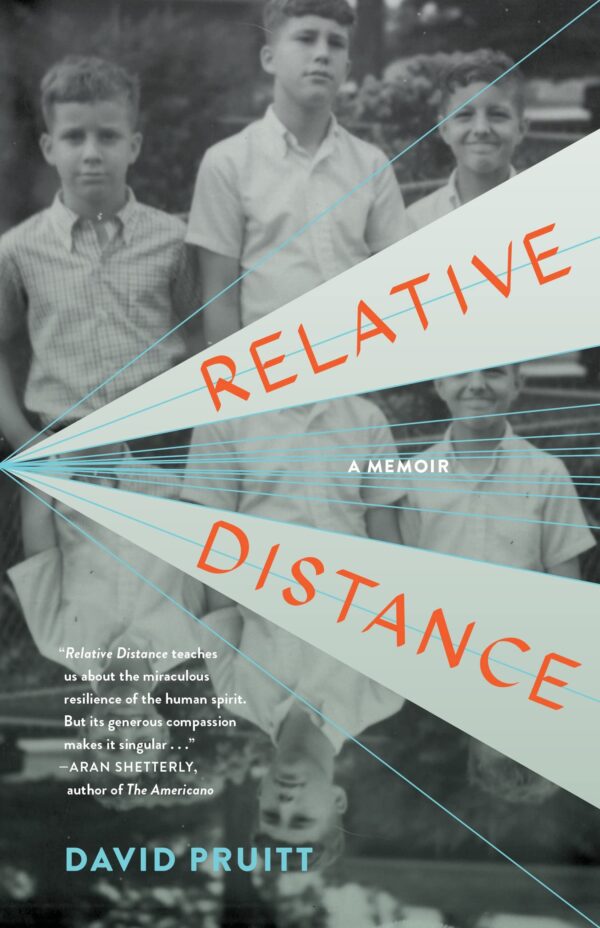 One Man's Journey of Faith
'Relative Distance: A Memoir'
By David Pruitt
Statistically, the odds were stacked against David Pruitt. He was the youngest of three sons raised by an abusive father and detached mother. Ultimately, he overcame his tragic and tumultuous upbringing in a personal triumph. Poignant and painful, this courageous and redemptive memoir of his personal struggles is sure to inspire.
SparkPress, 2022, 328 pages
Classics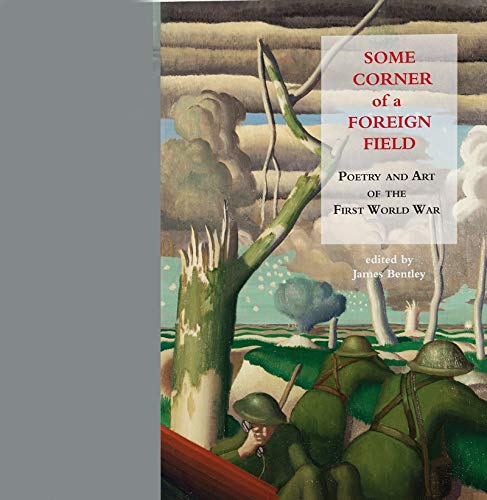 Poetry and Art of the Great War
'Some Corner of a Foreign Field: Poetry and Art of the First World War'
Edited by James Bentley
The poets and artists of World War I, some of whom died in battle, have gone to their graves. But they left a rich legacy of what they had witnessed in print and paint. In this small book are some poets who may be familiar to us—Rupert Brooke, Rudyard Kipling—and others greeting us for the first time. Accompanying each poem is a painting, nearly all of them depicting combat, trench life, or field hospitals. In this memorial to those who fought and died, we find a sadness and a grave beauty that deeply touches the heart.
Galileo Publishers, 2019, 120 pages
For Kids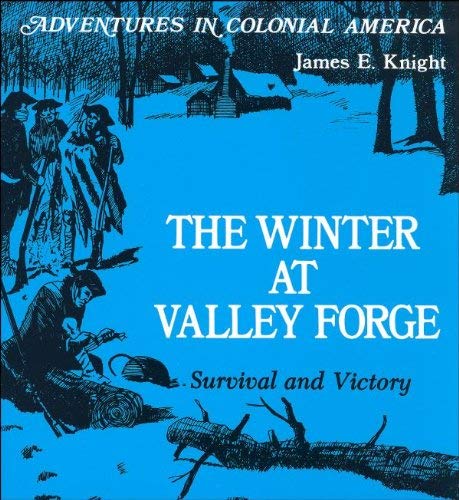 Survival and Victory
'The Winter at Valley Forge'
By James E. Knight
This fine first-person account of the hunger, cold, and disease suffered by American soldiers during the winter of 1778 reminds children of the sacrifices made for liberty. The black-and-white illustrations by George Guzzi. This book is for third and fourth grades.
Beautiful Feet Books, 2006, 32 pages
Amelia Bedelia is a charming housekeeper who takes everything literally. When her to-do list reads "draw the drapes," well, she follows instructions. This hilarious tale not only ignites giggles but encourages play with language.
Greenwillow Books Anniversary Edition, 2013, 40 pages